Children's Play Areas
Let your children's imagination run free with our Wychbold play areas...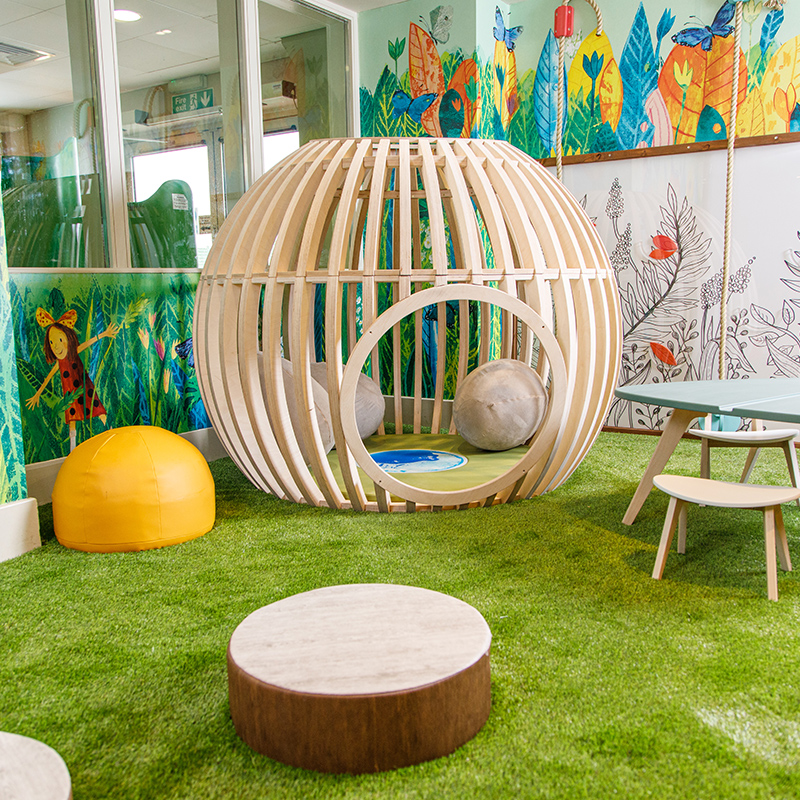 CHILDREN'S PLAY AREAS
PLEASE NOTE: Our Indoor restaurant play area at Wychbold is currently not available - we are hoping to reopen this as soon as possible. Please keep updated on our social media channels and this page.

We are pleased to offer both an indoor and outdoor play area experience for children to enjoy alongside our seasonal children's events diary. Lets encourage our little ones to have fun and use their imagination every day!

We are excited that children can now enjoy our fantastic indoor restaurant play area installation. The area features a puzzle wall, interactive magnetic wall, a timber dome to sit inside and enjoy a story book - all with a horticultural theme and feel. We are also happy to have worked closely with local children's picture book illustrator Petr Horacek from Worcester, who provided the beautiful illustrative work featured on the walls - bringing the area to life!

The play area is open during all standard Wychbold opening hours and is the perfect place for your children to have fun whilst you catch up with friends and family with a tea or coffee.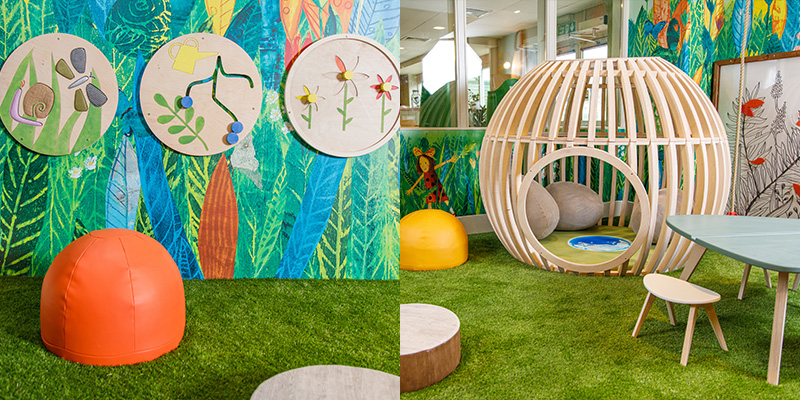 Calling all little adventurers! Our outdoor play area is ready for plenty of exploring & fun! Re-designed in summer 2018, the outdoor area features brand new wooden play equipment including a rope bridge, swings and even ride on wooden horses.

We have added plenty of fun landscaping and tunnels with a greater emphasis on encouraging little ones to engage with nature and interact with their natural surroundings.

Our outdoor play area at Wychbold is situated at the end of the Garden Plants department and in front of our famous thatch roofed building.