CJ Wildlife House Martin Single Right Nest
What better way to play your part in helping British birds flourish than to install one of these House Martin Nests?
Read more
Details
Why we love it:
House Martins build mud nests on the eaves of buildings often in colonies averaging five nests. Luckily they will readily use artificial nests and this may encourage other birds to nest nearby. This House Martin Nest is an excellent place to start if you want help our bird population flourish.
Place one of the mud nests up under the eaves of the roof of your house or outbuildings to help keep the House Martin population up.
Made from FSC® 100% certified wood which will help to keep your nesting birds warm and insulated.
Predator resistant.

What you need to know:
1 x House Martin Single Right Nest
Material: FSC timber construction
Colour: grey
Dimensions: Width: 20cm Length: 11cm Height: 16cm
These nests should be sited underneath the eaves of your house or outbuildings.
From CJ Wildlife
Specification
Delivery & Returns
Other Products In This Category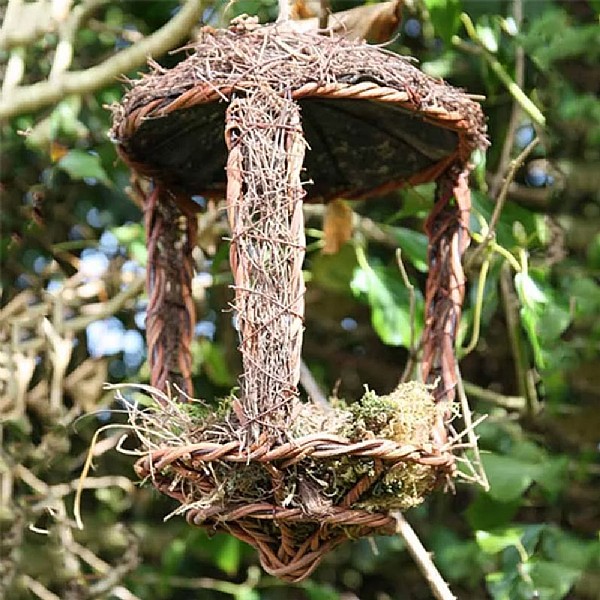 Simon King Open Nest Buddy
£10.99
Quick View >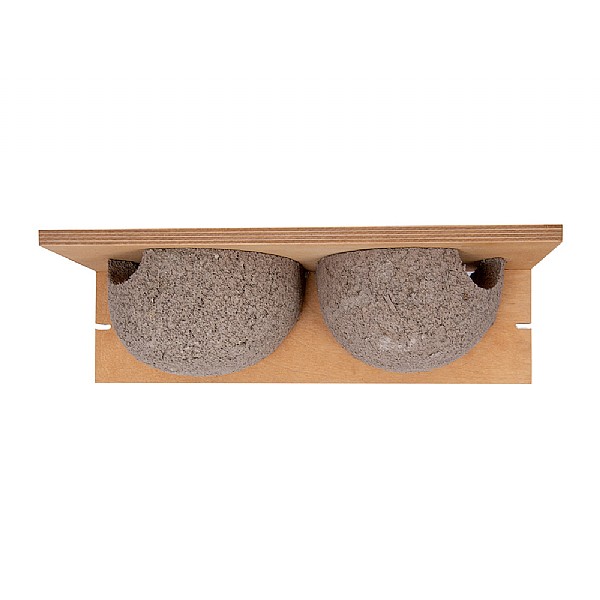 CJ Wildlife House Martin Double Nest
£19.99
Quick View >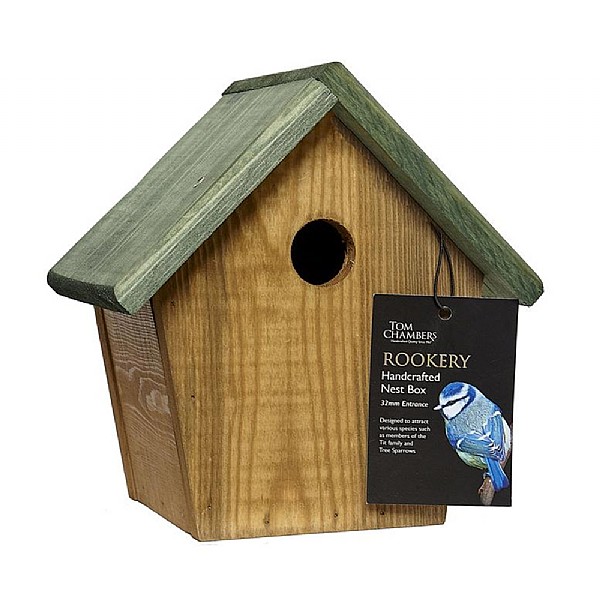 Tom Chambers Rookery Bird Nest Box (FSC)
£12.99
Quick View >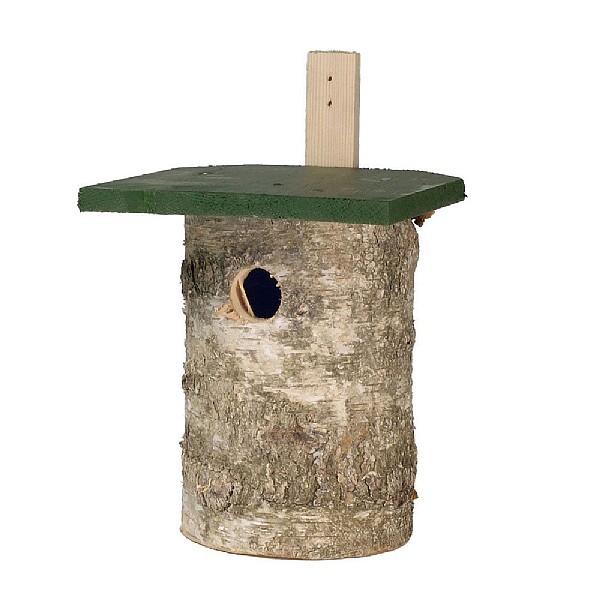 National Trust Birch Log Nest Box 32mm Hole
£7.99
Quick View >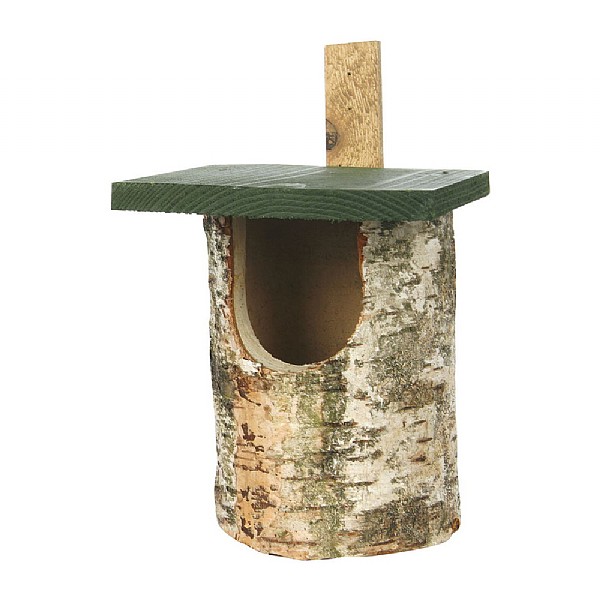 National Trust Birch Log Nest Box Open
£7.99
Quick View >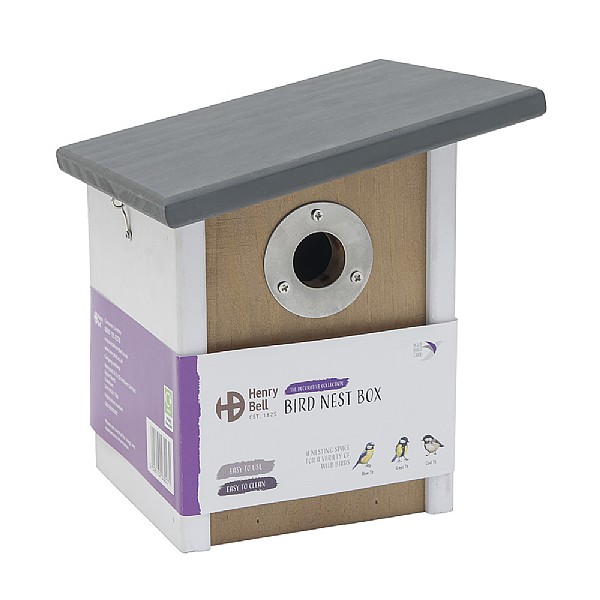 Henry Bell Elegance Sloping Roof Nest Box
£11.99
£14.99
You Save £3.00
Quick View >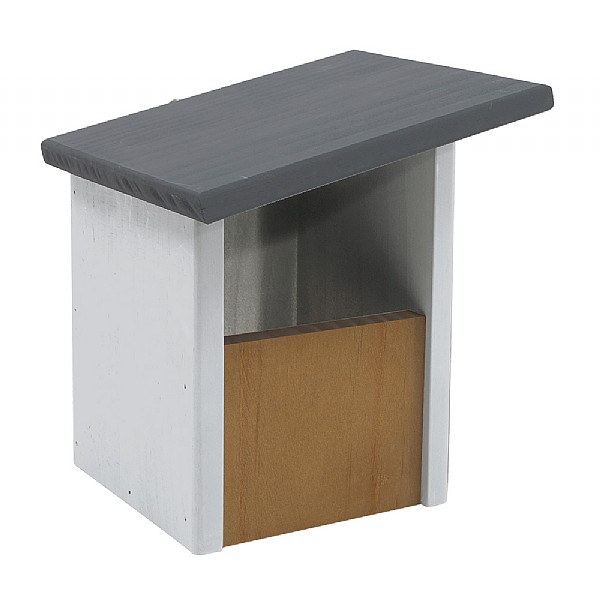 Henry Bell Elegance Sloping Roof Open Front Nest Box
£11.99
£14.99
You Save £3.00
Quick View >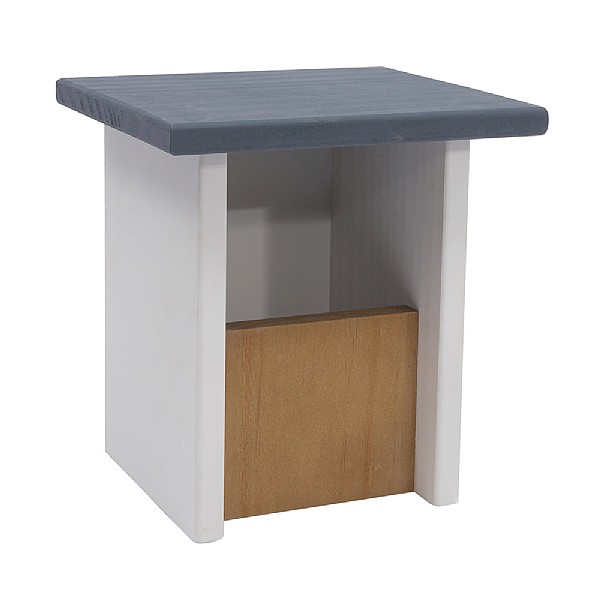 Henry Bell Elegance Open Front Nest Box
£11.99
£14.99
You Save £3.00
Quick View >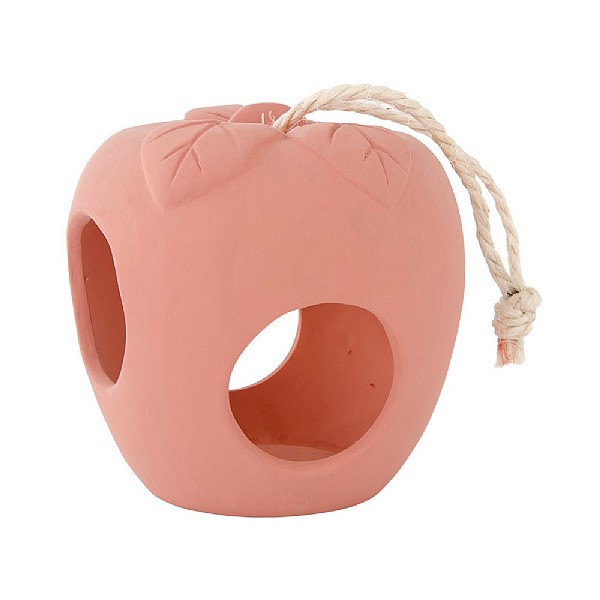 National Trust Apple Nest Wool Holder
£3.99
Quick View >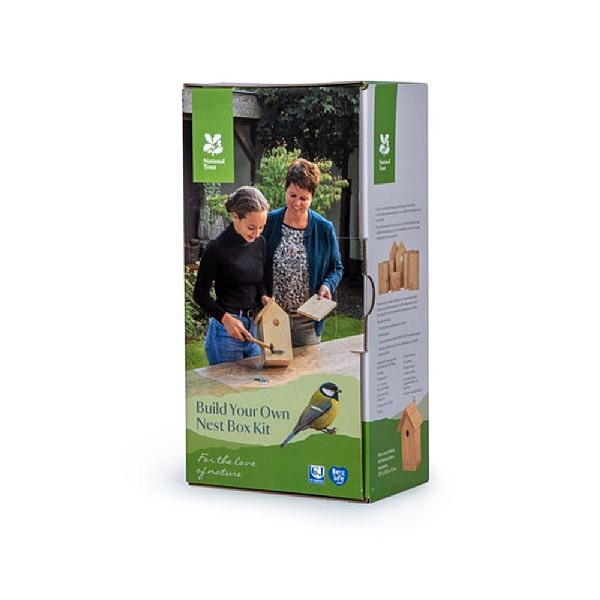 National Trust Build Your Own Nest Box Kit
£13.99
Quick View >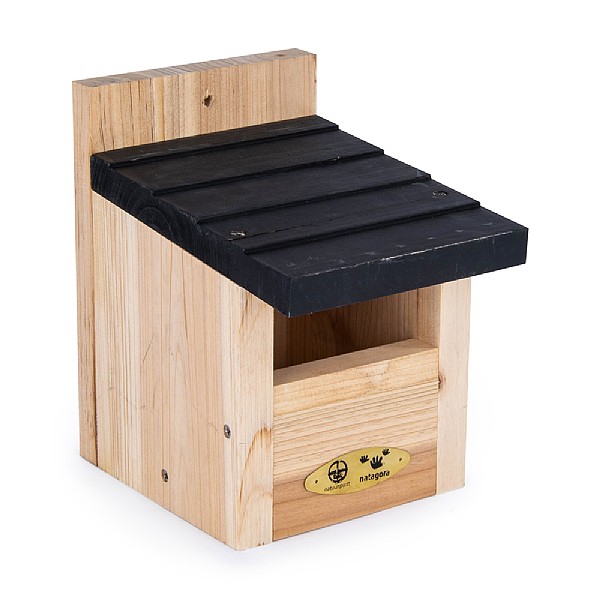 Viborg Cedar Open Nest Box
£12.99
Quick View >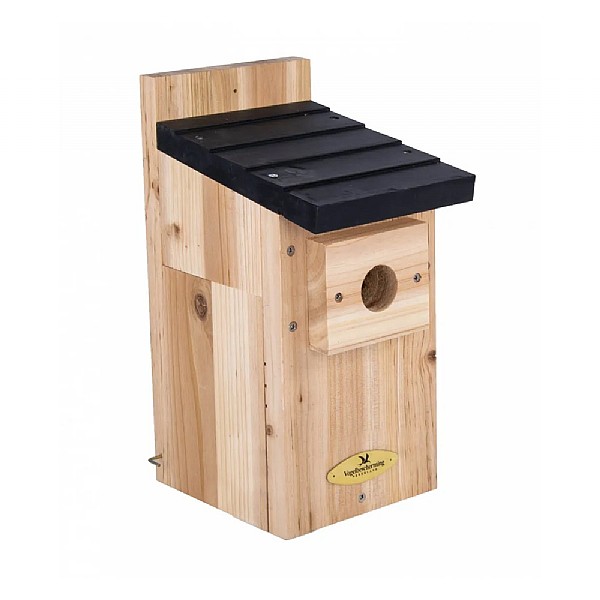 Herning Cedar Nest Box
£14.99
Quick View >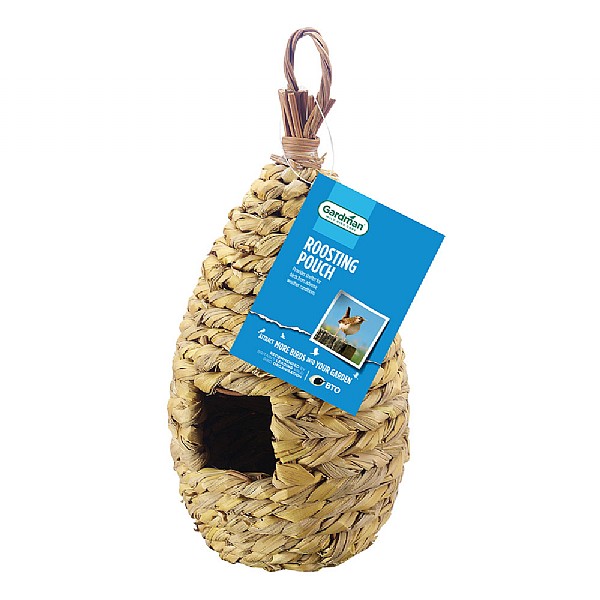 Gardman Roosting Pouch for Wild Birds
£4.99
Quick View >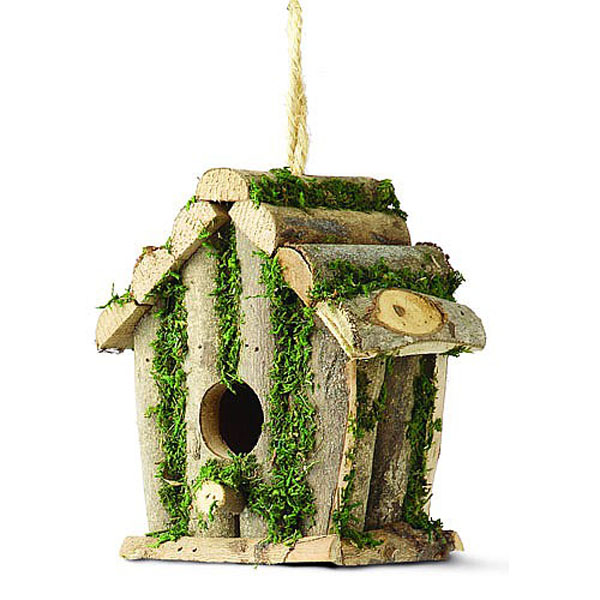 Tom Chambers Square Log Hut Bird House
£6.99
Quick View >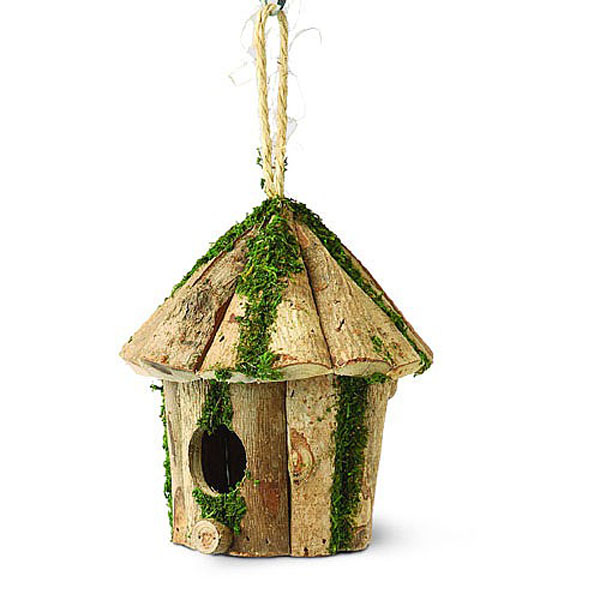 Tom Chambers Round Log Hut Bird House
£6.99
Quick View >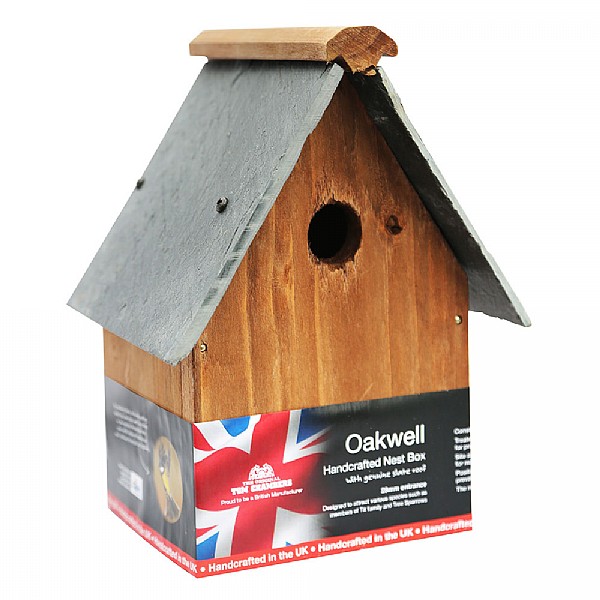 Tom Chambers Oakwell Nest Box (FSC)
£15.99
Quick View >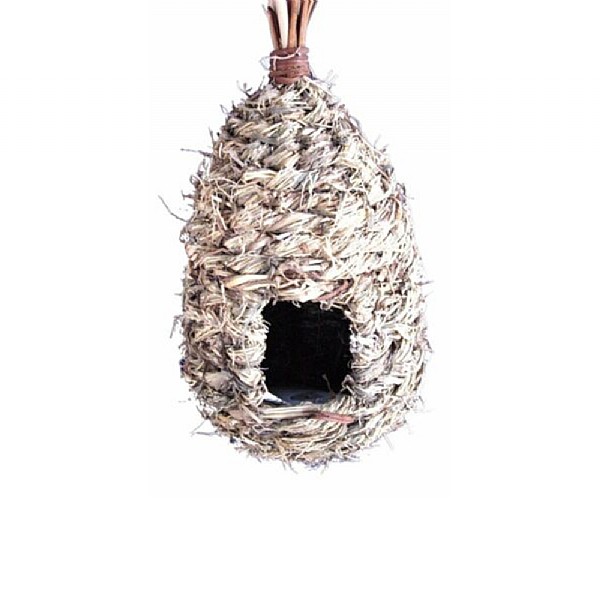 Wildlife World Tall Roosting Nest Pocket
£4.99
Quick View >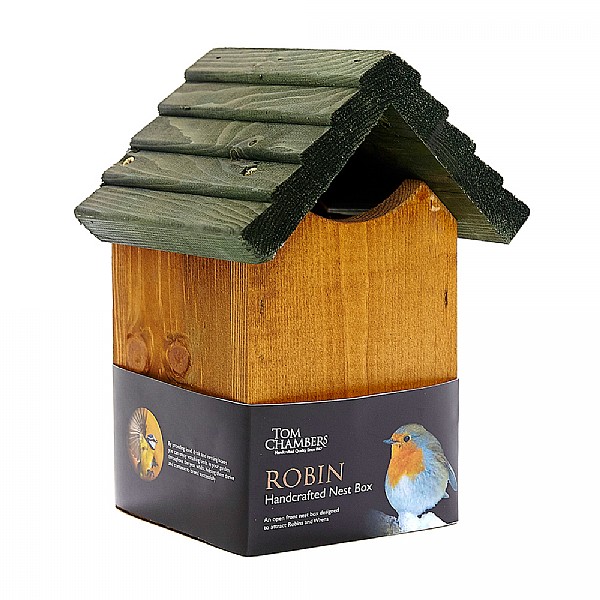 Tom Chambers Robin Nest Box (FSC)
£11.99
Quick View >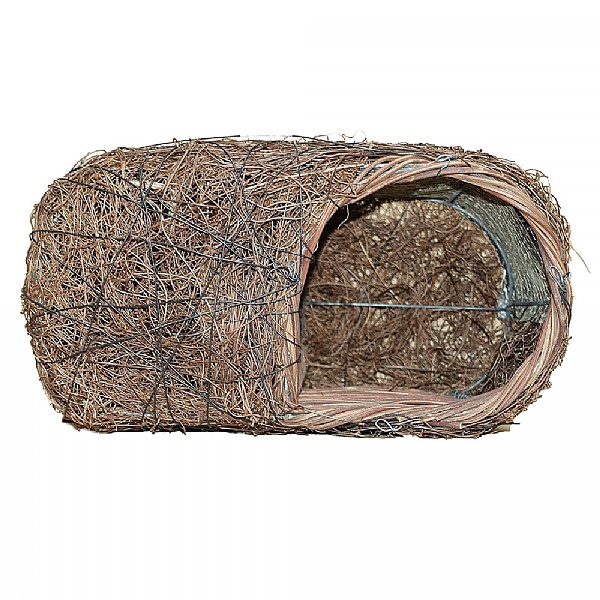 Simon King Brushwood Robin Nester
£8.99
£14.99
You Save £6.00
Quick View >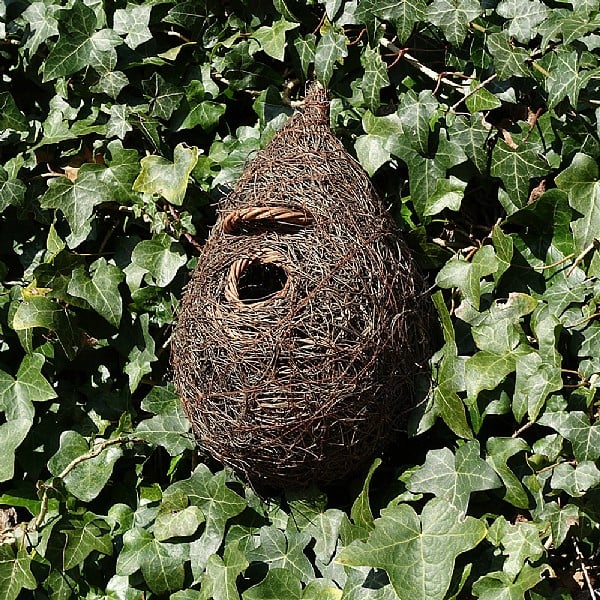 Wildlife World Giant Roost Pocket Small Bird Nester
£6.99
£11.99
You Save £5.00
Quick View >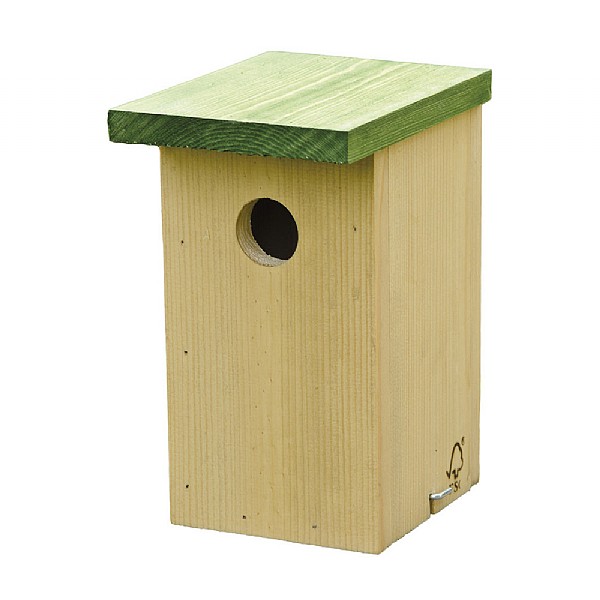 Starter Nest Box
£6.99
Quick View >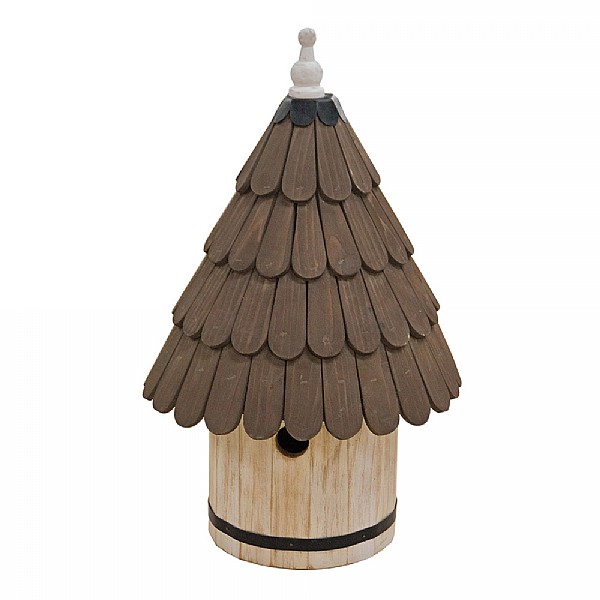 Wildlife World Dovecote Nestbox
£35.99
£54.99
You Save £19.00
Quick View >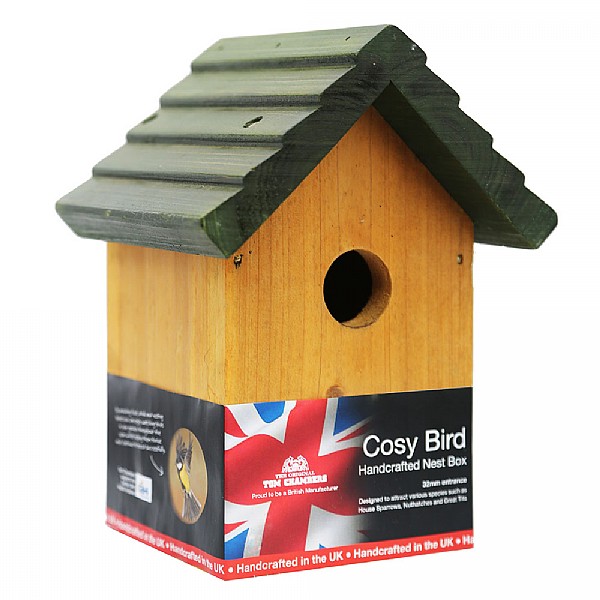 Tom Chambers Cosy Bird Wooden Bird Box
£11.99
Quick View >
Be the first to write a review
Feel free to leave a review of this product, good or bad it helps other customers with their buying decision