Cottage Cream Bulk Bag
The Cottage Cream chippings may be put to good use in borders, patios, walkways, driveways, and ponds. The decorative gravel is naturally angular in form, adding texture and definition to your outdoor areas.
Read more
Description
Why we love it:
Use a combination of chippings and other materials, such as slate or pebbles, to make a statement in your garden.
The chippings are perfect if you're searching for an attractive, low-maintenance surface.
Ideal Uses: Plant Pot Toppings, Paths, Patios & Driveways, Borders & Beds
What you need to know:
1 x Cottage Cream Bulk Bag
Approximate stone size: 10-20mm
We recommend a minimum depth of 35mm when calculating how many bags you'll require.
Weight: 750kg (approx)
Please keep in mind that natural materials will vary in size and colour, with some being significantly different.
Additional Information
Delivery & Returns
Other Products In This Category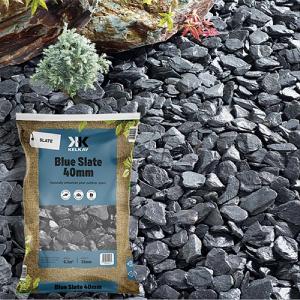 3 for £16
Kelkay Blue Slate 40mm Large Bag
£6.99
Quick View >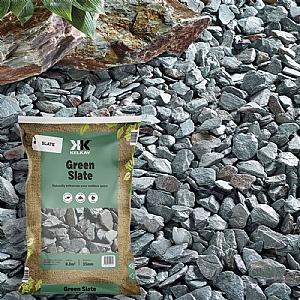 Green Slate Chippings 40mm Large Bag
£6.99
Quick View >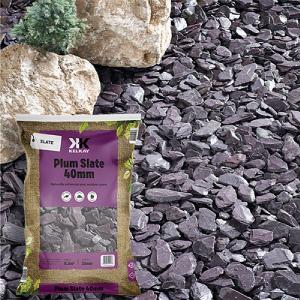 3 for £16
Kelkay Plum Slate 40mm Large Bag
£6.99
Quick View >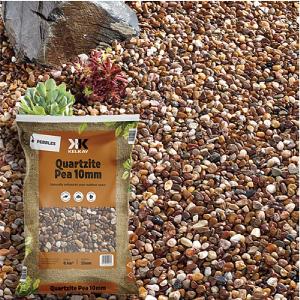 3 for £15
Kelkay Quartzite Pea Gravel 10mm Large Bag
£5.99
Quick View >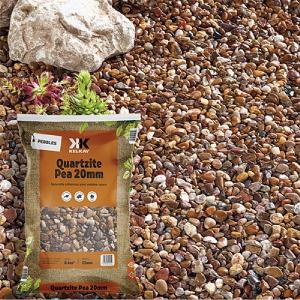 3 for £15
Kelkay Quartzite Pea Gravel 20mm Large Bag
£5.99
Quick View >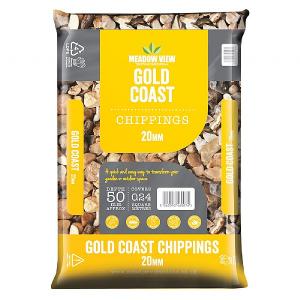 3 for £15
Meadow View Gold Coast Chippings 20mm - 20kg Bag
£4.99
£5.99
You Save £1.00
Quick View >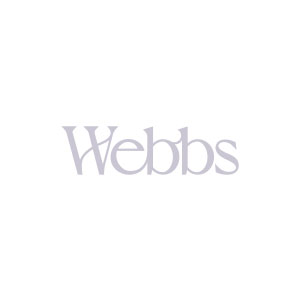 Meadow View Ballast 0-20mm - 20kg Bag
£4.99
£5.99
You Save £1.00
Quick View >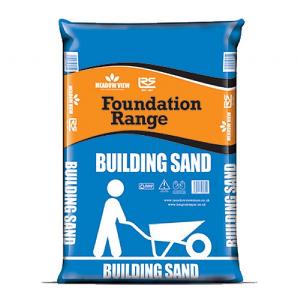 Meadow View Building Sand - 20kg Bag
£4.99
£5.99
You Save £1.00
Quick View >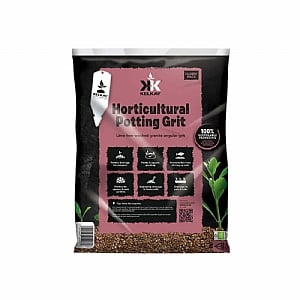 2 for £9
Kelkay Horticultural Potting Grit
£4.99
Quick View >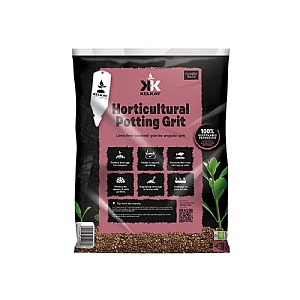 Horticultural Potting Grit Handy Bag
£3.49
Quick View >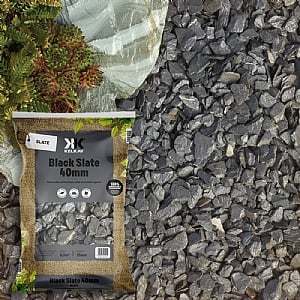 Black Slate 40mm Large Bag
£6.99
Quick View >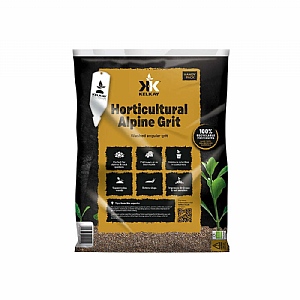 2 for £9
Kelkay Horticultural Alpine Grit
£4.99
Quick View >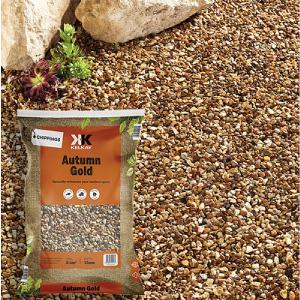 Kelkay Autumn Gold Large Bag
£6.99
Quick View >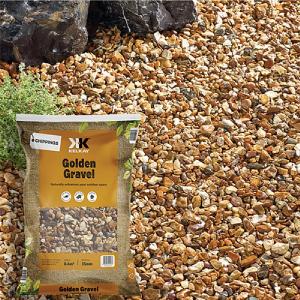 Kelkay Golden Gravel Large Bag
£6.99
Quick View >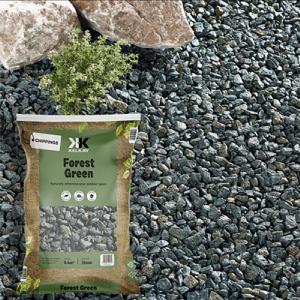 Kelkay Forest Green Large Bag
£6.99
Quick View >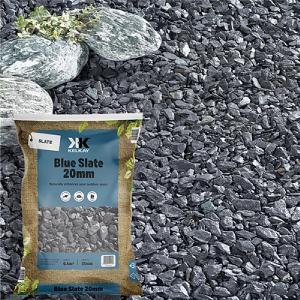 Kelkay Blue Slate 20mm Large Bag
£6.99
Quick View >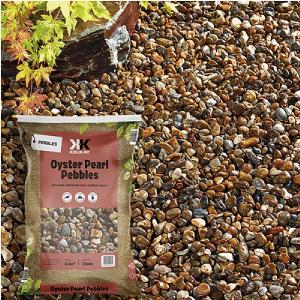 Kelkay Oyster Pearl Pebbles Large Bag
£6.99
Quick View >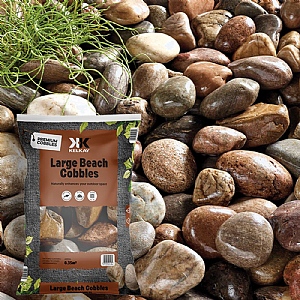 Premium Large Beach Cobbles Large Bag
£14.99
Quick View >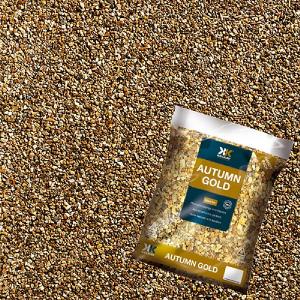 Kelkay Autumn Gold Handy Bag
£2.99
Quick View >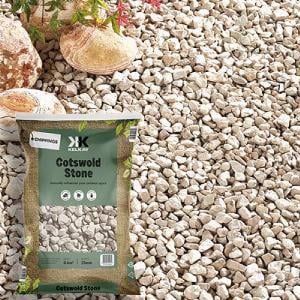 3 for £16
Kelkay Cotswold Stone Large Bag
£6.99
Quick View >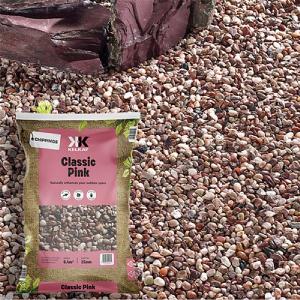 Kelkay Classic Pink Large Bag
£6.99
Quick View >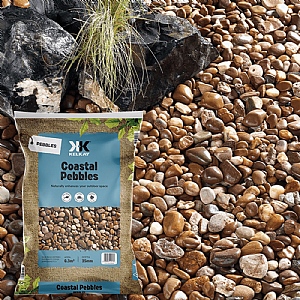 Coastal Pebbles Large Bag
£6.99
Quick View >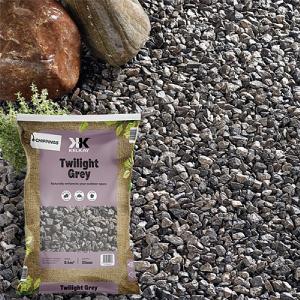 Kelkay Twilight Grey Large Bag
£5.99
Quick View >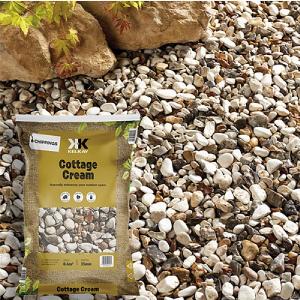 Kelkay Cottage Cream Large Bag
£6.99
Quick View >
Be the first to write a review
Feel free to leave a review of this product, good or bad it helps other customers with their buying decision