Dahlia Mexican Star - 3 Bulbs
Said to be a cross between a dahlia and a chocolate cosmos, Dahlia Mexican Star features beautiful flowers with a chocolate scent
Read more
Details
Why we love it:
Supposedly a cross between a dahlia and a chocolate cosmos, Dahlia Mexican Star (formerly known as Mexican Black) is a newly bred variety that shares much in common with a chocolate cosmos, including a soft chocolate fragrance
It's dark chocolate red in colour with beautiful single flowers on a bushy plant
Use this dahlia to add elegance and beauty to the middle of a border, or plant in containers
What you need to know:
1 x Dahlia Mexican Star - 3 Bulbs
Herbaceous perennial
Height: 90cm
Position: Prefers full sun or partial shade
Planting time: plant when winter is completely over, when there are no signs of late night frosts. A good time to plant dahlias is between late April and mid-May
Flowering period: July - October/ November
In mild areas with free-draining soil, Dahlia tubers can be left to overwinter in the ground or pots, but in colder areas lift and store to protect them from the worst winter weather. Do this as soon as the first frosts have burnt the leaves back. Then cut back the top-growth to 15cm (6in) and lift the plants from the ground. As much soil as possible is cleaned off, before trimming any straggly, fine roots. Store them in boxes of dry compost to overwinter them in the garage, although any cool but frost-free place would do. The tubers are replanted in the spring once the danger of frosts has passed
Ensure Dahlias are watered daily during dry spells. Do not water over winter
From Kapiteyn
Specification
Delivery & Returns
You May Also Be Interested in....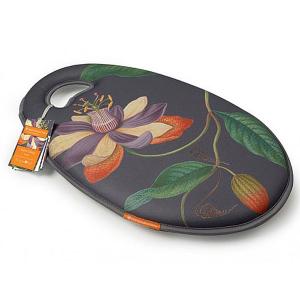 Burgon & Ball RHS Passiflora Kneelo Kneeler
£19.99
Quick View >
Other Products In This Category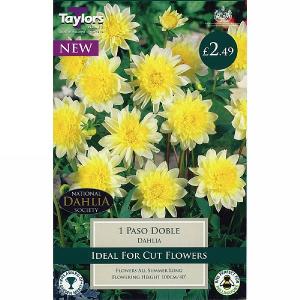 Dahlia Freya's Paso Doble - 1 Bulb
£2.49
Quick View >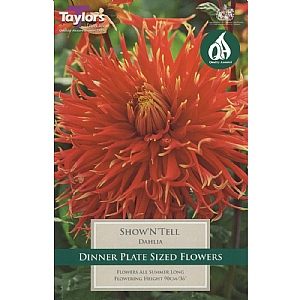 Dahlia Show 'N' Tell - 1 Bulb
£2.99
Quick View >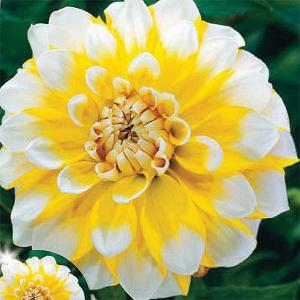 Dahlia Seattle (Single)
£2.99
Quick View >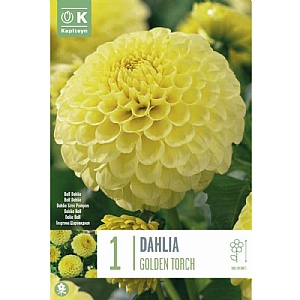 Dahlia Golden Torch (Single)
£2.99
Quick View >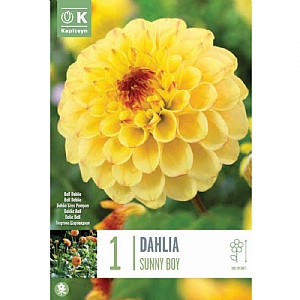 Dahlia Ball "Sunny Boy" - 1 Bulb
£2.99
Quick View >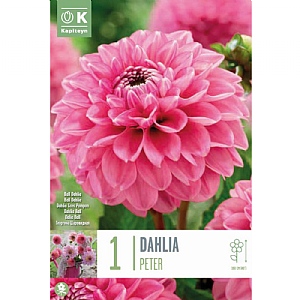 Dahlia Peter (Single)
£2.99
Quick View >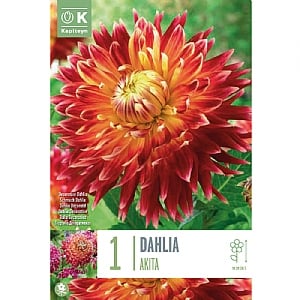 Dahlia Akita (Single)
£2.99
Quick View >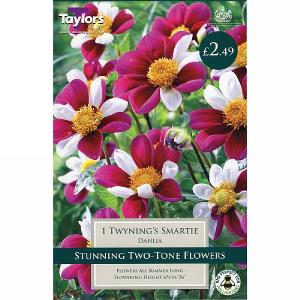 Dahlia Twyning's Smartie - 1 Bulb
£2.49
Quick View >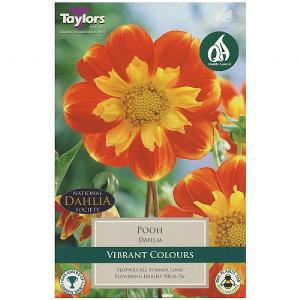 Dahlia Pooh - 1 Bulb
£2.49
Quick View >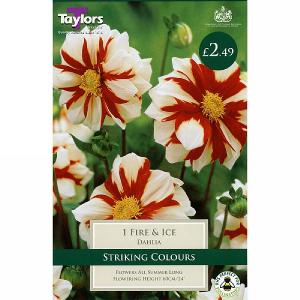 Dahlia Fire & Ice - 1 Bulb
£2.49
Quick View >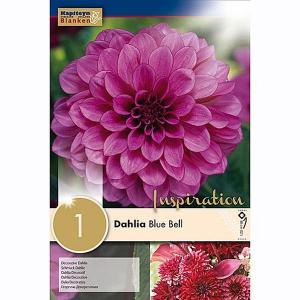 Dahlia Blue Bell (Single)
£2.99
Quick View >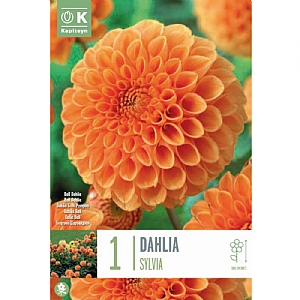 Dahlia Sylvia (Single)
£2.99
Quick View >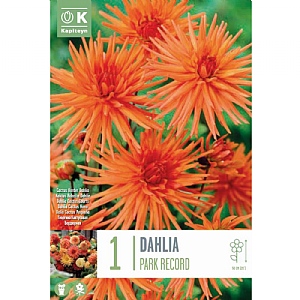 Dahlia Park Record (Single)
£2.99
Quick View >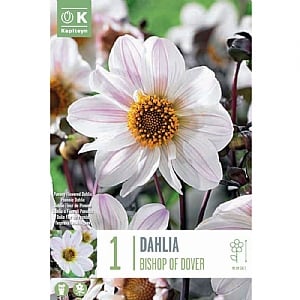 Dahlia Bishop Of Dover
£2.99
Quick View >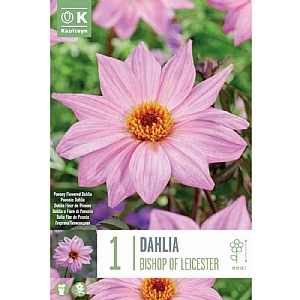 Dahlia Bishop Of Leicester - 1 Bulb
£2.99
Quick View >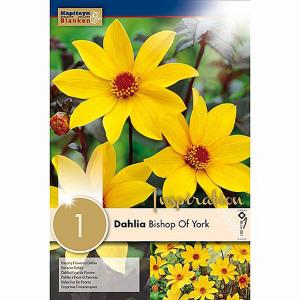 Dahlia Bishop Of York (Single)
£2.99
Quick View >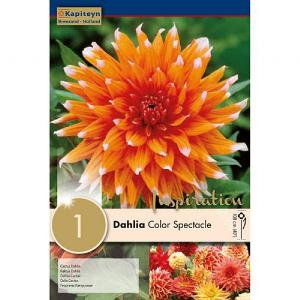 Dahlia Colour Spectacle (Single)
£2.99
Quick View >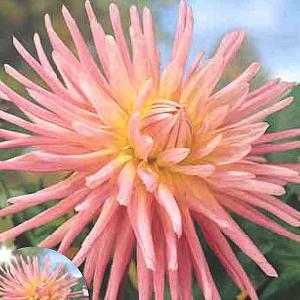 Dahlia Jeanne D'arc (Single)
£2.99
Quick View >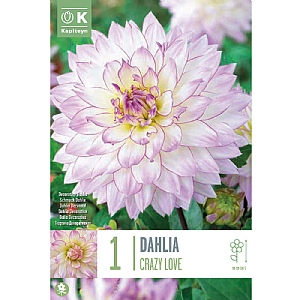 Dahlia Crazy Love (Single)
£2.99
Quick View >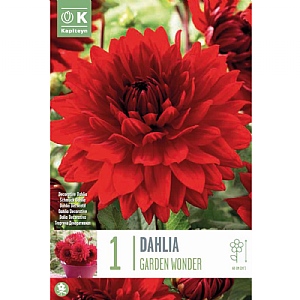 Dahlia Decorative Garden Wonder (Single)
£2.99
Quick View >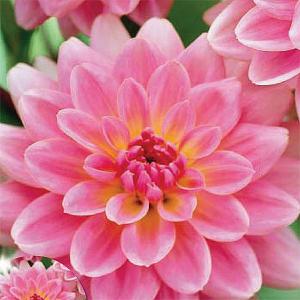 Dahlia Gerrie Hoek (Single)
£2.99
Quick View >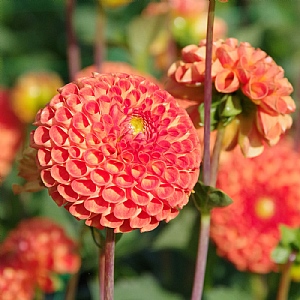 Dahlia Bantling (Single)
£2.99
Quick View >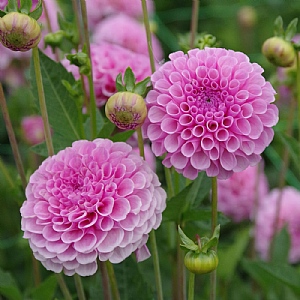 Dahlia Stolze von Berlin (Single)
£2.99
Quick View >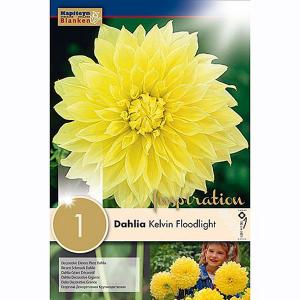 Dahlia Kevin Floodlight (Single)
£2.99
Quick View >
Be the first to write a review
Feel free to leave a review of this product, good or bad it helps other customers with their buying decision