Daphne 'Eternal Fragrance'
Daphne 'Eternal Fragrance' is a sweetly fragranced semi-evergreen shrub which flowers continuously from April to October
Read more
Details
Why we love it:
Daphne Eternal Fragrance is a superb variety of daphne which flowers later than most others, flowering on new growth
This means that it has an incredibly long flowering period, from April to October
Semi-evergreen, this is a compact and slow growing daphne, which is perfect for planting in borders or containers close to an entranceway so that you can benefit from its incredible fragrance
What you need to know:
1 x Daphne 'Eternal Fragrance'
Plant Type: Semi-evergreen shrub
Flowers: April to October
Height: 90cm
Width: 90cm
Position: Full sun or semi shade
Soil Type: Fertile and moisture retentive
Toxicity: All parts including the seed are toxic if eaten and contact with sap might irritate skin
Caring for your plant:
Little or no aftercare required
Do not move once established
Please note plants can take 3-7 days to deliver as we have to pick from our nursery and prepare for transport. Please remember this is a live product. Please make sure you're available to receive delivery or leave an alternative delivery message such as "leave with neighbour" during the checkout process
Specification
Delivery & Returns
You May Also Be Interested in....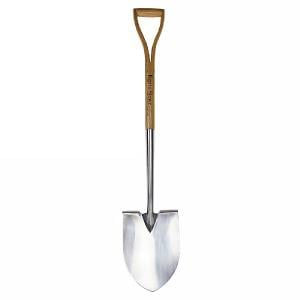 Kent & Stowe Stainless Steel Pointed Spade
£39.99
Quick View >
Other Products In This Category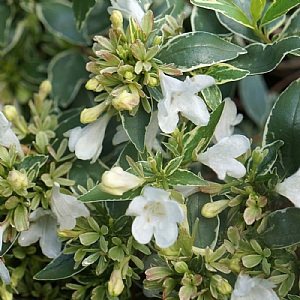 Buy 2 Get 3rd Free
Abelia x grandiflora 'Lucky Lots'
£5.99
Quick View >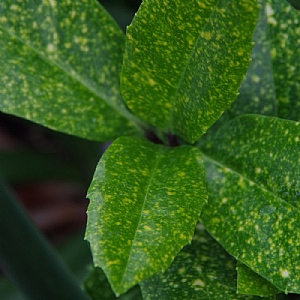 Buy 2 Get 3rd Free
Acuba japonica 'Pepperspot'
£5.99
Quick View >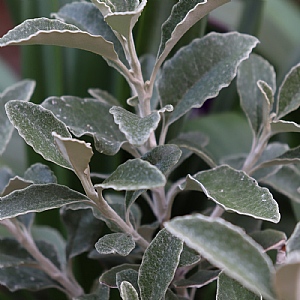 Buy 2 Get 3rd Free
Brachyglottis 'Silver Waves'
£5.99
Quick View >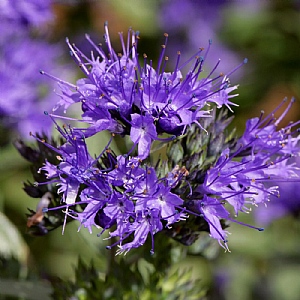 Buy 2 Get 3rd Free
Caryopteris clandonensis 'Kew Blue'
£5.99
Quick View >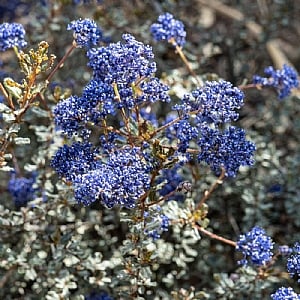 Buy 2 Get 3rd Free
Ceanothus 'Blue Sapphire'
£5.99
Quick View >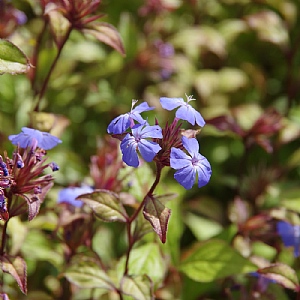 Ceratostigma willmottianum
£5.99
Quick View >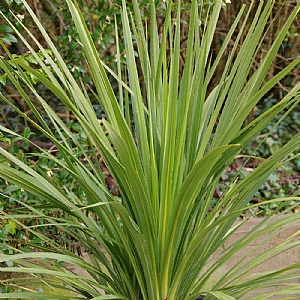 Cordyline australis
£11.99
Quick View >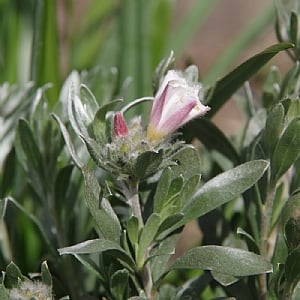 Buy 2 Get 3rd Free
Convolvulus cneorum
£5.99
Quick View >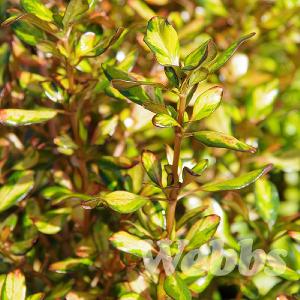 Buy 2 Get 3rd Free
Coprosma 'Evening Glow'
£5.99
Quick View >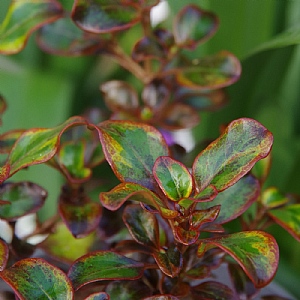 Buy 2 Get 3rd Free
Coprosma 'Scarlet O Hara'
£5.99
Quick View >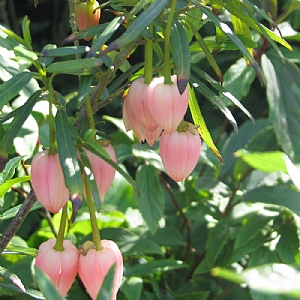 Buy 2 Get 3rd Free
Crinodendron 'Ada Hoffman'
£5.99
Quick View >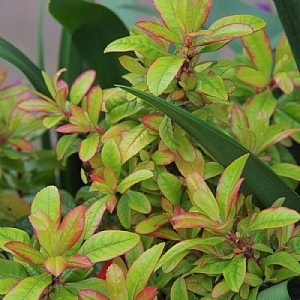 Buy 2 Get 3rd Free
Escallonia 'Glowing Embers'
£5.99
Quick View >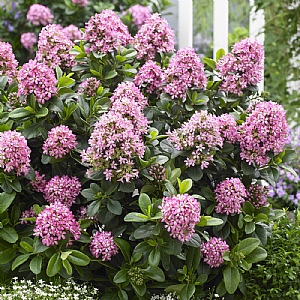 Buy 2 Get 3rd Free
Escallonia 'Pink Elle'
£5.99
Quick View >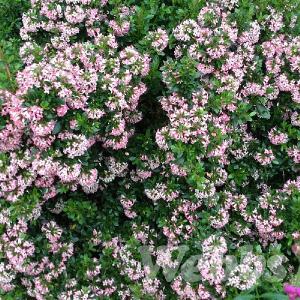 Buy 2 Get 3rd Free
Escallonia 'Show Stopper'
£9.99
Quick View >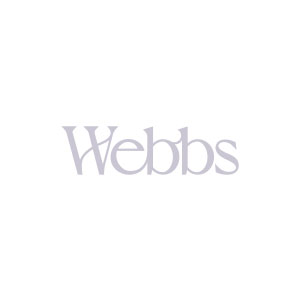 Buy 2 Get 3rd Free
Euonymus japonicus 'Green Spire'
£5.99
Quick View >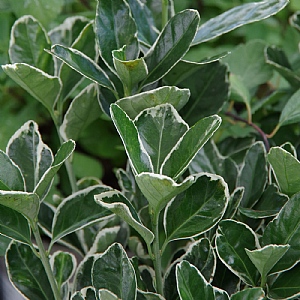 Buy 2 Get 3rd Free
Euonymus japonicus 'Kathy'
£5.99
Quick View >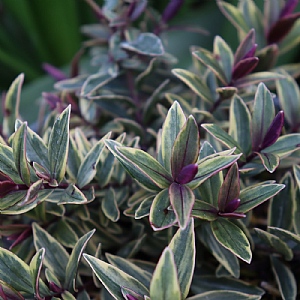 Buy 2 Get 3rd Free
Hebe 'Colour King'
£5.99
Quick View >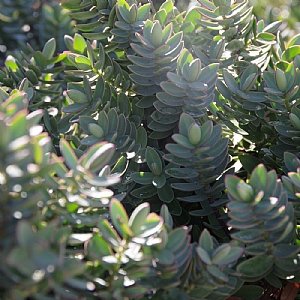 Buy 2 Get 3rd Free
Hebe 'Super Red Edge'
£5.99
Quick View >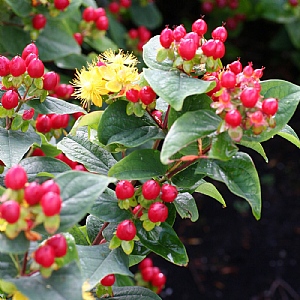 Buy 2 Get 3rd Free
Hypericum x inodorum 'Magical Lightning'
£5.99
Quick View >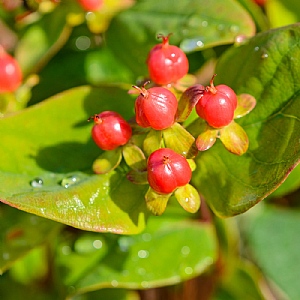 Buy 2 Get 3rd Free
Hypericum 'Magic Marbles Red'
£5.99
Quick View >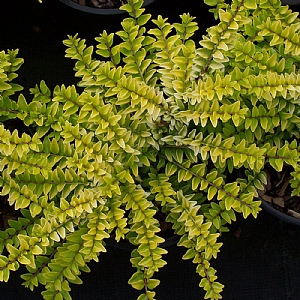 Buy 2 Get 3rd Free
Lonicera nitida 'Golden Glow'
£5.99
Quick View >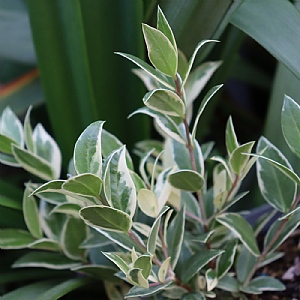 Buy 2 Get 3rd Free
Myrtus communis 'Variegata'
£5.99
Quick View >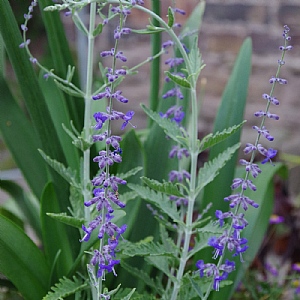 Buy 2 Get 3rd Free
Perovskia 'Crazy Blue'
£5.99
Quick View >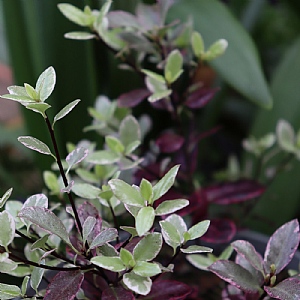 Buy 2 Get 3rd Free
Pittosporum tenuifolium 'Bannow Bay'
£5.99
Quick View >
Be the first to write a review
Feel free to leave a review of this product, good or bad it helps other customers with their buying decision