David Walliams Grandpa's Great Escape Board Game
The World of David Walliams brings you The Twilight Towers Amazing Break-out Board Game! The beautifully designed 3D David Walliams Grandpa's Great Escape Board Game brings to life the best-selling book.
Read more
Details
Why we love it:
Is it the end of days for Jack's rather confused grandpa or can you help him ESCAPE the evil clutches of the Twilight Towers! It's a race to save the old folk from the evil clutches of Miss Swine, the hideous matron that will happily zip you with her cattle prod! Climb the overhanging willow tree, take a wide berth to miss the 'not so lovely' nurses, then take to the skies aboard a World War Two RAF Spitfire whilst being chased down by the deadly German Messerschmitt!
Be the first player to bring home Jack and the old folk in this fast, exciting cat-and-mouse style game for two to four players, based on the best-selling book from David Walliams.
This fantastic, easy play, 3D family board game and is perfect for 2-4 players age 7 years and over.
What you need to know:
1 x David Walliams Grandpa's Great Escape Board Game
Contents: 1 Game Board with willow tree and 4 wall pieces, 12 Character play pieces, 2 Nurses Character play pieces, 1 Messerschmitt plan play piece, 15 play pieces stands, 25 'Wing Commander' playing cards, Dice and Instructions.
Suitable for ages 7+
Not suitable for children under 3 years, choking hazard
Specification
Delivery & Returns
You May Also Be Interested in....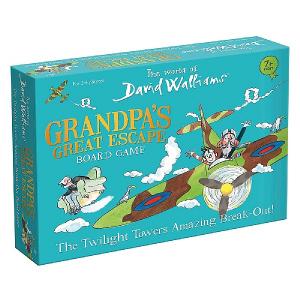 David Walliams Grandpa's Great Escape Board Game
£17.99
Quick View >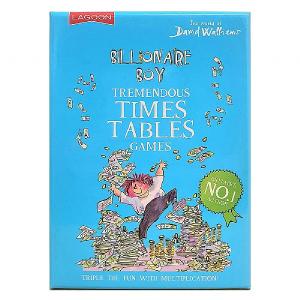 David Walliams Billionaire Boys Tremendous Times Tables Game
£8.99
Quick View >
Other Products In This Category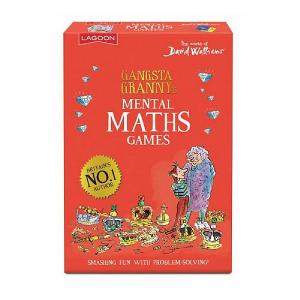 David Walliams Gangsta Grannys Mental Maths Game
£8.99
Quick View >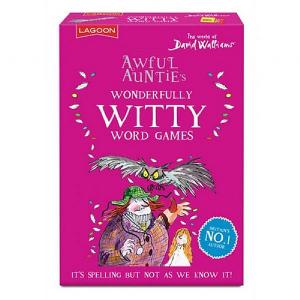 David Walliams Awful Aunties Wonderfully Witty Word Game
£8.99
Quick View >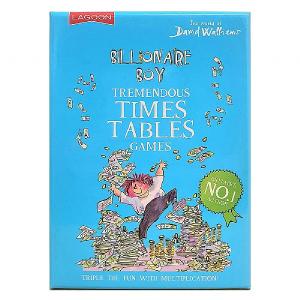 David Walliams Billionaire Boys Tremendous Times Tables Game
£8.99
Quick View >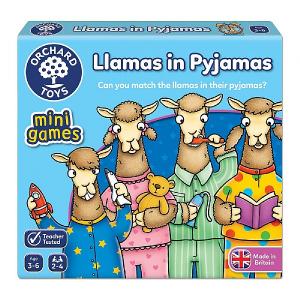 Orchard Toys Llama Pyjama Mini Game
£6.99
Quick View >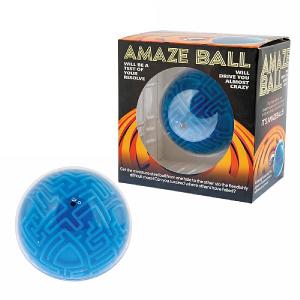 Amaze Ball Maze Puzzle
£10.99
Quick View >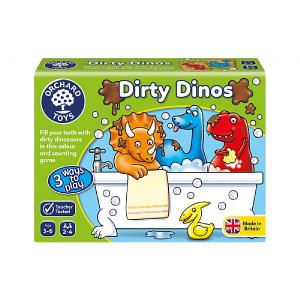 Orchard Toys Dirty Dinos Game
£11.99
Quick View >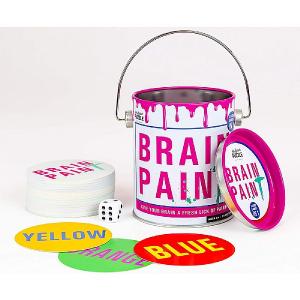 Professor Puzzle Brain Paint Game
£10.99
Quick View >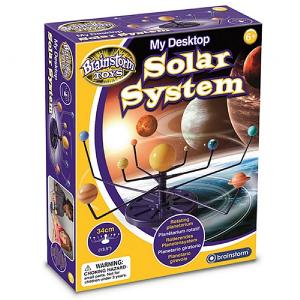 My Desktop Solar System
£8.99
Quick View >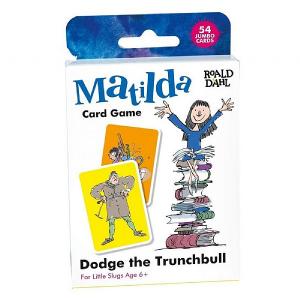 Roald Dahl Matilda Dodge the Trunchbull Memory Card Game
£4.99
Quick View >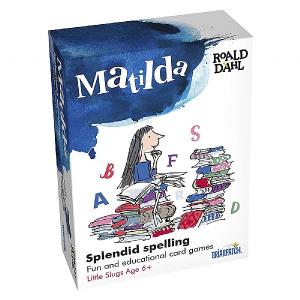 Roald Dahl Matilda's Splendid Spelling Word Games
£9.99
Quick View >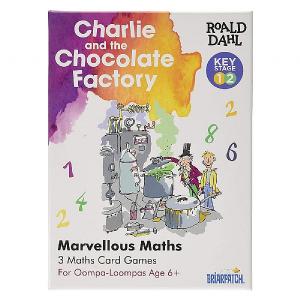 Roald Dahl Charlie's Marvellous Maths Games
£9.99
Quick View >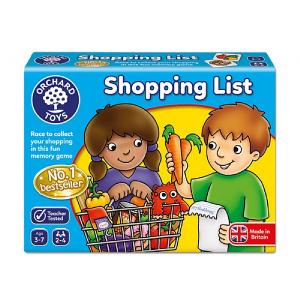 Orchard Toys Shopping List Game
£11.99
Quick View >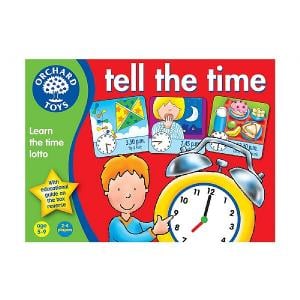 Orchard Toys Tell The Time Lotto Game
£11.99
Quick View >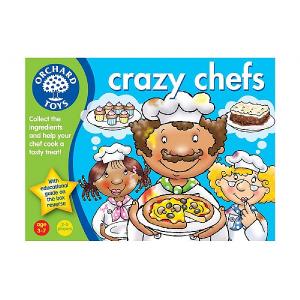 Orchard Toys Crazy Chefs Game
£11.99
Quick View >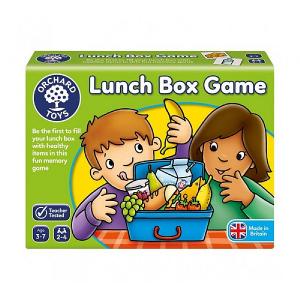 Orchard Toys Lunch Box Game
£11.99
Quick View >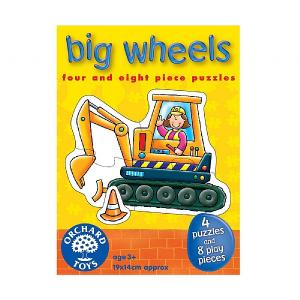 Orchard Toys Big Wheels Jigsaw Puzzle
£8.99
Quick View >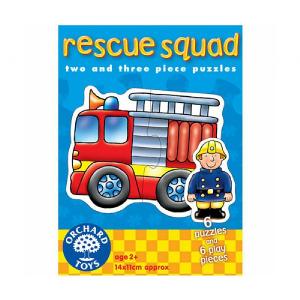 Orchard Toys Rescue Squad Jigsaw Puzzle
£8.99
Quick View >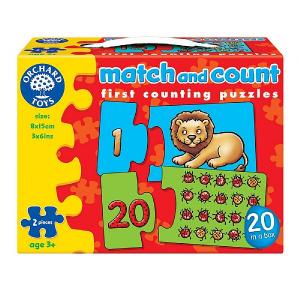 Orchard Toys Match & Count Jigsaw Puzzle
£11.99
Quick View >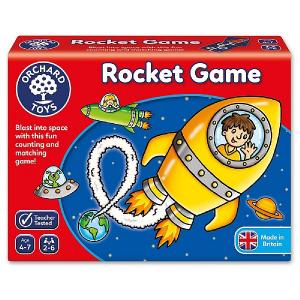 Orchard Toys Rocket Game
£11.99
Quick View >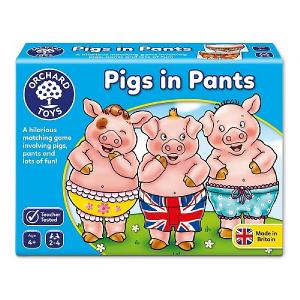 Orchard Toys Pigs In Pants Game
£11.99
Quick View >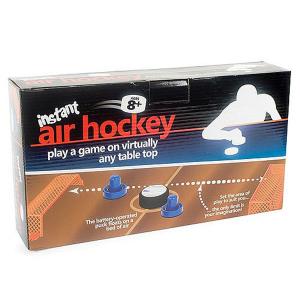 Instant Air Hockey
£10.99
Quick View >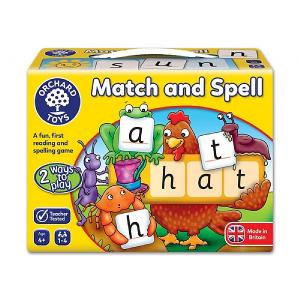 Orchard Toys Match & Spell Game
£11.99
Quick View >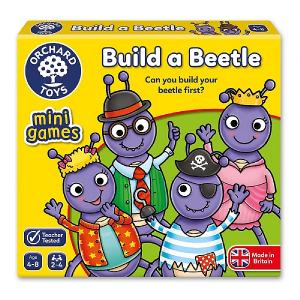 Orchard Toys Build A Beetle Mini Game
£6.99
Quick View >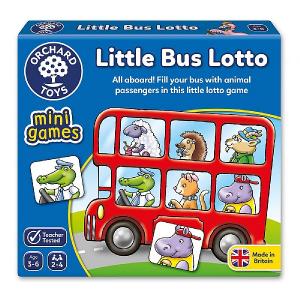 Orchard Toys Bus Lotto Mini Game
£6.99
Quick View >
Be the first to write a review
Feel free to leave a review of this product, good or bad it helps other customers with their buying decision