DeadFast Garage & Loft Fumigator
DeadFast Garage & Loft Fumigator is the perfect, fast way to kill flying and crawling pests
Read more
Details
Why We Love It:

Kill flying and crawling insects in your loft or garage with ease, using the DeadFast Fumigator
With no smell or residue after use, this fumigator is ideal for treating wasps, flying insects, ants and crawling insects - for best results use in the late afternoon
What You Need To Know:
1 x DeadFast Garage & Loft Fumigator
Use plant protection products safely. Always read the label and product information before use
For best results use in the late afternoon and leave the building for a minimum of 2 hours.
For severe infestations repeat 3 times at 5 to 7 day intervals using a new smoke fumigator each time.
Specification
Delivery & Returns
Other Products In This Category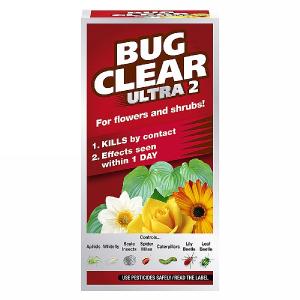 Bugclear Ultra 2 - 200ml
£9.99
Quick View >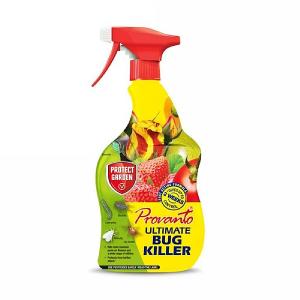 Provanto Ultimate Bug Killer - 1 Litre
£4.99
Quick View >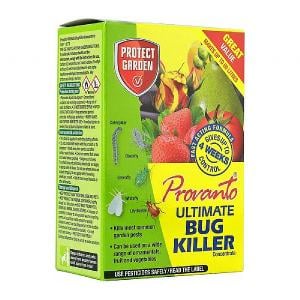 Provanto Ultimate Bug Killer Concentrate 30ml
£9.99
Quick View >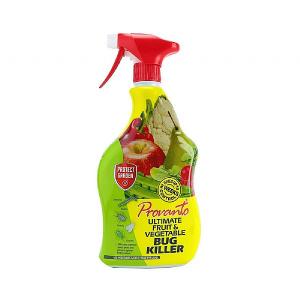 Provanto Ultimate Fruit & Vegetable Bug Killer 1 litre
£5.69
Quick View >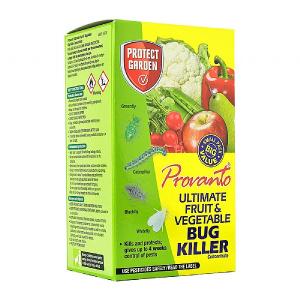 Provanto Ultimate Fruit & Vegetable Bug Killer Concentrate 30ml
£9.99
Quick View >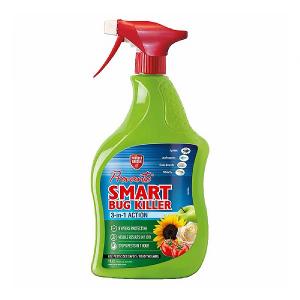 Provanto Smart Bug Killer Ready to Use 1 litre
£5.99
Quick View >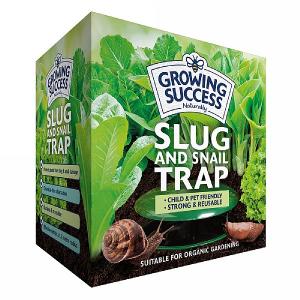 Growing Success Slug and Snail Trap
£4.99
Quick View >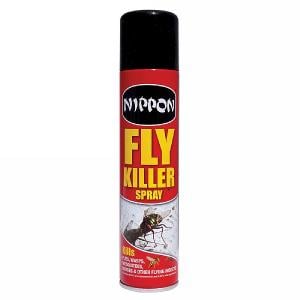 Nippon Fly & Wasp Aerosol 300ml
£3.99
Quick View >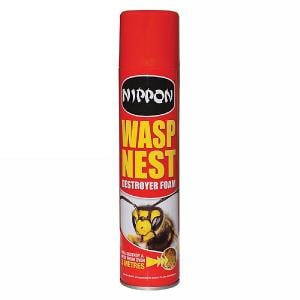 Nippon Wasp Nest Destroyer Foam 300ml
£4.99
Quick View >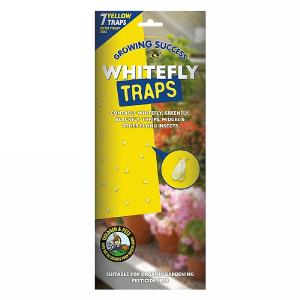 Growing Success Greenhouse 7-Panel Whitefly Traps
£5.99
Quick View >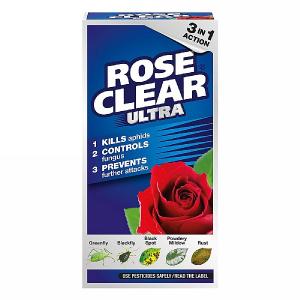 Roseclear Ultra - 200ml
£9.99
Quick View >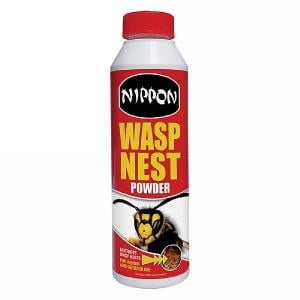 Nippon Wasp Nest Powder 300g
£4.99
Quick View >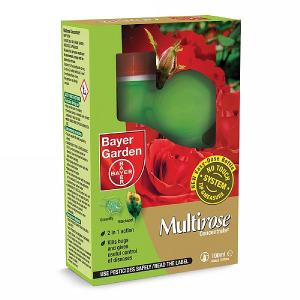 Bayer Garden Multirose Concentrate 2 100ml
£9.99
Quick View >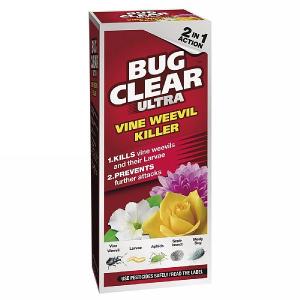 Bugclear Ultra! Vine Weevil Killer - 480ml
£9.99
Quick View >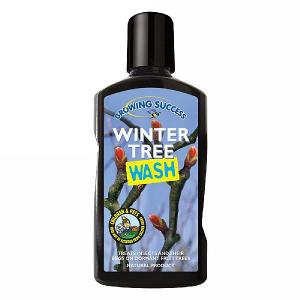 Growing Success Winter Tree Wash
£9.99
Quick View >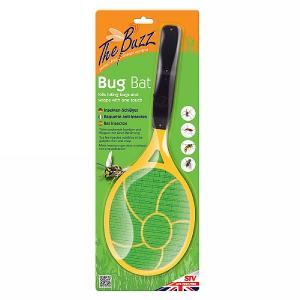 The Buzz Bug Bat
£5.99
Quick View >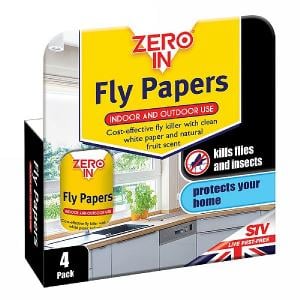 Zero In Fly Papers (Pack of 4)
£1.79
Quick View >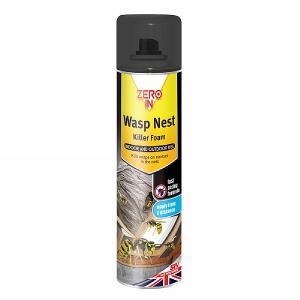 Zero In Wasp Nest Killer Foam 300ml
£3.99
Quick View >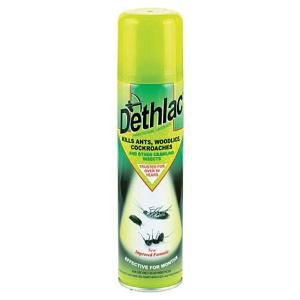 Dethlac Insect Lacquer 250ml
£6.99
Quick View >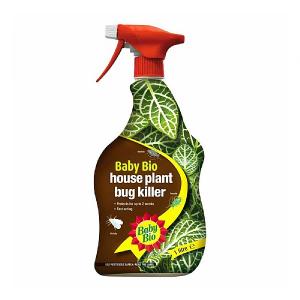 Baby Bio Insecticide 1 litre
£5.49
Quick View >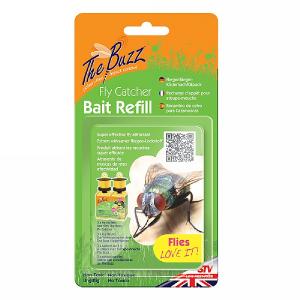 The Buzz Fly Catcher Bait Refill
£4.99
Quick View >
The Buzz Honeypot Wasp Trap Bait Refill
£3.99
Quick View >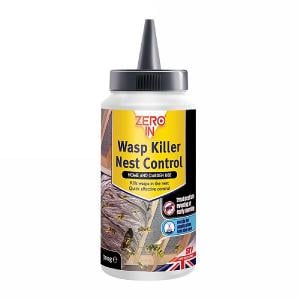 Zero In Wasp Killer Nest Control 300g
£3.99
Quick View >
Be the first to write a review
Feel free to leave a review of this product, good or bad it helps other customers with their buying decision