DeliVita Pizza Turner
Spin your pizza in your oven like a true Pizzaiolo with the Brand new DeliVita Pizza Turner, the stainless steel circular base slides effortlessly under the pizza allowing you to turn for the perfect bake.
Read more
Details
Why we love it:
To make the entirely perfect pizza in our DeliVita wood-fired oven it is important to have the right tools.
This handcrafted pizza turner is of circular shape, made from stainless steel with a responsibly sourced olive wood handle and is designed especially for our DeliVita wood-fired oven, it also will work perfectly in any other pizza oven.
Great for making pizzas at home.
Wipe-proof, soft-touch wax finish
What you need to know:
1 x DeliVita Pizza Turner
Materials – Stainless steel, olive wood handle
Clean with a damp cloth
Please do not place in the dishwasher
Please keep your pizza peel indoors
Dimensions: 86 × 23 × 23 cm
Specification
Delivery & Returns
You May Also Be Interested in....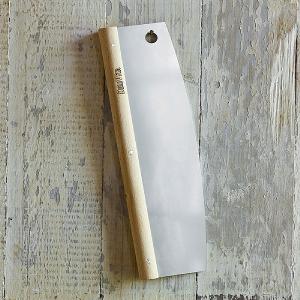 DeliVita Pizza Cutter
£49.50
Quick View >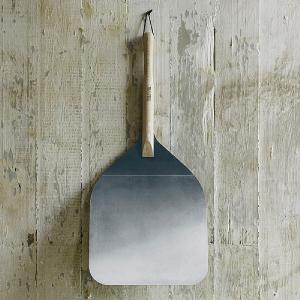 DeliVita Pizza Peel
£64.50
Quick View >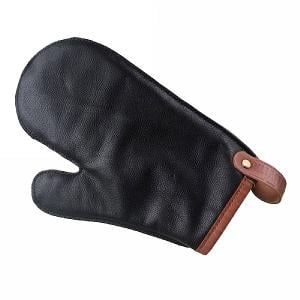 DeliVita Leather Glove
£69.50
Quick View >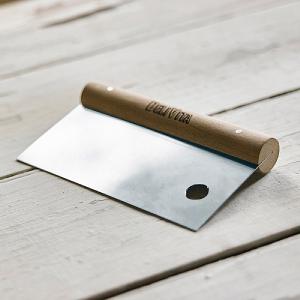 DeliVita Dough Scraper
£29.50
Quick View >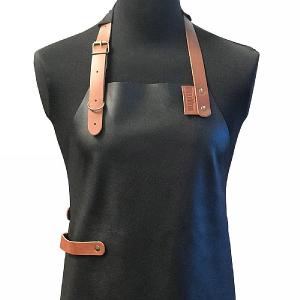 DeliVita Leather Apron
£139.50
Quick View >
Other Products In This Category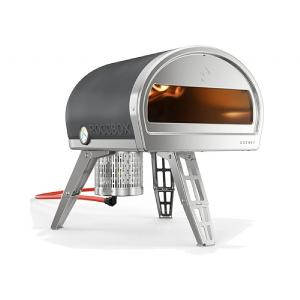 Gozney Roccbox Portable Pizza Oven Grey
£399.00
Quick View >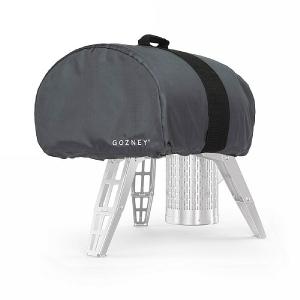 Gozney Roccbox Pizza Oven Cover
£40.00
Quick View >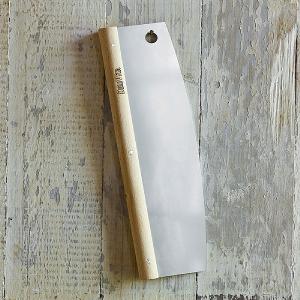 DeliVita Pizza Cutter
£49.50
Quick View >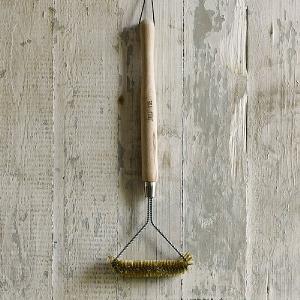 DeliVita Pizza Brush
£39.50
Quick View >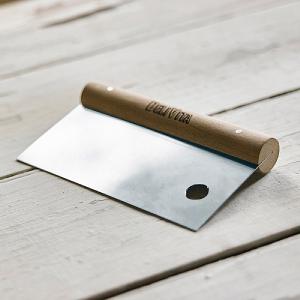 DeliVita Dough Scraper
£29.50
Quick View >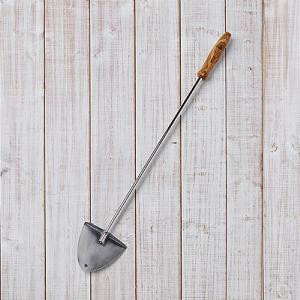 DeliVita Prod & Blow
£49.50
Quick View >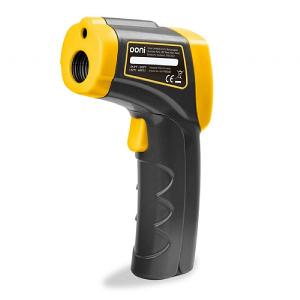 Ooni Infrared Thermometer
£34.99
Quick View >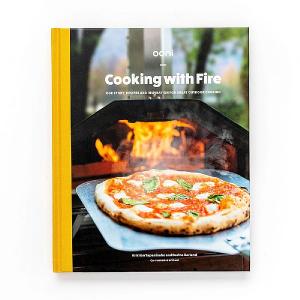 Ooni Cooking with Fire Cookbook
£14.99
Quick View >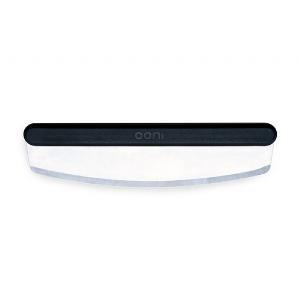 Ooni Pizza Cutter Rocker Blade
£19.99
Quick View >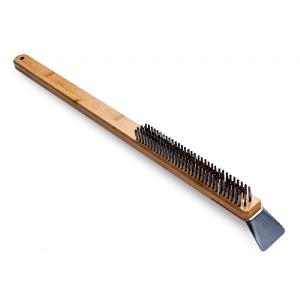 Ooni Pizza Oven Brush
£24.99
Quick View >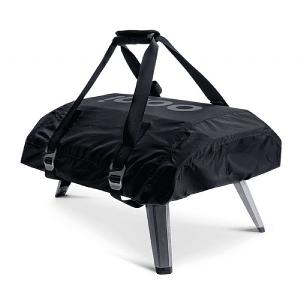 Ooni Koda 12 Carry Cover
£39.99
Quick View >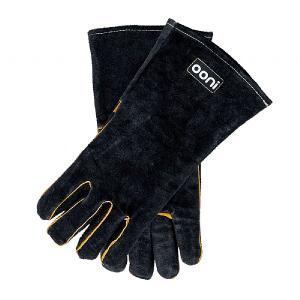 Ooni Pizza Oven Gloves
£14.99
Quick View >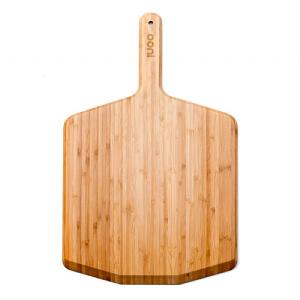 Ooni 12'' Bamboo Pizza Peel
£29.99
Quick View >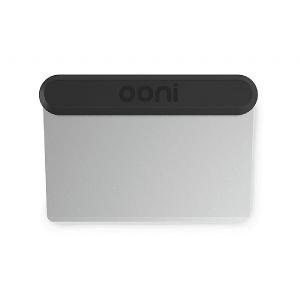 Ooni Pizza Dough Scraper
£14.99
Quick View >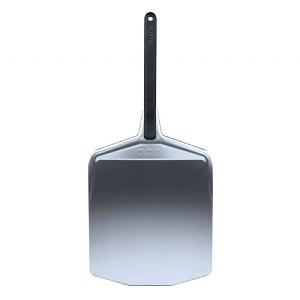 Ooni 12'' Pizza Peel
£34.99
Quick View >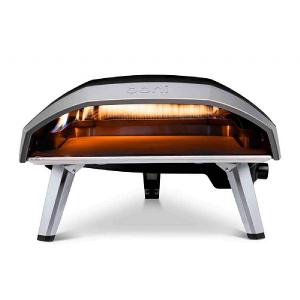 Ooni Koda 16 Gas Powered Pizza Oven
£499.00
Quick View >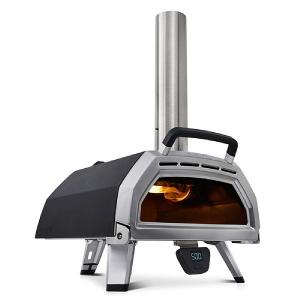 Ooni Karu 16 Multi-Fuel Pizza Oven
£699.00
Quick View >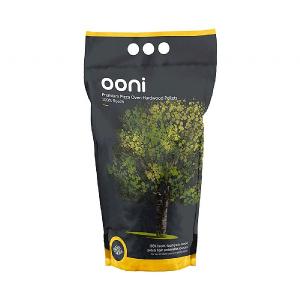 Ooni Premium Hardwood Pellets 3kg
£9.99
Quick View >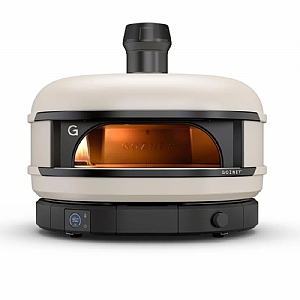 Gozney Dome Dual Fuel Pizza Oven - Bone
£1,499.00
Quick View >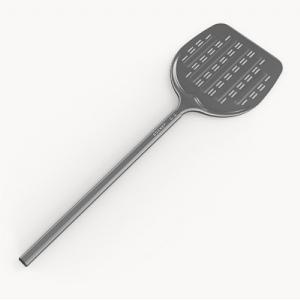 Gozney Dome Stainless Steel Placement Peel
£75.00
Quick View >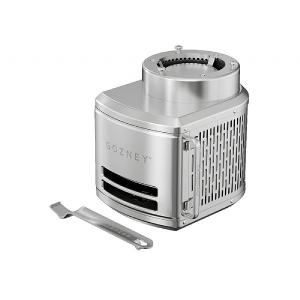 Gozney Roccbox Stainless Steel Wood Burner
£100.00
Quick View >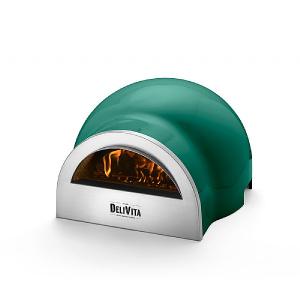 DeliVita Outdoor Wood Fired Oven Emerald Fire
£1,395.00
Quick View >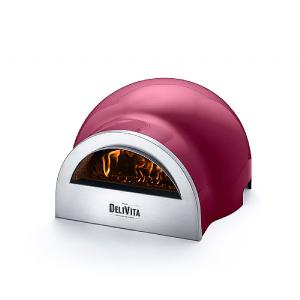 DeliVita Outdoor Wood Fired Oven Berry Hot
£1,395.00
Quick View >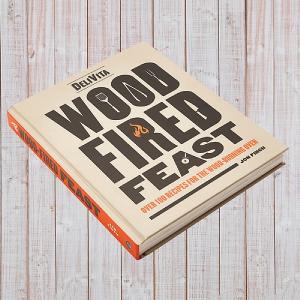 DeliVita Wood Fired Feast Book
£25.00
Quick View >
Be the first to write a review
Feel free to leave a review of this product, good or bad it helps other customers with their buying decision