Dianthus Tickled Pink - 1.5 Litre
Dianthus Tickled Pink has been the best selling hardy plant in our Garden Centre for the last five years, and it's so easy to see why! This hardy pink just flowers and flowers and flowers.......
Read more
Details
Why we love it:
Dianthus Tickled Pink has glaucous blue foliage, with bold pink flowers that have the most wonderful vanilla and nutmeg scent
In the garden it should start flowering in Spring, however sometimes we've even had this beauty flowering through the Winter on the nursery
A compact variety that's suitable for patio pots and the front of borders it bears masses of scented flowers over a long flowering period, if the plants are regularly dead headed
What you need to know:
1 x Dianthus Tickled Pink - 1.5 Litre pot
Plant Type: Evergreen hardy perennial
Flowers: Carmine pink double flowers in profusion from mid Spring
Approx. Height after 4 years: 25 – 30cm (10-12")
Approx. Width after 4 years: 30cm (12")
Position: Sheltered sunny spot
Soil Type: Fertile, well drained soil
Hardiness: Fully Hardy
Caring for your plant:
Deadhead regularly to ensure long flowering period
If planting in a container, which we definitely recommend, use a 50/50 mix of multi-purpose compost and John Innes no 3. A slow-release fertiliser from early Spring will definitely help in the second year
Ensure plants don't dry out in pots during dry spells
Please remember this is a live product. Please make sure you're available to receive delivery or leave an alternative delivery message such as "leave with neighbour" during the checkout process.
Specification
Delivery & Returns
Other Products In This Category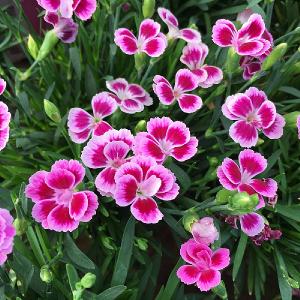 3 for £9
Dianthus Pink Kisses 10.5cm
£3.49
Quick View >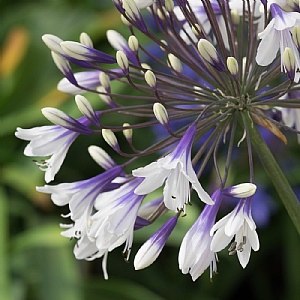 Agapanthus 'Fireworks'
£17.99
Quick View >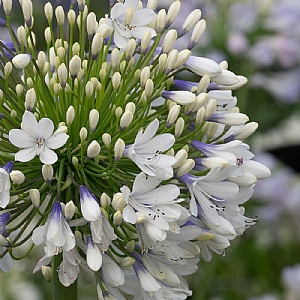 Agapanthus 'Queen Mum'
£11.99
Quick View >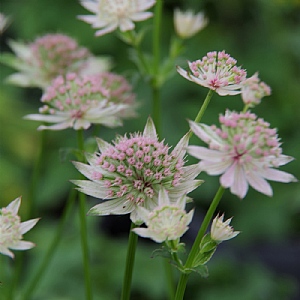 Astrantia major 'Florence'
£9.99
Quick View >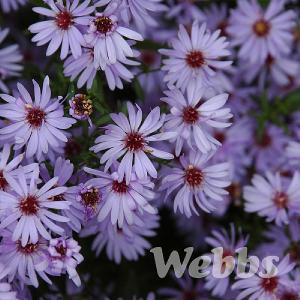 Aster cordifolius 'Little Carlow'
£8.99
Quick View >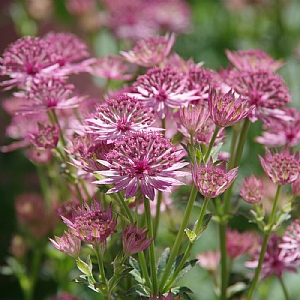 Astrantia major 'Roma'
£9.99
Quick View >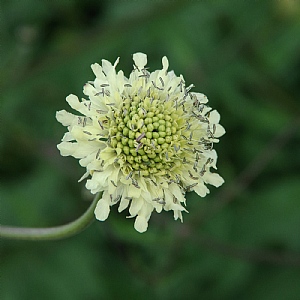 Cephalaria gigantea
£8.99
Quick View >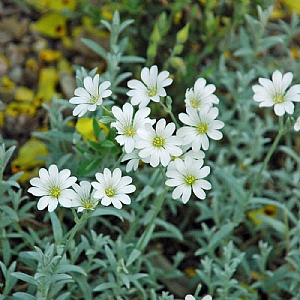 Cerastium tomentosum
£3.99
Quick View >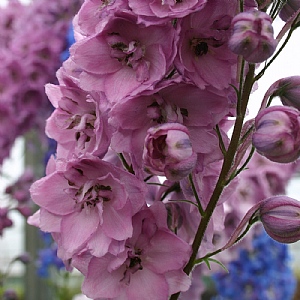 Delphinium 'Dusky Maidens'
£8.99
Quick View >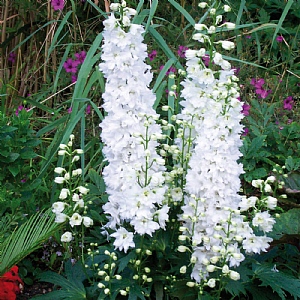 Delphinium 'Galahad'
£8.99
Quick View >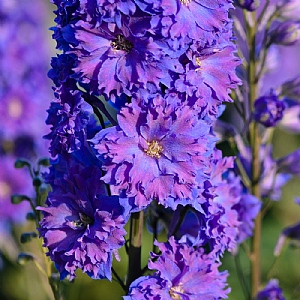 Delphinium 'Pagan Purples'
£8.99
Quick View >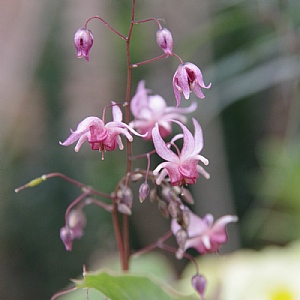 Epimedium 'Pink Elf'
£8.99
Quick View >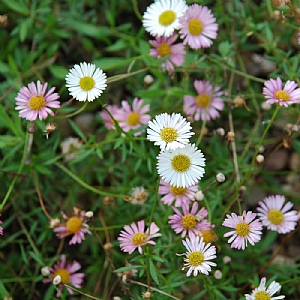 Erigeron karvinskianus
£5.49
Quick View >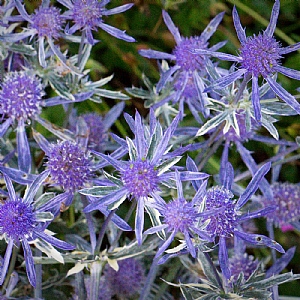 Eryngium planum 'Jade Frost'
£9.99
Quick View >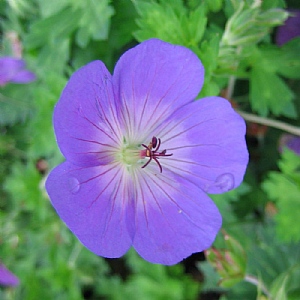 Geranium 'Rozanne'
£8.99
Quick View >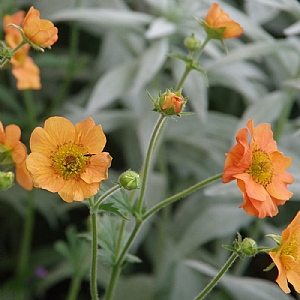 Geum 'Totally Tangerine'
£9.99
Quick View >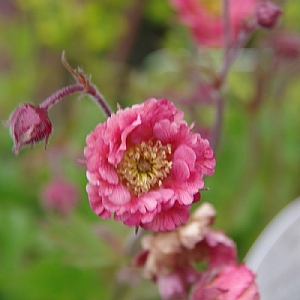 Geum 'Pink Petticoats'
£9.99
Quick View >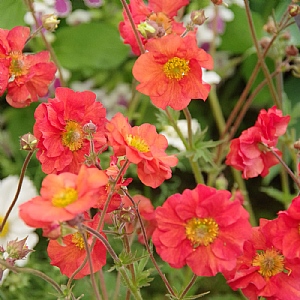 Geum 'Scarlet Tempest'
£9.99
Quick View >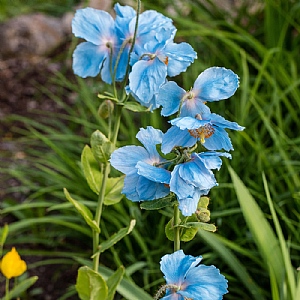 Meconopsis 'China Blue'
£8.99
Quick View >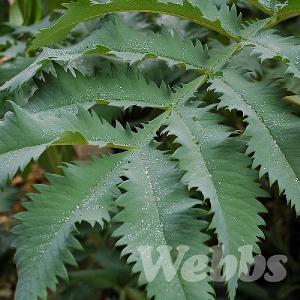 Melianthus major
£9.99
Quick View >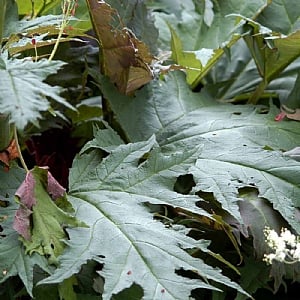 Rheum palmatum var tanguticum
£8.99
Quick View >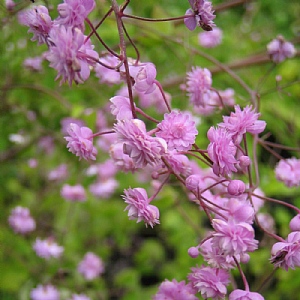 Thalictrum delavayi 'Hewitt's Double'
£9.99
Quick View >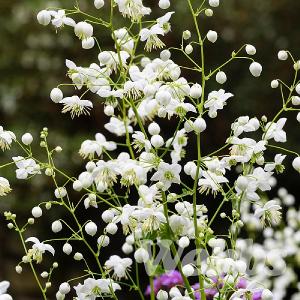 Thalictrum 'Splendide White'
£11.99
Quick View >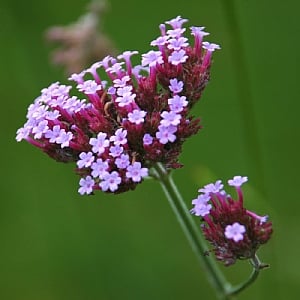 Verbena 'Bonariensis'
£8.99
Quick View >
Be the first to write a review
Feel free to leave a review of this product, good or bad it helps other customers with their buying decision