Driver's 1906 Pickled Onions 1.7kg
Driver's is a fourth generation Leicestershire family firm and their 1906 Pickled Onions reference the start date of the business. The ultimate pickled onion experience!
Read more
Details
Why we love it:
Driver's is a Leicestershire based family company which has been producing pickles and chutneys since 1906
Their 1906 Pickled Onions are selected hand peeled onions pickled in the traditional way using the famous Driver's secret vinegar recipe, with added spices for the ultimate pickled onion experience
Enjoy with everything from fish and chips to a ploughman's supper!
What you need to know:
1 x Driver's Driver's 1906 Pickled Onions 1.7kg
Vegan and Vegetarian approved
Specification
Delivery & Returns
Other Products In This Category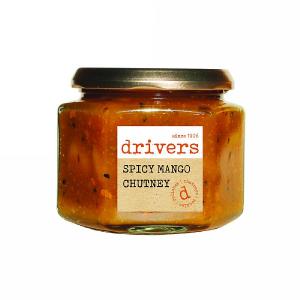 Driver's Spicy Mango Chutney 350g
£4.49
Quick View >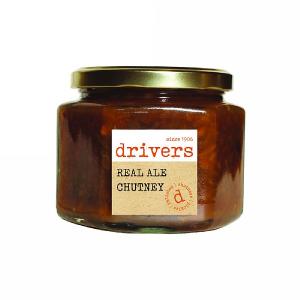 Driver's Real Ale Chutney 350g
£4.49
Quick View >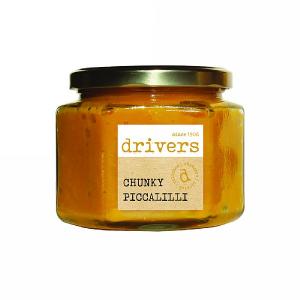 Driver's Chunky Piccalilli 350g
£4.49
Quick View >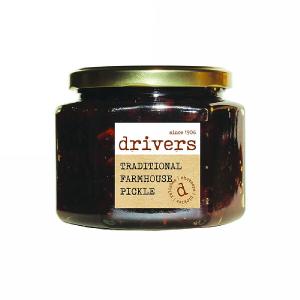 Driver's Farmhouse Pickle 350g
£4.49
Quick View >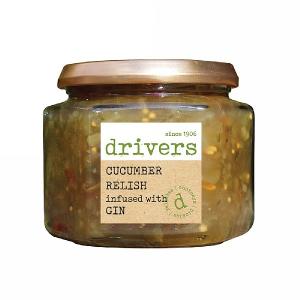 Driver's Cucumber Relish Infused with Gin 350g
£4.49
Quick View >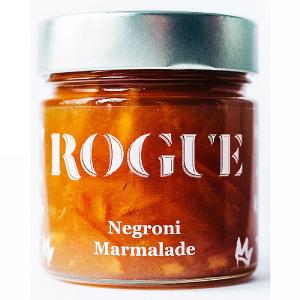 Rogue Negroni Marmalade 300g
£3.99
Quick View >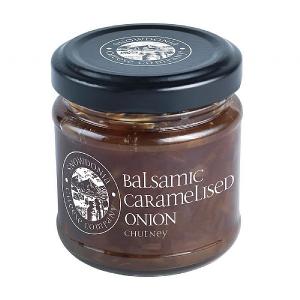 Snowdonia Balsamic Caramalised Onion Chutney 100g
£2.49
Quick View >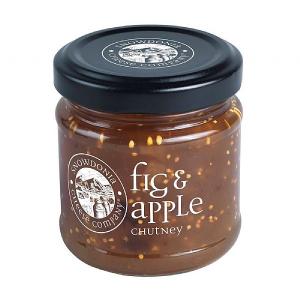 Snowdonia Fig & Apple Chutney 100g
£2.49
Quick View >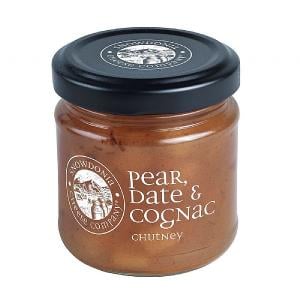 Snowdonia Pear, Date & Cognac Chutney 100g
£2.49
Quick View >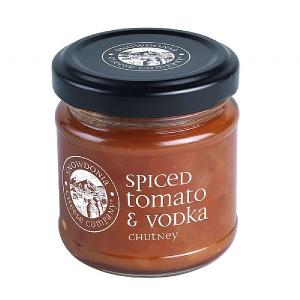 Snowdonia Spiced Tomato & Vodka Chutney 100g
£2.49
Quick View >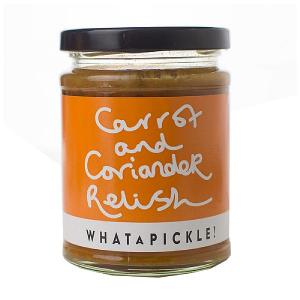 What a Pickle! Carrot and Coriander Relish 280g
£4.49
Quick View >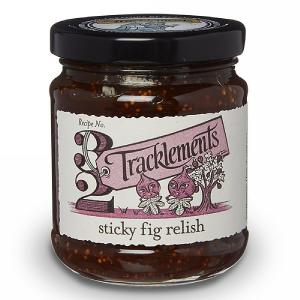 Tracklements Sticky Fig Relish 250g
£3.99
Quick View >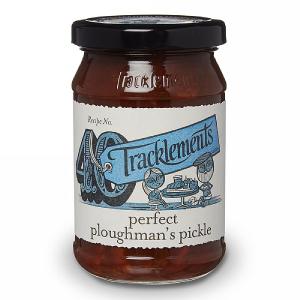 Tracklements Perfect Ploughmans Pickle 295g
£3.89
Quick View >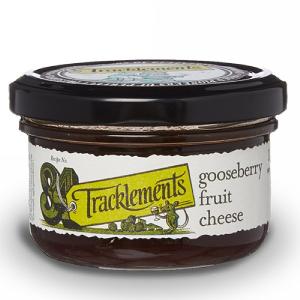 Tracklements Gooseberry Fruit Cheese 100g
£3.29
Quick View >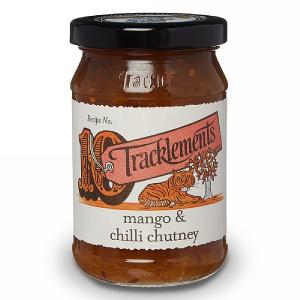 Tracklements Mango & Chilli Chutney 330g
£3.89
Quick View >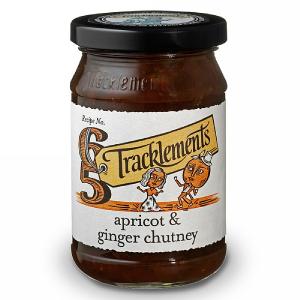 Tracklements Apricot & Ginger Chutney 320g
£3.89
Quick View >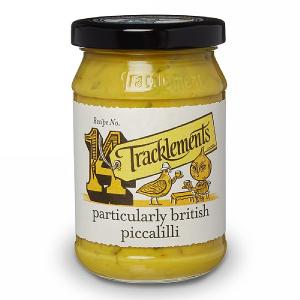 Tracklements Particularly British Piccalilli 270g
£3.89
Quick View >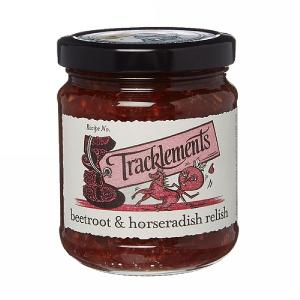 Tracklements Beetroot & Horseradish Relish 220g
£3.69
Quick View >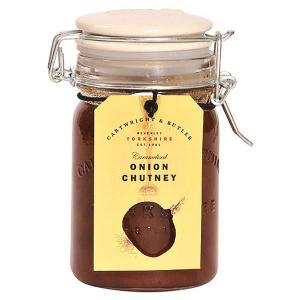 2 for £8
Cartwright & Butler Caramelised Onion Chutney 260g
£4.79
Quick View >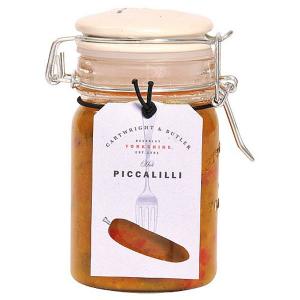 2 for £8
Cartwright & Butler Piccalilli 250g
£4.79
Quick View >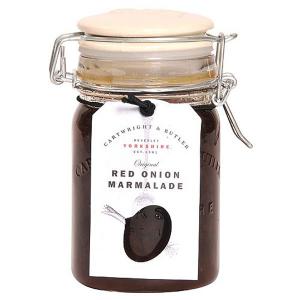 2 for £8
Cartwright & Butler Red Onion Marmalade 280g
£4.79
Quick View >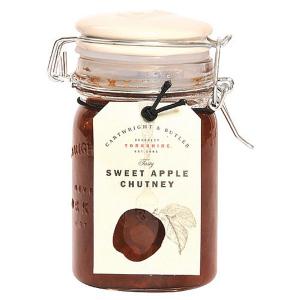 2 for £8
Cartwright & Butler Sweet Apple Chutney 250g
£4.79
Quick View >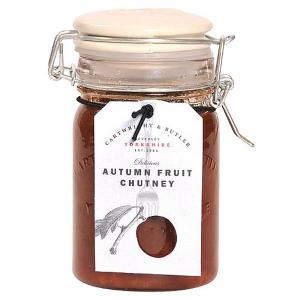 Cartwright & Butler Autumn Fruit Chutney 250g
£4.49
Quick View >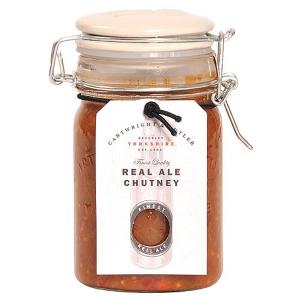 2 for £8
Cartwright & Butler Real Ale Chutney 250g
£4.79
Quick View >
Be the first to write a review
Feel free to leave a review of this product, good or bad it helps other customers with their buying decision