Driver's Real Ale Chutney 350g
A delicious mix of apple pulp, onions and mixed fruits make this delicious Chutney a moreish addition to any meal, sandwich or cracker!
Read more
Unfortunately, due to unprecedented demand we are currently only accepting orders for Garden Furniture, Barbecues and bulky Landscape items. We hope to resume taking all orders again as soon as possible. We would like to apologise for any inconvenience this may cause
Details
Why we love it:
A delicious mix, this Real Ale Chutney combines beautiful ingredients to create a truly moreish chutney
With its stunning sweet flavour, this Chutney is unbeatable!
What you need to know:
1 x Driver's Real Ale Chutney 350g
Combines Apple Pulp, Onions and Mixed Fruits
Weight: 350g
Specification
Delivery & Returns
Other Products In This Category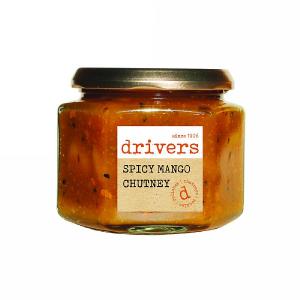 Driver's Spicy Mango Chutney 350g
£4.49
Quick View >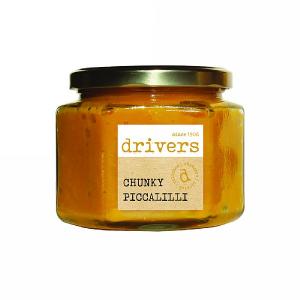 Driver's Chunky Piccalilli 350g
£4.49
Quick View >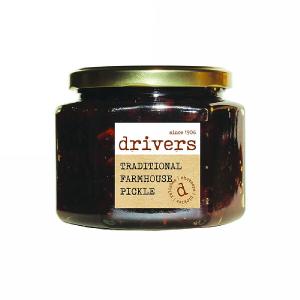 Driver's Farmhouse Pickle 350g
£4.49
Quick View >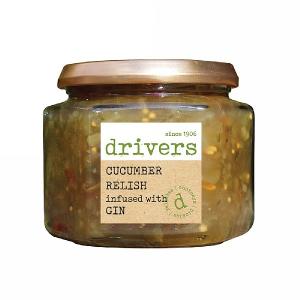 Driver's Cucumber Relish Infused with Gin 350g
£4.49
Quick View >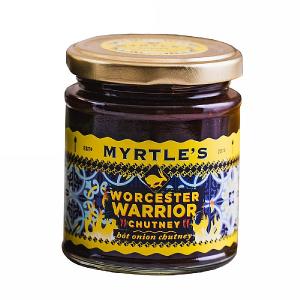 Myrtle's Worcester Warrior Hot Onion Chutney 200g
£3.99
Quick View >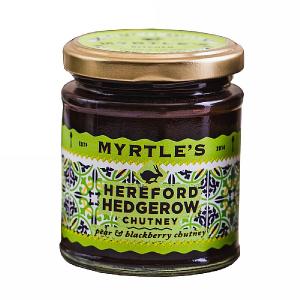 Myrtle's Hereford Hedgerow Pear & Blackberry Chutney 200g
£3.99
Quick View >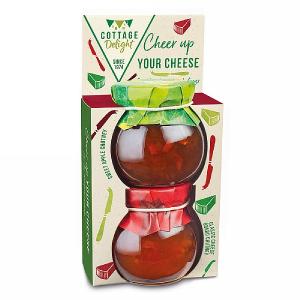 2 for £8.00
Cottage Delight Cheer Up Your Cheese Duo Chutney Gift Set
£4.49
Quick View >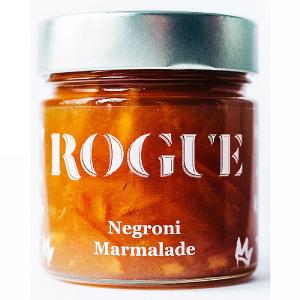 Rogue Negroni Marmalade 300g
£3.99
Quick View >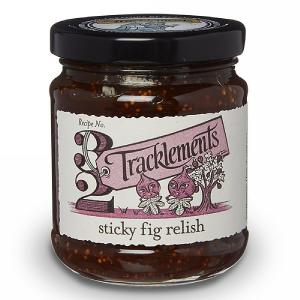 Tracklements Sticky Fig Relish 250g
£3.99
Quick View >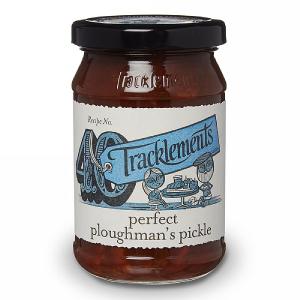 Tracklements Perfect Ploughmans Pickle 295g
£3.89
Quick View >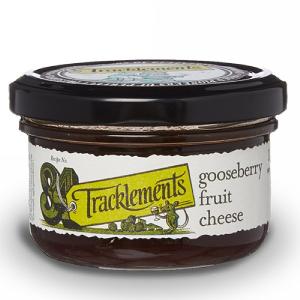 Tracklements Gooseberry Fruit Cheese 100g
£3.29
Quick View >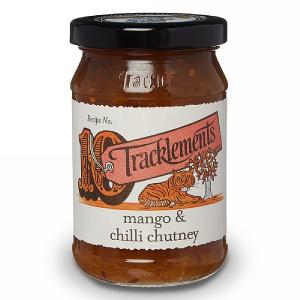 Tracklements Mango & Chilli Chutney 330g
£3.69
Quick View >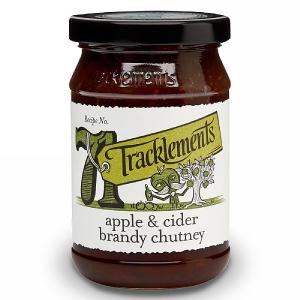 Tracklements Apple & Cider Brandy Chutney 320g
£3.69
Quick View >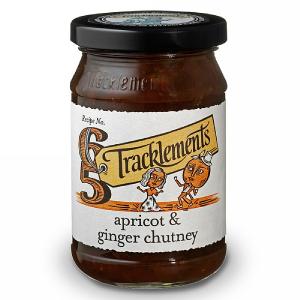 Tracklements Apricot & Ginger Chutney 320g
£3.69
Quick View >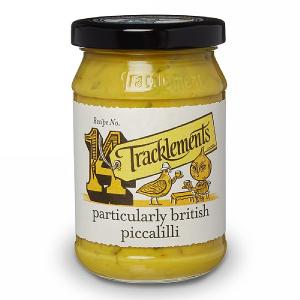 Tracklements Particularly British Piccalilli 270g
£3.89
Quick View >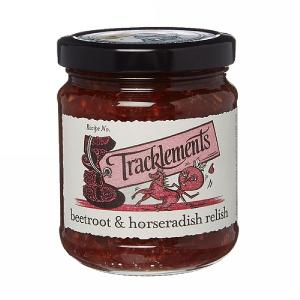 Tracklements Beetroot & Horseradish Relish 220g
£3.69
Quick View >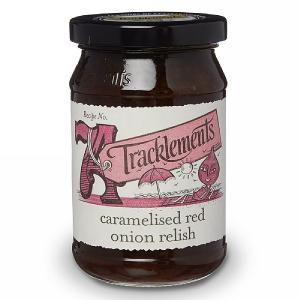 Tracklements Caremelised Red Onion Relish 300g
£3.89
Quick View >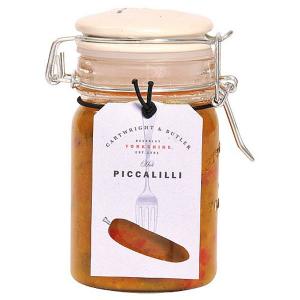 Cartwright & Butler Piccalilli 250g
£4.49
Quick View >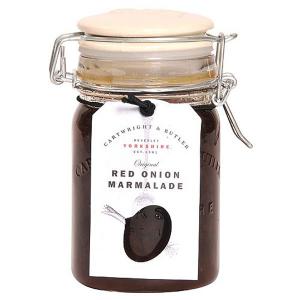 Cartwright & Butler Red Onion Marmalade 280g
£4.49
Quick View >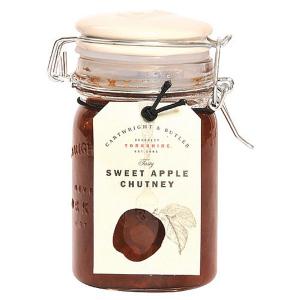 Cartwright & Butler Sweet Apple Chutney 250g
£4.49
Quick View >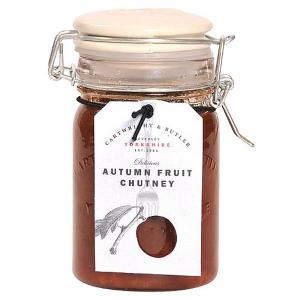 Cartwright & Butler Autumn Fruit Chutney 250g
£4.49
Quick View >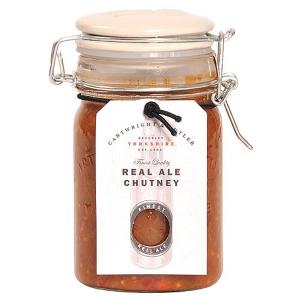 Cartwright & Butler Real Ale Chutney 250g
£4.49
Quick View >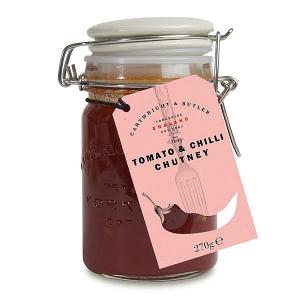 Cartwright & Butler Tomato & Chilli Chutney 270g
£4.49
Quick View >
Be the first to write a review
Feel free to leave a review of this product, good or bad it helps other customers with their buying decision