Elho Loft Urban Round Saucer 21cm - Various Colour

Give your garden an urban makeover with an Elho Loft Urban Round Saucer 21cm and keep your plants happy too
Read more
Details
Why we love it:
The Elho Loft Urban Round Saucer 21cm is the perfect accessory for your smaller Elho Loft Urban Planter
This plastic saucer is part of the Elho Loft Urban range, a trendy range of pots and planters to enhance any modern garden, balcony or decking area
The saucer provides the optimum watering system for your plants. Excess water in the pot is held by the saucer, to be taken up by the plant as and when necessary
This protects your plants against root rot and keeps them in tip top condition
Using a saucer also protects your garden, patio or balcony from moisture stains
The Loft Urban range is made from polyethylene, a hard-wearing sustainable material which is simply perfect for use in pots and planters
It's UV resistant for 10 years, so your eggplant coloured planter won't turn a pastel colour at the end of a hot summer
It's resistant to temperatures between 40 degrees C and -20 degrees C, meaning that frost damage isn't a concern
And it's strong and unbreakable. It even mixes well with children and boisterous pets!
And with a stunning range of colours available, you can set the design standards with style in your own garden

What you need to know:
1 x Elho Loft Urban Round Saucer 21cm
For outdoor use
Lightweight and strong
Eco Efficient
Unbreakable
UV-resistant
Frost resistant
Specification
Delivery & Returns
Other Products In This Category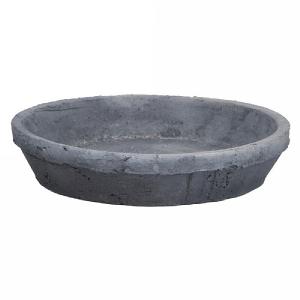 Fallen Fruits Grey Terracotta Saucer Round
£2.49
Quick View >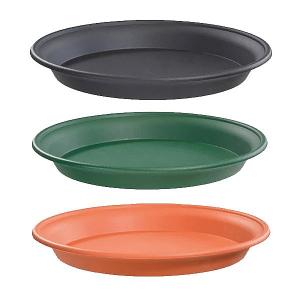 Stewart Garden Multi Purpose Saucer 25cm (Various Colours)
£2.59
Quick View >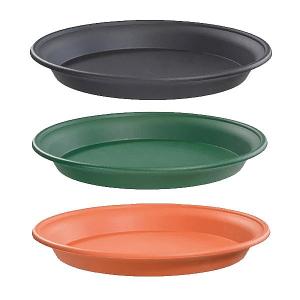 Stewarts Garden Multi Purpose Saucer 50cm (Various Colours)
£6.99
Quick View >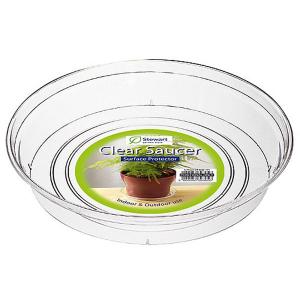 Clear Saucer
£0.99
Quick View >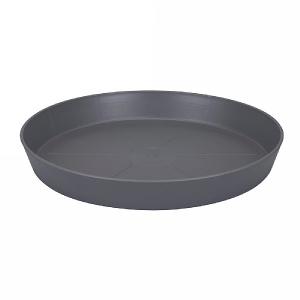 Elho Loft Urban Round Saucer 24cm - Various Colours
£4.49
Quick View >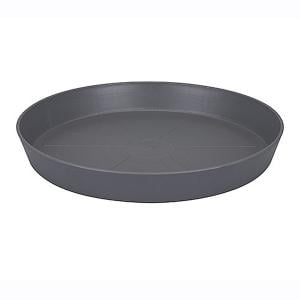 Elho Loft Urban Round Saucer 28cm - Various Colours
£4.99
Quick View >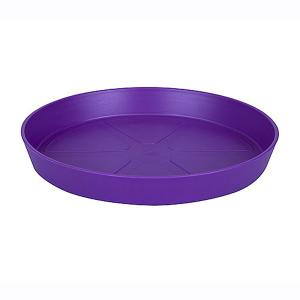 Elho Loft Urban Round Saucer 30cm - Various Colours
£5.79
Quick View >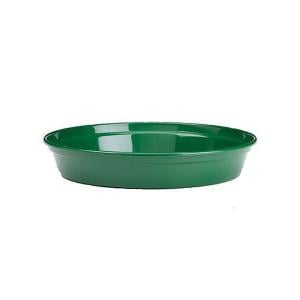 Green Premium Flower Pot Saucer - Various Sizes
£1.39
Quick View >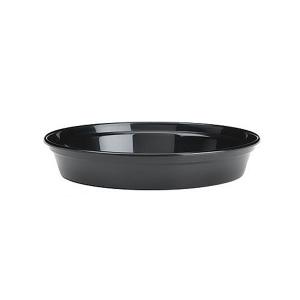 Black Premium Flower Pot Saucer - Various Sizes
£3.39
Quick View >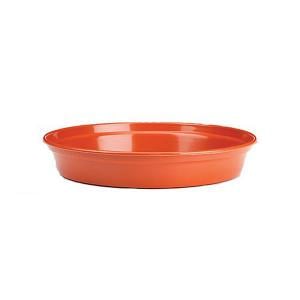 Terracotta Premium Flower Pot Saucer - Various Sizes
£1.29
Quick View >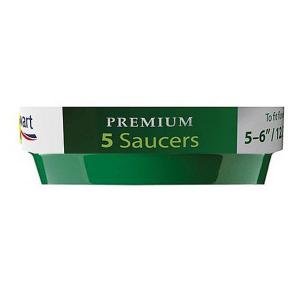 Green Premium Flower Pot Saucer Multi-Pack - Various Sizes
£1.39
Quick View >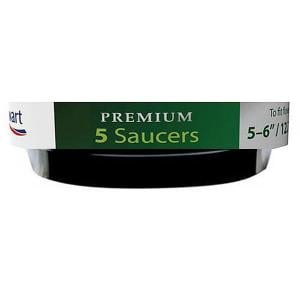 Black Premium Flower Pot Saucer Multi-Pack - Various Sizes
£1.39
Quick View >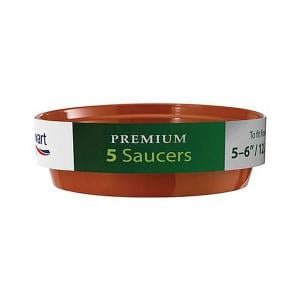 Terracotta Premium Flower Pot Saucer Multi-Pack - Various Sizes
£1.29
Quick View >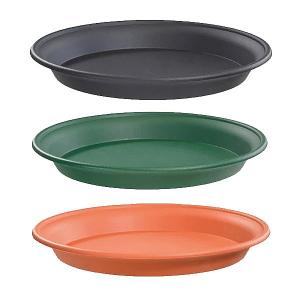 Stewart Garden Multi Purpose Saucer 30cm (Various Colours)
£3.19
Quick View >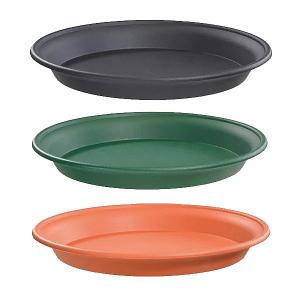 Stewart Garden Multi Purpose Saucer 21cm (Various Colours)
£1.99
Quick View >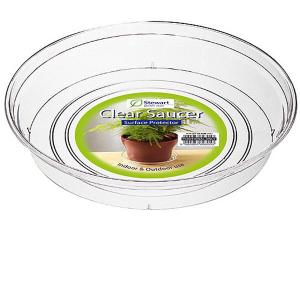 Clear Drip Saucers - 5 Sizes Available
£1.49
Quick View >
Be the first to write a review
Feel free to leave a review of this product, good or bad it helps other customers with their buying decision