Food Hall Of The Year
We've been named Food Hall of the Year at this year's prestigious Farm Shop & Deli Awards.


FOOD AT WEBBS
AWARDED FOOD HALL OF THE YEAR
We are proud to announce we have been named Food Hall of the Year 2018 at this year's prestigious Farm Shop & Deli Awards.
We fought off stiff competition at yesterday's award ceremony (Monday 16 April) held at the NEC, Birmingham. Runners up included Ludlow Food Centre, Delifonseca Dockside, Fodder and Great Cornish Food Store.
We launched our new look Food Hall and Restaurant in spring 2017 which is part of our 100,000 sq ft retail destination, attracting more than one million visitors each year.

As an independent, family-run business we pride ourselves on providing top quality food and drink from local producers at our 6,000 sq ft Food Hall as well as a range of premium national, international and independent products.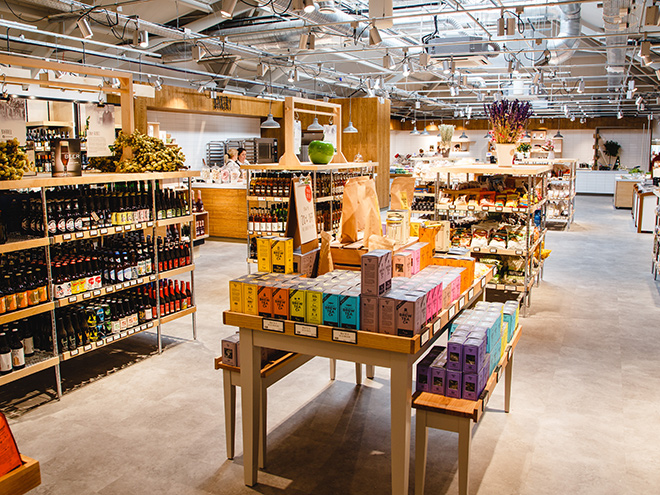 The annual awards commended our newly renovated Food Hall and broad product offering, as well as its commitment to supporting an extensive network of regional suppliers.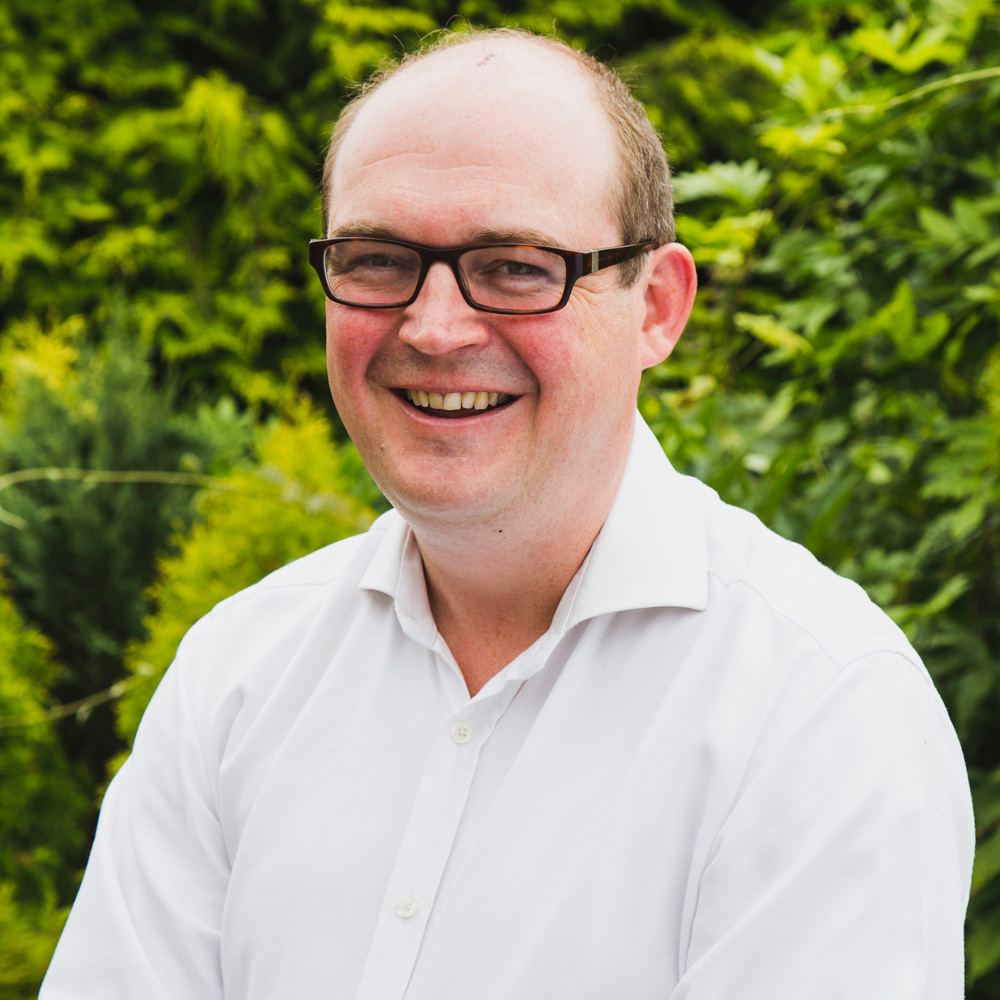 Ed Webb, executive chairman of Webbs, said: "We're absolutely delighted to be recognised by our industry peers and the voting public as a top quality food destination. The award truly reflects how hard the team works to ensure our customers have the best possible shopping experience.

"Our plans for 2018 are in motion and include a variety of bespoke food events, innovative community projects and the development of new products with our local food heroes."
The Farm Shop & Deli Awards, now in its fifth year, recognises the best in class in the specialist independent retail market, championing the very best standards, levels of service, product innovation and community involvement in the sector.