Findlater's Duck Liver Pate with Poached Plum 120g
A devilishly rich & silky smooth duck liver paté with plum pieces poached in a subtle mulled infusion of warm spices.
Read more
Details
Shelf Life:
Minimum 5 days from delivery. Store. Please kepp refridgerated. .
Weight:
Average Weight 120g.
Origin:
Made in the UK.
Ingredients:
Duck Liver (40%), Butter
(Milk)
, Onions (Dried Onions, Water), Dried Plums (Plums, Preservative (Potassium Sorbate)) (6%), Orange Juice, Water, Blackcurrant Juice (Blackcurrant Concentrate, Water, Sugar), Sugar, Salt, Pepper, Garlic, Preservative (Potassium Sorbate), Herbs & Spices .
Nutritional Information:
per 100g Nutrient per 100g Energy 1318kJ/318kcal Fat 28.0g of which Saturates 17.1g Carbohydrates 7.9g of which Sugars 6.0g Protein 8.3g Salt 1.3g
Specification
Delivery & Returns
Other Products In This Category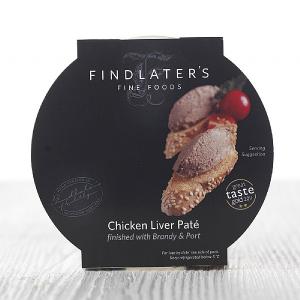 Findlater's Chicken Liver Pate 120g
£3.49
Quick View >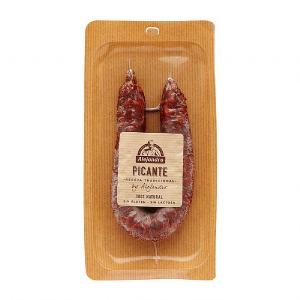 Alejandro Chorizo Hoop Hot 200g
£5.49
Quick View >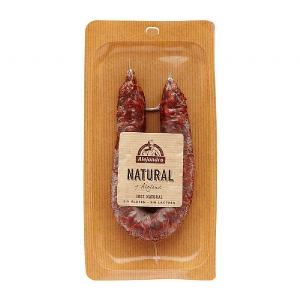 Alejandro Chorizo Hoop Mild 200g
£5.49
Quick View >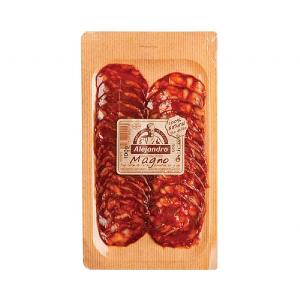 Alejandro Sliced Chorizo Mild 100g
£3.99
Quick View >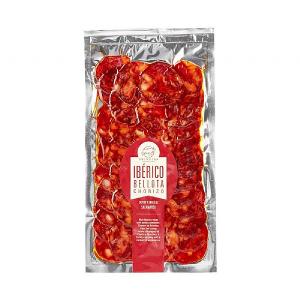 Iberico Bellota Chorizo Slices 100g
£5.99
Quick View >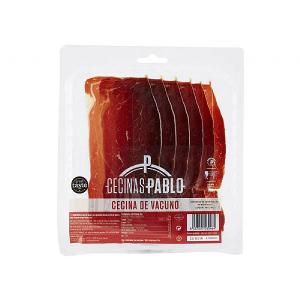 Cecina Smoked Cured Beef Slices 100g
£5.99
Quick View >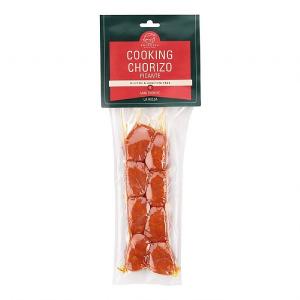 Mini Cooking Chorizo Hot 200g
£3.49
Quick View >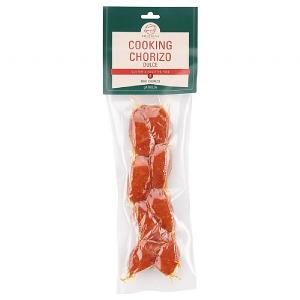 Mini Cooking Chorizo Mild 200g
£3.49
Quick View >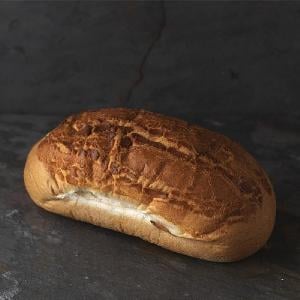 Findlater's Gluten Free Tiger Bloomer 400g
£4.69
Quick View >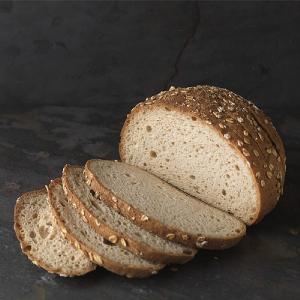 Findlater's Gluten Free Seeded Sliced Loaf 400g
£4.79
Quick View >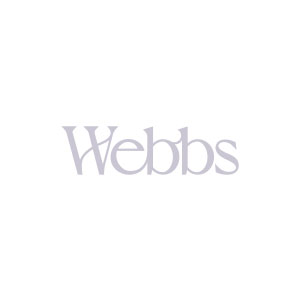 Findlater's Gluten Free Cheese & Onion Bap (Pack of 4)
£3.29
Quick View >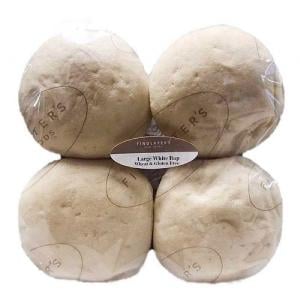 Findlater's Gluten Free Large White Bap (Pack of 4)
£4.49
Quick View >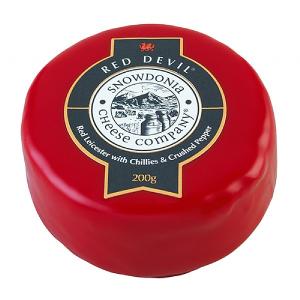 Red Devil Red Leicester with Chillies & Crushed Pepper Truckle 200g
£4.99
Quick View >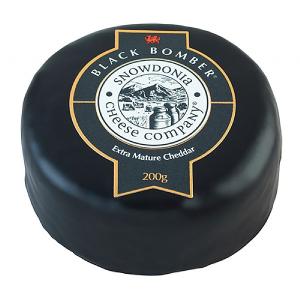 Black Bomber Extra Mature Cheddar Truckle 200g
£4.99
Quick View >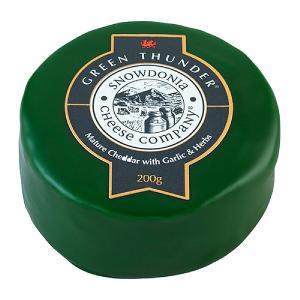 Green Thunder Mature Cheddar with Garlic & Herbs Truckle 200g
£4.99
Quick View >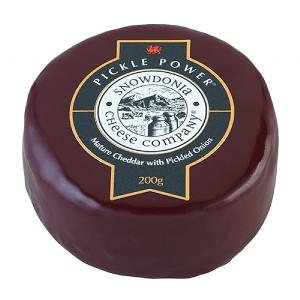 Pickle Power Mature Cheddar with Pickled Onion Truckle 200g
£4.99
Quick View >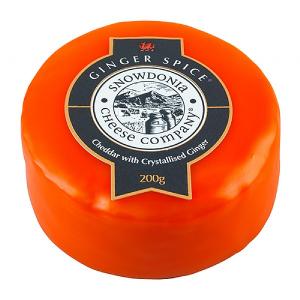 Ginger Spice Cheddar with Crystallised Ginger Truckle 200g
£4.99
Quick View >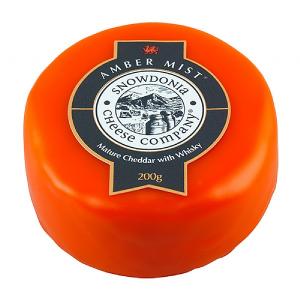 Amber Mist Mature Cheddar with Whisky Truckle 200g
£4.99
Quick View >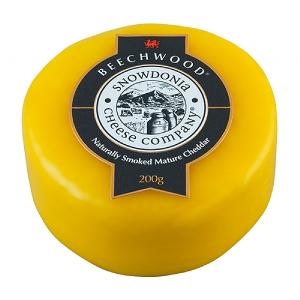 Beechwood Naturally Smoked Mature Cheddar Truckle 200g
£4.99
Quick View >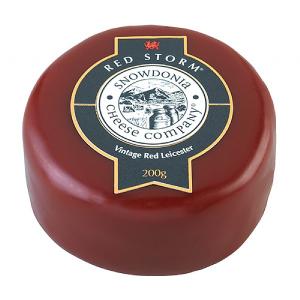 Red Storm Vintage Red Leicester Truckle 200g
£4.99
Quick View >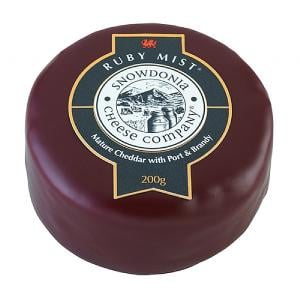 Ruby Mist Mature Cheddar with Port & Brandy Truckle 200g
£4.99
Quick View >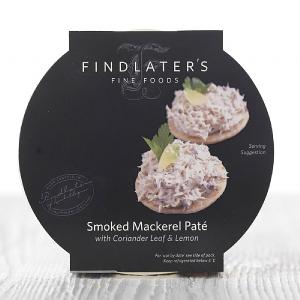 Findlater's Smoked Mackerel Pate 115g
£3.79
Quick View >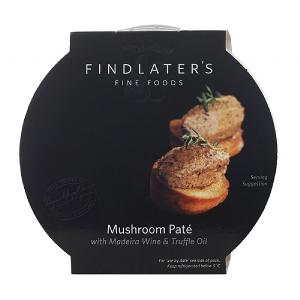 Findlater's Mushroom Pate 120g
£3.49
Quick View >
Be the first to write a review
Feel free to leave a review of this product, good or bad it helps other customers with their buying decision