Findlater's Gluten Free Cheese & Onion Bap (Pack of 4)
The best GF bread we've ever had. These rolls are perfect for packed lunches and juicy burgers. Freezes perfectly with no soggyness after defrosting
Read more
Description
Shelf Life:
3 days minimum from delivery. Store in a cool, dry place.
Weight:
Pack of 4.
Origin:
Made in the UK.
Ingredients:
Water, Tapioca Starch, Rice Flour, Rapeseed Oil, Maize Starch, Emulsifier (Cellulose Fibre), Psyillium Husk Powder, Potato Starch, Yeast, Syrup,
Egg
White Powder, Thickener (Hydroxypropylmethyl), Cheese
(Milk)
(11%) Salt, Onion (4%), Rice Bran Extract, Thickener (Carboxymethocellulose)..
Nutritional Information:
per 100g Energy 1088KJ/260Kcal, Fat 9.5g of which Saturates 3.6g, Carbohydrates 33g of which sugars 1.9g, protein 6.4g, salt 0.8g
Additional Information
Delivery & Returns
Other Products In This Category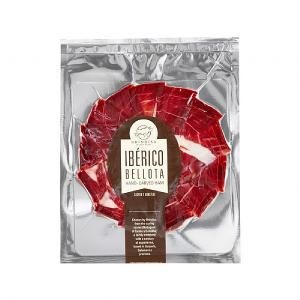 Iberico Bellota hand-carved Ham 50g
£13.99
Quick View >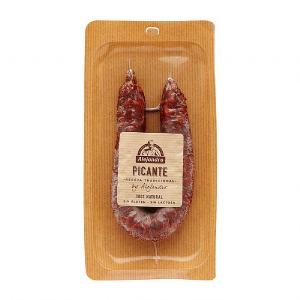 Alejandro Chorizo Hoop Hot 200g
£5.99
Quick View >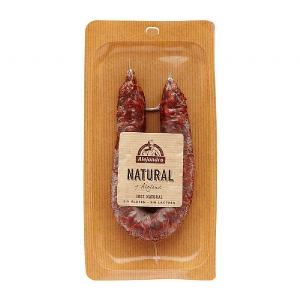 Alejandro Chorizo Hoop Mild 200g
£5.99
Quick View >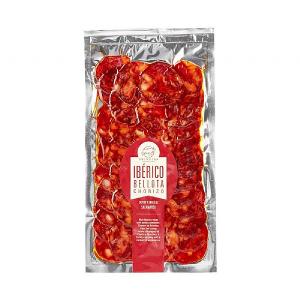 Iberico Bellota Chorizo Slices 100g
£7.49
Quick View >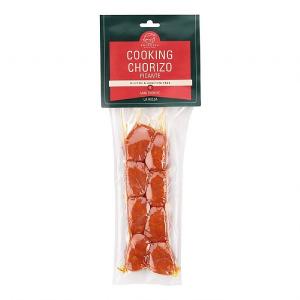 Mini Cooking Chorizo Hot 200g
£3.99
Quick View >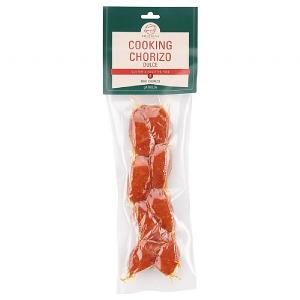 Mini Cooking Chorizo Mild 200g
£3.99
Quick View >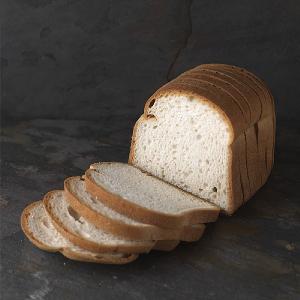 Findlater's Gluten Free White Farmhouse Sliced Loaf 400g
£4.99
Quick View >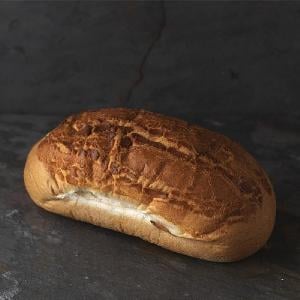 Findlater's Gluten Free Tiger Bloomer 400g
£4.99
Quick View >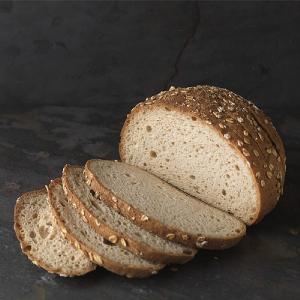 Findlater's Gluten Free Seeded Sliced Loaf 400g
£4.99
Quick View >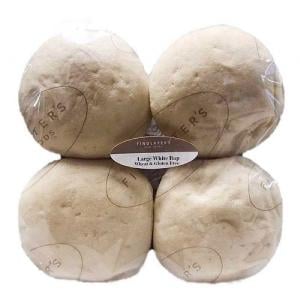 Findlater's Gluten Free Large White Bap (Pack of 4)
£4.99
Quick View >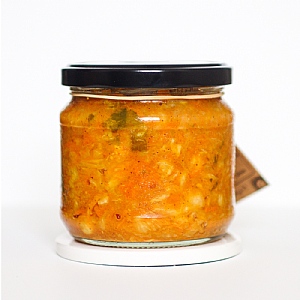 The Ferme Moroccan Kraut 350g
£7.49
Quick View >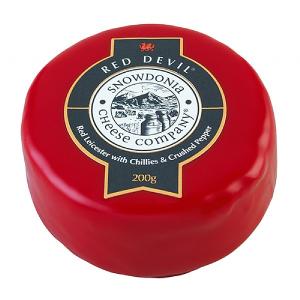 Red Devil Red Leicester with Chillies & Crushed Pepper Truckle 200g
£5.99
Quick View >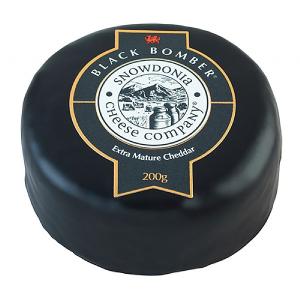 Black Bomber Extra Mature Cheddar Truckle 200g
£5.99
Quick View >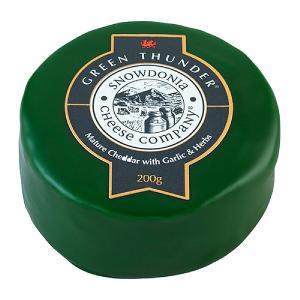 Green Thunder Mature Cheddar with Garlic & Herbs Truckle 200g
£5.99
Quick View >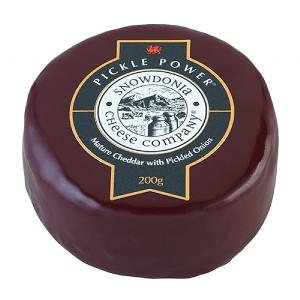 Pickle Power Mature Cheddar with Pickled Onion Truckle 200g
£5.99
Quick View >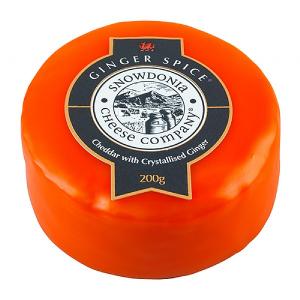 Ginger Spice Cheddar with Crystallised Ginger Truckle 200g
£5.99
Quick View >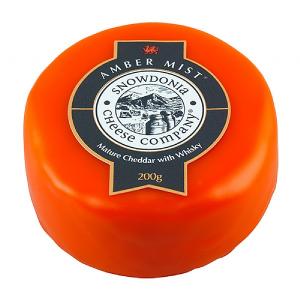 Amber Mist Mature Cheddar with Whisky Truckle 200g
£5.99
Quick View >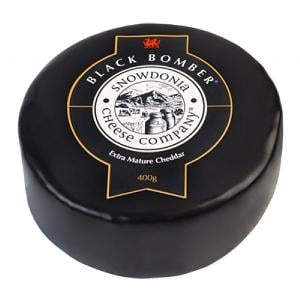 Black Bomber Extra Mature Cheddar Truckle 400g
£9.99
Quick View >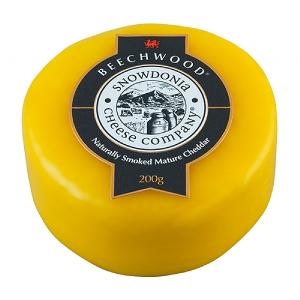 Beechwood Naturally Smoked Mature Cheddar Truckle 200g
£5.99
Quick View >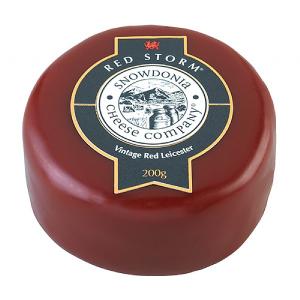 Red Storm Vintage Red Leicester Truckle 200g
£5.99
Quick View >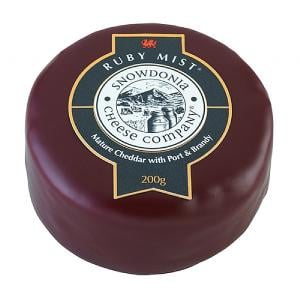 Ruby Mist Mature Cheddar with Port & Brandy Truckle 200g
£5.99
Quick View >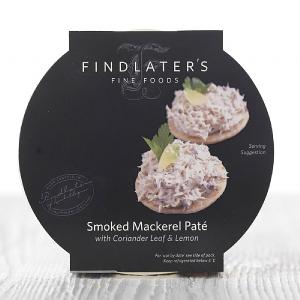 Findlater's Smoked Mackerel Pate 115g
£3.99
Quick View >
Be the first to write a review
Feel free to leave a review of this product, good or bad it helps other customers with their buying decision