Findlater's Gluten Free Large White Bap (Pack of 4)
The best GF bread we've ever had. These rolls are perfect for packed lunches and juicy burgers. Freezes perfectly with no soggyness after defrosting
Read more
Details
Shelf Life:
3 days minimum from delivery. Store in a cool, dry place.
Weight:
Pack of 4.
Origin:
Made in the UK.
Ingredients:
Water, Tapioca Starch, Rice Flour, Maize Starch, Emulsifier (Cellulose Fibre), Psyillium Husk Powder, Potato Starch, Yeast, Sugar,
Egg
White Powder, Thickener (Hydroxpropylmethyl), Salt, Rice Bran Extract, Thickener (Carboxymethocellulose).
Nutritional Information:
per 100g Energy 1071KJ/256Kcal, Fat 7.8g of which Saturates 1.3g, Carbohydtares 38g of which sugars 1.4g, Protein 4.2g, Salt 0.6g
Specification
Delivery & Returns
Other Products In This Category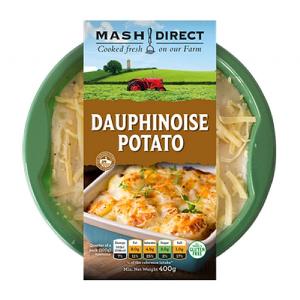 2 for £5
Dauphinoise Potato 400g
£2.89
Quick View >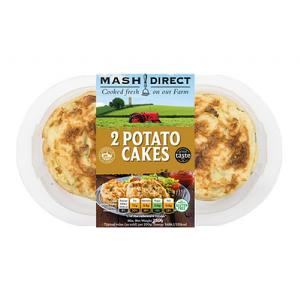 2 for £5
Potato Cakes 250g
£2.89
Quick View >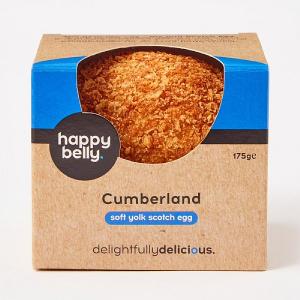 Cumberland Scotch Egg with Runny Yolk
£3.69
Quick View >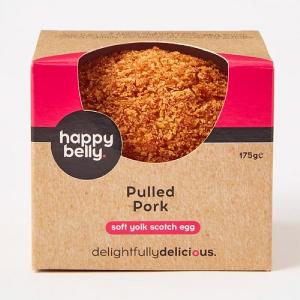 Pulled Pork Scotch Egg with Runny Yolk
£3.69
Quick View >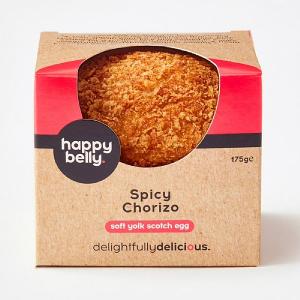 Spicy Chrorizo Scotch Egg with Runny Yolk
£3.69
Quick View >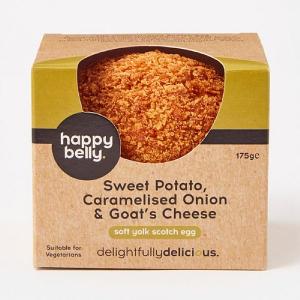 Sweet Potato, Caramelised Onion & Goat's Cheese Scotch Egg with Runny Yolk
£3.69
Quick View >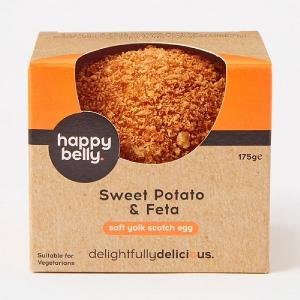 Sweet Potato & Feta Scotch Egg with Runny Yolk
£3.69
Quick View >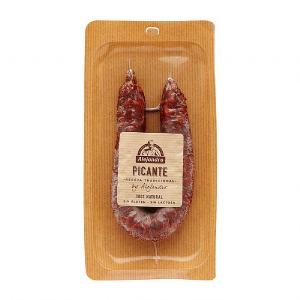 Alejandro Chorizo Hoop Hot 200g
£4.99
Quick View >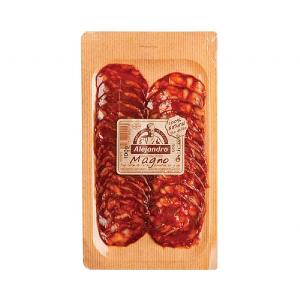 Alejandro Sliced Chorizo Mild 100g
£3.99
Quick View >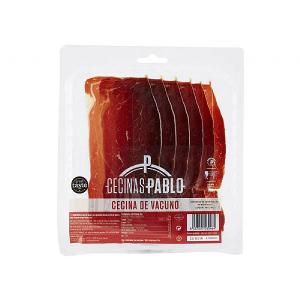 Cecina Smoked Cured Beef Slices 100g
£4.99
Quick View >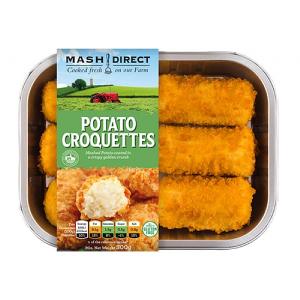 2 for £5
Potato Croquettes 300g
£2.89
Quick View >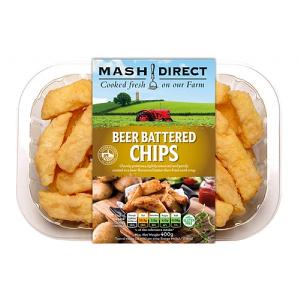 2 for £5
Beer Battered Chips 400g
£2.89
Quick View >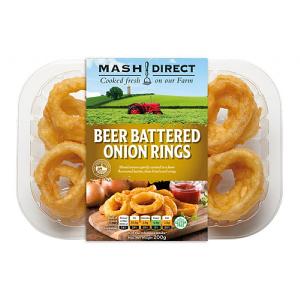 2 for £5
Beer Battered Onion Rings 200g
£2.89
Quick View >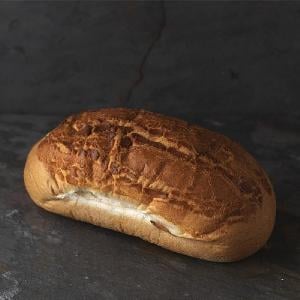 Findlater's Gluten Free Tiger Bloomer 400g
£4.49
Quick View >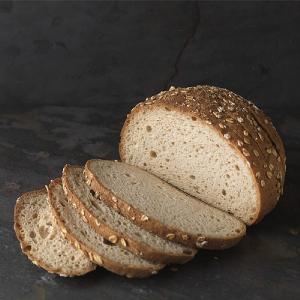 Findlater's Gluten Free Seeded Sliced Loaf 400g
£4.49
Quick View >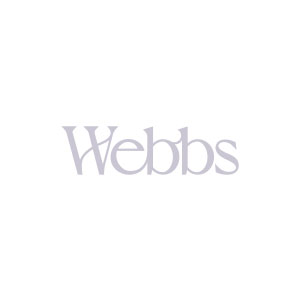 Findlater's Gluten Free Cheese & Onion Bap (Pack of 4)
£3.29
Quick View >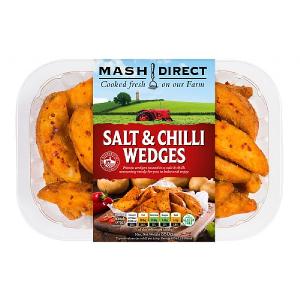 2 for £5
Salt & Chilli Wedges 350g
£2.89
Quick View >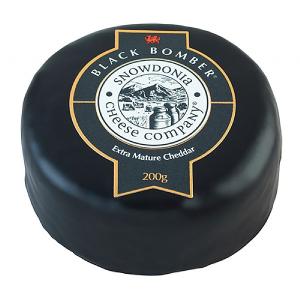 Black Bomber Extra Mature Cheddar Truckle 200g
£4.99
Quick View >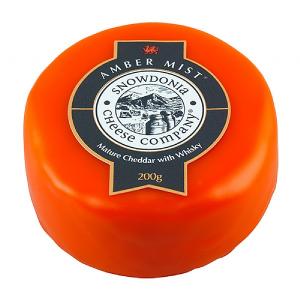 Amber Mist Mature Cheddar with Whisky Truckle 200g
£4.99
Quick View >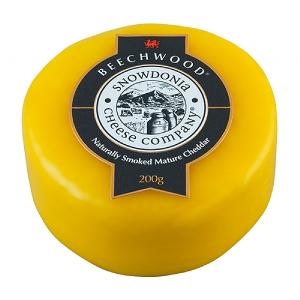 Beechwood Naturally Smoked Mature Cheddar Truckle 200g
£4.99
Quick View >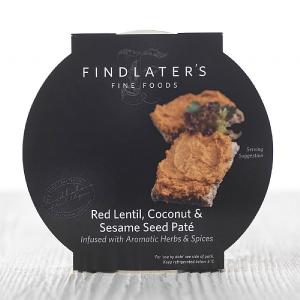 Findlater's Red Lentil, Coconut & Sesame Seed Pate 120g
£3.49
Quick View >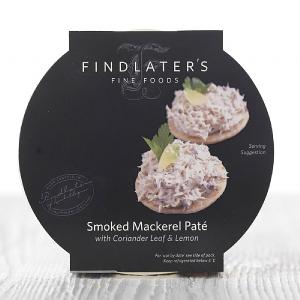 Findlater's Smoked Mackerel Pate 115g
£3.49
Quick View >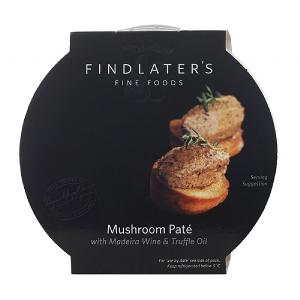 Findlater's Mushroom Pate 120g
£3.49
Quick View >
Be the first to write a review
Feel free to leave a review of this product, good or bad it helps other customers with their buying decision