Findlater's Red Lentil, Coconut & Sesame Seed Pate 120g
A buttery concoction of red lentil, creamy coconut & sesame seed, infused with a delightful blend of aromatic herbs & spices.
Read more
Details
Shelf Life:
Minimum 5 days from delivery. Store. Please kepp refridgerated. .
Weight:
Average Weight 120g.
Origin:
Made in the UK.
Ingredients:
Red Lentil (Red Lentil, Water)(43%), Onions (Dried Onions, Water), Butter
(Milk)
, Paprika, Garlic, Salt, Tomato Puree, Desiccated Coconut(2%),
Sesame
Seeds(2%), Coconut Cream(4%), Tobasco Sauce (Distilled Vinegar, Red Peppers, Salt), Pepper, Honey, Preservative (Potassium Sorbate), .
Nutritional Information:
per 100g Energy 1170kJ/282kcal Fat 23.3g Saturates 15.0g Carbohydrates 11.6g Sugars 3.2g Protein 5.2g Salt 0.8g
Specification
Delivery & Returns
Other Products In This Category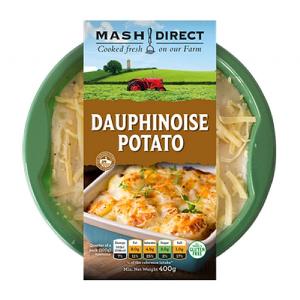 2 for £5
Dauphinoise Potato 400g
£2.89
Quick View >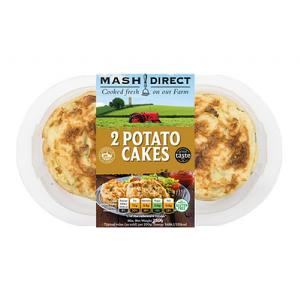 2 for £5
Potato Cakes 250g
£2.89
Quick View >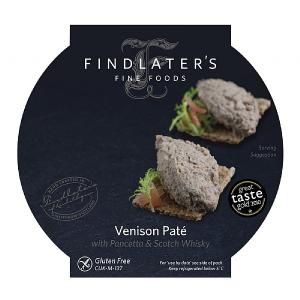 Findlater's Venison Pate with Pancetta & Scotch Whisky 120g
£3.49
Quick View >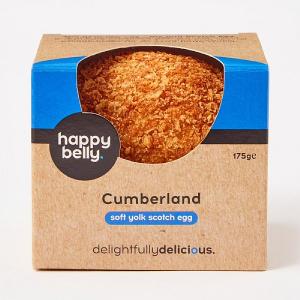 Cumberland Scotch Egg with Runny Yolk
£3.49
Quick View >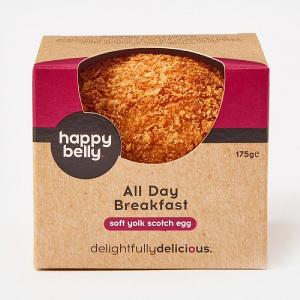 All Day Breakfast Scotch Egg with Runny Yolk
£3.49
Quick View >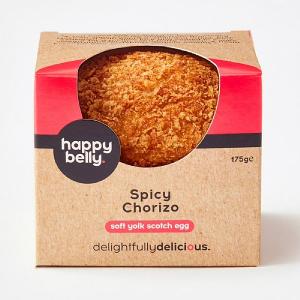 Spicy Chrorizo Scotch Egg with Runny Yolk
£3.49
Quick View >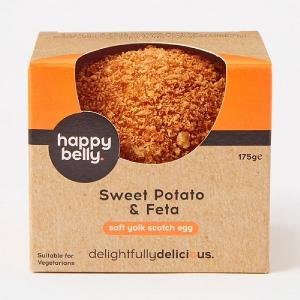 Sweet Potato & Feta Scotch Egg with Runny Yolk
£3.49
Quick View >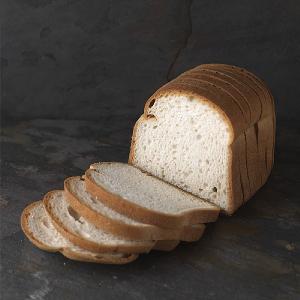 Findlater's Gluten Free White Farmhouse Sliced Loaf 400g
£3.99
Quick View >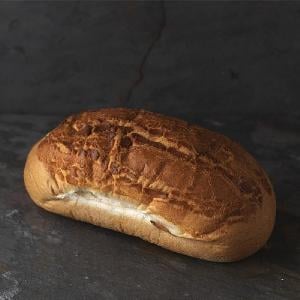 Findlater's Gluten Free Tiger Bloomer 400g
£4.49
Quick View >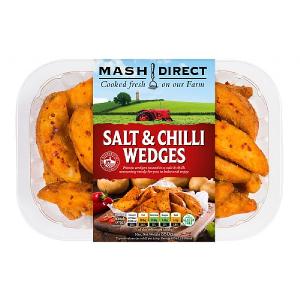 2 for £5
Salt & Chilli Wedges 350g
£2.89
Quick View >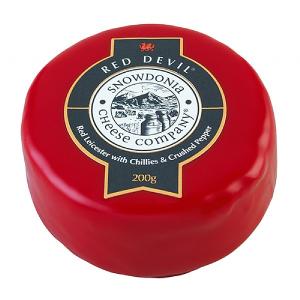 Red Devil Red Leicester with Chillies & Crushed Pepper Truckle 200g
£4.99
Quick View >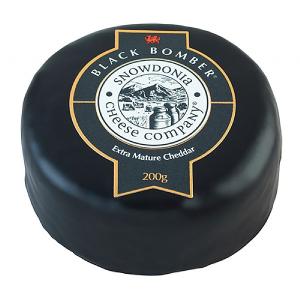 Black Bomber Extra Mature Cheddar Truckle 200g
£4.99
Quick View >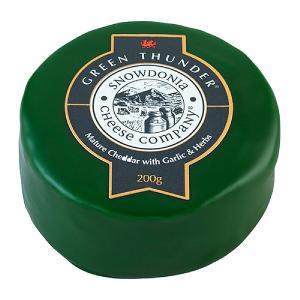 Green Thunder Mature Cheddar with Garlic & Herbs Truckle 200g
£4.99
Quick View >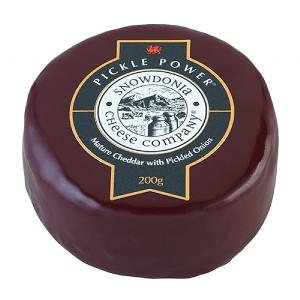 Pickle Power Mature Cheddar with Pickled Onion Truckle 200g
£4.99
Quick View >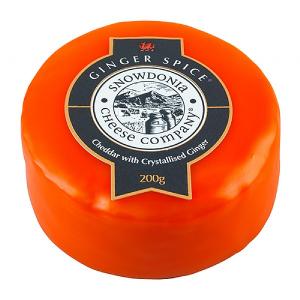 Ginger Spice Cheddar with Crystallised Ginger Truckle 200g
£4.99
Quick View >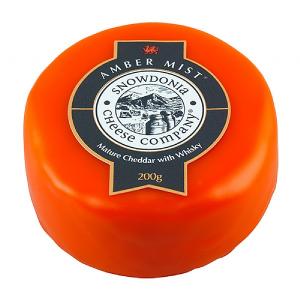 Amber Mist Mature Cheddar with Whisky Truckle 200g
£4.99
Quick View >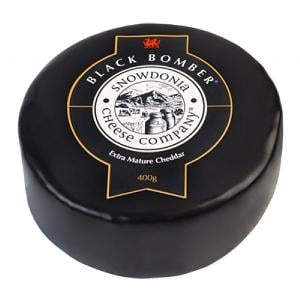 Black Bomber Extra Mature Cheddar Truckle 400g
£8.99
Quick View >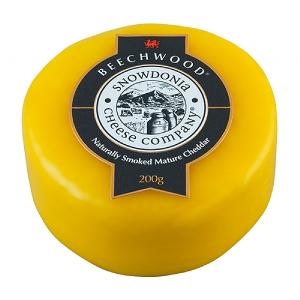 Beechwood Naturally Smoked Mature Cheddar Truckle 200g
£4.99
Quick View >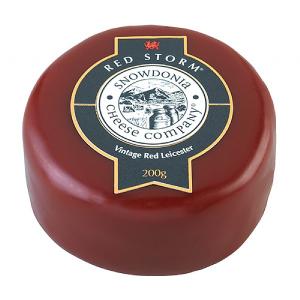 Red Storm Vintage Red Leicester Truckle 200g
£4.99
Quick View >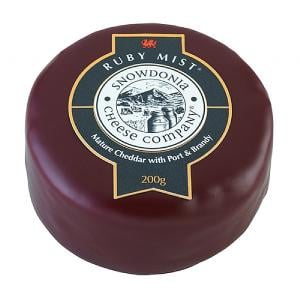 Ruby Mist Mature Cheddar with Port & Brandy Truckle 200g
£4.99
Quick View >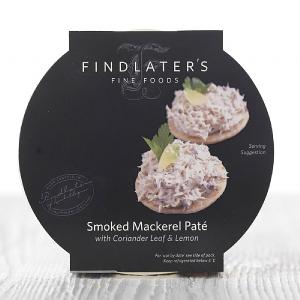 Findlater's Smoked Mackerel Pate 115g
£3.49
Quick View >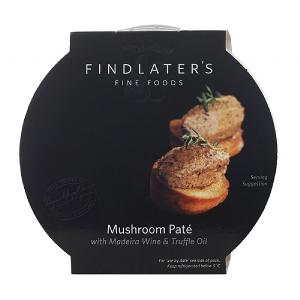 Findlater's Mushroom Pate 120g
£2.99
Quick View >
Be the first to write a review
Feel free to leave a review of this product, good or bad it helps other customers with their buying decision