Florenity Galaxy Potting Table
The attractive Florenity Galaxy Potting Table looks good enough to be displayed on the patio whilst providing a practical table for planting & potting on.
Read more
Details
Why We Love It:
The Florenity Galaxy Potting Table is designed to be kept outside so that you can deal with your plants closer to your garden.
It has a high back & sides to keep compost from falling with a small shelf for placing tools or pots whilst you are working.
Made from 100% FSC® Eucalyptus hardwood.
Designed to complement the Florenity Galaxy range of garden furniture & accessories.
Modern in design it is a stylish addition to the range.
Painted with a subtle combination of blue and grey wash finishes.
What You Need To Know:
1 x Galaxy Potting Table
Material: premium eucalyptus wood
Colour - blue and grey wash finish
Dimensions: H:112 W:70 D:41cm
Weight: 11kg
The Florenity 100% FSC Eucalyptus range has been finished in parts with a durable paint finish. In order to maintain the appearance of the furniture we recommend you protect unpainted parts of the furniture as soon as it is assembled and thereafter every three months, using a quality sealer or protector.
Specification
Delivery & Returns
You May Also Be Interested in....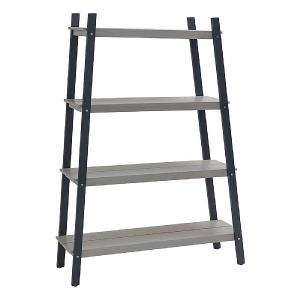 Florenity Galaxy Plant Shelf
£159.00
Quick View >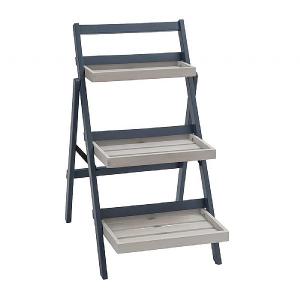 Florenity Galaxy Folding Pot Shelf
£85.00
Quick View >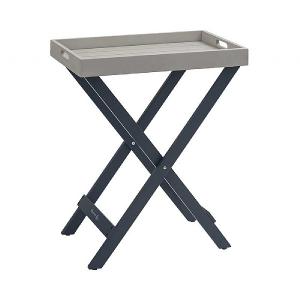 Florenity Galaxy Folding Butler Tray
£69.00
Quick View >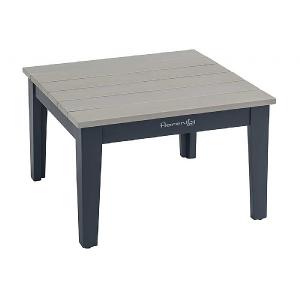 Florenity Galaxy Side Table
£65.00
Quick View >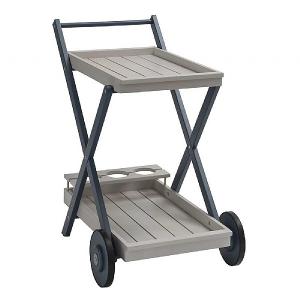 Florenity Galaxy Drinks Trolley
£129.00
Quick View >
Other Products In This Category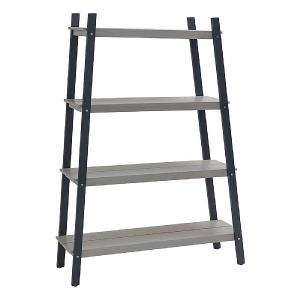 Florenity Galaxy Plant Shelf
£159.00
Quick View >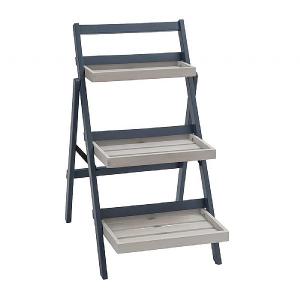 Florenity Galaxy Folding Pot Shelf
£85.00
Quick View >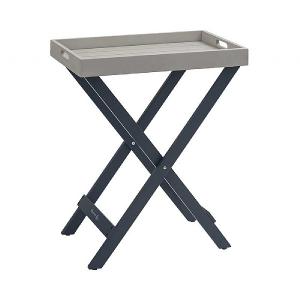 Florenity Galaxy Folding Butler Tray
£69.00
Quick View >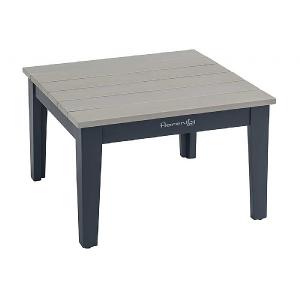 Florenity Galaxy Side Table
£65.00
Quick View >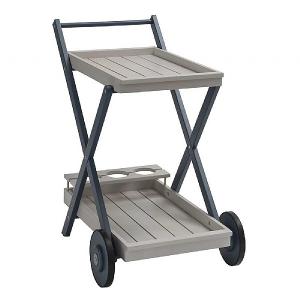 Florenity Galaxy Drinks Trolley
£129.00
Quick View >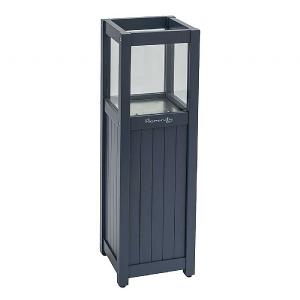 Florenity Galaxy Candle Lamp
£95.00
Quick View >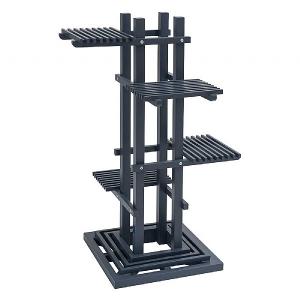 Florenity Galaxy Plant Stand
£109.00
Quick View >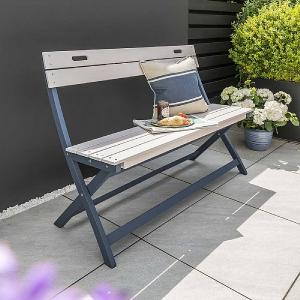 Florenity Galaxy Folding Bench
£159.00
Quick View >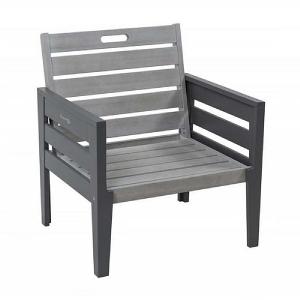 Florenity Grigio Lounge Chair & Seat Pad
£159.00
Quick View >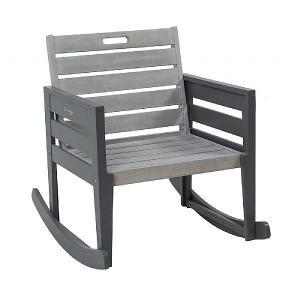 Florenity Grigio Rocking Chair & Seat Pad
£189.00
Quick View >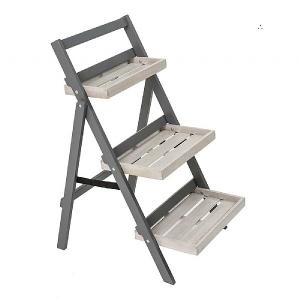 Florenity Grigio Folding Pot Shelf
£85.00
Quick View >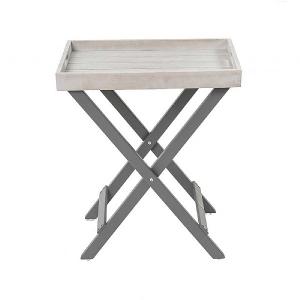 Florenity Grigio Folding Butler Tray
£69.00
Quick View >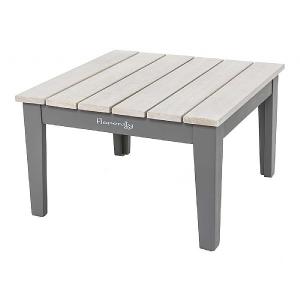 Florenity Grigio Side Table
£65.00
Quick View >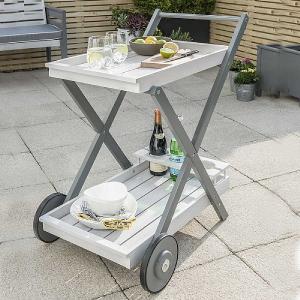 Florenity Grigio Drinks Trolley
£129.00
Quick View >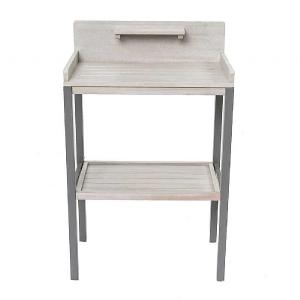 Florenity Grigio Potting Table
£149.00
Quick View >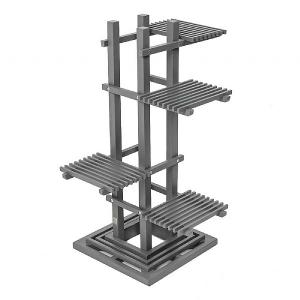 Florenity Grigio Plant Stand
£109.00
Quick View >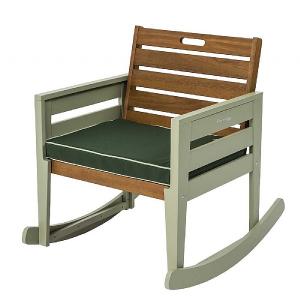 Florenity Verdi Rocking Chair with Seat Pad
£189.00
Quick View >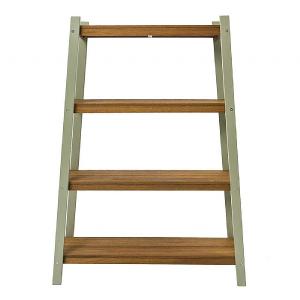 Florenity Verdi Plant Shelf
£159.00
Quick View >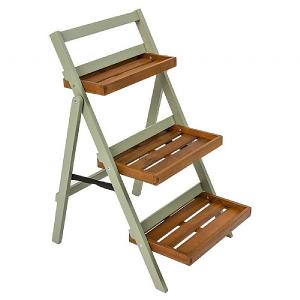 Florenity Verdi Folding Pot Shelf
£85.00
Quick View >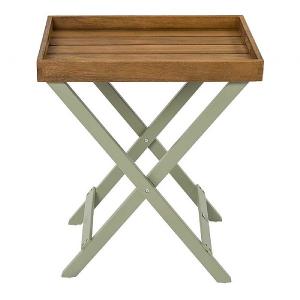 Florenity Verdi Folding Butler Tray
£69.00
Quick View >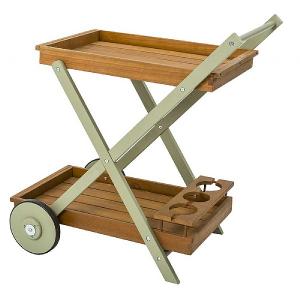 Florenity Verdi Drinks Trolley
£129.00
Quick View >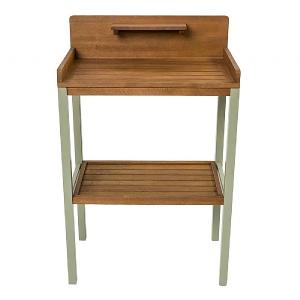 Florenity Verdi Potting Table
£149.00
Quick View >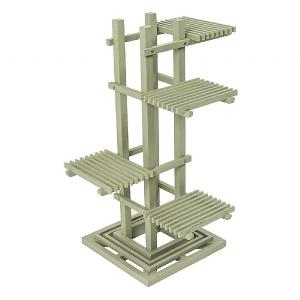 Florenity Verdi Plant Stand
£109.00
Quick View >
Be the first to write a review
Feel free to leave a review of this product, good or bad it helps other customers with their buying decision