Galanthus Nivalis (10 Bulbs)
Plant Kapiteyn Galanthus Nivalis (10 Bulbs) in the autumn for classic snowdrops in spring
Read more
Details
Why we love it:
Galanthus Nivalis is the wild species snowdrop, which is often the first sign of life in the dead of winter
Snowdrops are naturally extremely hardy. In fact the longer and cooler the winter the longer they'll hold their charming flowers. Be patient as planting from dry bulbs can often take a season to settle down before flowering
Perfect for naturalising in woodland and under trees, snowdrops seem to perform better in dappled shade especially in warmer years
Easy to grow and perfect for giving beginners confidence, Snowdrop Nivalis is a lovely flower for cutting and placing in a vase too

What you need to know:
1 x Galanthus Nivalis (10 Bulbs)
Height: 8-10cm, Spread 10cm
Flowers: Classic snowdrop flowers from late Winter
Hardiness: Fully Hardy
Position: Prefers dappled shade in moisture-retentive soil
RHS Award of Garden Merit
Plant outside in the Autumn to 10cm deep
Little or no aftercare needed
Specification
Delivery & Returns
You May Also Be Interested in....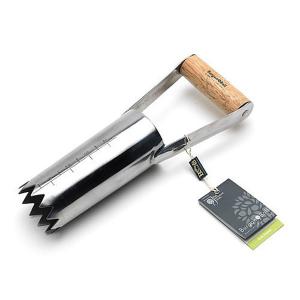 Burgon & Ball RHS Stainless Steel Bulb Planter
£17.99
Quick View >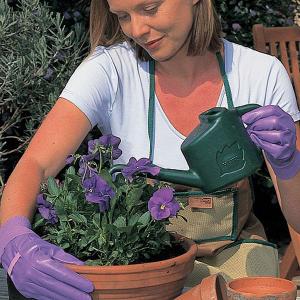 Aquasure Camellia Ladies Gloves
£4.99
Quick View >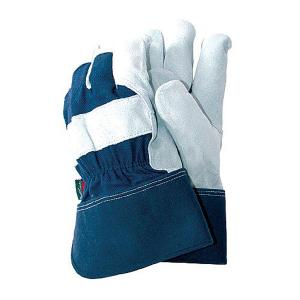 Classics General Purpose Gardening Gloves - Large
£6.99
Quick View >
Other Products In This Category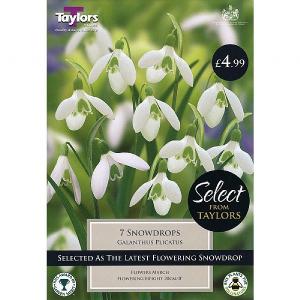 Galanthus Plicatus (7 Bulbs)
£4.99
Quick View >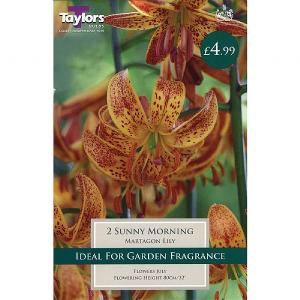 Lily Sunny Morning (2 Bulbs)
£4.99
Quick View >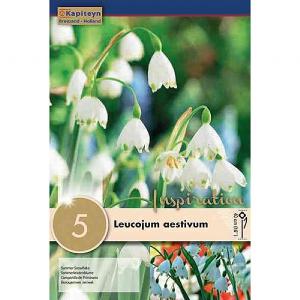 Leucojum Aestivum - (5 Bulbs)
£3.99
Quick View >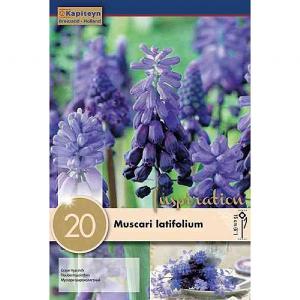 Muscari Latifolium - (20 Bulbs)
£2.99
Quick View >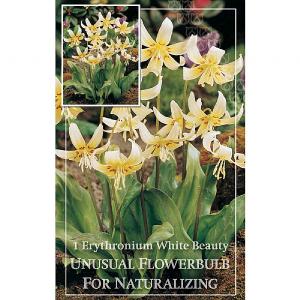 Erythronium White Beauty - (1 Bulb)
£3.99
Quick View >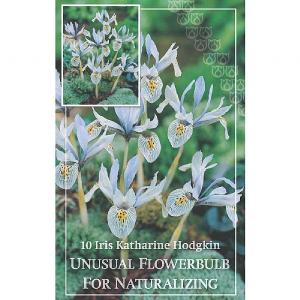 Iris Katharine Hodgkin - (10 Bulbs)
£4.99
Quick View >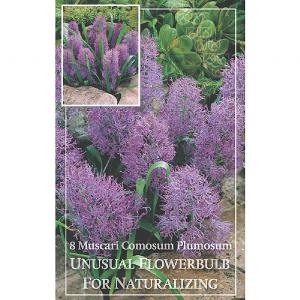 Muscari Cosmosum Plumosum - (8 Bulbs)
£3.99
Quick View >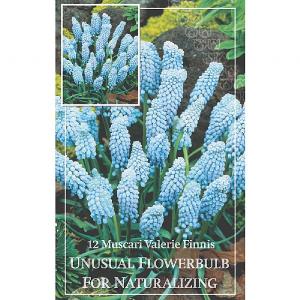 Muscari Valerie Finnis - (12 Bulbs)
£3.99
Quick View >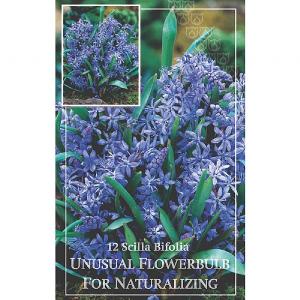 Scilla Bifolia - (12 Bulbs)
£3.99
Quick View >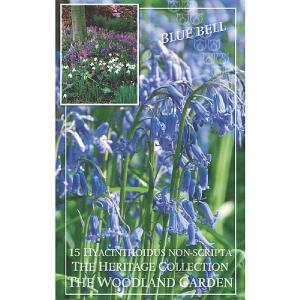 Hyacinthoides Non-Scripta - (15 Bulbs)
£4.99
Quick View >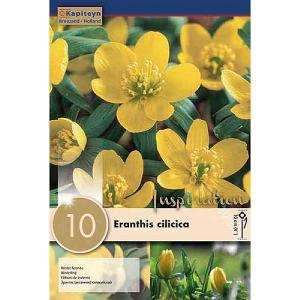 Eranthis Cilicica - (10 Bulbs)
£3.99
Quick View >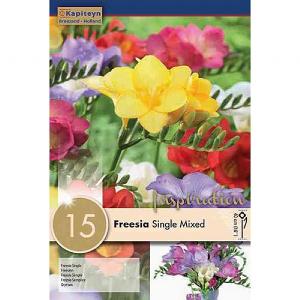 Freesia Single Mixed (15 Bulbs)
£2.99
Quick View >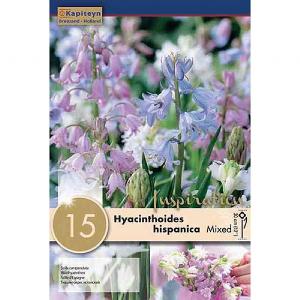 Hyacinthoides Hispanica Mix - (15 Bulbs)
£3.99
Quick View >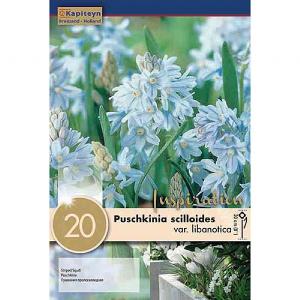 Puschkinia libanotica - (20 Bulbs)
£2.99
Quick View >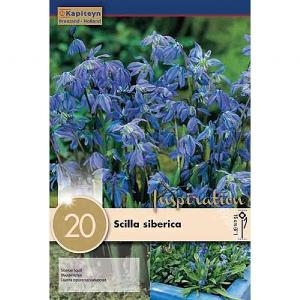 Scilla Siberica - (20 Bulbs)
£2.99
Quick View >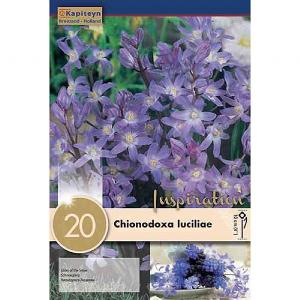 Chionodoxa Luciliae - (20 Bulbs)
£2.99
Quick View >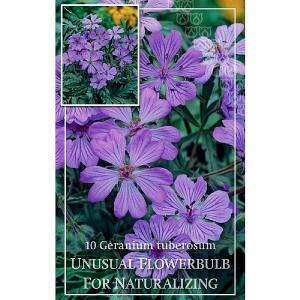 Geranium Tuberosum - (10 Bulbs)
£3.99
Quick View >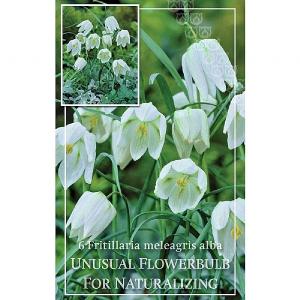 Fritillaria Meleagris Alba - (6 Bulbs)
£3.99
Quick View >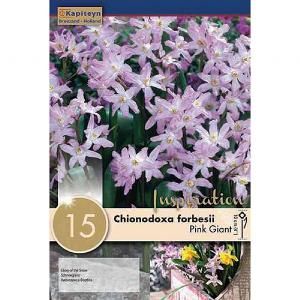 Chionodoxa 'Pink Giant' - (15 Bulbs)
£2.99
Quick View >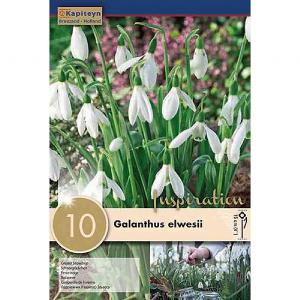 Galanthus Elwesii - (10 Bulbs)
£4.99
Quick View >
Nerine Sarniensis Purple Robbs (1 Bulb)
£3.99
Quick View >
Nerine Sarniensis Rose Princess - (1 Bulb)
£3.99
Quick View >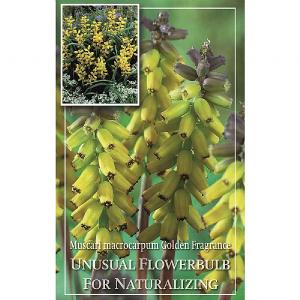 Muscari Macrocarpum Golden Fragrance (4 Bulbs)
£4.99
Quick View >
Be the first to write a review
Feel free to leave a review of this product, good or bad it helps other customers with their buying decision