Garda Glazed Liv Vase
The Garda Glazed Liv Vase is a classic addition to any room.
Read more
Description
Why we love it:
A classic addition to any room
Handcrafted
Stylish and elegant design
What you need to know:
1 x Garda Glazed Liv Vase
Dimensions: 18L x 18W x 28H
Material: Ceramic
Colour: White
Please note, this vase's intended purpose is for faux flowers. If you wish to use real flowers, you must use florists cellophane wrap to contain the water.
Additional Information
Delivery & Returns
Other Products In This Category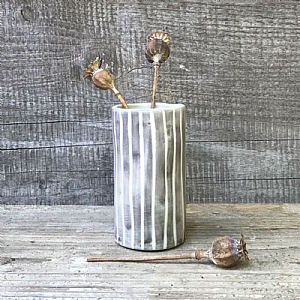 East of India Painted Stripe Small Vase
£12.99
Quick View >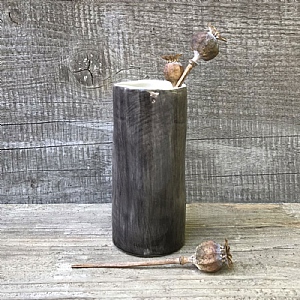 East of India Black Wash Medium Vase
£14.99
Quick View >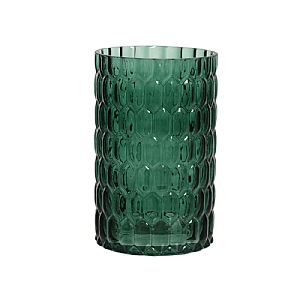 Transparent Green Glass Vase 30cm
£24.99
Quick View >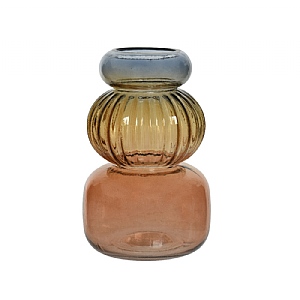 Transparent Orange Glass Vase 19.5cm
£18.99
Quick View >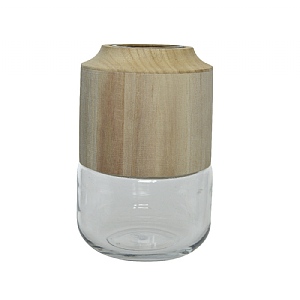 Transparent Clear Glass & Wood Vase 20cm
£23.99
Quick View >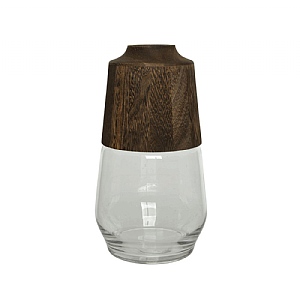 Glass & Wooden Vase 28.5cm
£34.99
Quick View >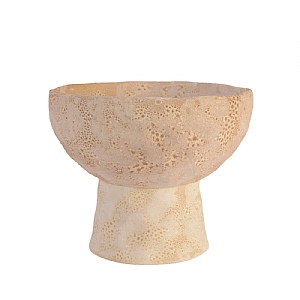 Earthenware Brown Vase 17cm
£24.99
Quick View >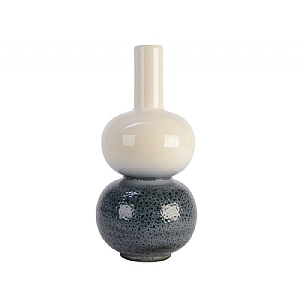 Earthenware White & Blue Vase 41cm
£39.99
Quick View >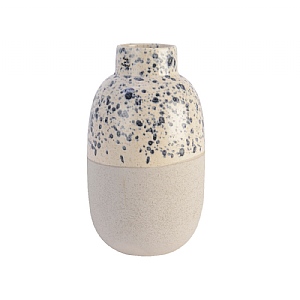 Earthenware White & Blue Vase 28cm
£32.99
Quick View >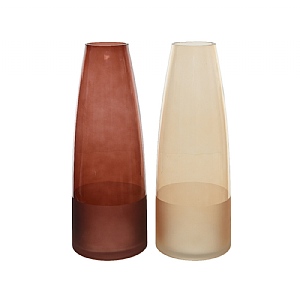 Frosted Glass Vase 40cm (Assorted Designs)
£37.99
Quick View >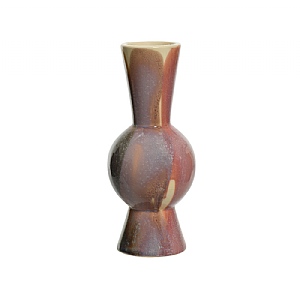 Multcoloured Stoneware Vase 31cm
£29.99
Quick View >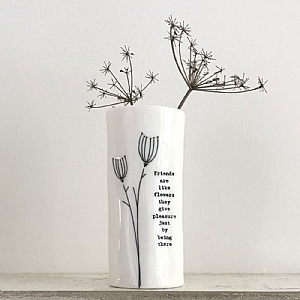 East of India 'Friends Are Like Flowers' Medium Porcelain Vase
£14.99
Quick View >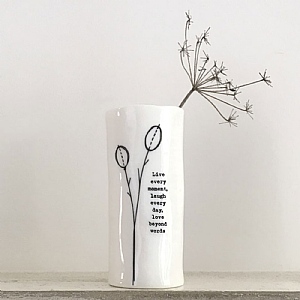 East of India 'Live Every Moment' Medium Porcelain Vase
£14.99
Quick View >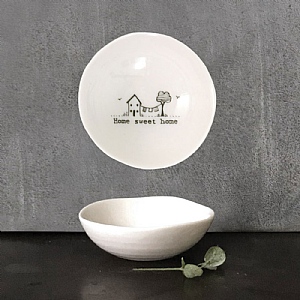 East of India 'Home Sweet Home' Small Wobbly Bowl
£4.99
Quick View >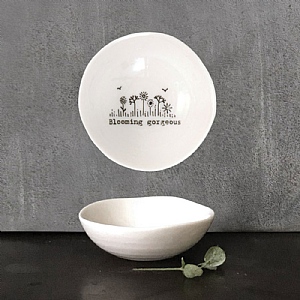 East of India 'Blooming Gorgeous' Small Wobbly Bowl
£4.99
Quick View >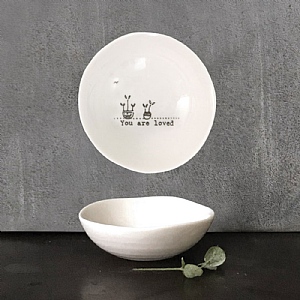 East of India 'You Are Loved' Small Wobbly Bowl
£4.99
Quick View >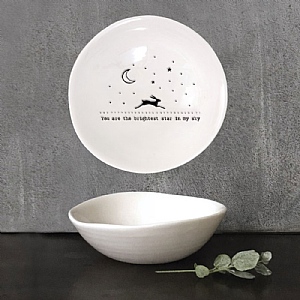 East of India 'Brightest Star' Medium Wobbly Bowl
£7.99
Quick View >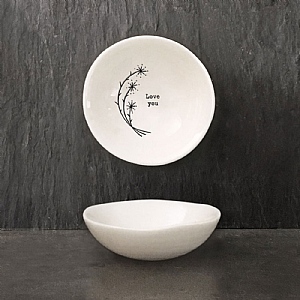 East of India 'Love You' Small Hedgerow Bowl
£4.99
Quick View >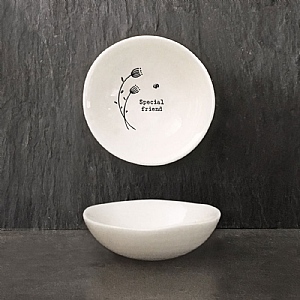 East of India 'Friend' Small Hedgerow Bowl
£4.99
Quick View >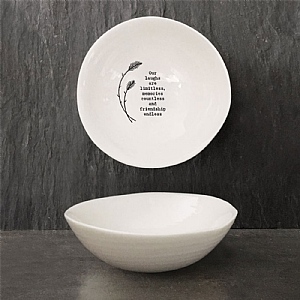 East of India 'Our Laughs' Medium Hedgerow Bowl
£7.99
Quick View >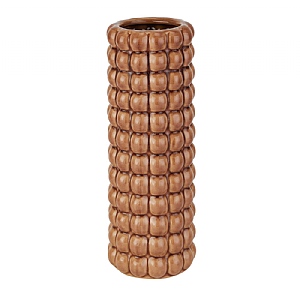 Seville Collection Blush Bubble Vase
£29.99
Quick View >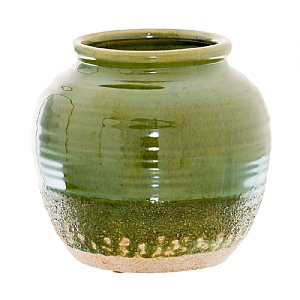 Seville Collection Olive Squat Vase
£29.99
Quick View >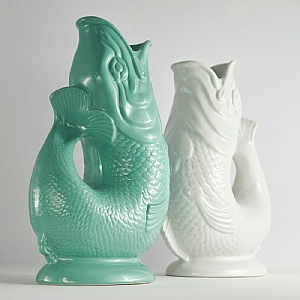 Ceramic Gluggle Jug Large
£31.99
Quick View >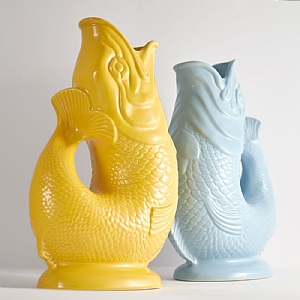 Ceramic Gluggle Jug Extra Large
£39.99
Quick View >
Be the first to write a review
Feel free to leave a review of this product, good or bad it helps other customers with their buying decision