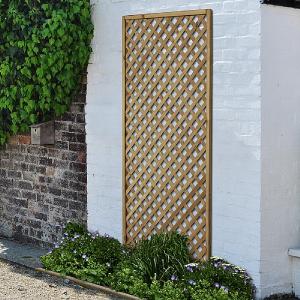 Forest Rosemore Lattice Trellis Panel - 3 Sizes
£17.99

RRP

£32.49
5/5
Quick View >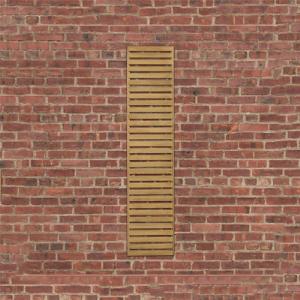 Forest Garden Slatted Trellis (Various Sizes)
£19.99

RRP

£31.99
Quick View >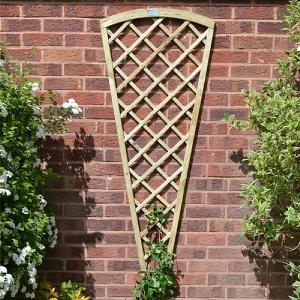 Forest Hidcote Lattice Fan Trellis
£28.99

RRP

£50.49
Quick View >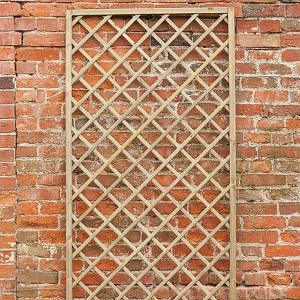 Forest Hidcote Lattice Trellis Panels - 3 Sizes
£21.99

RRP

£42.49
5/5
Quick View >
Forest Heavy Duty Trellis Panels - 3 Sizes
£10.99

RRP

£18.49
Quick View >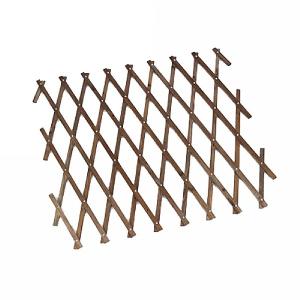 Smart Garden Heavy Duty Expanding Trellis in Tan - Various Sizes
£6.99
Quick View >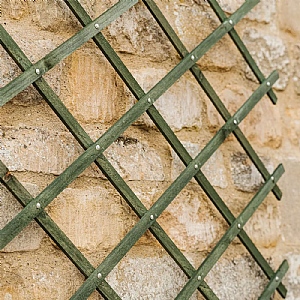 Gardman Riveted Expanding Trellis - Green - 4 Sizes Available
£9.99
Quick View >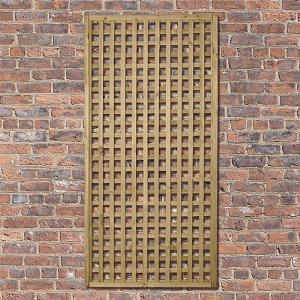 Forest Premium Framed Trellis Panel
£19.99

RRP

£43.49
Quick View >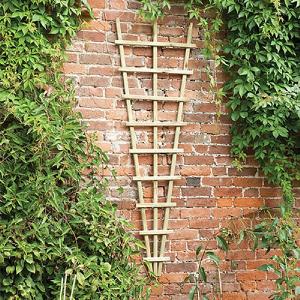 Forest Traditional Fan Trellis - 180 x 60cm
£29.99

RRP

£32.99
Quick View >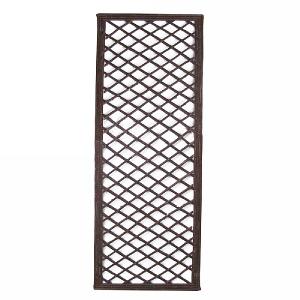 Smart Garden Extra Strong Square Framed Willow Trellis - Various Sizes
£14.99
Quick View >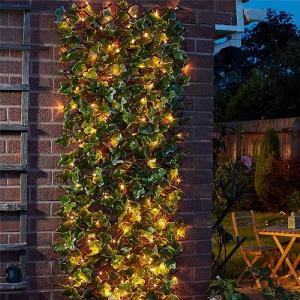 Smart Garden LED Solar In-Lit Ivy Trellis (Various Sizes)
£44.99

RRP

£54.99
Quick View >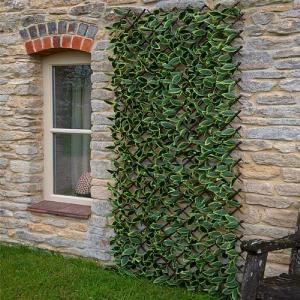 Smart Garden Hosta Leaf Trellis (Various Sizes)
£27.99

RRP

£32.99
Quick View >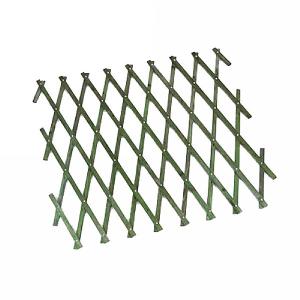 Smart Garden Heavy Duty Expanding Trellis in Green - Various Sizes
£6.99
Quick View >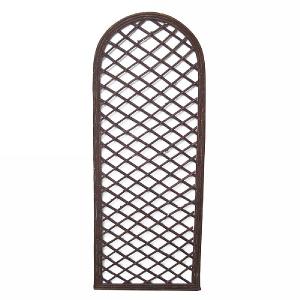 Smart Garden Extra Strong Round Framed Willow Trellis - Various Sizes
£14.99
Quick View >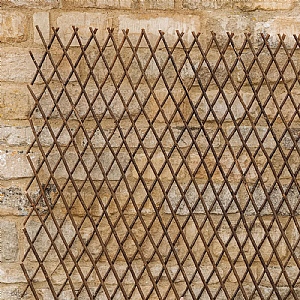 Expanding Willow Trellis 1.8m x 1.2m
£19.99
Quick View >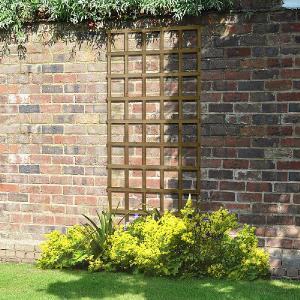 Forest Garden Traditional Trellis (Various Sizes)
£21.99

RRP

£24.49
Quick View >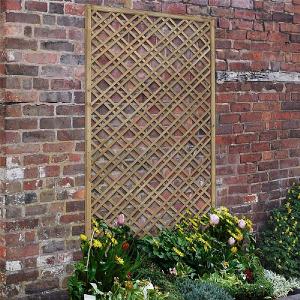 Forest Double Slatted Diamond Lattice Trellis - 3 Sizes
£23.99
Quick View >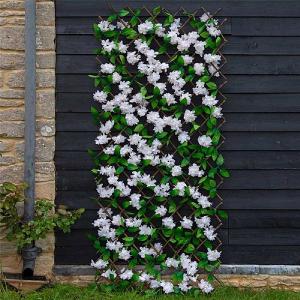 Smart Garden Cherry Blossom Trellis (Various Sizes)
£27.99

RRP

£32.99
Quick View >
Garden Trellis
Garden Trellis is fantastic for creating dividers or screens in your outdoor space, or simply for adding height and interest to garden fencing and walls. Use trellis panels to increase the sense of privacy in your garden and to add style and detail to the tops of walls and fences. At Webbs we stock a wide range of garden trellising, with a variety of sizes and designs for every garden. From Expanding Trellis to grow climbers such as clematis up, to Fixed Trellis Panels to add height, there's a Trellis solution for all situations. Choice of material can have a big impact on your garden design, and our range includes decorative Metal Trellis as well as Willow and Wooden Trellis, including FSC certified timber options. Popular, timeless styles include diamond trellis and square trellis. Call Us on 01527 860000
Wonderfully situated in Wychbold near Droitwich, West Hagley near Stourbridge and also in Cheltenham, Webbs is a family business committed to providing the very best for your garden and home. We have everything for the dedicated and occasional gardener alike, as well as providing great places to visit for a great cup of coffee and much more.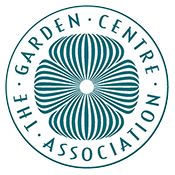 Back to top