Gardeners Mate Carbon Steel Lawn Rake
Rake thatch and moss from your lawns with this competitively priced quality Gardeners Mate Carbon Steel Lawn Rake
Read more
Details
Why we love it:
This hard working, high quality, durable Gardeners Mate Carbon Steel Lawn Rake is an excellent garden tool for raking thatch and moss from lawns, allowing the beauty of your lawn to show through
With a heat treated carbon steel head (for strength) which is hammer finished, and a certified FSC ash handle, it has features in common with many pricier lawn rakes
It has 16 sturdy, round wire tines allowing it to glide through the lawn efficiently
An ergonomic T shaped handle makes this carbon steel lawn rake really comfortable to use
Why not take a look at the other gardening tools in the Gardman Gardeners Mate range? They're high quality and durable, with premium range features at a highly competitive price
And if you need further convincing as to why this will become a trusted friend, what about the fact that it carries a 12 year guarantee?
What you need to know:
1 x Gardeners Mate Carbon Steel Lawn Rake
Heat treated carbon steel head
Tread edge for controlled force and easy use
Hammer finished head provides greater resistance to scratches, rust and alkalines in the soil
Ergonomic T-shaped handle for better grip
Certified FSC Ash shaft
Length: 160cm
12 year guarantee
Specification
Delivery & Returns
You May Also Be Interested in....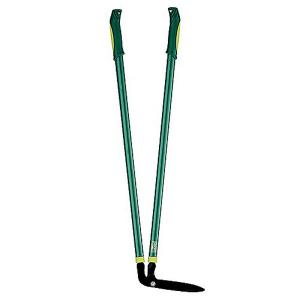 Gardeners Mate Lawn Edge Shears
£9.99

was £19.99
Quick View >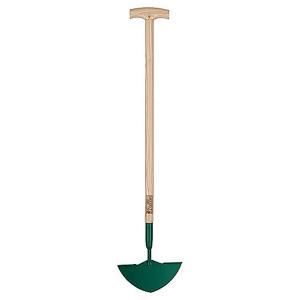 Gardeners Mate Carbon Steel Lawn Edger
£9.99

was £14.99
Quick View >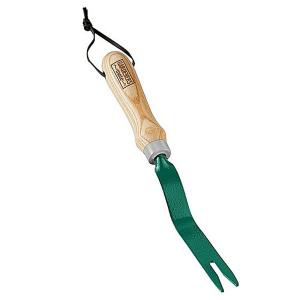 BUY 1 GET 1 FREE
Gardeners Mate Carbon Steel Lawn Weeder
£4.99
Quick View >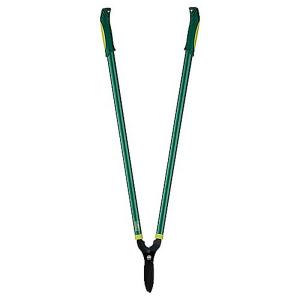 Gardeners Mate Grass Shears
£16.99
Quick View >
Other Products In This Category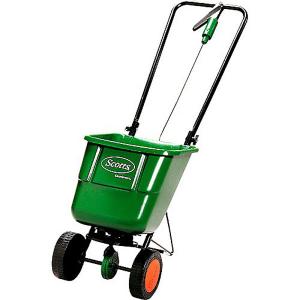 Scotts Easygreen Rotary Spreader
£34.99

was £36.99
Quick View >
Burgon & Ball RHS Stainless Steel Half Moon Lawn Edger
£29.99
Quick View >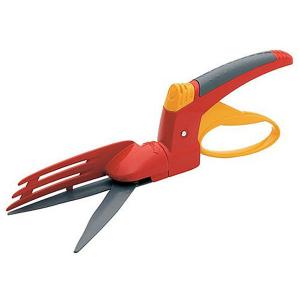 Wolf Garten Professional Single Hand Grass Shear
£24.99
Quick View >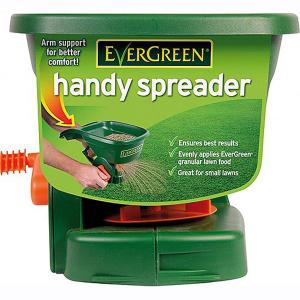 Evergreen Handy Spreader
£10.99
Quick View >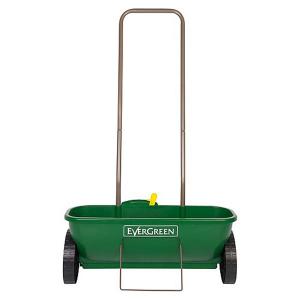 Evergreen Easy Spreader
£18.99

was £19.99
Quick View >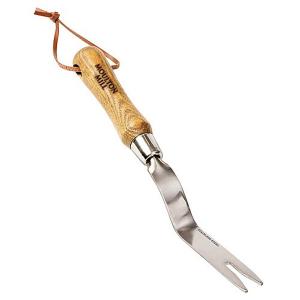 Moulton Mill Stainless Steel Lawn Weeder
£8.99
Quick View >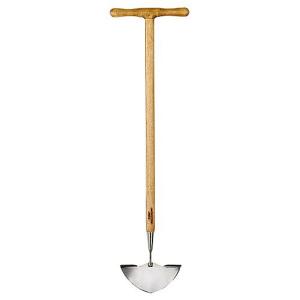 Moulton Mill Stainless Steel Lawn Edger
£24.99
Quick View >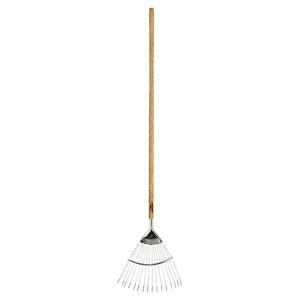 Moulton Mill Stainless Steel Lawn Rake
£29.99
Quick View >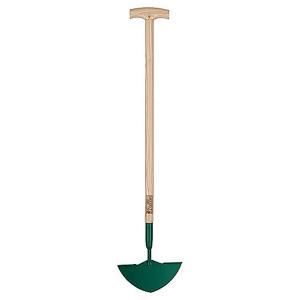 Gardeners Mate Carbon Steel Lawn Edger
£9.99

was £14.99
Quick View >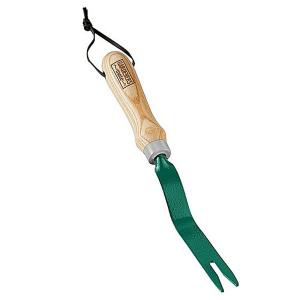 BUY 1 GET 1 FREE
Gardeners Mate Carbon Steel Lawn Weeder
£4.99
Quick View >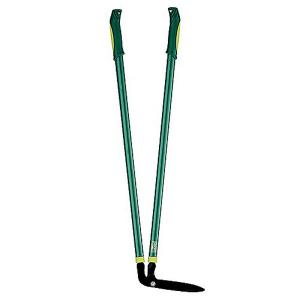 Gardeners Mate Lawn Edge Shears
£9.99

was £19.99
Quick View >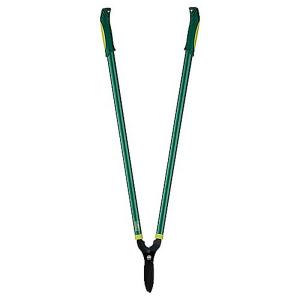 Gardeners Mate Grass Shears
£16.99
Quick View >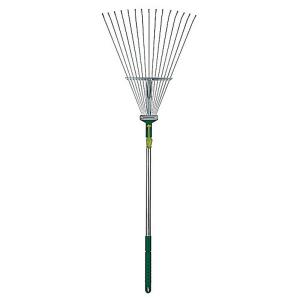 Gardeners Mate Expanding Leaf & Lawn Rake
£10.99
Quick View >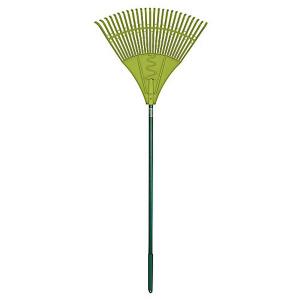 Gardeners Mate Plastic Leaf Rake
£7.99

was £10.99
Quick View >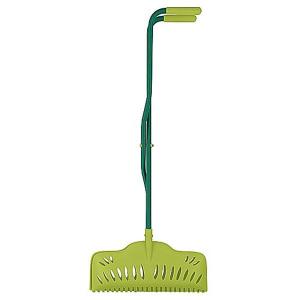 Gardeners Mate Leaf Grabber
£14.99

was £19.99
Quick View >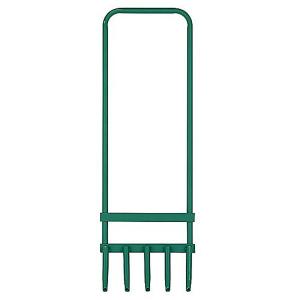 Gardeners Mate Lawn Aerator
£9.99

was £19.99
Quick View >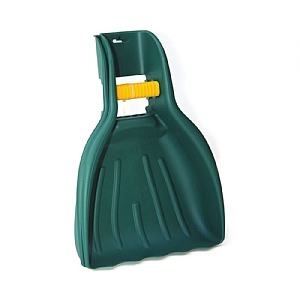 Jumbo Garden Leaf & Grass Scoop
£14.99
Quick View >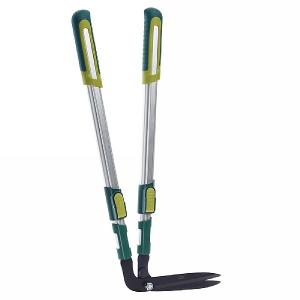 Gardeners Mate Telescopic Lawn Edging Shears
£19.99

was £29.99
Quick View >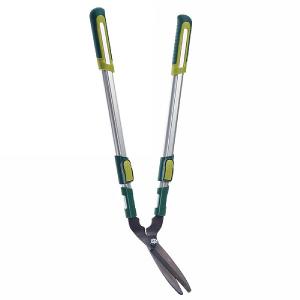 Gardeners Mate Telescopic Grass Shears
£29.99
Quick View >
Be the first to write a review
Feel free to leave a review of this product, good or bad it helps other customers with their buying decision