Gardening Jobs: June
Webbs Grounds team have compiled their list of jobs that will need doing in your garden during the months of June…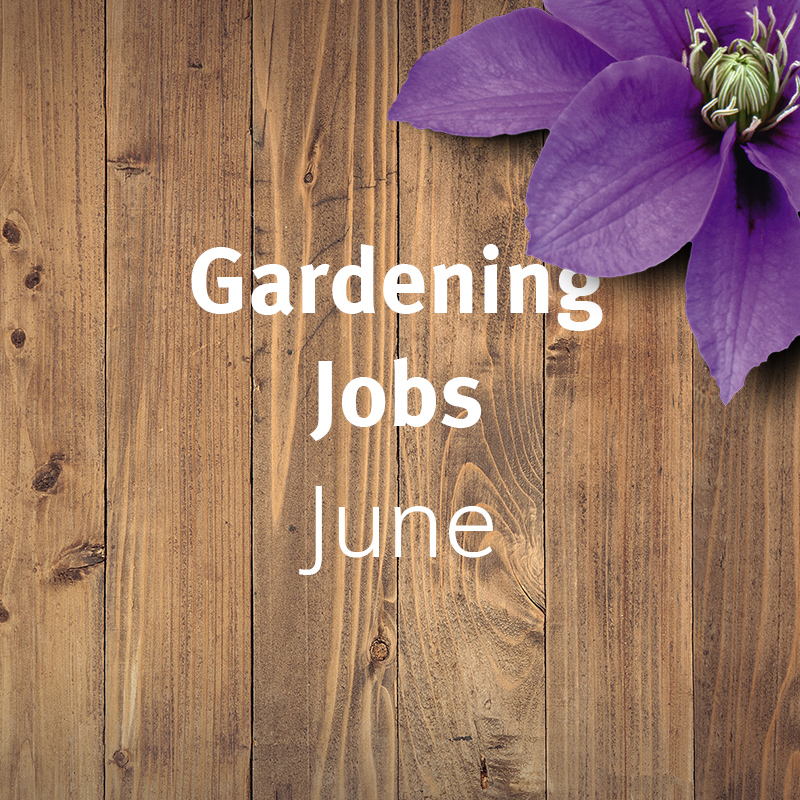 WEBBS JUNE GARDENING JOB LIST
June brings us the longest day of the year; with this extra daylight and some slightly warmer temperatures, this encourages your garden to have an extra growth spurt. This does also mean that you will start to see the extra burst of weeds, sprouting out of nowhere. You can easily keep on top of these by hoeing regularly in drier conditions.
Webbs Grounds team have compiled their list of the top jobs to do in the garden this month:
Lift up and store Tulip bulbs that have finished flowering.
Train and tie climbers, such as Clematis and Climbing Roses.
Chelsea chop perennials such as Geraniums and Phlox by cutting them halfway down to encourage new flowers.
Prune Philadelphia shrubs after flowering.
Start watering plants regularly, especially those in containers now the weather is warm.
Raise lawnmower blade in warm weather to prevent stress on your grass.
Continue to weed borders.
Plant out sweetcorn in blocks.
Start feeding fruiting crops with tomato feed.
Start harvesting salad crops.