Gardening Jobs: November
Webbs Grounds team have compiled their list of jobs that will need doing in your garden during the month of November...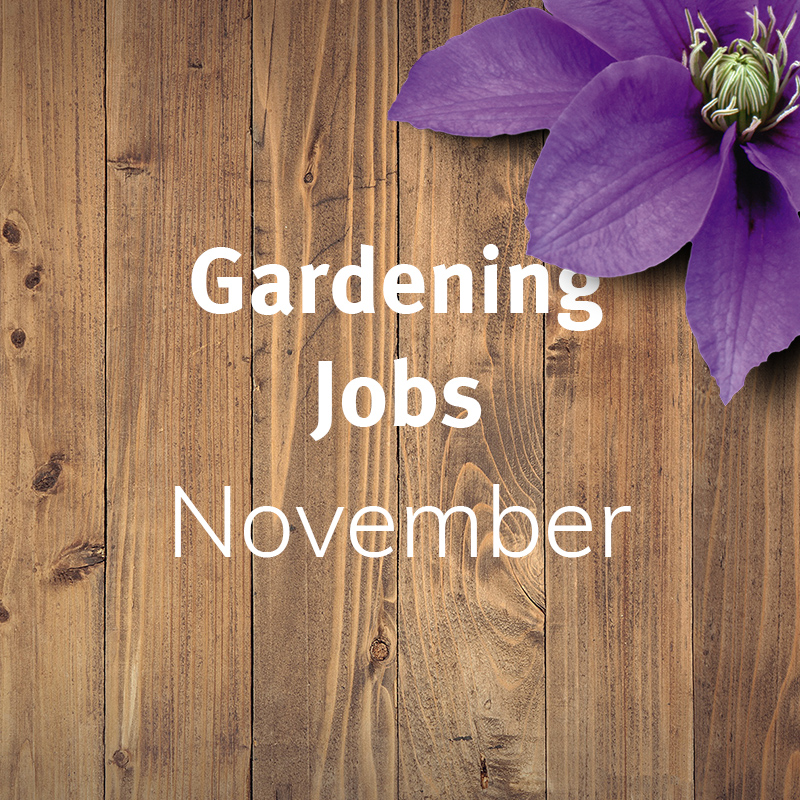 WEBBS NOVEMBER GARDENING JOB LIST
With winter on it's way leaves are rapidly falling from the trees and the wind and the rain are on the rise. More tender plants will begin to need some protection from the frost and harsh weather. Remember it's not just our plants that need caring for, the winter can be harsh on our garden birds, so make sure you're keeping supplies regularly topped up.

Webbs Grounds team have compiled their list of the top jobs to do in the garden this month:

Prune roses to prevent wind-rock.

Plant your winter bedding.

Cover brassicas with netting if pigeons are a problem.

Insulate outdoor containers to protect against frost (bubble wrap can work well).

Stop winter moth damage to fruit trees.

Put out bird food to encorage winter birds into the garden.

Use a seasonal bonfire (where this is allowed) to dispose of excess debris unfit for composting.