Garland Professional Seed Sower
Sow your seeds the professional way and reduce wastage with the Garland Professional Seed Sower
Read more
Details
Why we love it:
The Garland Professional Seed Sower is a brilliant little device that helps achieve accurate and even seed sowing, with less waste and less thinning out required
This little tool allows you to inject the seeds straight into the soil or compost simply by pressing a plunger
Sowing seeds has never been so simple!
What you need to know:
1 x Garland Professional Seed Sower
Reduces seed wastage
Saves money
Instructions for use
Remove the end cap and fill the main stem with seeds as required. Replace cap
Place on the compost/soil and press the red plunger to inject the seed in to the compost/soil
Follow the packet of seeds instructions as to the spacing required
Specification
Delivery & Returns
You May Also Be Interested in....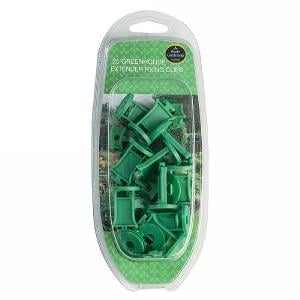 Garland Greenhouse Extender Fixing Clip - 30 Pack
£4.99
Quick View >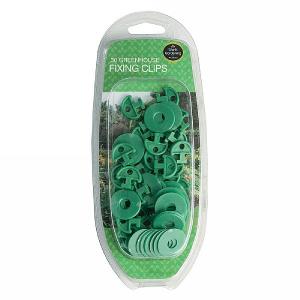 Garland Greenhouse Fixing Clip - 30 Pack
£3.79
Quick View >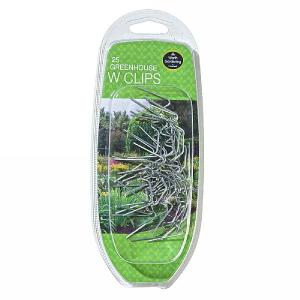 Garland Greenhouse W Clips - 25 Pack
£3.29
Quick View >
Other Products In This Category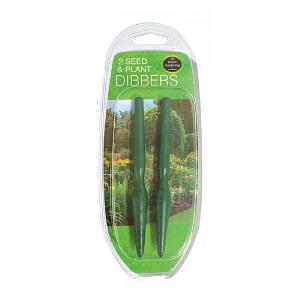 Garland Seed & Plant Dibbers - Pack Of 4
£3.19
Quick View >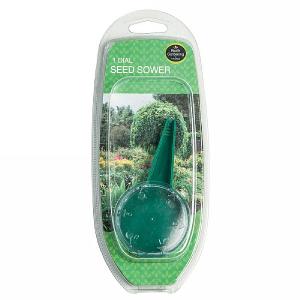 Garland Dial Seed Support Sower
£2.79
Quick View >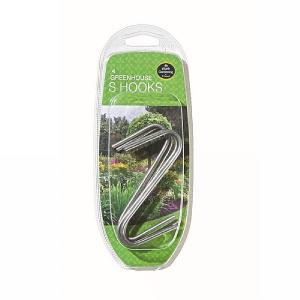 Garland Greenhouse S Hooks (Pack of 4)
£4.49
Quick View >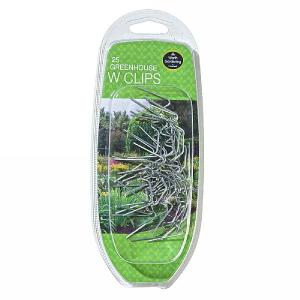 Garland Greenhouse W Clips - 25 Pack
£3.29
Quick View >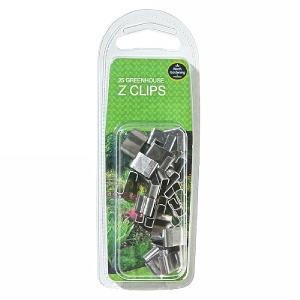 Garland Greenhouse Z Clips - 25 Pack
£3.29
Quick View >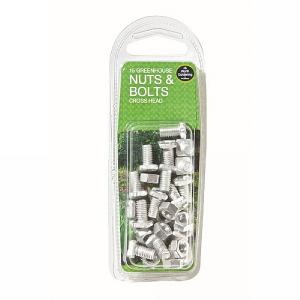 Garland Greenhouse Nuts & Bolts Cross Head (Pack of 15)
£3.79
Quick View >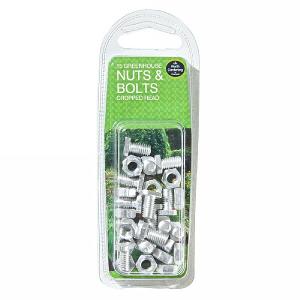 Garland Greenhouse Nuts & Bolts Cropped Head - 15 Pack
£3.79
Quick View >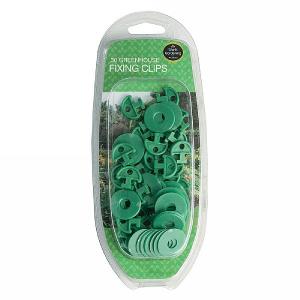 Garland Greenhouse Fixing Clip - 30 Pack
£3.79
Quick View >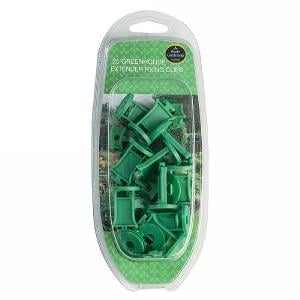 Garland Greenhouse Extender Fixing Clip - 30 Pack
£4.99
Quick View >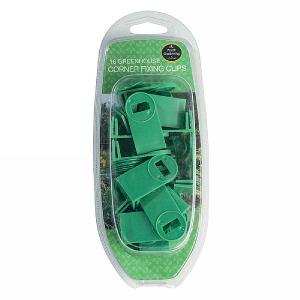 Garland Greenhouse Corner Fixing Clip - 16 Pack
£4.29
Quick View >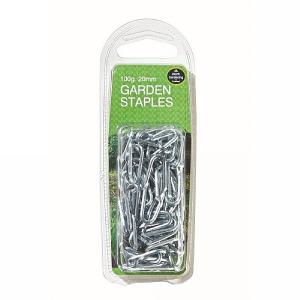 Garland Garden Staples 20mm (100gm)
£2.49
Quick View >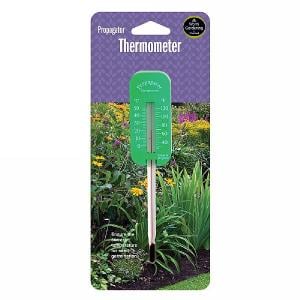 Garland Propagator Thermometer
£4.49
Quick View >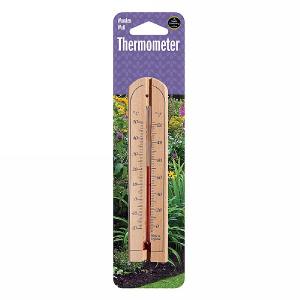 Garland Wooden Wall Thermometer
£4.29
Quick View >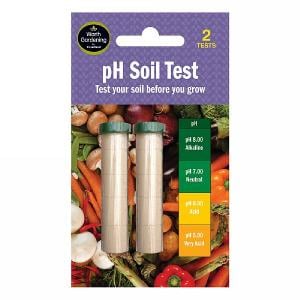 Garland pH Soil Test (2 Tests)
£2.49
Quick View >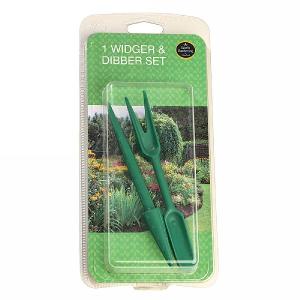 Garland Widger & Dibber Set
£2.49
Quick View >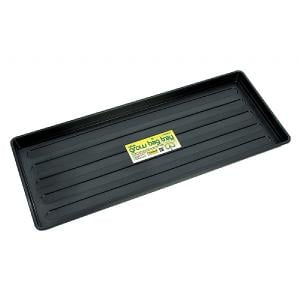 Garland Growbag Tray Black
£5.99
Quick View >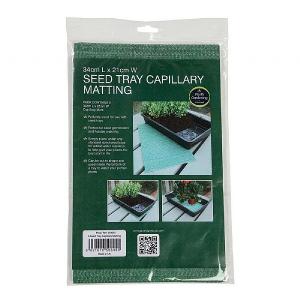 Garland Seed Tray Capillary Matting 34cm x 21cm (Pack of 5)
£3.49
Quick View >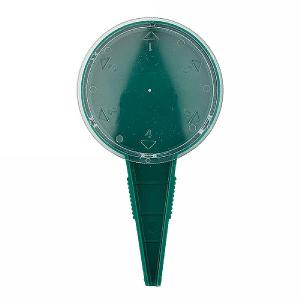 Gardman Seed Sower
£2.49
Quick View >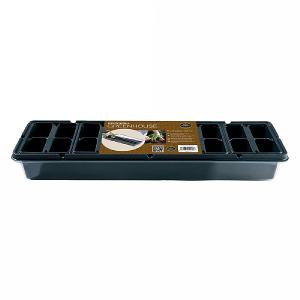 Garland Windowsill Greenhouse
£4.99
Quick View >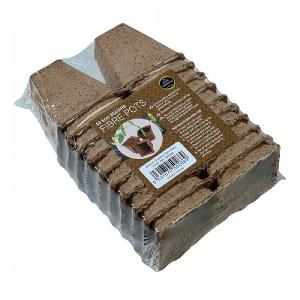 Garland Square Fibre Pots 20 x 6cm
£3.79
Quick View >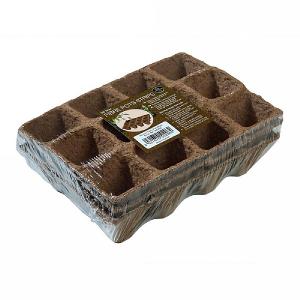 Garland Fibre Pot Strips 36 x 5cm
£3.79
Quick View >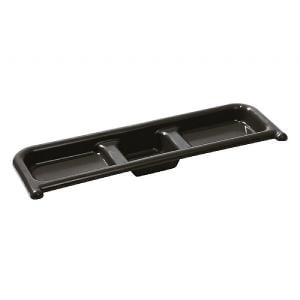 Garland Tidy Tray Shelf Black
£2.79
Quick View >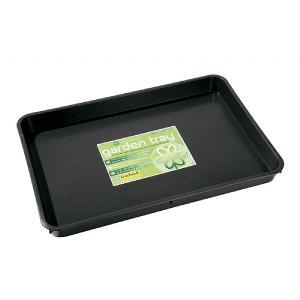 Garland Standard Garden Tray Black
£5.49
Quick View >
Be the first to write a review
Feel free to leave a review of this product, good or bad it helps other customers with their buying decision