Goffs Jouster Best Bitter 4% 500ml
A well balanced all English hopped best bitter brewed in Goffs Micro-brewery in the Cotswolds
Read more
Details
Why we love it:
Goffs Brewery is recognised as the Cotswold's leading mirco-brewery.
This award winning bitter has a gentle hoppy aroma and a malty finish.
Brewed using the Goff Family's Tradtional receipe.
It is a tawny coloured alethat has a good balance of malt and bitterness in the mouth, underscored by fruitiness.
What you need to know:
1 x Goffs Jouster Best Bitter 4% 500ml
Alcohol Content: 4.0%
Contains malted barley and wheat. (GLUTEN)
Please note that this product contains alcohol. By purchasing this product, you confirm that you are 18 years of age or over
Specification
Delivery & Returns
Other Products In This Category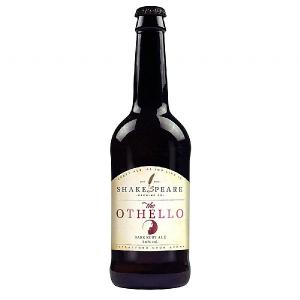 Shakespeare Brewing Co. Othello 5.0% 500ml
£3.69
Quick View >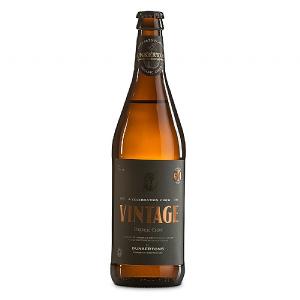 Dunkertons Vintage Cider 7.5% 660ml
£3.99
Quick View >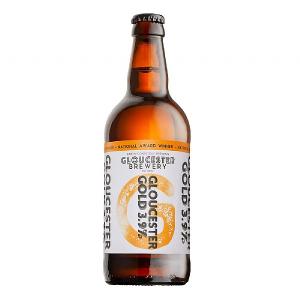 Gloucester Brewery Gloucester Gold 3.9% 500ml
£2.99
Quick View >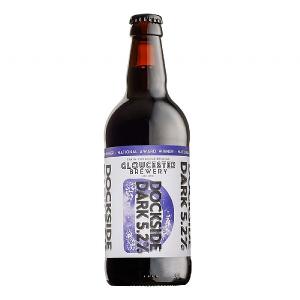 Gloucester Brewery Dockside Dark Ale 5.2% 500ml
£2.99
Quick View >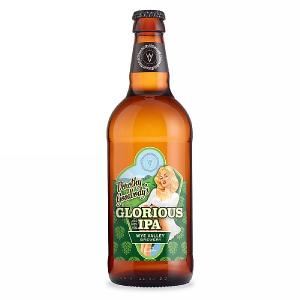 Wye Valley Brewery Dorothy Goodbody's Glorious IPA 500ml
£2.99
Quick View >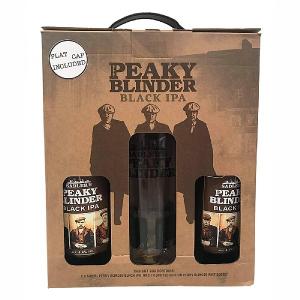 Saddlers Peaky Blinders Ale Gift Pack
£24.99
Quick View >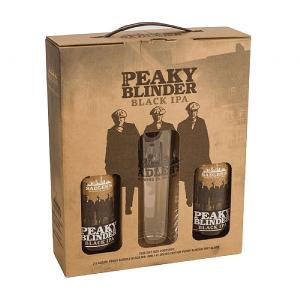 Peaky Blinder Black IPA Gift Pack Bottles and Pint Glass
£12.99
Quick View >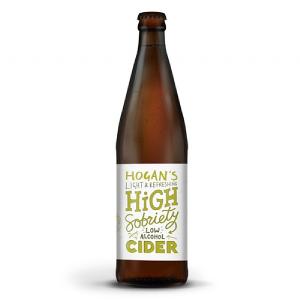 Hogan's High Sobriety Low Alcohol Cider 1.0% 500ml
£2.69
Quick View >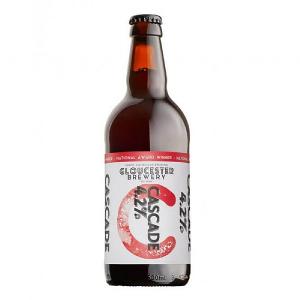 Gloucester Brewery Cascade 4.2% 500ml
£2.99
Quick View >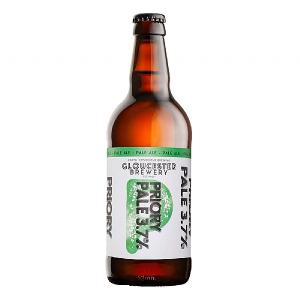 Gloucester Brewery Priory Pale Ale 3.7% 500ml
£2.99
Quick View >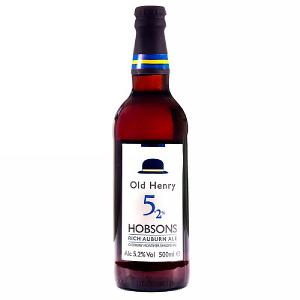 Hobsons Old Henry 500ml
£2.69
Quick View >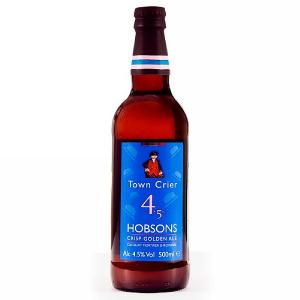 Hobsons Town Crier 500ml
£2.69
Quick View >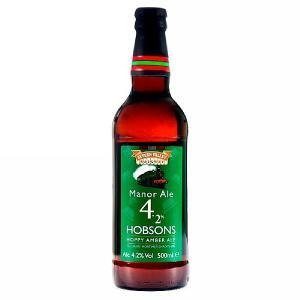 Hobsons Manor Ale 500ml
£2.69
Quick View >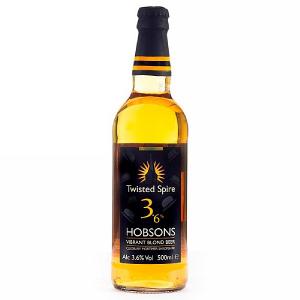 Hobsons Twisted Spire 500ml
£2.69
Quick View >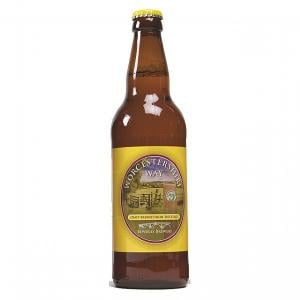 Bewdley Brewery Worcestershire Way Golden Ale 500ml
£2.79
Quick View >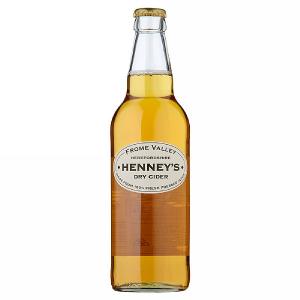 Henney's Frome Valley Herefordshire Dry Cider 500ml
£2.69
Quick View >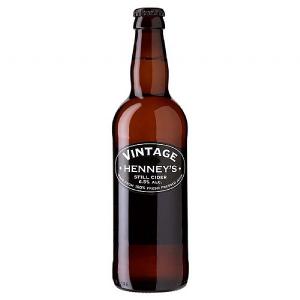 Henney's Vintage Still Cider 6.5% 500ml
£2.69
Quick View >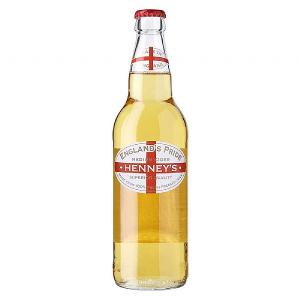 Henney's England's Pride Cider 6% 500ml
£2.69
Quick View >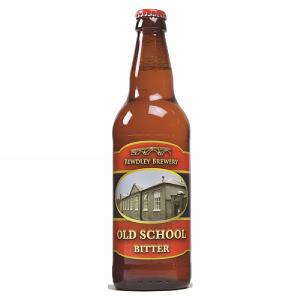 Bewdley Brewery Old School Bitter 500ml
£2.79
Quick View >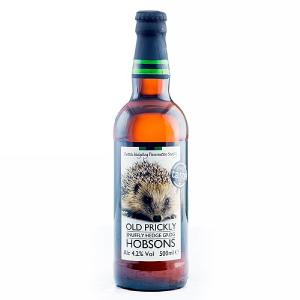 Hobsons Old Prickly 500ml
£2.69
Quick View >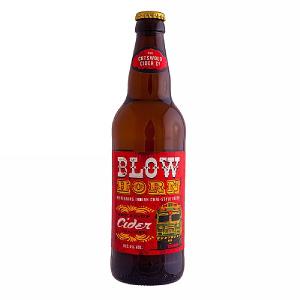 Cotswold Cider Company Blowhorn Cider 500ml
£3.99
Quick View >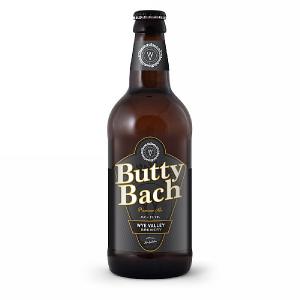 Wye Valley Brewery Butty Bach Ale 500ml
£2.79
Quick View >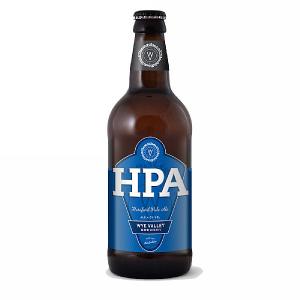 Wye Valley Brewery Hereford Pale Ale (HPA) 500ml
£2.79
Quick View >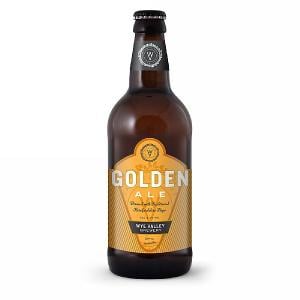 Wye Valley Brewery Dorothy Goodbody's Golden Ale 500ml
£2.79
Quick View >
Be the first to write a review
Feel free to leave a review of this product, good or bad it helps other customers with their buying decision