Grandpa Dickson Floribunda Rose - 3 Ltr Pot
Grandpa Dickson Hybrid Tea Rose has beautiful yellow double blooms and flowers continually
Read more
Details
Why we love it:
Grandpa Dickson Floribunda Rose is a large flowering hybrid tea rose with beautiful lemon yellow double blooms. When in bud they contain a shade of pink, but open to a pure yellow
It's a much loved rose variety which has stood up well against other more modern roses
It's a very upright rose with light green foliage and is good for cutting, and as a bedding rose
Although it only has a light fragrance it's an invaluable rose for the garden as it repeat blooms from June until September
There's a rose variety for every garden, and every occasion. With a name like this, the Grandpa Dickson rose is a lovely choice for a special Grandpa's birthday

What you need to know:
1 x Grandpa Dickson Floribunda Rose - 3 Ltr Pot
Bush rose
Hybrid tea rose
Colour: Lemon Yellow with flush of pink before the flower is open fully
Double flowers
Continuous Flowering June - September
Light scent
Eventual size: 75cm x 50cm
Specification
Delivery & Returns
You May Also Be Interested in....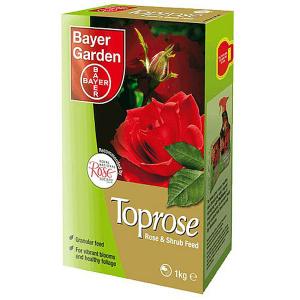 Toprose Rose & Shrub Feed
£4.29
Quick View >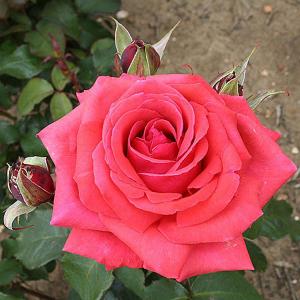 Fragrant Cloud Floribunda Rose - 3 Ltr Pot
£12.99
Quick View >
Other Products In This Category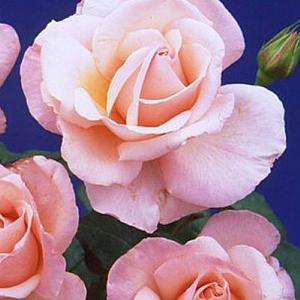 Happy Pearl Wedding Hybrid Tea Rose 3L
£12.99
Quick View >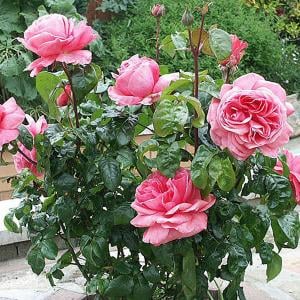 Special Anniversary Floribunda Rose - 3 Ltr Pot
£12.99
Quick View >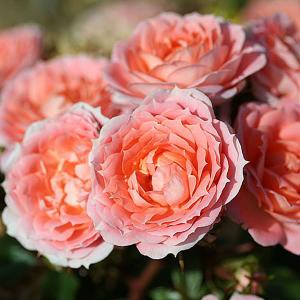 Flower Power Patio Rose - 3 Ltr Pot
£12.99
Quick View >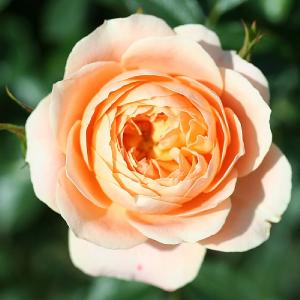 Sweet Deam Patio Rose 3L
£12.99
Quick View >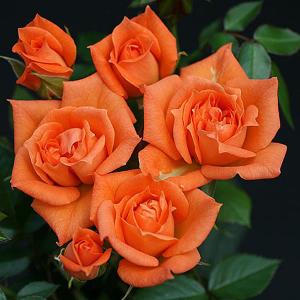 Wildfire Patio Rose - 3 Ltr Pot
£12.99
Quick View >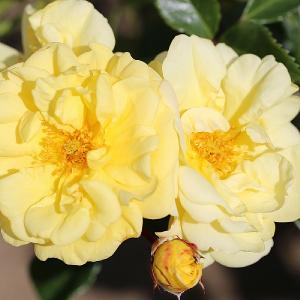 Golden Memories Floribunda Rose 3L
£12.99
Quick View >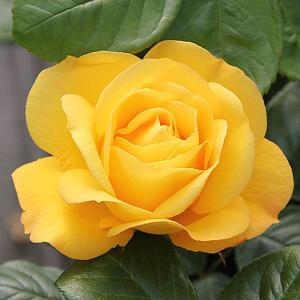 Arthur Bell Floribunda Rose - 3 Ltr Pot
£12.99
Quick View >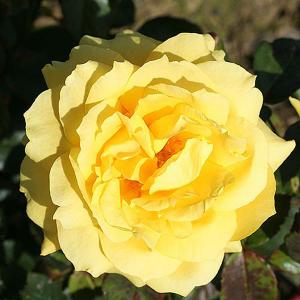 Chinatown Floribunda Rose - 3 Ltr Pot
£12.99
Quick View >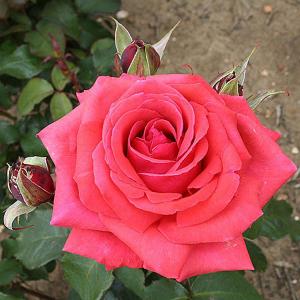 Fragrant Cloud Floribunda Rose - 3 Ltr Pot
£12.99
Quick View >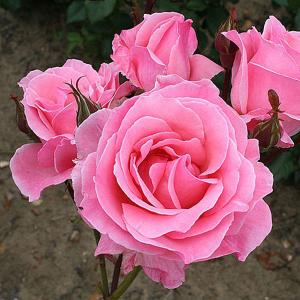 Queen Elizabeth Floribunda Rose - 3 Ltr Pot
£12.99
Quick View >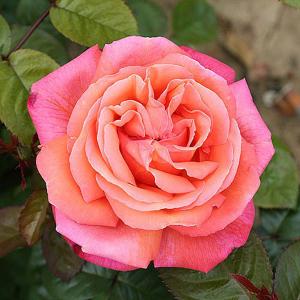 Troika Floribunda Rose - 3 Ltr Pot
£12.99
Quick View >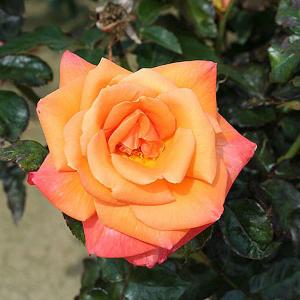 Mamma Mia Floribunda Rose - 3 Ltr Pot
£12.99
Quick View >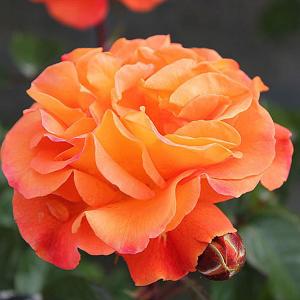 Precious Amber Floribunda Rose - 3 Ltr Pot
£12.99
Quick View >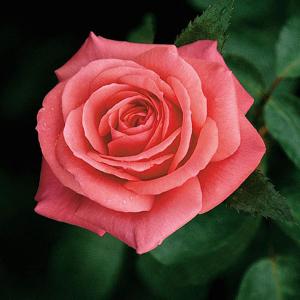 Showtime Floribunda Rose - 3 Ltr Pot
£12.99
Quick View >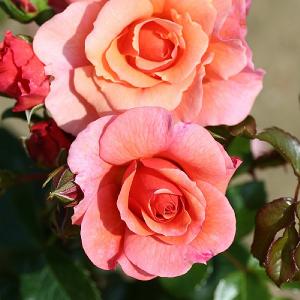 Summer Beauty Floribunda Rose 3L
£12.99
Quick View >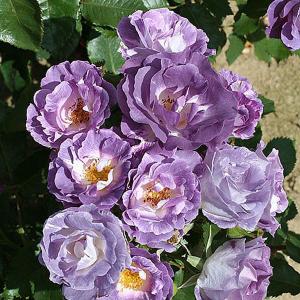 Blue For You Floribunda Rose - 3 Ltr Pot
£13.99
Quick View >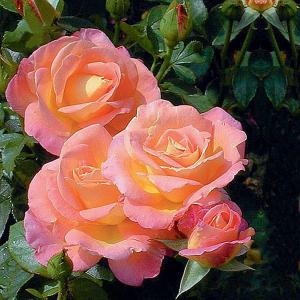 Inspiration Floribunda Rose - 3 Ltr Pot
£12.99
Quick View >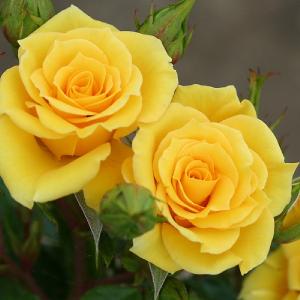 Flower Power Gold Patio Rose 3L
£12.99
Quick View >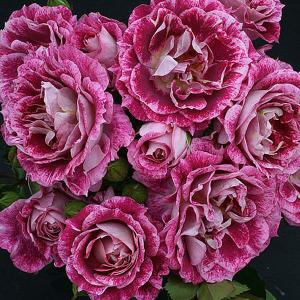 Let's Celebrate Floribunda Rose - 3 Ltr Pot
£12.99
Quick View >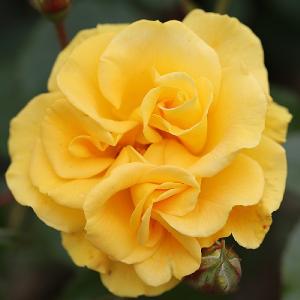 Precious Gold Floribunda Rose 3L
£12.99
Quick View >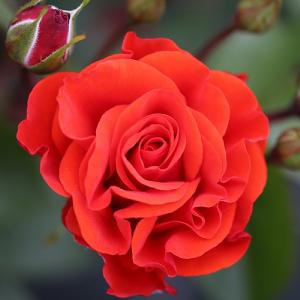 Precious Love Floribunda Rose 3L
£12.99
Quick View >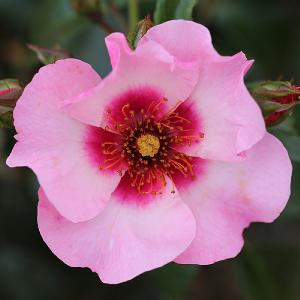 Bright as a Button Floribunda Rose 3L
£13.99
Quick View >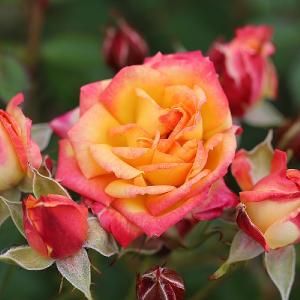 Little Sunset Patio Rose 3L
£12.99
Quick View >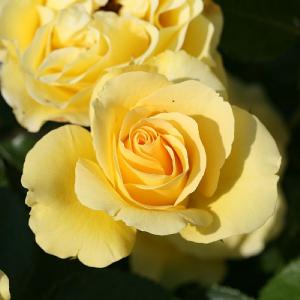 Anniversary Wishes Floribunda Rose 3L
£12.99
Quick View >
Be the first to write a review
Feel free to leave a review of this product, good or bad it helps other customers with their buying decision