Grumpy Cat Fluffy Grumpy Cat
A ball of tempting, rattling fluff! Perfect for stimulating your cat's natural instincts!
Read more
Details
Why We Love It:
The Grumpy Cat Fluffy cat is a ball of rattling fluff! It has a dangling tail perfect for pouncing on and batting at!
What You Need To Know:
The Grumpy Cat range is inspired by the 2012 internet sensation of a cat which looks so grumpy - simply no-one beleived it was real! Now Grumpy Cat has over 1.5 million followers, and a range of suitably grumpy pet toys to match!
Specification
Delivery & Returns
Other Products In This Category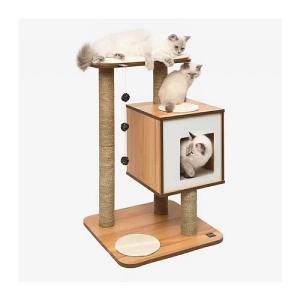 Catit Vesper Base - Walnut (55.5cm x 56 x 81.5cm)
£119.99
Quick View >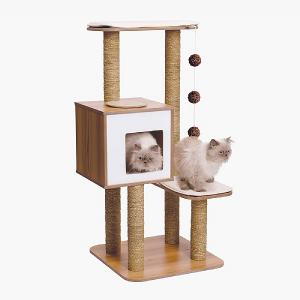 Catit Vesper High Base - Walnut (121.5cm x 56cm)
£139.99
Quick View >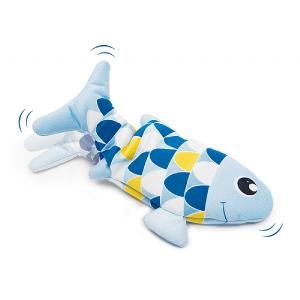 Catit Groovy Fish - Blue
£17.99
Quick View >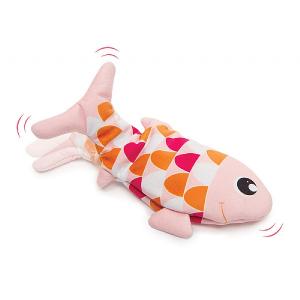 Catit Groovy Fish - Pink
£17.99
Quick View >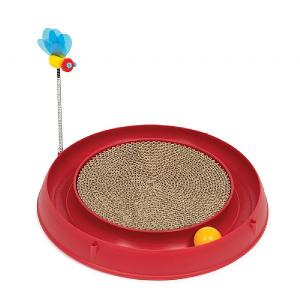 Catit Play Circuit Ball Toy With Scratcher - Red
£14.99
Quick View >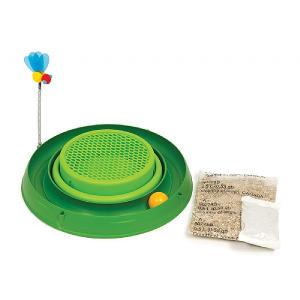 Catit Play Circuit Ball Toy With Grass Planter - Green
£20.49
Quick View >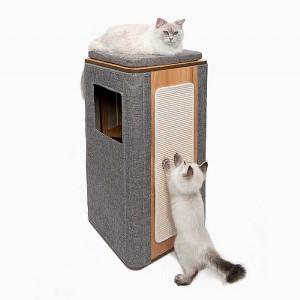 Catit Vesper Cubo Tower
£99.99
Quick View >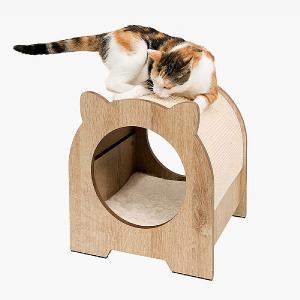 Catit Vesper Minou Scratcher
£64.99
Quick View >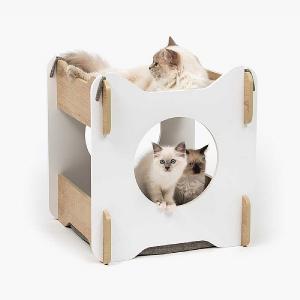 Catit Vesper Cabana
£73.99
Quick View >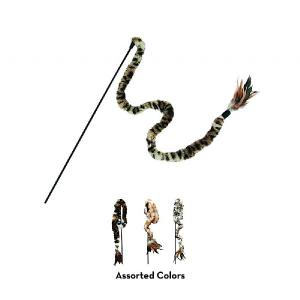 Kong Dr Noys Cat Swizzle Bird Teaser
£5.99
Quick View >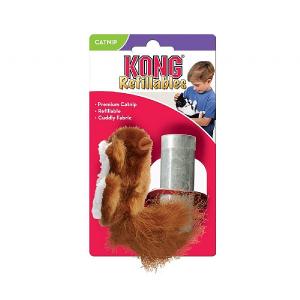 Kong Dr Noys Cat Toys Squirrel
£3.79
Quick View >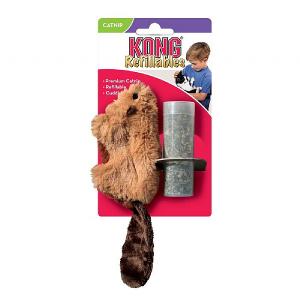 Kong Catnip Beaver
£3.99
Quick View >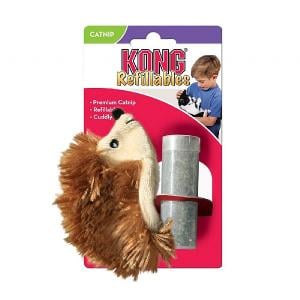 Kong Catnip Hedgehog
£3.99
Quick View >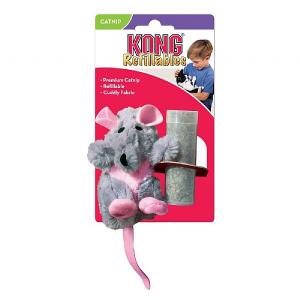 Kong Catnip Rat
£3.99
Quick View >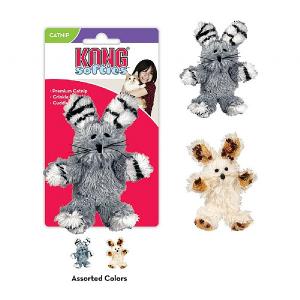 Kong Cat Softies Fuzzy Bunny
£4.49
Quick View >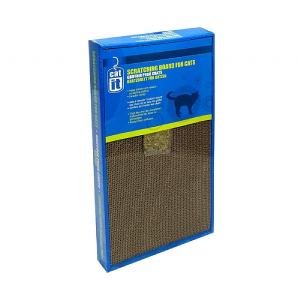 Catit Wide Scratch Board with Catnip
£8.79
Quick View >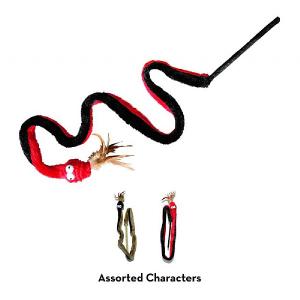 Kong Catnip Snake Teaser
£5.29
Quick View >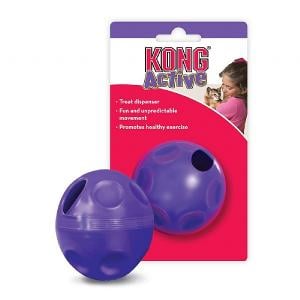 Kong Cat Treat Ball
£4.29
Quick View >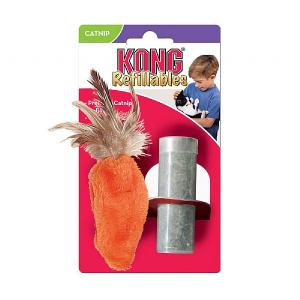 Kong Cat Refillable Catnip Feather Top Carrot
£3.99
Quick View >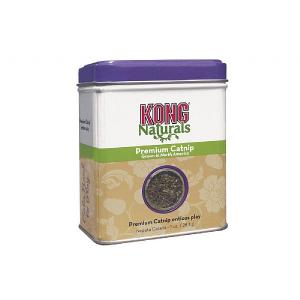 Kong Naturals Premium Catnip 28g
£4.09
Quick View >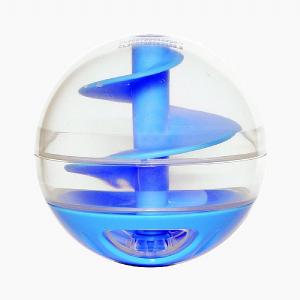 Catit Treat Ball - Blue
£6.99
Quick View >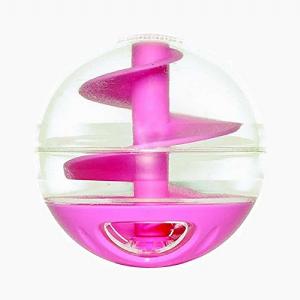 Catit Treat Ball - Pink
£6.99
Quick View >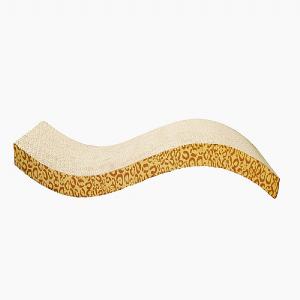 Catit Patterned Scratch Board
£14.29
Quick View >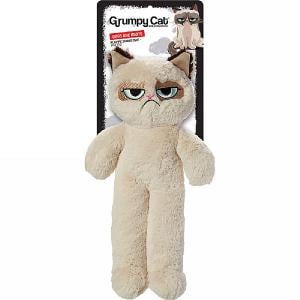 Grumpy Cat Floppy Plush Cat Dog Toy
£7.99
Quick View >
Be the first to write a review
Feel free to leave a review of this product, good or bad it helps other customers with their buying decision