Hadleigh Maid Milk Giant Teacakes 138g
Special vanilla mallow hand-piped onto a shortcake biscuit and encased in exquisite smooth thick milk chocolate.
Read more
Details
Why we love it:
Premium quality with a fabulous amount of chocolate and mallow
Giant!
What you need to know:
2 x 69g
All packaging is fully recyclable, compostable and biodegradable
Not suitable for vegetarians
Ingredients: Sugar, Cocoa Butter, Whole Milk Powder, Cocoa Mass, Wheat Flour, Vegetable Fat (Palm Fat),Glucose Syrup, Invert Sugar Syrup, Gelatine (Bovine), Water, Salt, Raising Agents (Sodium Bicarbonate, Ammonium Bicarbonate), Emulsifier: (Soya Lecithin), Flavouring: (Natural Vanilla). Milk Chocolate Contains: Minimum Cocoa 33%, Minimum Milk Solids 19%.
Specification
Delivery & Returns
Other Products In This Category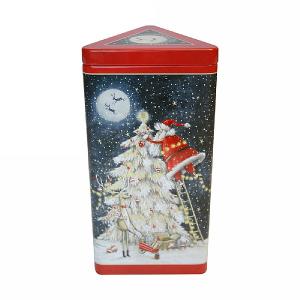 Grandma Wild's Embossed Santa Up A Christmas Tree Biscuit Tin 150g
£5.99
Quick View >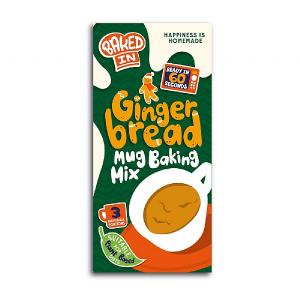 Bakedin 3 Pot Gingerbread Mug Cake Mix
£3.99
Quick View >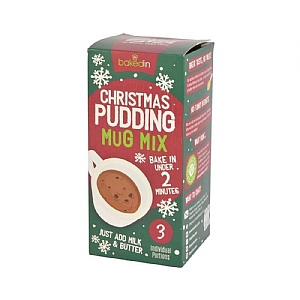 Bakedin 3 Pot Christmas Pudding Mug Mix
£3.99
Quick View >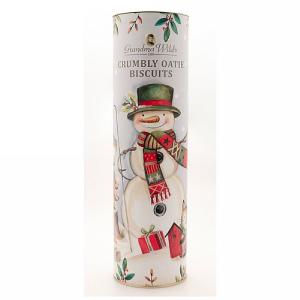 Grandma Wild's Giant Festive Snowman Biscuit Tube 200g
£3.99
Quick View >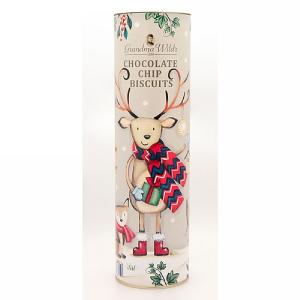 Grandma Wild's Giant Festive Reindeer Biscuit Tube 200g
£3.99
Quick View >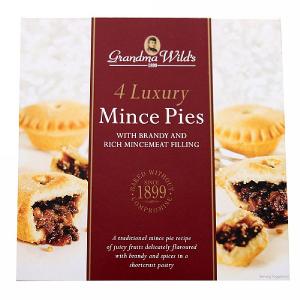 Grandma Wild's Luxury Brandy Mince Pies (Pack of 4)
£2.49
Quick View >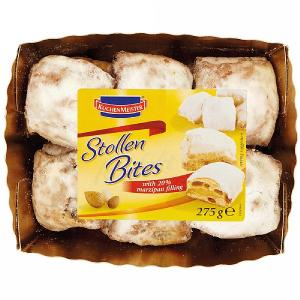 KuchenMeister Marzipan Stollen Bites - 275g
£4.99
Quick View >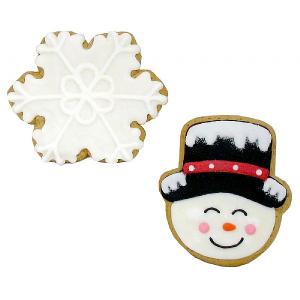 Iced Gingerbread Snowman & Snowflake 60g (Assorted Designs)
£2.99
Quick View >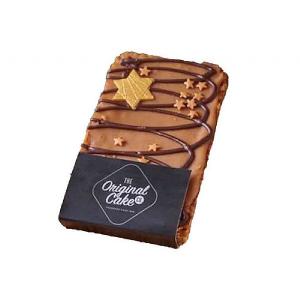 The Original Cake Co. Festive Caramel Topped Flapjack 117g
£3.69
Quick View >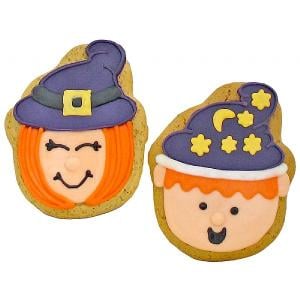 Iced Gingerbread Witch & Wizard 85g (Assorted Designs)
£2.99
Quick View >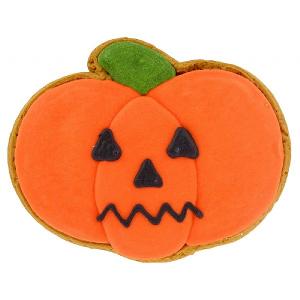 Iced Gingerbread Pumpkin 55g
£2.99
Quick View >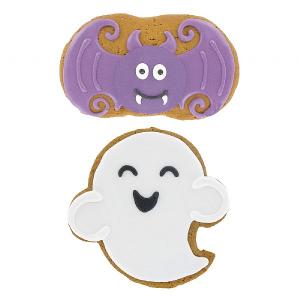 Iced Gingerbread Bat & Ghost 45g (Assorted Designs)
£2.99
Quick View >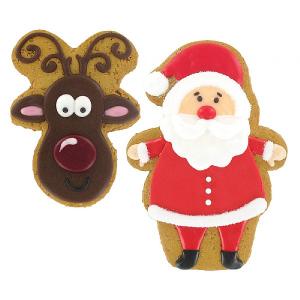 Iced Gingerbread Deluxe Reindeer & Santa 35g/55g (Assorted Designs)
£2.99
Quick View >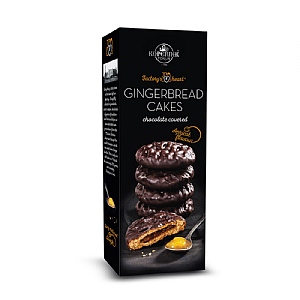 Kopernik Dark Chocolate Gingerbread Cakes 145g
£2.99
Quick View >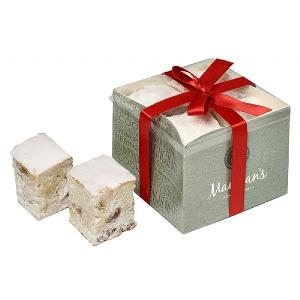 Macleans Bakery Stollen Bites 200g
£2.99
Quick View >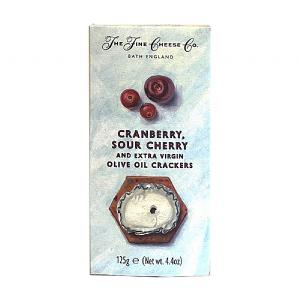 The Fine Cheese Co. Cranberries & Sour Cherry Crackers 125g
£3.69
Quick View >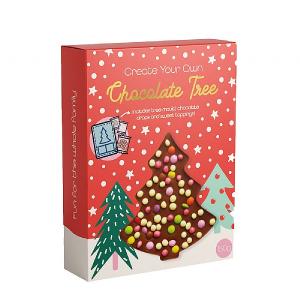 Treat Kitchen DIY Chocolate Tree Decorating Kit 105g
£3.49
Quick View >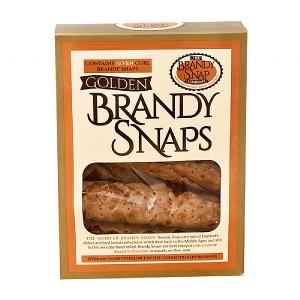 The Brandy Snap Company Traditional Brandy Snaps 150g
£2.99
Quick View >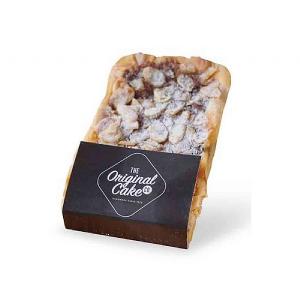 The Original Cake Co. Mincemeat Topped Shortbread Slice 117g
£3.69
Quick View >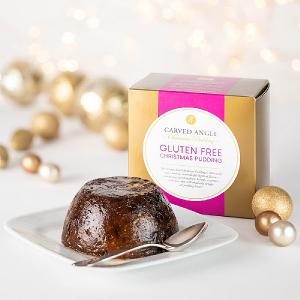 The Carved Angel Mini Gluten Free Christmas Pudding 120g
£4.49
Quick View >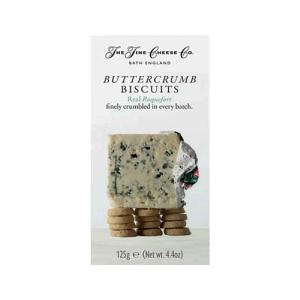 The Fine Cheese Co. Roquefort Buttercrumb Biscuits 125g
£4.99
Quick View >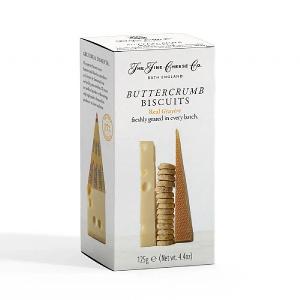 The Fine Cheese Co. Gruyère & Emmental Buttercrumb Biscuits 125g
£4.99
Quick View >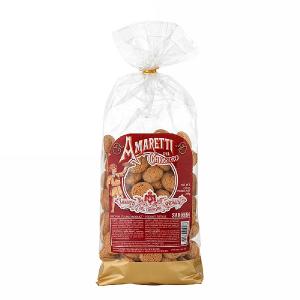 Amaretti Del Chiostro Mini Amaretti Bag 200g
£3.99
Quick View >
Be the first to write a review
Feel free to leave a review of this product, good or bad it helps other customers with their buying decision