Haws Round Plastic Watering Can Rose
Three multi-purpose Round Plastic Roses from Haws - ideal for all your watering tasks around the garden and greenhouse
Read more
Details
Why we love it:
When choosing a rose for your watering can, make sure you go for one best suited to the the job at hand
These Round Plastic Roses from Haws fit most popular watering cans and come in 3 different sizes
The Large Round Plastic Rose is a brass faced rose for many gentle watering jobs around the garden. The curved brass face gives an even uniform spray pattern and the medium sized water droplets make the rose particularly suitable for watering salad crops, courgettes, peas, beans etc, troughs, tubs and window boxes, bedding plants after setting out, newly planted trees and shrubs, and lawns
The Medium Oval Plastic Rose is designed with fine holes which make it suitable for many gentle watering jobs around the garden and in the greenhouse. It is ideal for watering established seedlings, troughs and pots, hanging baskets, cuttings, and foliage
The Small Oval Plastic Rose has 'extra fine' holes which give a particularly gentle spray making it especially suitable for spraying individual seedtrays, pots, fine seedlings in the early stages of growth and for foliage. When spraying, hold the watering can at a steep angle to the ground or bench so that there is plenty of water pressure at the rose face. Gradually increase this angle as the can empties in order to maintain the spray

What you need to know:
1 x Round Plastic Rose
3 Sizes Available: Large, Medium & Small
Spray: Large Rose = medium, Medium Rose = fine, Small Rose = extra fine
Brass face
Fit most popular watering cans
Suitable for a wide variety of watering tasks (see details above)
Specification
Delivery & Returns
Other Products In This Category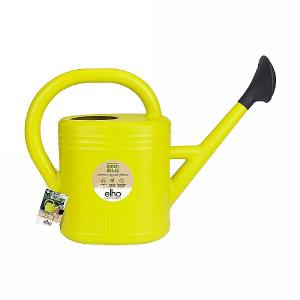 Elho Green Basics Recycled Watering Can 10 Litre - Lime Green
£17.99
Quick View >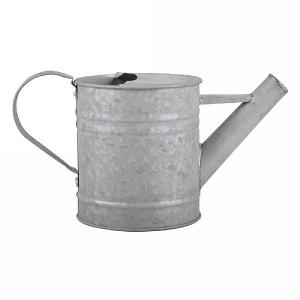 Fallen Fruits Old Zinc Watering Can 0.8L
£6.99
Quick View >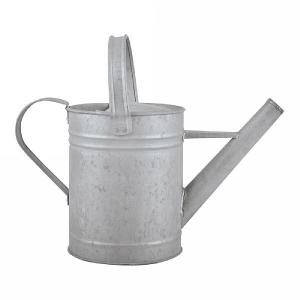 Fallen Fruits Old Zinc Watering Can 1.6L
£12.99
Quick View >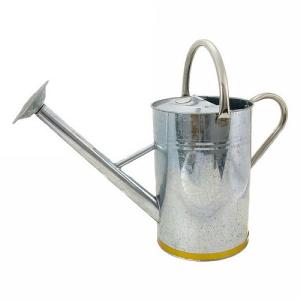 Copper Trim Watering Can 2Gallon - Galv.
£24.99
Quick View >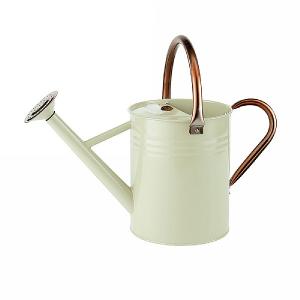 Kent & Stowe 4.5L Metal Watering Can - Cream
£19.99
Quick View >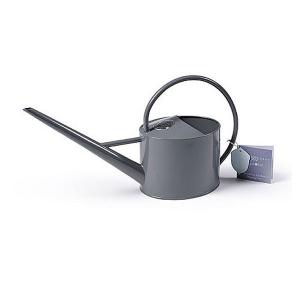 Sophie Conran Indoor Watering Can - Soft Grey
£24.99
Quick View >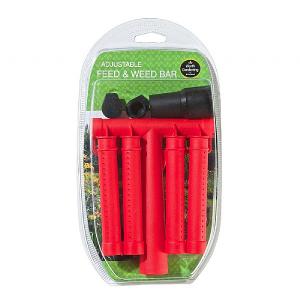 Garland Adjustable Feed & Weed Bar
£6.99
Quick View >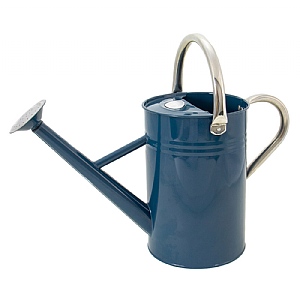 Kent & Stowe 4.5L Metal Watering Can - Blue
£19.99
Quick View >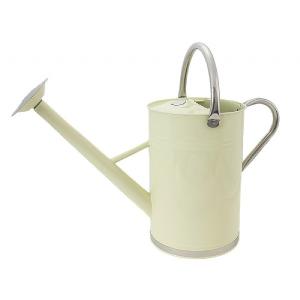 Kent & Stowe 9L Metal Watering Can - Cream
£24.99
Quick View >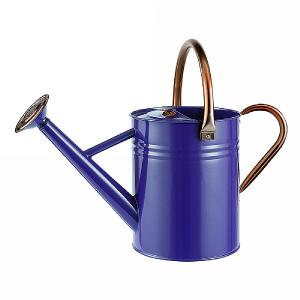 Kent & Stowe 4.5L Metal Watering Can - Purple
£19.99
Quick View >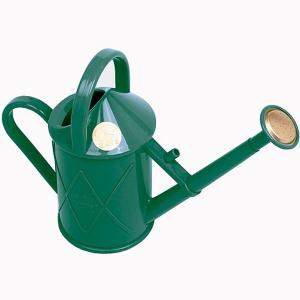 Haws Heritage Plastic Indoor Can 1 Litre
£7.99
Quick View >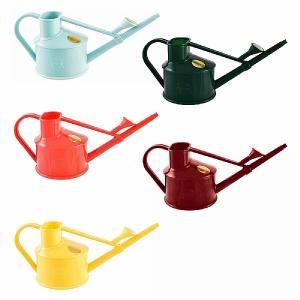 Haws 'Handy' Watering Can 0.7L
£6.99
Quick View >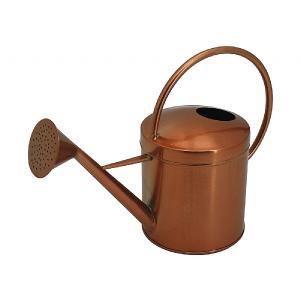 Ivyline Indoor Kensington Traditional Copper Watering Can
£39.99
Quick View >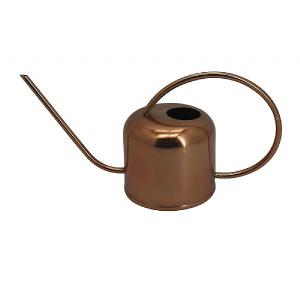 Ivyline Indoor Kensington Copper Watering Can (Various Sizes)
£29.99
Quick View >
Be the first to write a review
Feel free to leave a review of this product, good or bad it helps other customers with their buying decision