Henry Bell Sterling Peanut Feeder
The Henry Bell Sterling Peanut Feeder is a stylish, premium quality range of feeders are made of hardwearing aluminium. They are 32cm high with an easy opening lid and a removable base ensuring the feeders are easy to clean and refill. With our unique Henry Bell perches and easy flow bases the range are designed to allow a wild bird to feed in greater comfort and ease.
Read more
Details
Why we love it:
Premium quality Wild Bird Feeding Accessories
Wild Bird Satisfaction Guaranteed
Carefully developed for wild bird wellbeing
A contemporary 20cm grey hanging feeder designed to hold Sunflower Hearts with 2 feeding ports.
Great for feeding a wide variety of garden birds including Great Tit, Dunnock, Nuthatch
Featuring a stainless steel hanger, easy opening lid and angled base to support the flow of feed to the feeding ports. The base is also removable for easier cleaning.
What you need to know:
1 x Henry Bell Sterling Peanut Feeder
From Henry Bell
Specification
Delivery & Returns
Other Products In This Category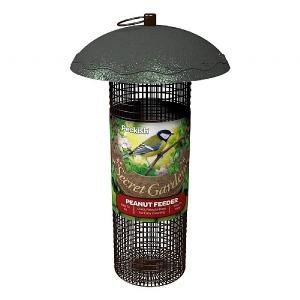 Peckish Secret Garden Peanut Feeder
£12.99
Quick View >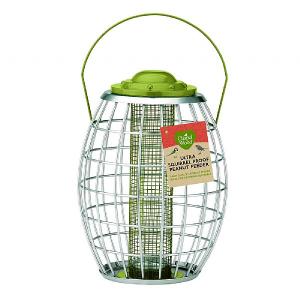 ChapelWood Ultra Squirrel Proof Peanut Feeder
£19.99

RRP

£24.99
Quick View >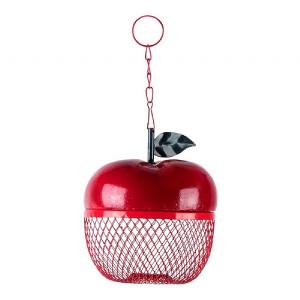 Fallen Fruits Apple Shape Nut Feeder
£11.99
Quick View >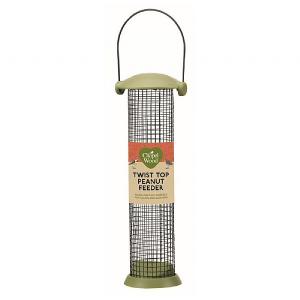 Chapelwood Twist Top Peanut Feeder 30cm
£4.99
Quick View >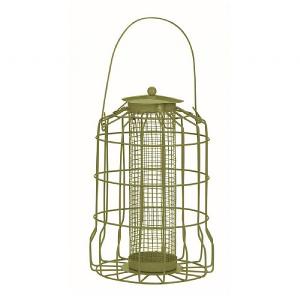 Chapelwood Squirrel Proof Peanut Feeder
£6.99

RRP

£9.99
Quick View >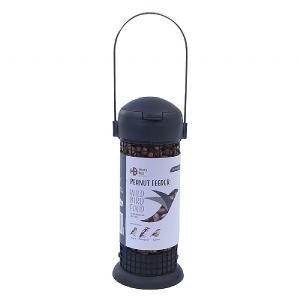 Henry Bell Pre Filled Peanut Feeder
£4.99
Quick View >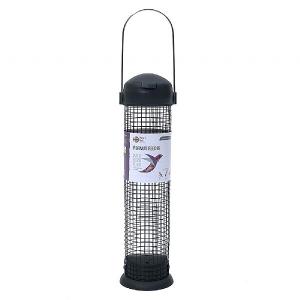 Henry Bell Essentials Plus Peanut Feeder
£6.99
Quick View >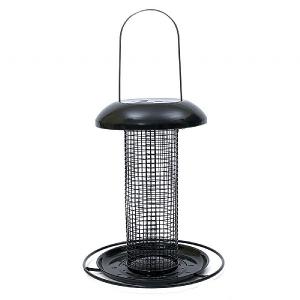 Henry Bell Heavy Duty Peanut Feeder
£14.99
Quick View >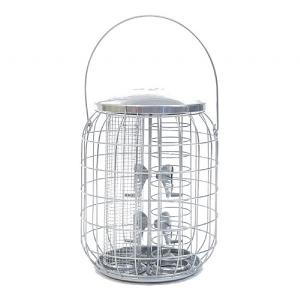 Henry Bell Sterling 3 in 1 Squirrel Proof Feeder
£29.99
Quick View >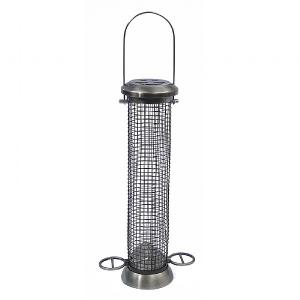 Henry Bell Heritage Peanut Feeder
£14.99
Quick View >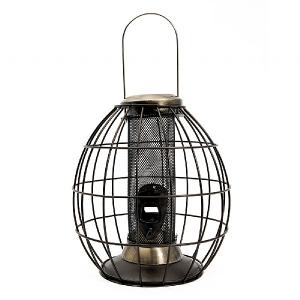 Henry Bell Heritage Squirrel Proof Peanut Feeder
£14.99

RRP

£24.99
Quick View >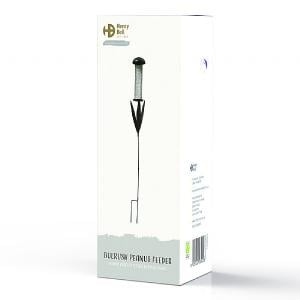 Henry Bell Decorative Bulrush Peanut Feeder
£9.99
Quick View >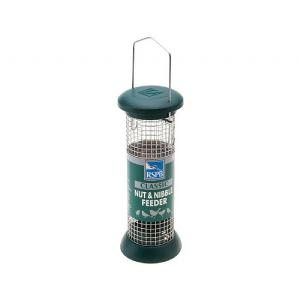 RSBS Small Classic Nut feeder
£7.99
Quick View >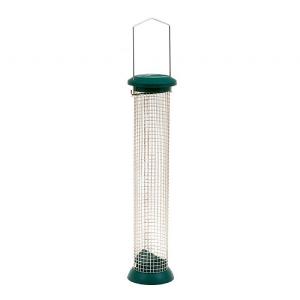 RSPB Medium Classic Nut Feeder
£9.99
Quick View >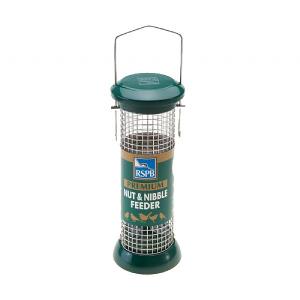 RSPB Small Premium Nut Feeder
£10.99
Quick View >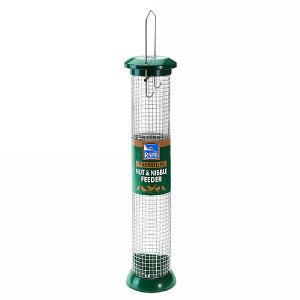 RSPB Premium Nut & Nibble Feeder Medium
£13.49
Quick View >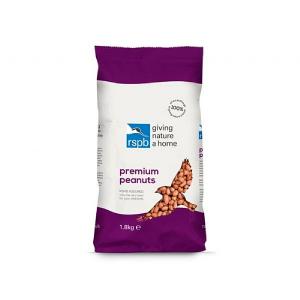 RSPB Premium Peanuts 1.8kg
£9.99
Quick View >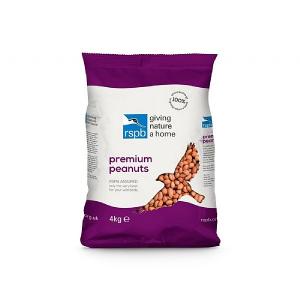 RSPB Premium Peanuts 4Kg
£19.99
Quick View >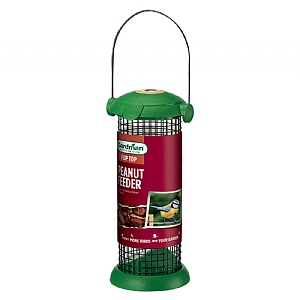 Flip Top Nut Feeder - 2 Sizes
£5.99
Quick View >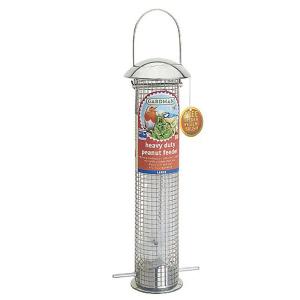 Heavy Duty Metal Nut Feeder - 2 sizes
£17.99
Quick View >
Be the first to write a review
Feel free to leave a review of this product, good or bad it helps other customers with their buying decision