Hogan's French Revelation Cider 4.8% 500ml
A cider that is a little different. A Breton style cider from the traditional process of 'keeving'.
Read more
Details
Why we love it:
Hogan's Cider is family run and based in Warwickshire.
All of Hogans Ciders & Perry's are made with 100% pressed fruit, never from concentrate
Made using the Keeved method of cider making, to create a fresh and smooth tannic punch.
This is followed by a mature, wild and fruity flavour that only years of craft could perfect.
Tasting notes: Mature, wild, fruity and smooth. A suprising cider for the curious cider lovers.
What you need to know:
1 x Hogan's French Revelation Cider 4.8% 500ml
Ingredients: English cider apple juice, water, sugar, carbon dioxide, malic acid, preservative: potassium metabisulphite (sulphites)
Alcohol Content: 4.8%
Naturally Gluten Free & Vegan Friendly
Please note that this product contains alcohol. By purchasing this product, you confirm that you are 18 years of age or over
Specification
Delivery & Returns
Other Products In This Category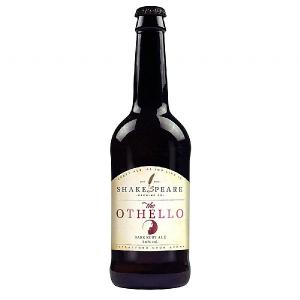 Shakespeare Brewing Co. Othello 5.0% 500ml
£3.69
Quick View >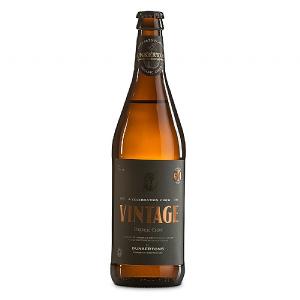 Dunkertons Vintage Cider 7.5% 660ml
£3.99
Quick View >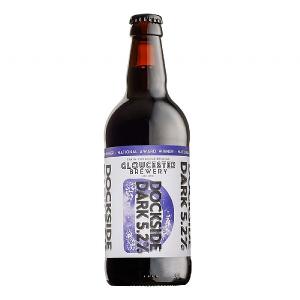 Gloucester Brewery Dockside Dark Ale 5.2% 500ml
£2.99
Quick View >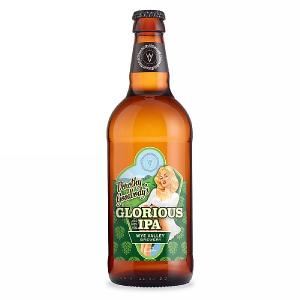 Wye Valley Brewery Dorothy Goodbody's Glorious IPA 500ml
£2.99
Quick View >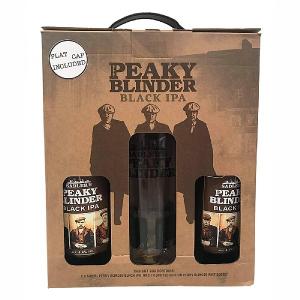 Saddlers Peaky Blinder Ale Gift Pack
£24.99
Quick View >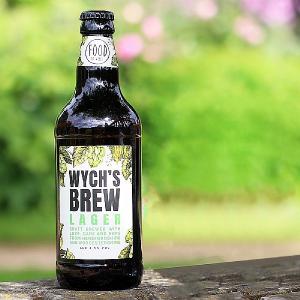 Food At Webbs Wych's Brew Lager 500ml
£2.79
Quick View >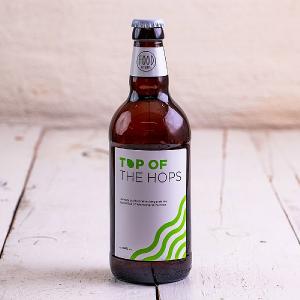 Top of the Hops 500ml (4.6% ABV)
£2.99
Quick View >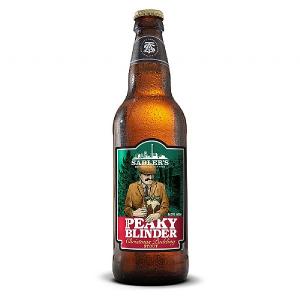 Sadler's Peaky Blinders Christmas Pudding Stout 500ml
£2.49
Quick View >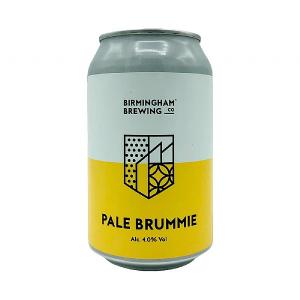 Birmingham Brewing Company Pale Brummie 330g
£2.89
Quick View >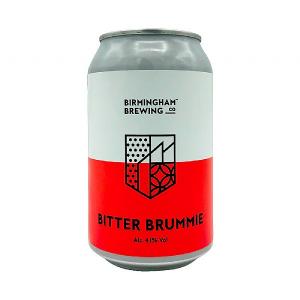 Birmingham Brewing Company Bitter Brummie 330g
£2.89
Quick View >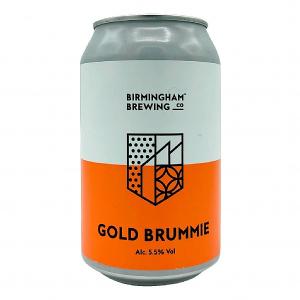 Birmingham Brewing Company Gold Brummie 330g
£2.89
Quick View >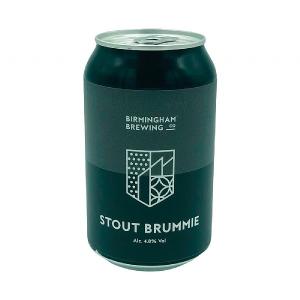 Birmingham Brewing Company Stout Brummie 330g
£2.89
Quick View >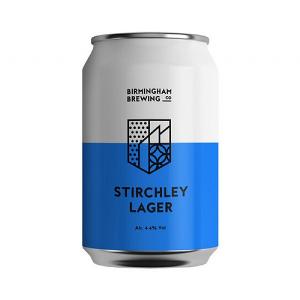 Birmingham Brewing Company Stirchley Lager 330g
£2.89
Quick View >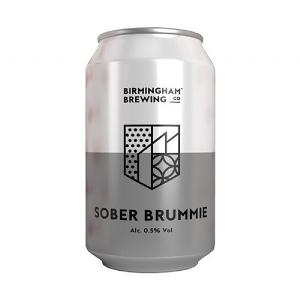 Birmingham Brewing Company Sober Brummie Can 330ml
£2.79
Quick View >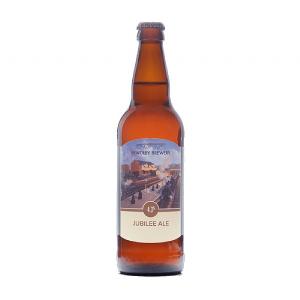 Bewdley Brewery Jubilee Ale 4.3% 500ml
£3.29
Quick View >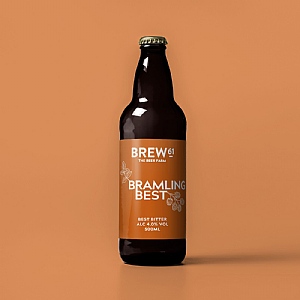 Brew 61 Don't Hop Me Now 4% 500ml
£2.69
Quick View >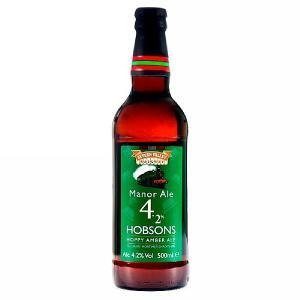 Hobsons Manor Ale 500ml
£2.69
Quick View >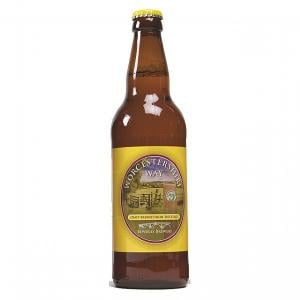 Bewdley Brewery Worcestershire Way Golden Ale 500ml
£2.89
Quick View >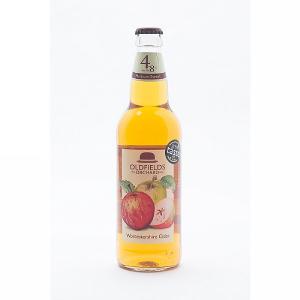 Hobsons Oldfields Medium Sweet Cider 500ml
£2.69
Quick View >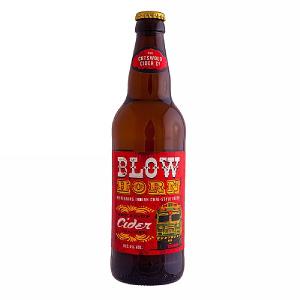 Cotswold Cider Company Blowhorn Cider 500ml
£3.99
Quick View >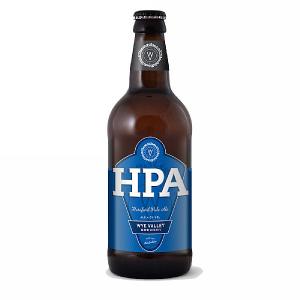 Wye Valley Brewery Hereford Pale Ale (HPA) 500ml
£2.79
Quick View >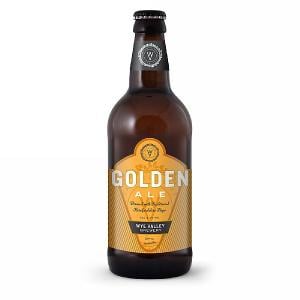 Wye Valley Brewery Dorothy Goodbody's Golden Ale 500ml
£2.79
Quick View >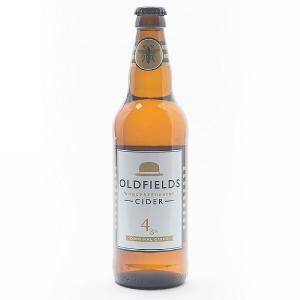 Hobsons Oldfields Original Cider 500ml
£2.69
Quick View >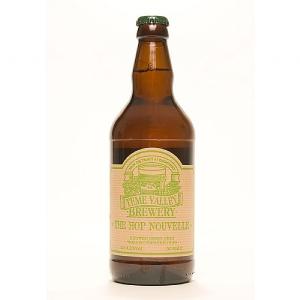 Teme Valley Hop Nouvelle 4.1% 500ml
£2.99
Quick View >
Be the first to write a review
Feel free to leave a review of this product, good or bad it helps other customers with their buying decision