Hozelock Aquaforce 2500 Pond Pump
Efficient and low maintenance, the Hozelock Aquaforce 2500 Pond Pump filters out coarse solids up to 6mm in size and features a Fish Protection System that stops smaller aquatic life being sucked into the pump
Read more
Details
Why we love it:
The Hozelock Aquaforce 2500 Pond Pump is perfect as a waterfall or filter pump for ponds of up to 5000 litres
The Aquaforce 2500 is a very efficient and low maintenance solids handling pump which can pump water to the top of a waterfall or straight into your filter box and pumps 2500 litres per hour
Pond water is drawn in through the cage grill which filters out coarse solids up to 6mm in size. Smaller particles down to 2mm in size can be eliminated by fitting the supplied clip-in fine mesh filter tray. This Fish Protection System will prevent newts or small fish being sucked into the pump, but is easily removed for non-wildlife ponds
The Aquaforce 2500 has a considerably increased cage surface area, which allows the maximum amount of waste to be collected and pumped to the filter system to improve water purity. The cage is far less likely to clog, which will save you from constant cleaning and maintenance
The range of Aquaforce filter and waterfall pumps have been developed to be tough, trouble free and efficient and are ideal where a low maintenance pump is required
The motor features a water-cooling system, which ensures that the pump is kept at a constant temperature and reduces the risk of overheating
Ceramic bearings maximise pump life and, along with thrust washers, ensure the motor is ultra reliable
What you need to know:
1 x Hozelock Aquaforce 2500 Pond Pump
Solids handling pump for small ponds of approximately 5000 litres
Fish Protection System protects small fish from accessing the pump
Large cage surface area reduces cage clogging and improves water purity
Self Cooling System
Ceramic Bearings
Conical impeller maximises performance
Integral carrying handle for easy lifting in and out of the pond
Size: (without attachments) 28.5 x 23.5 x 13 cm (L x W x D)
2500 litres / 550 gallons per hour maximum flow rate
1850 litres / 410 gallons per hour flow at 1m
30 watts power consumption
2.1 metre maximum head height
Waterfall width at 0.6m: 0.19m
Waterfall width at 1m: 0.16m
25-40mm inlet / outlet size
10 metres / 33 feet of electrical cable
Solids handling range - 2mm or 6mm
3 year guarantee
Specification
Delivery & Returns
You May Also Be Interested in....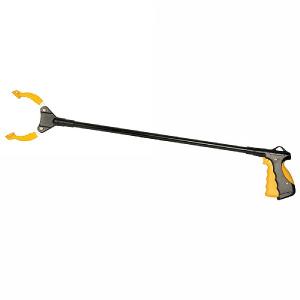 Hozelock Pond Grabber
£21.49
Quick View >
Other Products In This Category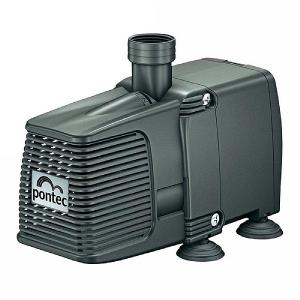 Pontec PondoCompact 2000 Water Feature Pump
£49.99
Quick View >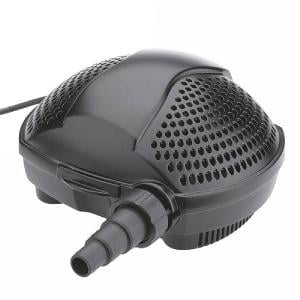 Pontec PondoMax Eco 3500 Pond Pump
£101.99
Quick View >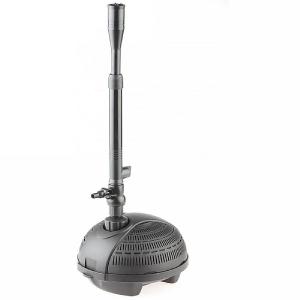 Pontec PondoVario 1500 Fountain Pump
£39.99
Quick View >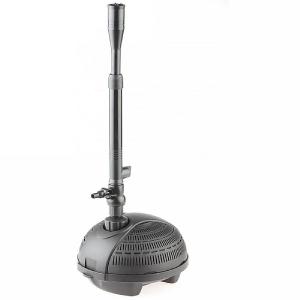 Pontec PondoVario 2500 Fountain Pump
£49.99
Quick View >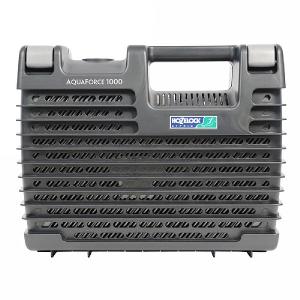 Hozelock Aquaforce 1000 Pond Pump
£97.99
Quick View >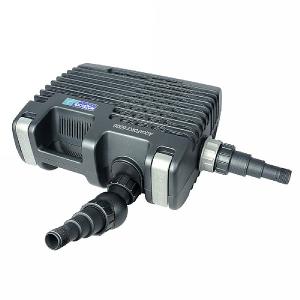 Hozelock Aquaforce 6000 Pond Pump
£209.00
Quick View >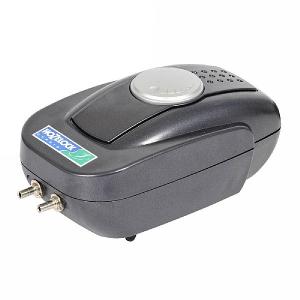 Hozelock Pond Air Pump 320
£42.99
Quick View >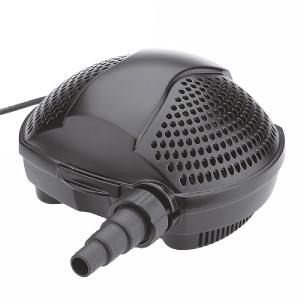 Pontec PondoMax Eco 11000 Pond Pump
£146.99
Quick View >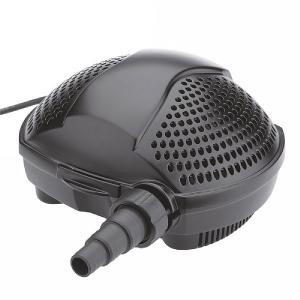 Pontec PondoMax Eco 14000 Pond Pump
£156.99
Quick View >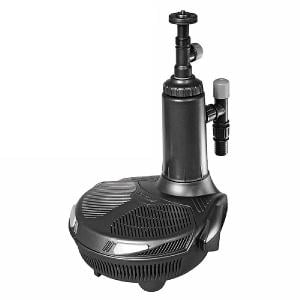 Hozelock Easyclear 6000 Pond Pump 9w
£159.99
Quick View >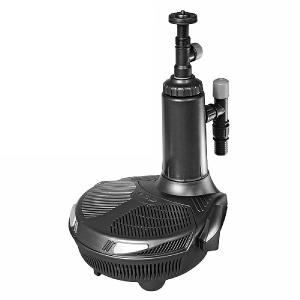 Hozelock Easyclear 7500 Pond Pump 11w
£179.99
Quick View >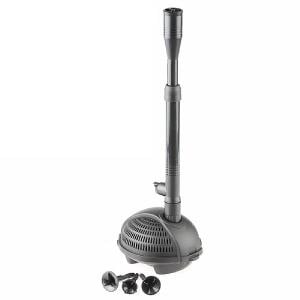 Pontec PondoVario 750 Fountain Pump
£24.99
Quick View >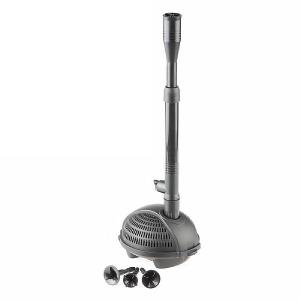 Pontec PondoVario 1000 Fountain Pump
£29.99
Quick View >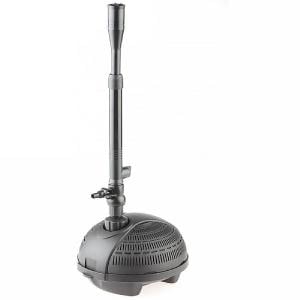 Pontec PondoVario 3500 Fountain Pump
£69.99
Quick View >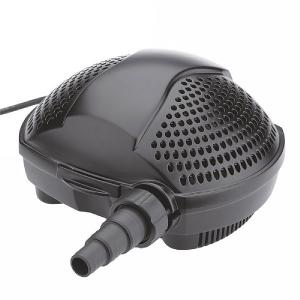 Pontec PondoMax Eco 1500 Pond Pump
£56.99
Quick View >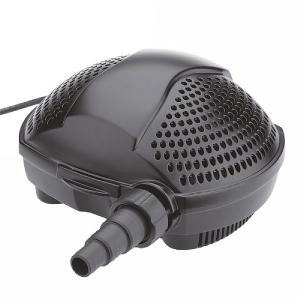 Pontec PondoMax Eco 2500 Pond Pump
£73.99
Quick View >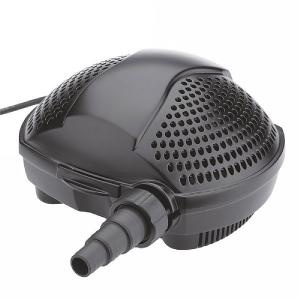 Pontec PondoMax Eco 5000 Pond Pump
£116.99
Quick View >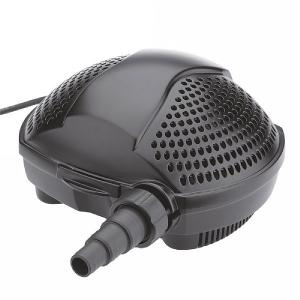 Pontec PondoMax Eco 8000 Pond Pump
£131.99
Quick View >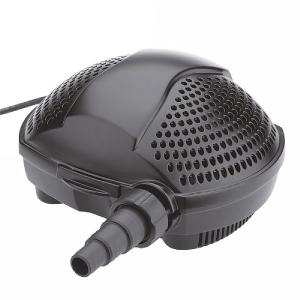 Pontec PondoMax Eco 17000 Pond Pump
£177.99
Quick View >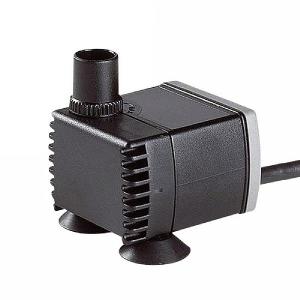 Pontec PondoCompact 300 Water Feature Pump
£24.99
Quick View >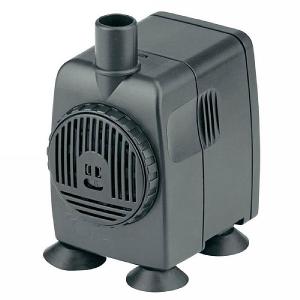 Pontec PondoCompact 600 Water Feature Pump
£29.99
Quick View >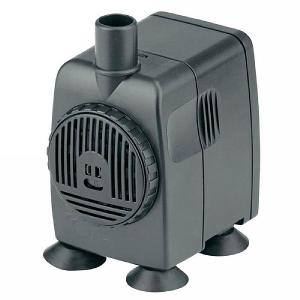 Pontec PondoCompact 800 Water Feature Pump
£34.99
Quick View >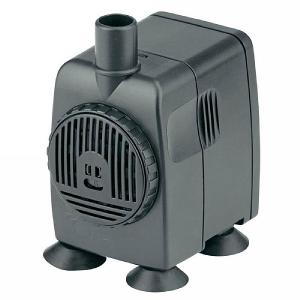 Pontec PondoCompact 1200 Water Feature Pump
£39.99
Quick View >
Be the first to write a review
Feel free to leave a review of this product, good or bad it helps other customers with their buying decision