Food at Webbs: Introducing Imagin
A brand new and exclusive collaboration between Piston Gin and Food at Webbs...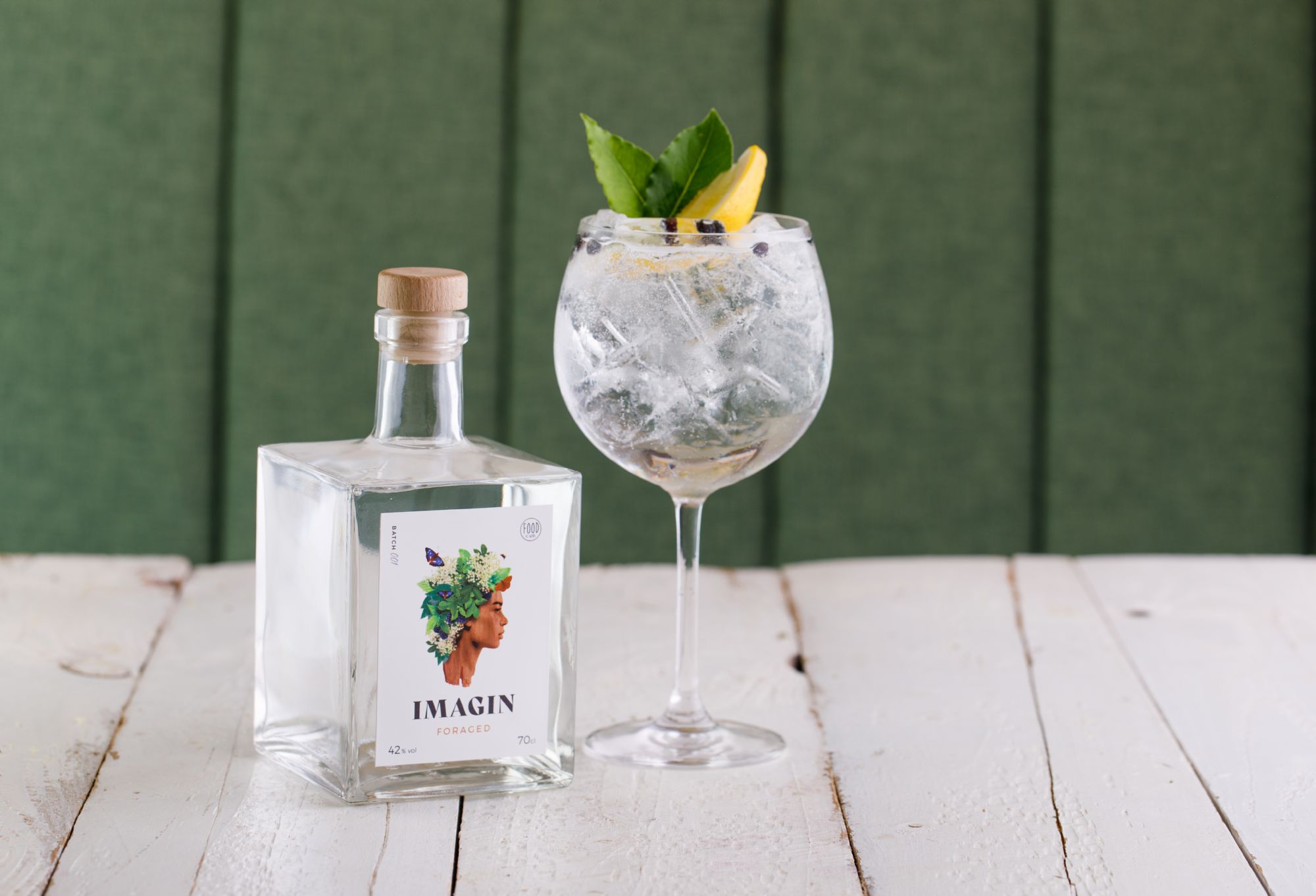 Imagin is a collaboration between Webbs and Piston Gin, born of our shared passion for creating uniquely flavoured drinks, using locally sourced ingredients.

Foraged from our woodlands or grown on our nursery, our botanicals - nettle, blackberry, elderflower, basil, and bay - are hand picked over the changing seasons and then slowly distilled at Piston Distillery in Worcestershire to create a smooth, distinctly unusual gin. Imagin will come in two flavours, nettle and foraged and can be picked up either online or in stores.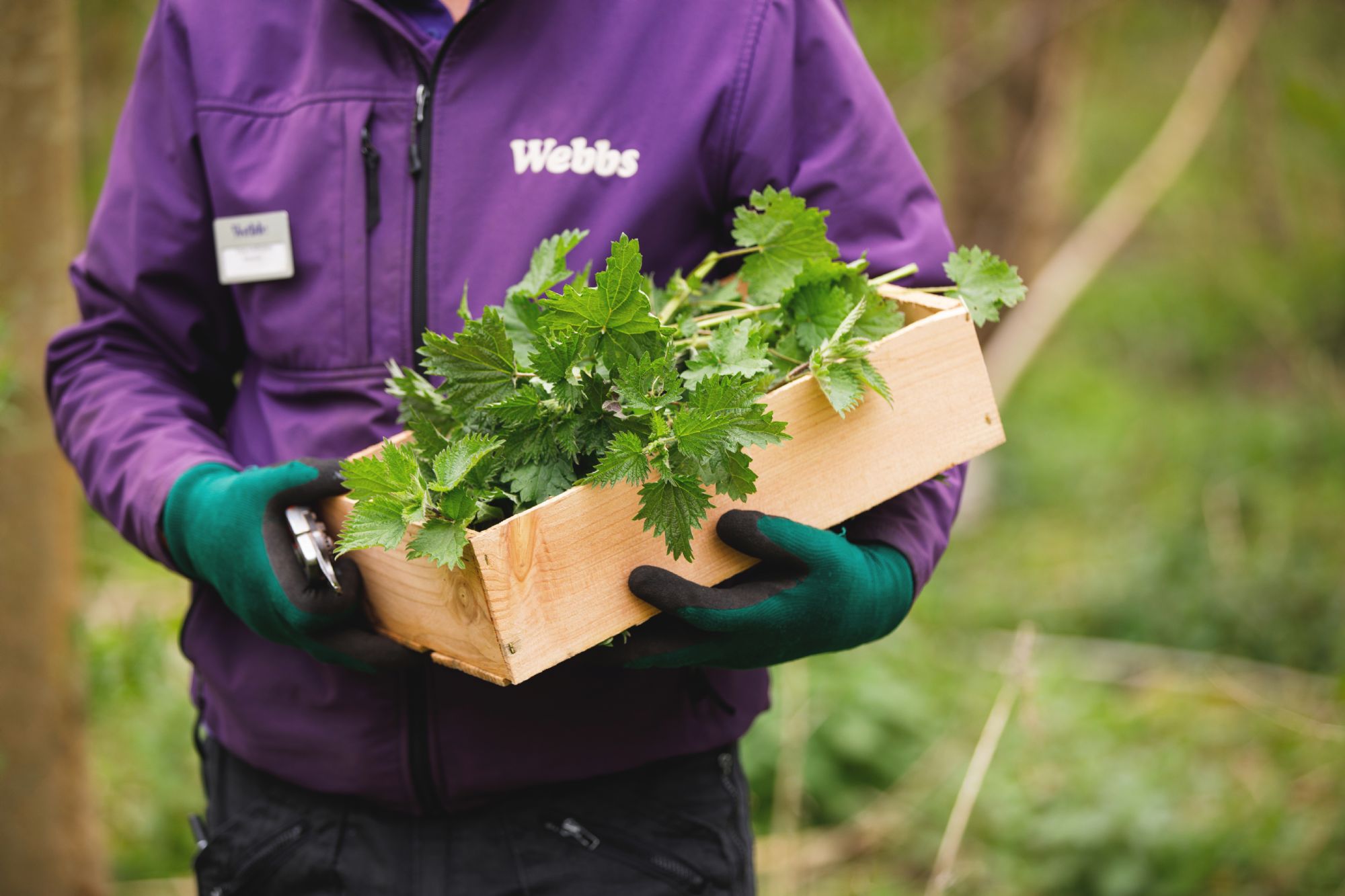 Each beautiful bottle featuring the Goddess Terra (Mother Earth) is made from recycled glass and is designed to be creatively reused at home or exchanged in the Webbs' food hall for refilling at the distillery. This old-school method of reusing the bottle ensures no energy is wasted in glass recycling.

Cheers! We hope you enjoy it as much as we do.
Buy now