Inis Hand Care Caddy 2x300ml
The Inis Hand Care Caddy combines the ever popular Hand Wash and Hand Lotion in a handy caddy that will brighten up any kitchen or bathroom.
Read more
Details
Why we love it:
Formulated with nourishing and detoxifying seaweed, sea minerals and other natural ingredients, our hand care products are kind to hands and refresh with the sparkling scent of Inis.
What you need to know:
1 x Inis Hand Care Caddy 2x300ml
Made in Ireland
Paraben Free
Never tested on animals
Specification
Delivery & Returns
You May Also Be Interested in....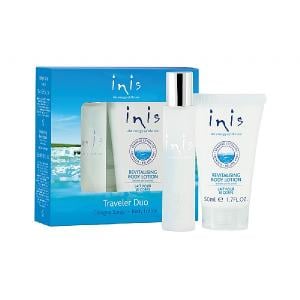 Inis Traveller Duo
£14.99
Quick View >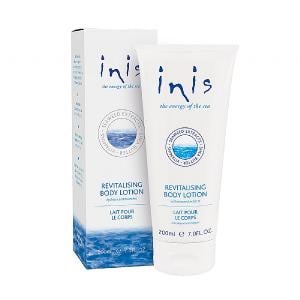 Inis Body Lotion 200ml
£14.99
Quick View >
Other Products In This Category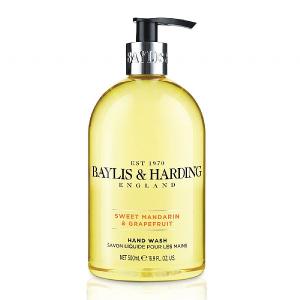 Baylis & Harding Sweet Mandarin & Grapefruit Hand Wash 500ml
£2.99
Quick View >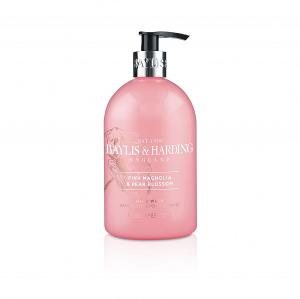 Baylis & Harding Pink Magnolia & Pear Blossom Hand Wash 500ml
£2.99
Quick View >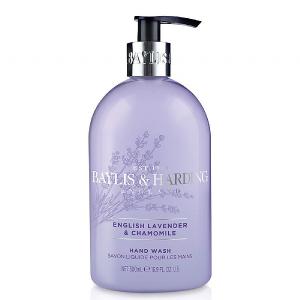 Baylis & Harding English Lavender & Chamomile Hand Wash 500ml
£2.99
Quick View >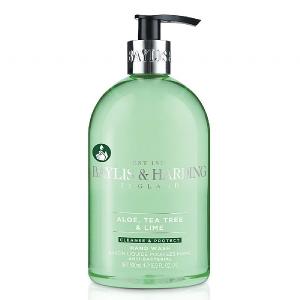 Baylis & Harding Aloe, Tea Tree & Lime Anti-bacterial Hand Wash 500ml
£2.99
Quick View >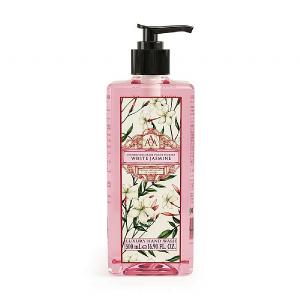 AAA White Jasmine Floral Hand Wash 500ml
£3.99
Quick View >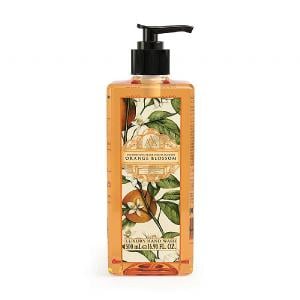 AAA Orange Blossom Floral Hand Wash 500ml
£3.99
Quick View >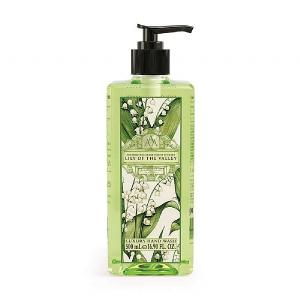 AAA Lily of the Valley Floral Hand Wash 500ml
£3.99
Quick View >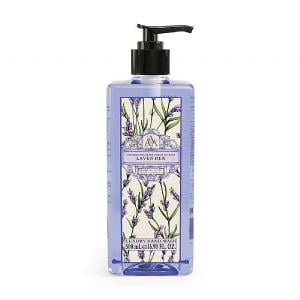 AAA Lavender Floral Hand Wash 500ml
£3.99
Quick View >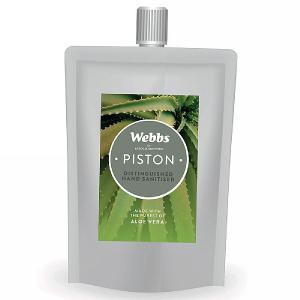 Webbs Piston Distinguished Hand Sanitiser
£1.00
Quick View >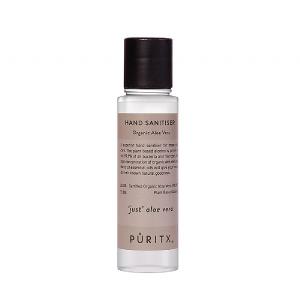 PURITX Just' Aloe Vera Hand Sanitiser 60ml
£3.49
Quick View >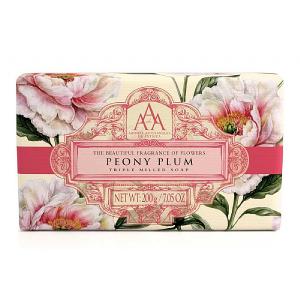 AAA Peony Plum Floral Soap Bar 200g
£3.99
Quick View >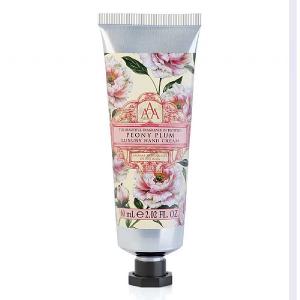 AAA Peony Plum Floral Hand Cream 60ml
£3.99
Quick View >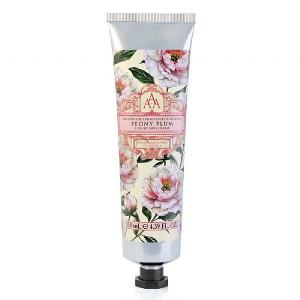 AAA Peony Plum Floral Body Cream 130ml
£3.99
Quick View >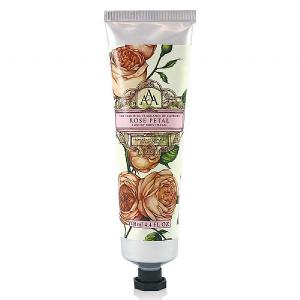 AAA Rose Petal Floral Body Cream 130ml
£3.99
Quick View >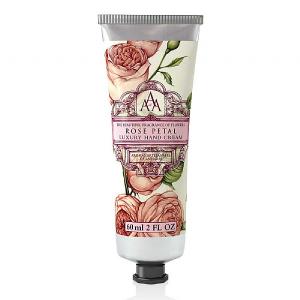 AAA Rose Petal Floral Hand Cream 60ml
£3.99
Quick View >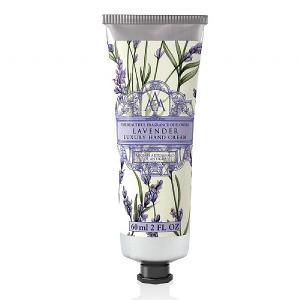 AAA Lavender Floral Hand Cream 60ml
£3.99
Quick View >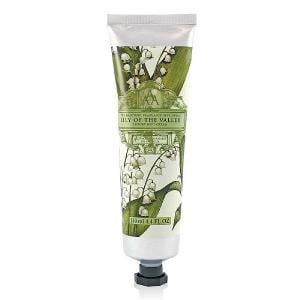 AAA Lily of the Valley Floral Body Cream 130ml
£3.99
Quick View >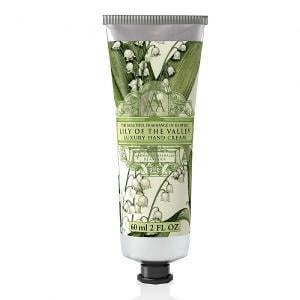 AAA Lily of the Valley Floral Hand Cream 60ml
£3.99
Quick View >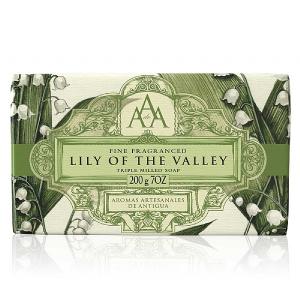 AAA Lily of the Valley Floral Soap Bar 200g
£3.99
Quick View >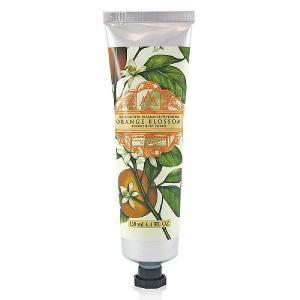 AAA Orange Blossom Floral Body Cream 130ml
£3.99
Quick View >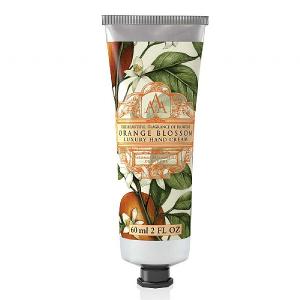 AAA Orange Blossom Floral Hand Cream 60ml
£3.99
Quick View >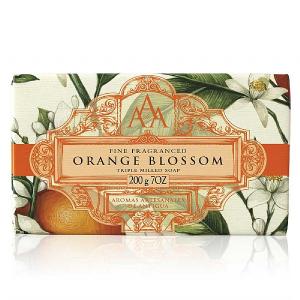 AAA Orange Blossom Floral Soap Bar 200g
£3.99
Quick View >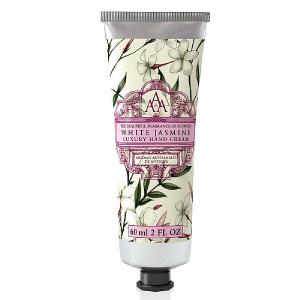 AAA White Jasmine Floral Hand Cream 60ml
£3.99
Quick View >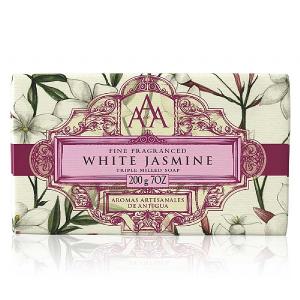 AAA White Jasmine Floral Soap Bar 200g
£3.99
Quick View >
Be the first to write a review
Feel free to leave a review of this product, good or bad it helps other customers with their buying decision