Iris Bulbs
Iris is a genus of flowering plants in the family Iridaceae. These perennial plants are known for their striking and colorful flowers, which have a unique structure with three inner petals (known as standards) and three outer petals (known as falls). The falls often have distinctive patterns and may be different in color from the standards, creating an attractive display. Irises come in a wide range of colors, including shades of blue, purple, yellow, orange, white, and more.
Call Us on 01527 860000
Wonderfully situated in Wychbold near Droitwich, West Hagley near Stourbridge, Cheltenham and also Millets Farm in Oxfordshire, Webbs is a family business committed to providing the very best for your garden and home. We have everything for the dedicated and occasional gardener alike, as well as providing great places to visit for a great cup of coffee and much more.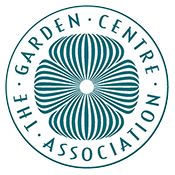 Back to top