Jelly Belly Harry Potter Knight Bus Tin 112g
A must have for any Harry Potter fan, from Jelly Belly. This magical Knight Bus tin filled with delicous Harry Potter themed sweets including the Sorting Hat, Hedwig and the Deathly Hallows.
Read more
Details
This fun and iconic little tin contains 112g of 'Magical Sweets' but also doubles up as a money tin!
5 intense fruit flavours in 5 iconic magical shapes making the perfect soft chew sweet for Harry Potter fans.
Specification
Delivery & Returns
Other Products In This Category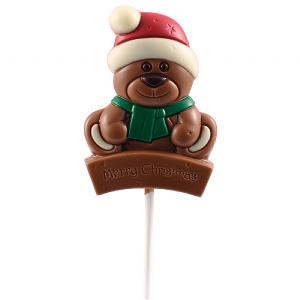 Bon Bons Lolly - Christmas Bear 30g
£1.99
Quick View >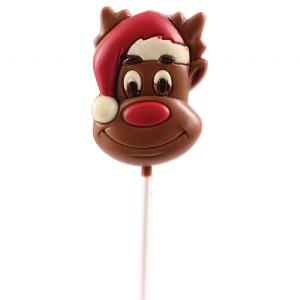 Bon Bons Lolly - Rudolph 30g
£1.99
Quick View >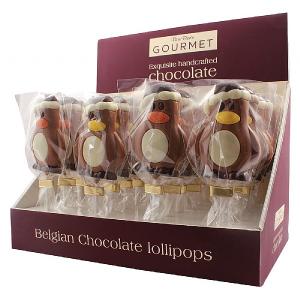 Bon Bons Lolly - Christmas Penguin 30g (Assorted Designs)
£1.99
Quick View >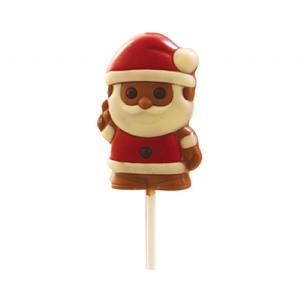 Bon Bons Lolly - Santa 50g
£1.99
Quick View >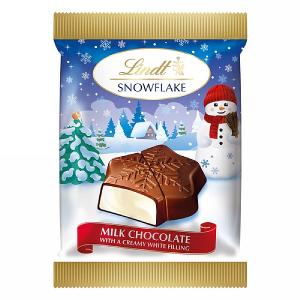 Lindt Milk Chocolate Snowflake 20g
£0.69
Quick View >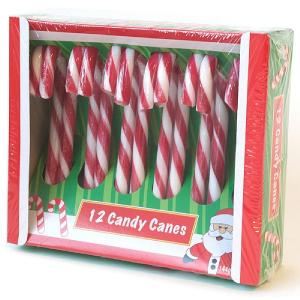 Becky's Candy Canes Christmas Box 144g
£1.99
Quick View >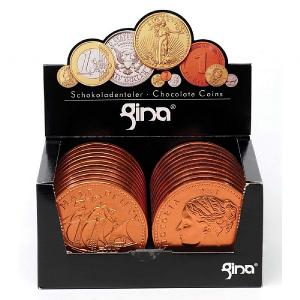 Milk Chocolate Halfpenny 100mm 58g
£1.99
Quick View >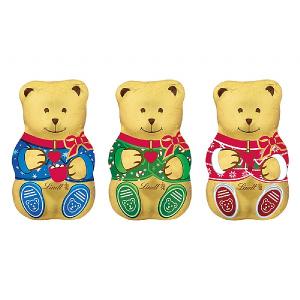 2 for £3
Lindt Chocolate Teddy Pyjamas 40g (Assorted Designs)
£1.69
Quick View >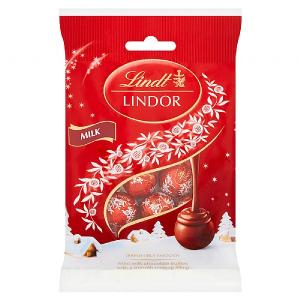 2 for £3
Lindt Lindor Mini Milk Bag 80g
£2.29
Quick View >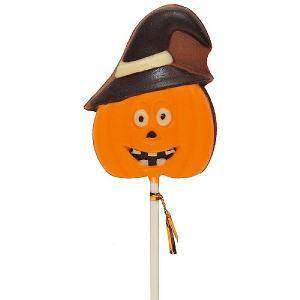 Halloween Pumpkin Lollipop 35g
£1.99
Quick View >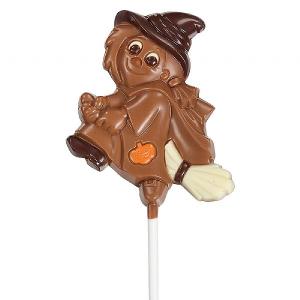 Halloween Witch Lollipop 35g
£1.99
Quick View >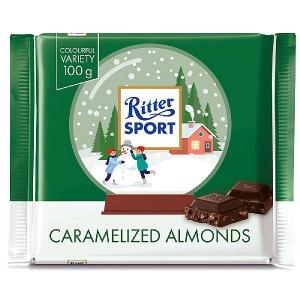 Ritter Sport Winter Bar Caramelised Almonds 100g
£1.79
Quick View >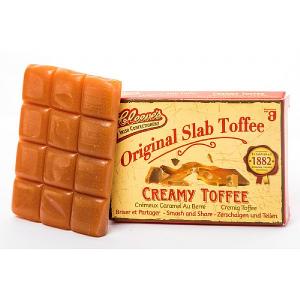 Cleeves Toffee Slab 75g
£0.99
Quick View >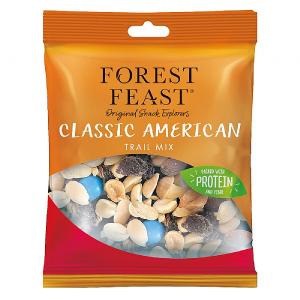 Forest Feast Classic American Trail Mix 45g
£1.00
Quick View >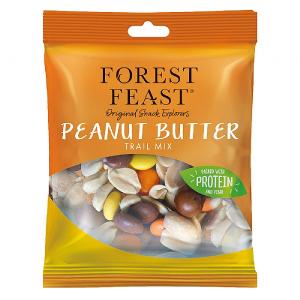 Forest Feast Peanut Butter Trail Mix 45g
£1.00
Quick View >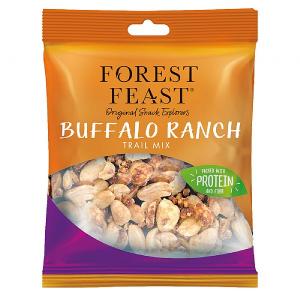 Forest Feast Buffalo Ranch Trail Mix 45g
£1.00
Quick View >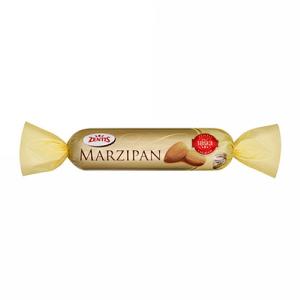 Zentis Dark Chocolate Coated Marzipan Bar 100g
£1.49
Quick View >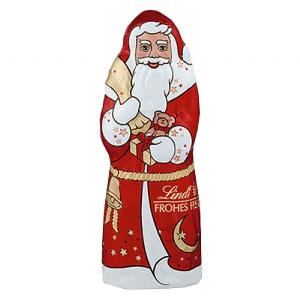 Lindt Mini Santa 10g
£0.69
Quick View >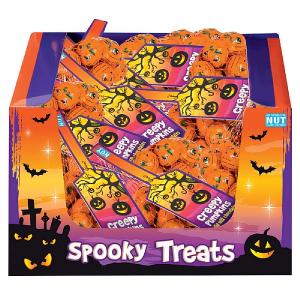 Kinnerton Net of Chocolate Pumpkins 75g
£1.99
Quick View >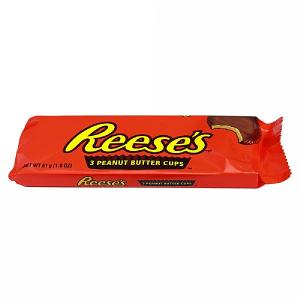 Reese's Peanut Butter Cups 51g
£1.79
Quick View >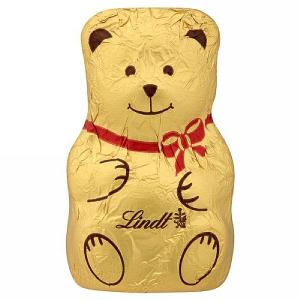 Lindt Chocolate Teddy 10g
£0.69
Quick View >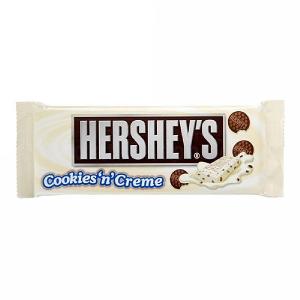 Hersheys Cookies 'N' Creme Bar 43g
£1.79
Quick View >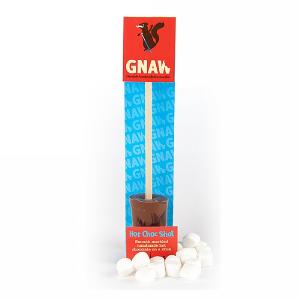 2 for £3
Gnaw Marbled Hot Chocolate Shot 50g
£1.99
Quick View >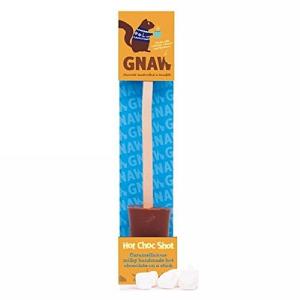 2 for £3
Gnaw Caramel Hot Chocolate Shot 50g
£1.99
Quick View >
Be the first to write a review
Feel free to leave a review of this product, good or bad it helps other customers with their buying decision