Jormaepourri Christmas Orange Circle Wreath
Brighten up your front door and greet guests with a fabulous festive aroma with this Jormaepourri Christmas Orange Circle Wreath
Read more
Details
Why we love it:
This unusual circle is decorated with whole dried oranges, mini pumpkins, muirii cones, orange slices and cinnamon sticks, and is scented with 'Christmas in the Bottle' fragrance oil.
The circle is perfect as a festive door or wall decoration.
What you need to know:
1 x Jormaepourri Christmas Orange Circle Wreath
Approx. 25cm in diameter.
Specification
Delivery & Returns
Other Products In This Category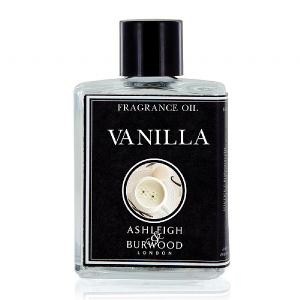 Ashleigh & Burwood Vanilla Fragrance Oil 12ml
£2.99
Quick View >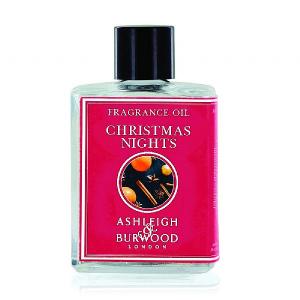 Ashleigh & Burwood Christmas Nights Fragrance Oil 12ml
£2.99
Quick View >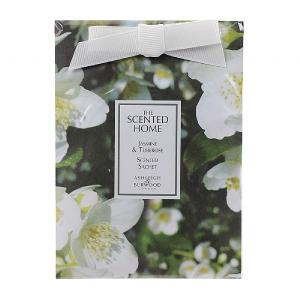 Ashleigh & Burwood The Scented Home Jasmine & Tuberose Scented Sachet
£2.99
Quick View >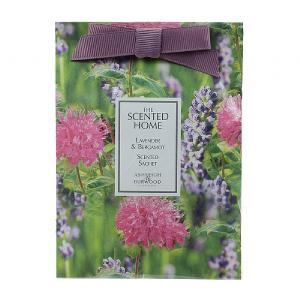 Ashleigh & Burwood The Scented Home Lavender & Bergamot Scented Sachet
£2.99
Quick View >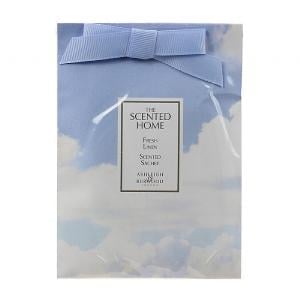 Ashleigh & Burwood The Scented Home Fresh Linen Scented Sachet
£2.99
Quick View >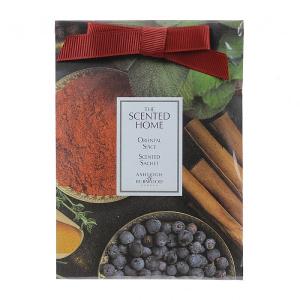 Ashleigh & Burwood The Scented Home Oriental Spice Scented Sachet
£2.99
Quick View >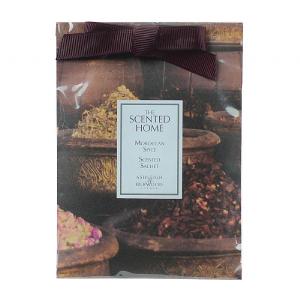 Ashleigh & Burwood The Scented Home Morroccan Spice Scented Sachet
£2.99
Quick View >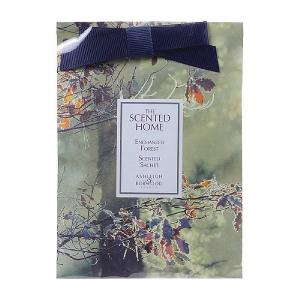 Ashleigh & Burwood The Scented Home Enchanted Forest Scented Sachet
£2.99
Quick View >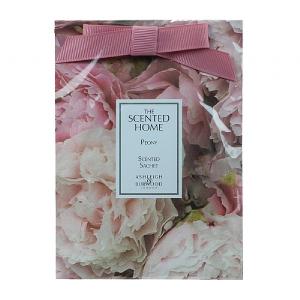 Ashleigh & Burwood The Scented Home Peony Scented Sachet
£2.99
Quick View >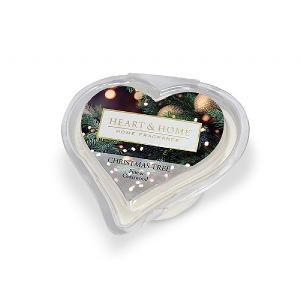 History & Heraldry 'Christmas Tree' Wax Melt
£1.99
Quick View >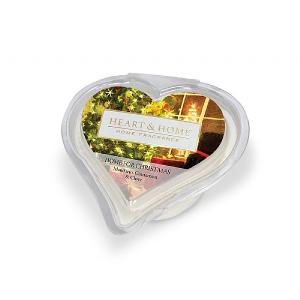 History & Heraldry 'Home for Christmas' Wax Melt
£1.99
Quick View >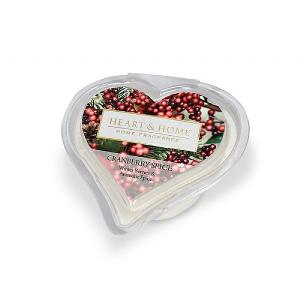 History & Heraldry 'Cranberry Spice' Wax Melt
£1.99
Quick View >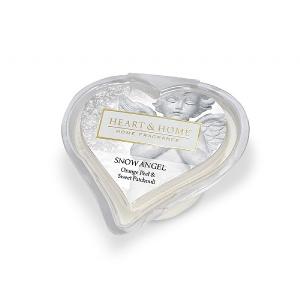 History & Heraldry 'Snow Angel' Wax Melt
£1.99
Quick View >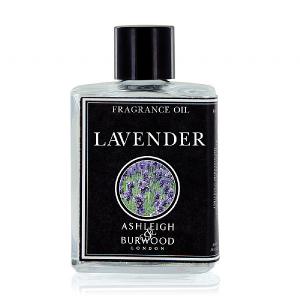 Ashleigh & Burwood Lavender Fragrance Oil 12ml
£2.99
Quick View >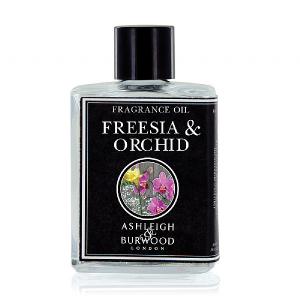 Ashleigh & Burwood Freesia Fragrance Oil 12ml
£2.99
Quick View >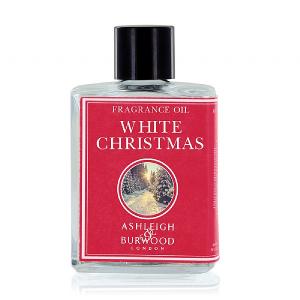 Ashleigh & Burwood White Christmas Fragance Oil 12ml
£2.99
Quick View >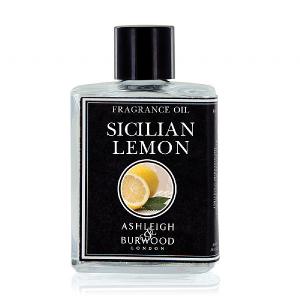 Ashleigh & Burwood Sicilian Lemon Fragrance Oil 12ml
£2.99
Quick View >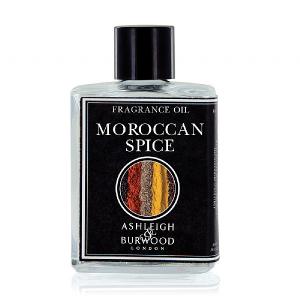 Ashleigh & Burwood Moroccan Spice Fragrance Oil 12ml
£2.99
Quick View >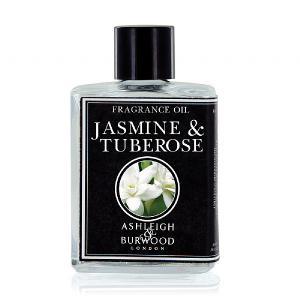 Ashleigh & Burwood Jasmine & Tuberose Fragrance Oil 12ml
£2.99
Quick View >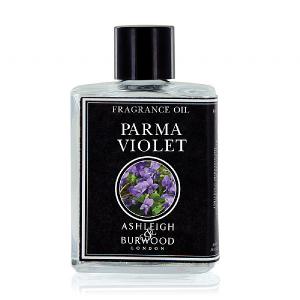 Ashleigh & Burwood Parma Violet Fragrance Oil 12ml
£2.99
Quick View >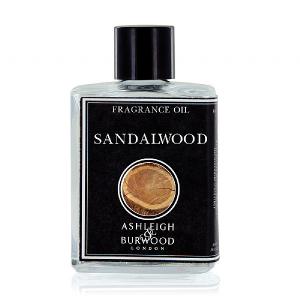 Ashleigh & Burwood Sandalwood Fragrance Oil 12ml
£2.99
Quick View >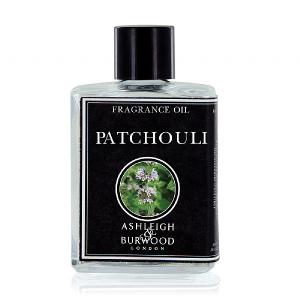 Ashleigh & Burwood Patchouli Fragrance Oil 12ml
£2.99
Quick View >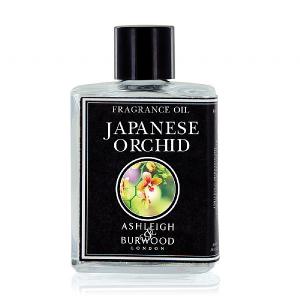 Ashleigh & Burwood Japanese Orchid Fragrance Oil 12ml
£2.99
Quick View >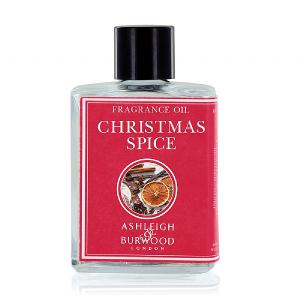 Ashleigh & Burwood Christmas Spice Fragance Oil 12ml
£2.99
Quick View >
Be the first to write a review
Feel free to leave a review of this product, good or bad it helps other customers with their buying decision