Jormaepourri Red Fruit Organza Pot Pourri Bag
Fill a room with Christmas scents with this Jormaepourri Red Fruit Organza Pot Pourri Bag
Read more
Details
Why we love it:
Scented with 'Christmas in the Bottle' fragrance oil.
Ideally to hang near heaters to fill your rooms with amazing Christmas aroma. Remember: do not hang your bag directly on a heater as it can cause the fire.
What you need to know:
1 x Jormaepourri Red Fruit Organza Pot Pourri Bag
Specification
Delivery & Returns
You May Also Be Interested in....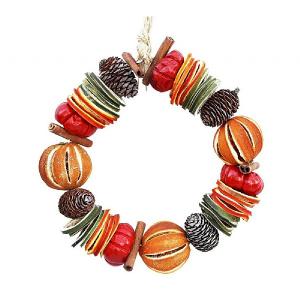 Jormaepourri Christmas Orange Circle Wreath
£14.99
Quick View >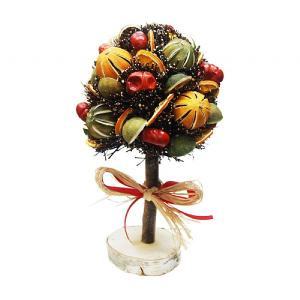 Jormaepourri Christmas Fruit Tree 25cm
£29.99
Quick View >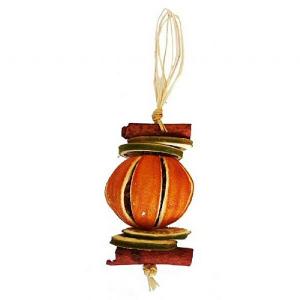 Jormaepourri Orange & Cinnamon Tree Decoration
£3.49
Quick View >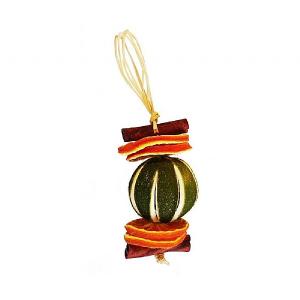 Jormaepourri Lime & Cinnamon Tree Decoration
£3.49
Quick View >
Other Products In This Category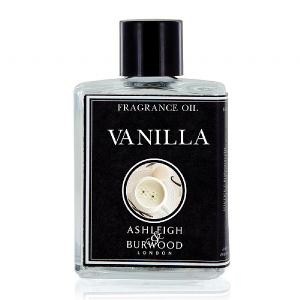 Ashleigh & Burwood Vanilla Fragrance Oil 12ml
£2.99
Quick View >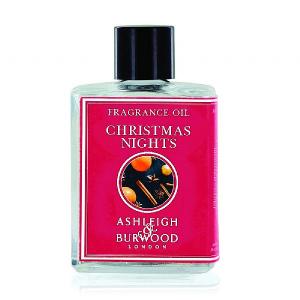 Ashleigh & Burwood Christmas Nights Fragrance Oil 12ml
£2.99
Quick View >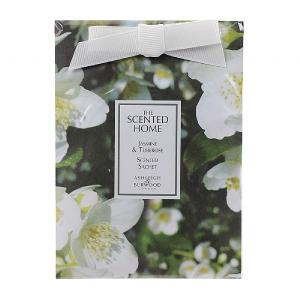 Ashleigh & Burwood The Scented Home Jasmine & Tuberose Scented Sachet
£2.99
Quick View >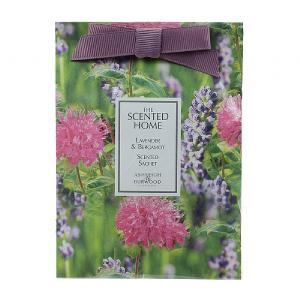 Ashleigh & Burwood The Scented Home Lavender & Bergamot Scented Sachet
£2.99
Quick View >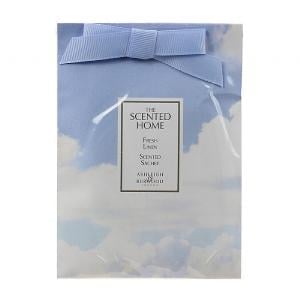 Ashleigh & Burwood The Scented Home Fresh Linen Scented Sachet
£2.99
Quick View >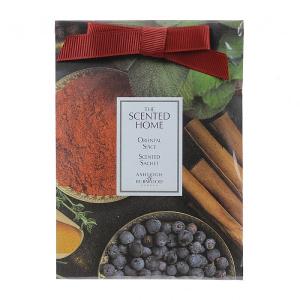 Ashleigh & Burwood The Scented Home Oriental Spice Scented Sachet
£2.99
Quick View >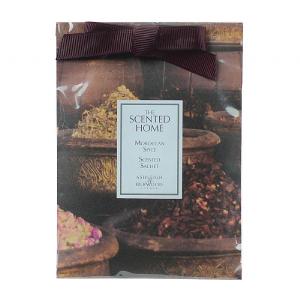 Ashleigh & Burwood The Scented Home Morroccan Spice Scented Sachet
£2.99
Quick View >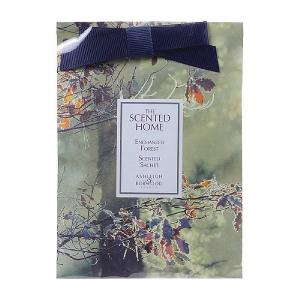 Ashleigh & Burwood The Scented Home Enchanted Forest Scented Sachet
£2.99
Quick View >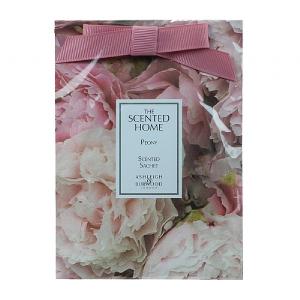 Ashleigh & Burwood The Scented Home Peony Scented Sachet
£2.99
Quick View >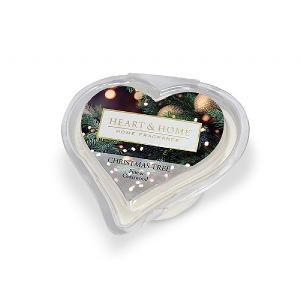 History & Heraldry 'Christmas Tree' Wax Melt
£1.99
Quick View >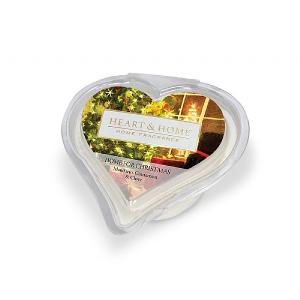 History & Heraldry 'Home for Christmas' Wax Melt
£1.99
Quick View >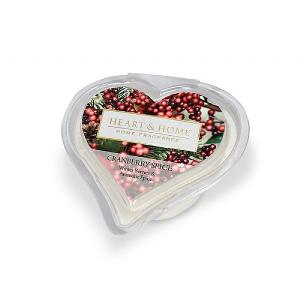 History & Heraldry 'Cranberry Spice' Wax Melt
£1.99
Quick View >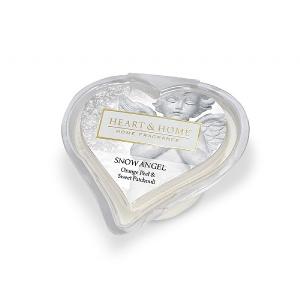 History & Heraldry 'Snow Angel' Wax Melt
£1.99
Quick View >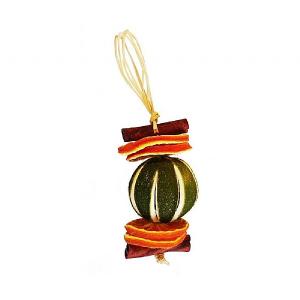 Jormaepourri Lime & Cinnamon Tree Decoration
£3.49
Quick View >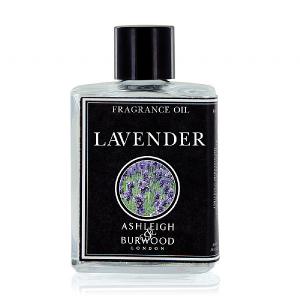 Ashleigh & Burwood Lavender Fragrance Oil 12ml
£2.99
Quick View >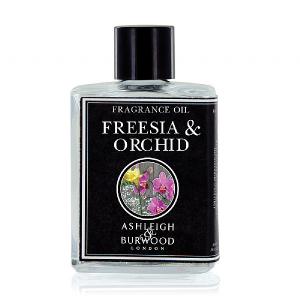 Ashleigh & Burwood Freesia Fragrance Oil 12ml
£2.99
Quick View >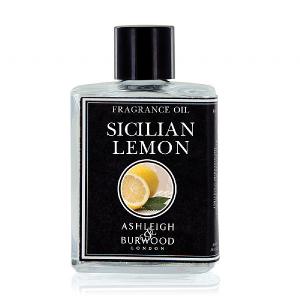 Ashleigh & Burwood Sicilian Lemon Fragrance Oil 12ml
£2.99
Quick View >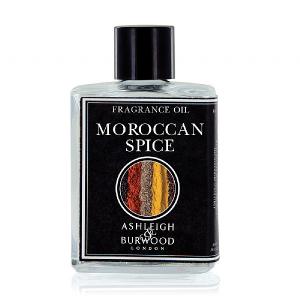 Ashleigh & Burwood Moroccan Spice Fragrance Oil 12ml
£2.99
Quick View >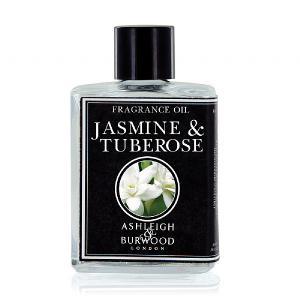 Ashleigh & Burwood Jasmine & Tuberose Fragrance Oil 12ml
£2.99
Quick View >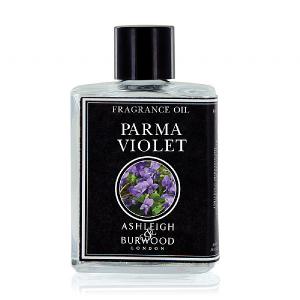 Ashleigh & Burwood Parma Violet Fragrance Oil 12ml
£2.99
Quick View >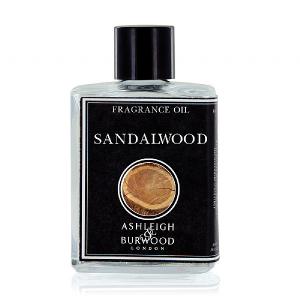 Ashleigh & Burwood Sandalwood Fragrance Oil 12ml
£2.99
Quick View >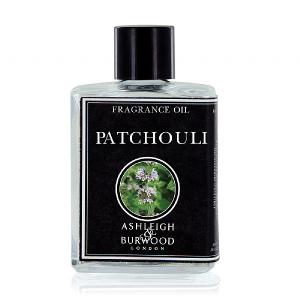 Ashleigh & Burwood Patchouli Fragrance Oil 12ml
£2.99
Quick View >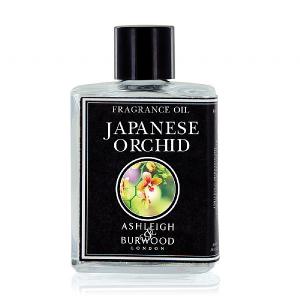 Ashleigh & Burwood Japanese Orchid Fragrance Oil 12ml
£2.99
Quick View >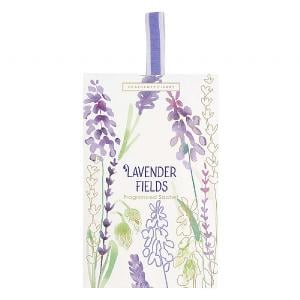 Heathcote & Ivory Lavender Fields Fragranced Sachet
£3.49
Quick View >
Be the first to write a review
Feel free to leave a review of this product, good or bad it helps other customers with their buying decision