Karimix Scotch Bonnet & Mango Chilli Sauce 100ml
An award winning Chilli Sauce, with Scotch Bonnet and Mango to enhance this fiery heat - this is very hot. Be warned!
Read more
Details
Why We Love It:
An award winning infusion of sublime flavours: the sweetness of the mango enhances the fiery heat of the Scotch Bonnet
This chilli sauce is extremely hot, and not for the faint hearted!
What You Need To Know:
No artificial flavourings, colourings or preservatives
Free from Gluten and suitable for vegetarians
Specification
Delivery & Returns
Other Products In This Category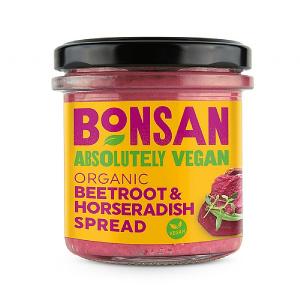 Bonsan Beetroot & Horseradish Pate 130g
£3.49
Quick View >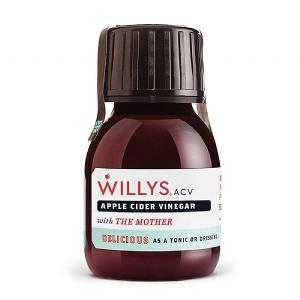 Willy's Apple Cider Vinegar with The Mother 50ml
£2.99
Quick View >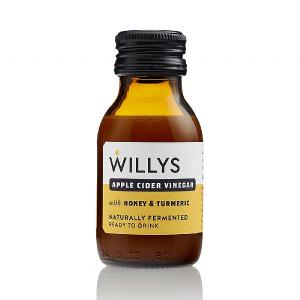 Willy's Honey & Turmeric Apple Cider Vinegar Shot 60ml
£2.49
Quick View >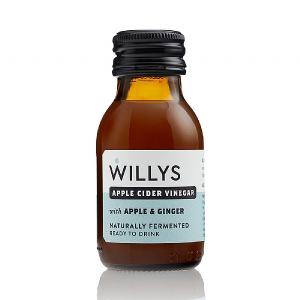 Willy's Apple & Ginger Apple Cider Vinegar Shot 60ml
£2.49
Quick View >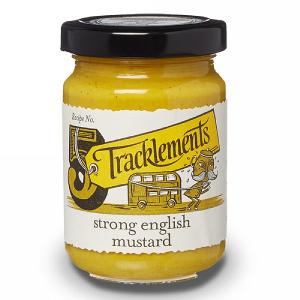 Tracklements Strong English Mustard 140g
£2.29
Quick View >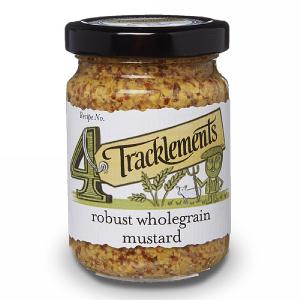 Tracklements Robust Wholegrain Mustard 140g
£2.29
Quick View >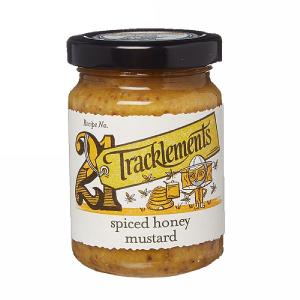 Tracklements Spiced Honey Mustard 140g
£2.29
Quick View >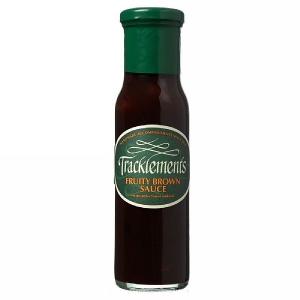 Tracklements Quintessential Brown Sauce 230ml
£3.39
Quick View >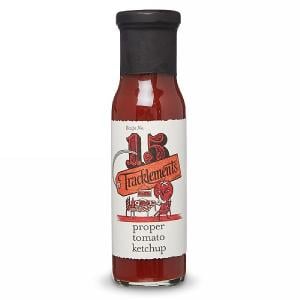 Tracklements Proper Tomato Ketchup 230ml
£3.39
Quick View >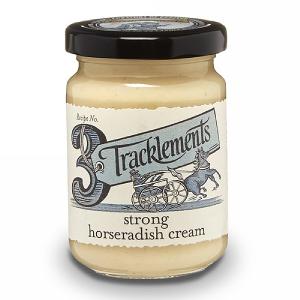 Tracklements Strong Horseradish Cream 140g
£2.79
Quick View >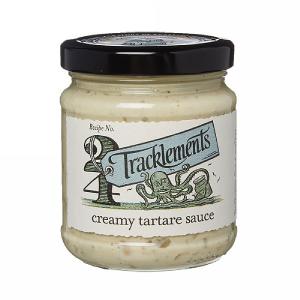 Tracklements Creamy Tartare Sauce 200g
£3.29
Quick View >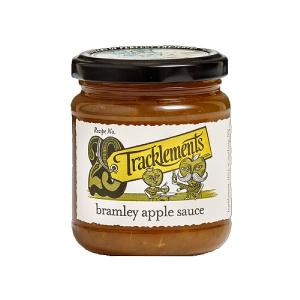 Tracklements Apple & Cider Brandy Sauce 210g
£3.29
Quick View >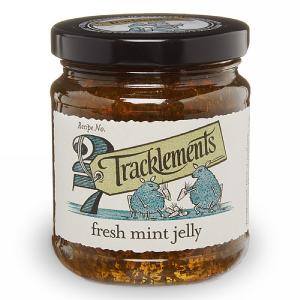 Tracklements Fresh Mint Jelly 250g
£3.29
Quick View >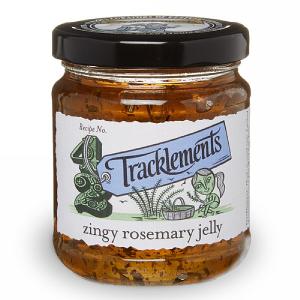 Tracklements Zingy Rosemary Jelly 250g
£3.29
Quick View >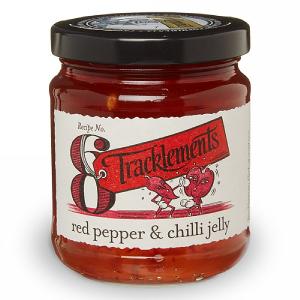 Tracklements Red Pepper & Chilli Jelly 250g
£3.49
Quick View >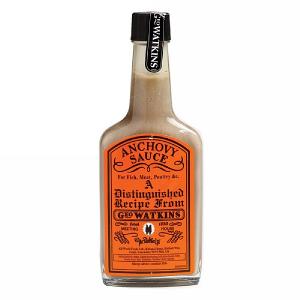 Geo Watkins Anchovy Sauce 190ml
£3.49
Quick View >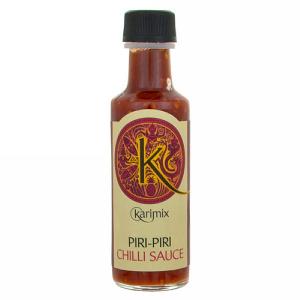 Karimix Piri Piri Chilli Sauce 100ml
£3.49
Quick View >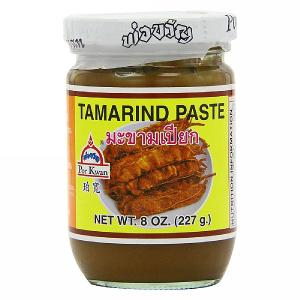 Por Kwan Tamarind Paste 227g
£3.49
Quick View >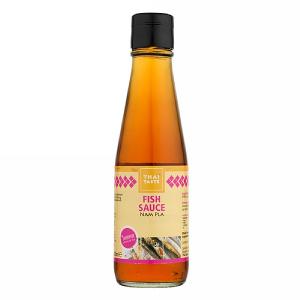 Thai Taste Fish Sauce 200ml
£1.69
Quick View >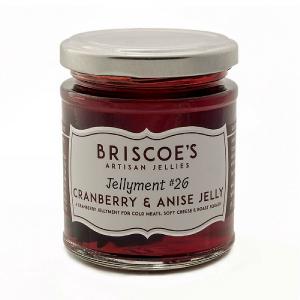 Briscoe's Cranberry & Anise Jelly
£3.49
Quick View >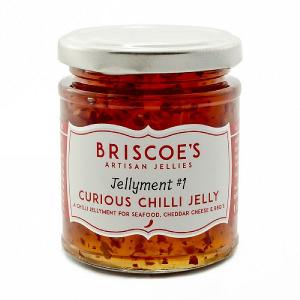 Briscoe's Curious Chilli Jelly
£3.49
Quick View >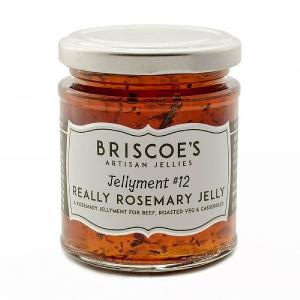 Briscoe's Really Rosemary Jelly
£3.49
Quick View >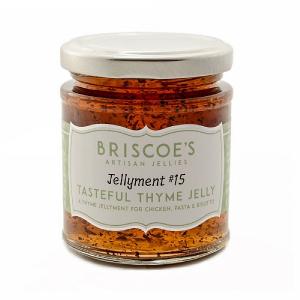 Briscoe's Tasteful Thyme Jelly
£3.49
Quick View >
Be the first to write a review
Feel free to leave a review of this product, good or bad it helps other customers with their buying decision