'Kendi' Lion Picture 116x116cm
Brighten up your interior with the 'Kendi' Lion Picture 116x116cm, created by the very talented Louise Luton
Read more
Details
Why we love it:
Hand finished with a brush stroke texture - no glass
Louise creates oil paintings inspired by nature. She combines naturalism with expressive colour to create something beautiful, quirky and a joy to look at. Louise uses colour in surprising ways, you will see vibrant colours sit alongside neutral tones.
Finished with a beautiful frame.
What you need to know:
1 x 'Kendi' Lion Picture 116x116cm
Artist: Louise Luton
Dimensions: 116x116cm
Aftercare: Wipe With A Clean Dry Cloth
Designed & Made in the UK
Specification
Delivery & Returns
Other Products In This Category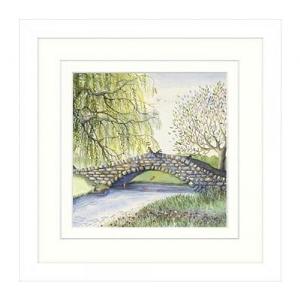 'Carrot Sticks' Rabbit Picture 33x33cm
£36.99
Quick View >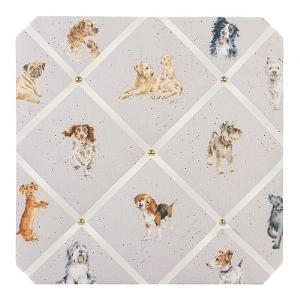 Wrendale 'A Dogs Life' Fabric Noticeboard
£39.99
Quick View >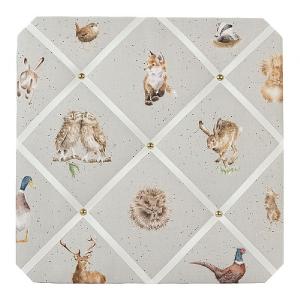 Wrendale 'Woodlanders' Fabric Noticeboard
£39.99
Quick View >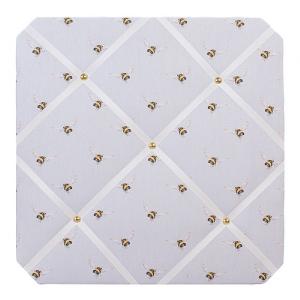 Wrendale 'Flight Of The Bumblebee' Noticeboard
£39.99
Quick View >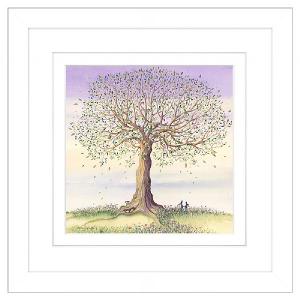 'Last Carrot To Fall' Rabbit Picture 33x33cm
£36.99
Quick View >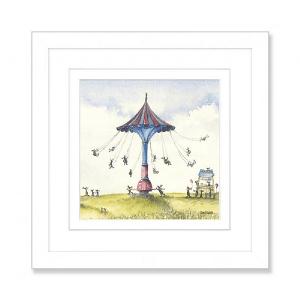 'Carousel And Lemonade' Rabbit Picture 33x33cm
£36.99
Quick View >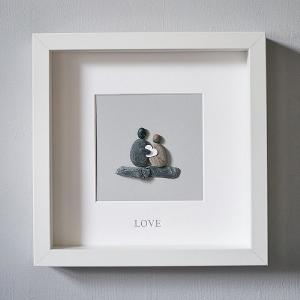 Love' Silver Foil Pebble Picture 23x23cm
£34.99
Quick View >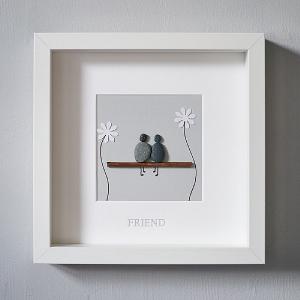 Friend' Silver Foil Pebble Picture 23x23cm
£34.99
Quick View >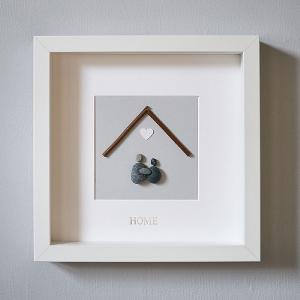 Home' Silver Foil Pebble Picture 23x23cm
£34.99
Quick View >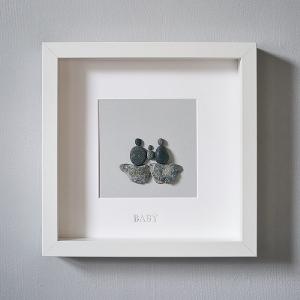 Baby' Silver Foil Pebble Picture 23x23cm
£34.99
Quick View >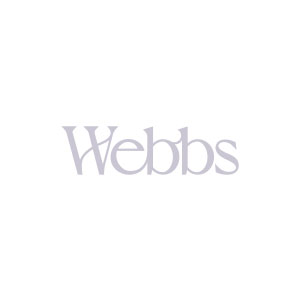 Family of 3 Silver Foil Pebble Picture 23x23cm
£34.99
Quick View >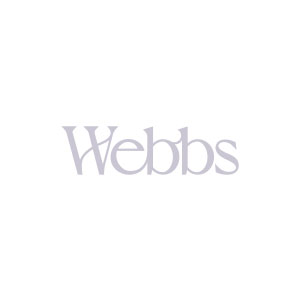 Family of 5 Silver Foil Pebble Picture 23x23cm
£34.99
Quick View >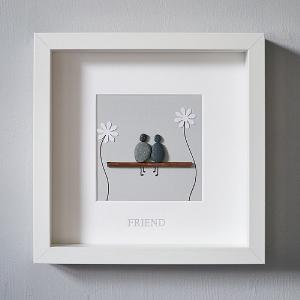 Friend' Silver Foil Pebble Picture 50x50cm
£59.99
Quick View >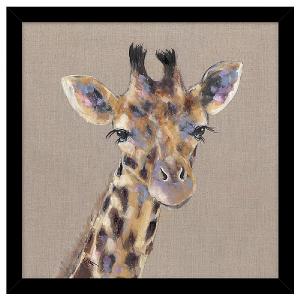 'George' Giraffe Picture 43x43cm
£39.99
Quick View >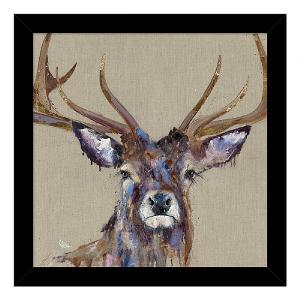 'Duchess' Deer Picture 33x33cm
£31.99
Quick View >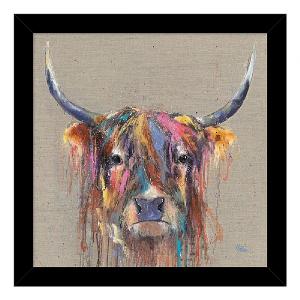 'Dottie' Highland Cow Picture 33x33cm
£31.99
Quick View >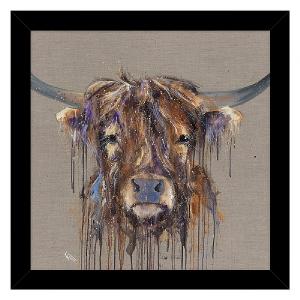 'Sid' Highland Cow 33x33cm
£31.99
Quick View >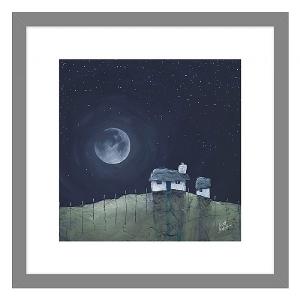 'Croft 1' Picture 54x54cm
£89.99
Quick View >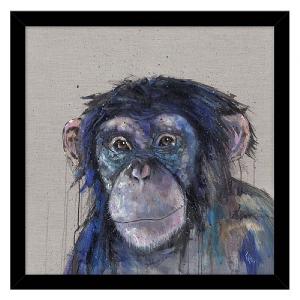 'Charlie' Chimp Picture 43x43cm
£39.99
Quick View >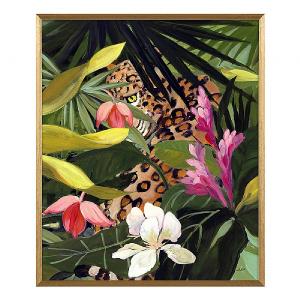 'Hidden Jungle II' 52x62cm
£74.99
Quick View >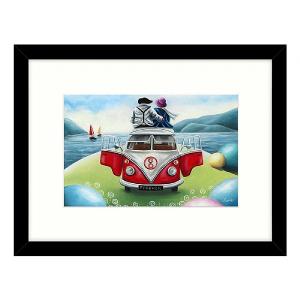 'Campervan Travels' Picture 43x33cm
£39.99
Quick View >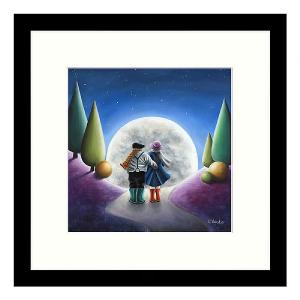 'By The Silvery Moon' Picture 33.5x33.5cm
£34.99
Quick View >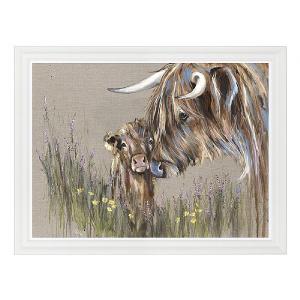 'Heather and Buttercup' Highland Cow Picture 111x85cm
£199.00
Quick View >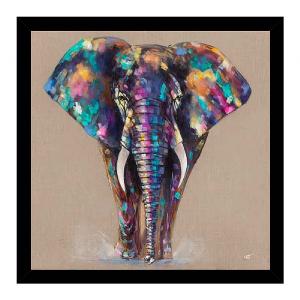 'Little Hugo' Elephant Picture 43.5x43.5cm
£39.99
Quick View >
Be the first to write a review
Feel free to leave a review of this product, good or bad it helps other customers with their buying decision