Kentia Palm (Howea Forsteriana)
A true statment piece for the shadier corner of your home, the Kentia Palm (Howea Forsteriana) is fantastic for improving air quality, and so simple to look after!
Read more
Please note: Pot cover is not included
Details
Why we love it:

One of the most popular indoor Palms, the Kentia Palm has adorned hallways and living rooms since the Victorian times
Native to the Australian Islands, these evergreen Palms can grow between 5 and 12 feet in height depending on the growth conditions and pot size
A perfect statement piece, or way to disguise empty corners of your room, Kentia Palms have strong upright trunks with arching dark green leaves, delivering a dramatic look
The Kentia Palm has a reputation for being extremely forgiving, therefore it's perfect for beginners and expert growers alike



What you need to know:

Available in 2 heights (subject to availability): 120cm (24cm Pot), 140cm (24cm Pot)
Palms need humidity, so it is recommended to mist the leaves regularly, or stand the pot on a tray of damp pebbles
All of our House Plants arrive in their Plastic Pots, so you may wish to purchase a Pot Cover to maximise the decorative effect of your new plant



Please note that the plant height quoted is given as a guideline, and this may vary due to seasonality. The image above shows a 120cm height plant, and is for illustrative purposes only



Please remember this is a live product. Please make sure you're available to receive delivery or leave an alternative delivery message such as "leave with neighbour" during the checkout process
Specification
Delivery & Returns
You May Also Be Interested in....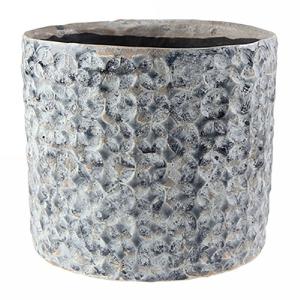 Ivyline Terni Pot Cover - Denim (Various Sizes)
£27.99
Quick View >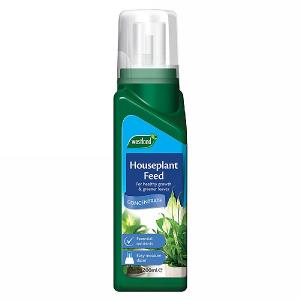 Westland Houseplant Feed Concentrate 200ml
£4.29
Quick View >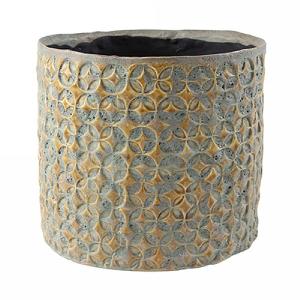 Ivyline Terni Planter - Mustard (Various Sizes)
£21.99
Quick View >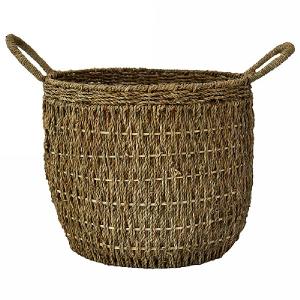 Ivyline Seagrass Natural Lined Basket (Various Sizes)
£39.99
Quick View >
Other Products In This Category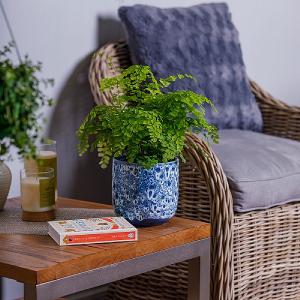 Adiantum raddianum (Maidenhair Fern)
£6.99
Quick View >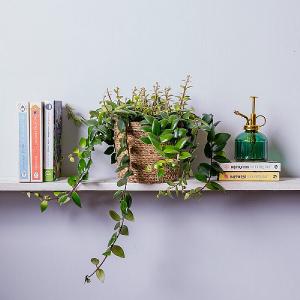 Aeschynanthus 'Red Star' (Lipstick Plant) Hanging
£15.99
Quick View >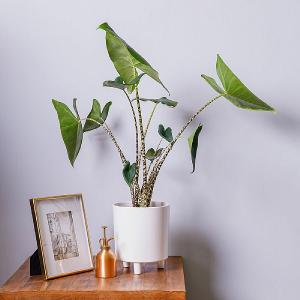 Elephant Ear (Alocasia zebrina)
£34.99
Quick View >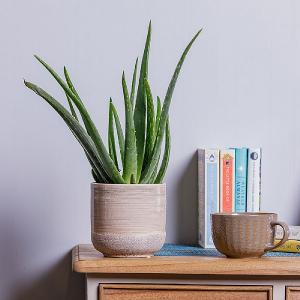 Aloe vera
£9.99
Quick View >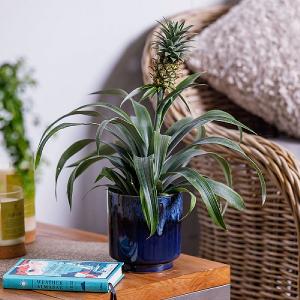 Ananas Mi Amigo (Pineapple Plant)
£27.99
Quick View >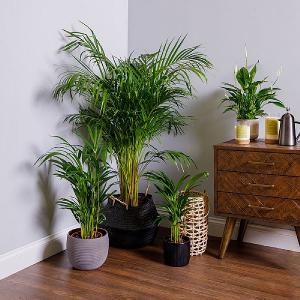 Areca Palm (Dypsis Lutescens) - Various Sizes
£7.99
Quick View >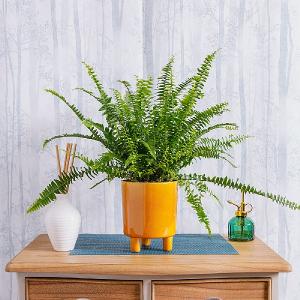 Boston Fern (Nephrolepis exaltata)
£18.99
Quick View >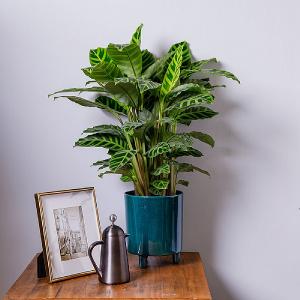 Calathea zebrina
£32.99
Quick View >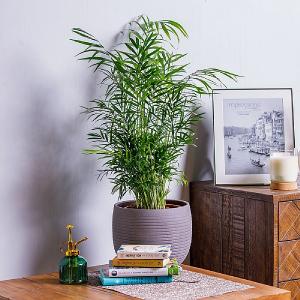 Parlour Palm (Chamaedorea elegans)
£17.99
Quick View >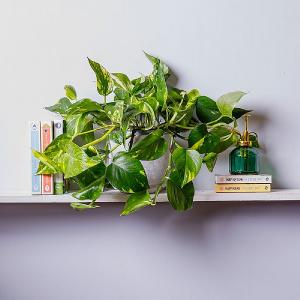 Devil's Ivy (Scindapsus) Hanging
£15.99
Quick View >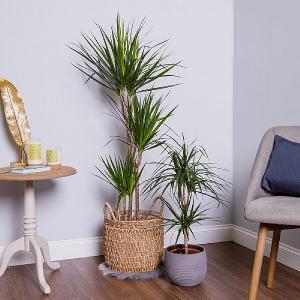 Dracaena marginata (Dragon Tree)
£17.99
Quick View >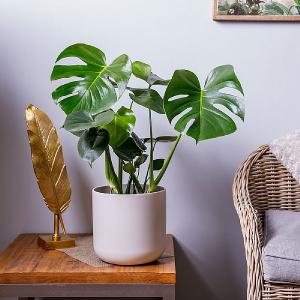 Swiss Cheese Plant (Monstera deliciosa)
£19.99
Quick View >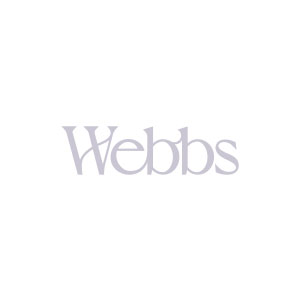 Monstera 'Monkey Leaf' Hanging
£19.99
Quick View >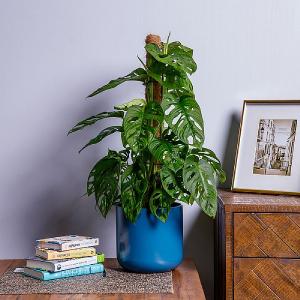 Monstera Monkey Leaf (Monstera obliqua)
£36.99
Quick View >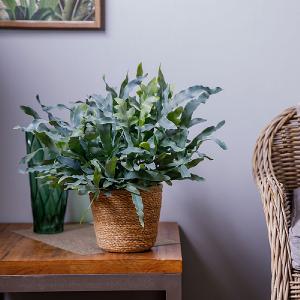 Blue Star Fern (Phlebodium 'Blue Star')
£8.99
Quick View >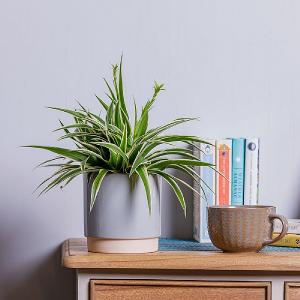 Spider Plant (Chlorophytum)
£8.99
Quick View >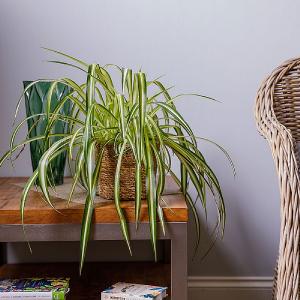 Spider Plant (Chlorophytum) Hanging
£13.99
Quick View >
Be the first to write a review
Feel free to leave a review of this product, good or bad it helps other customers with their buying decision