Kettler Panalsol Pagoda 3m x 3m
This stylish Pagoda is a must if you want to make the most of your garden. With a timeless design the Panalsol® Pagoda is suitable for any type of garden. The canopy is 3m wide and 3m long, which is big enough to provide cover to a large corner sofa
Read more
Details
Why we love it:
The Kettler Panalsol Pagoda is a stylish and practical addition to your outdoor life
Sturdy powder-coated aluminium frame for durability
Weatherproof and rustproof, the frame can be left outdoors all year round, without deteriorating
Can be securely fitted to the ground
The canopy can be easily removed when not in use
What you need to know:
1 x Panalsol Pagoda 3m x 3m (includes 1 x steel frame and 1 x polyester canopy)
Material: Powder coated steel frame with 180g polyester canopy
When not in use and particularly during windy weather, remove the canopy
The canopy can be carefully removed and washed - via hand only. We advise putting back onto the frame to dry naturally
1 year frame warranty. Terms and Conditions apply
Dimensions: 3m x 3m
Specification
Delivery & Returns
You May Also Be Interested in....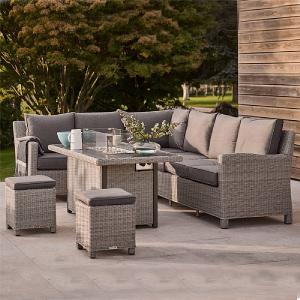 Kettler Palma White Wash Right Hand Alu Firepit Set
£2,399.00

RRP

£2,729.00
Quick View >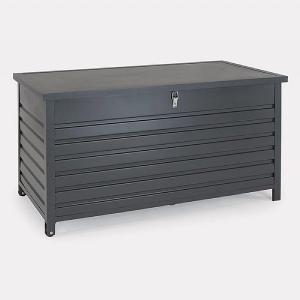 Kettler Medium Aluminium Storage Box
£499.00
Quick View >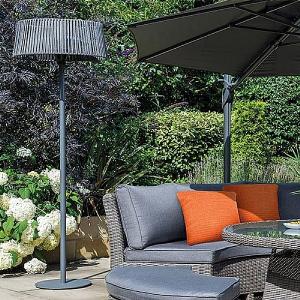 Kalos Plush Electric Floor Standing Heater
£399.00
Quick View >
Other Products In This Category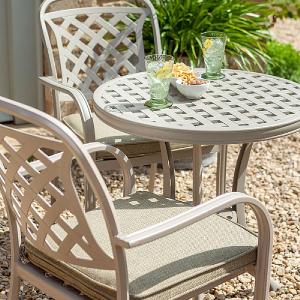 Hartman Berkeley Bistro Set
£399.00

RRP

£449.00
Quick View >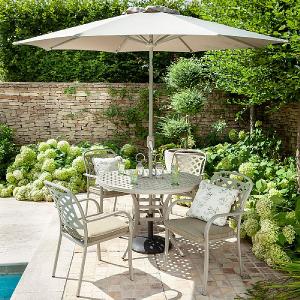 Hartman Berkeley 4 Seater Round Set
£849.00

RRP

£899.00
Quick View >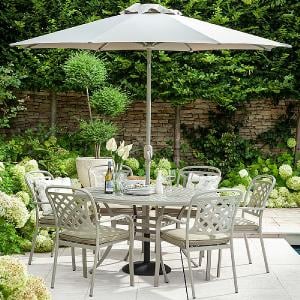 Hartman Berkeley 6 Seater Round Set
£1,049.00

RRP

£1,299.00
Quick View >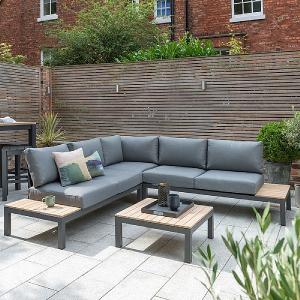 Kettler Elba Low Corner Lounge Set
£1,699.00

RRP

£1,899.00
Quick View >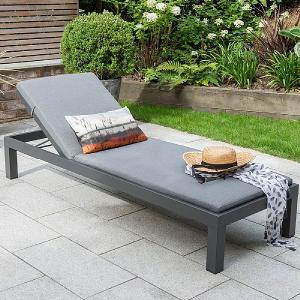 Kettler Elba Lounger
£369.00
Quick View >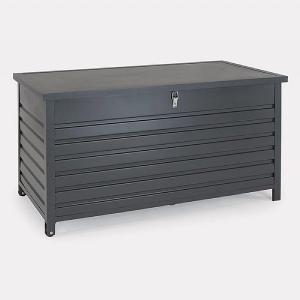 Kettler Medium Aluminium Storage Box
£499.00
Quick View >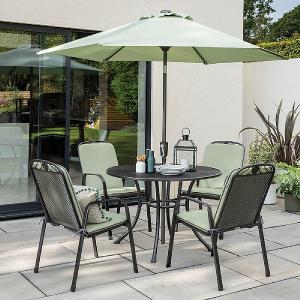 Kettler Siena 4 Seater Round Dining Set with Sage Cushions
£749.00
Quick View >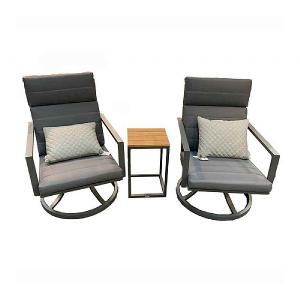 LIFE Maroon Lounge Duo
£1,199.00

RRP

£1,499.00
Quick View >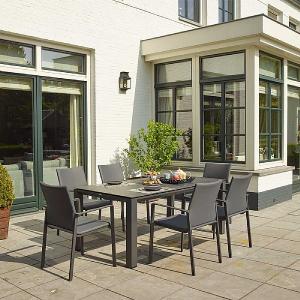 LIFE Sense Concept 6 Seater Dining Set
£1,899.00

RRP

£1,999.00
Quick View >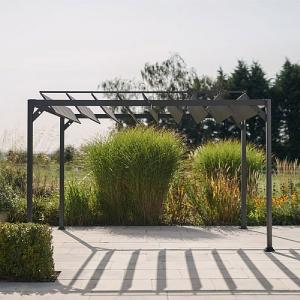 Kettler Panalsol Louvre 3m x 3.5m
£849.00

RRP

£899.00
Quick View >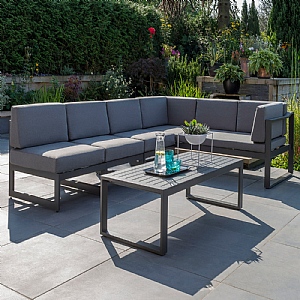 Kettler Versa Corner Lounge Set
£1,099.00

RRP

£1,399.00
Quick View >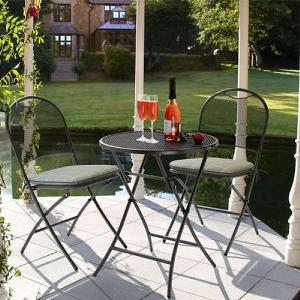 Kettler Café Napoli Bistro Set with Cushions
£229.00
Quick View >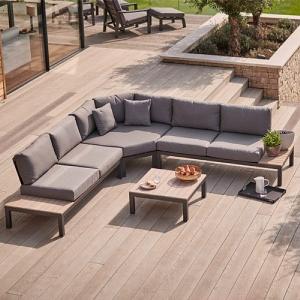 Kettler Elba Large Low Corner Lounge Set
£1,999.00

RRP

£2,149.00
Quick View >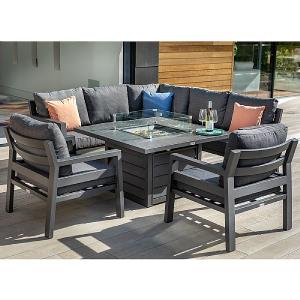 Hartman Somerton Casual Dining Firepit Set
£2,799.00

RRP

£2,999.00
Quick View >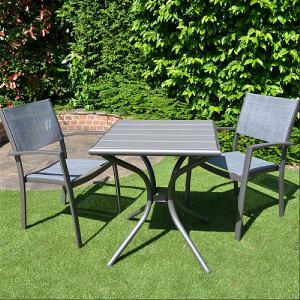 Lifestyle Garden Solana Bistro Set
£329.00
Quick View >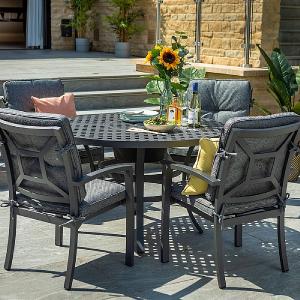 Hartman Rosario 4 Seater Round Firepit Dining Set
£1,099.00

RRP

£1,199.00
Quick View >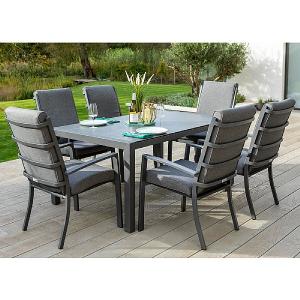 Hartman Somerton 6 Seater Rectangular Dining Set
£1,399.00

RRP

£1,599.00
Quick View >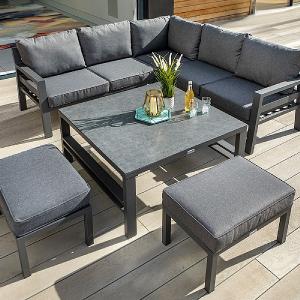 Hartman Somerton Corner Casual Lounge Set
£1,799.00
Quick View >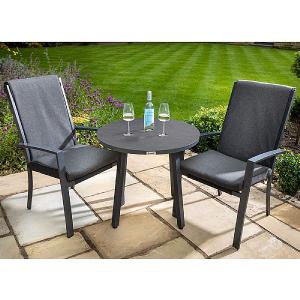 Hartman Somerton Bistro Set
£449.00
Quick View >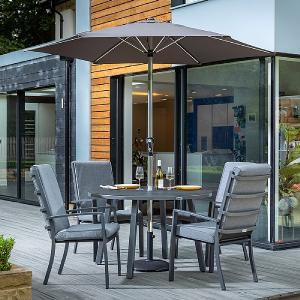 Hartman Somerton 4 Seater Round Dining Set
£999.00
Quick View >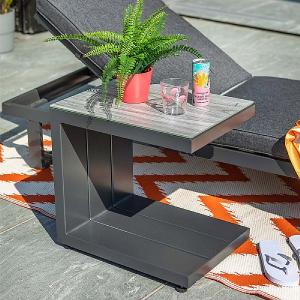 Hartman Cosmopolitan Side Table
£199.00
Quick View >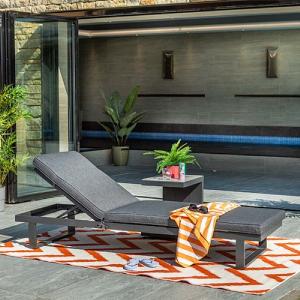 Hartman Cosmopolitan Lounger
£399.00
Quick View >
LIFE Timber Mini Corner Set
£2,349.00

RRP

£3,099.00
Quick View >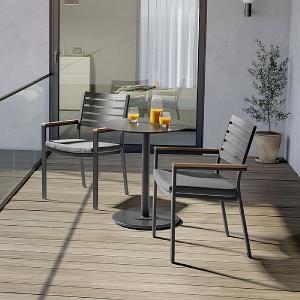 Kettler Elba Bistro Set
£399.00

RRP

£459.00
Quick View >
Be the first to write a review
Feel free to leave a review of this product, good or bad it helps other customers with their buying decision