Kong Sport Balls Dog Toy - Various Sizes
Tougher and safer than a tennis ball, the Extra Bouncy Kong Sports Ball is made of thick rubber, perfect for serious games of fetch!
Read more
Details
Why We Love It:
Better and bouncier than a tennis ball, these fantastically fun, extra-thick Sports Balls from Kong are seriously tough!
The high quality rubber construction of these rugged balls is perfect for stopping even the most determined chewer!
Kong Sports Balls do not feature a squeaker, keeping play quiet for owners!
What You Need To Know:
Available in four sizes (subject to availability): X Small (3 Pack), Small (3 Pack), Medium (3 Pack) and Large (2 Pack)
Material: Super Tough Rubber
No Squeaker
Specification
Delivery & Returns
Other Products In This Category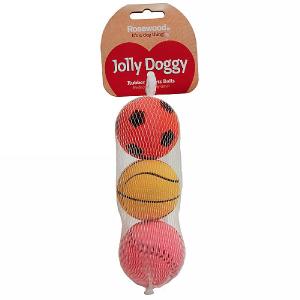 Rosewood Jolly Doggy Rubber Balls 3 Pack
£4.99
Quick View >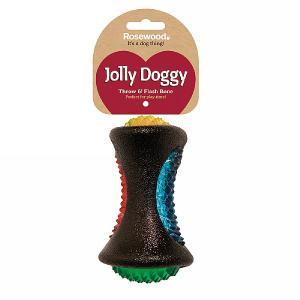 Rosewood Jolly Dogy Throw & Flash Bone
£4.99
Quick View >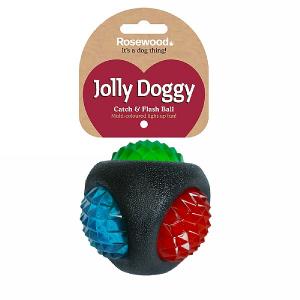 Rosewood Jolly Doggy Catch & Flash Ball
£4.99
Quick View >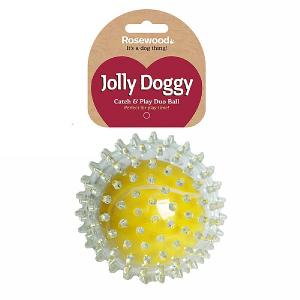 Rosewood Jolly Doggy Catch & Play Tennis Ball
£3.99
Quick View >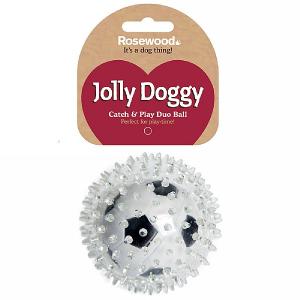 Rosewood Jolly Doggy Catch & Play Football
£3.99
Quick View >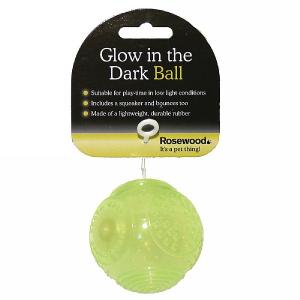 Rosewood Glow In The Dark Ball
£4.99
Quick View >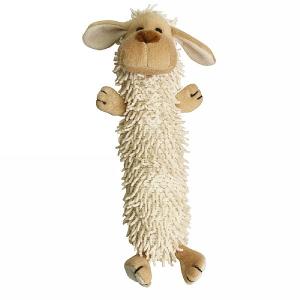 Rosewood Chubleez Small Noodle Buddy Dog Toy
£3.99
Quick View >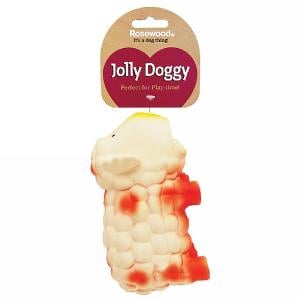 Rosewood Jolly Doggy Grunters Latex Sheep Dog Toy
£6.99
Quick View >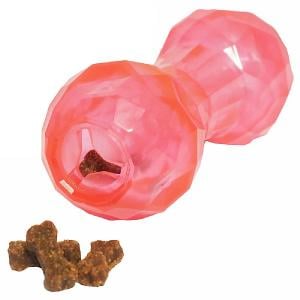 Rosewood Biosafe Puppy Treat Dumbell Pink Toy
£4.99
Quick View >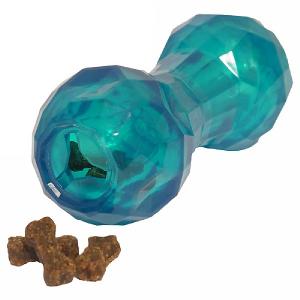 Rosewood Biosafe Puppy Treat Dumbell Blue Toy
£4.99
Quick View >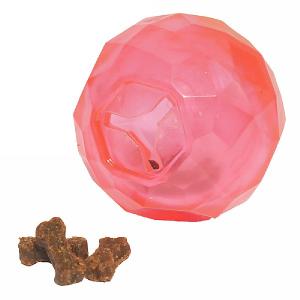 Rosewood Biosafe Puppy Treat Ball Pink Toy
£4.99
Quick View >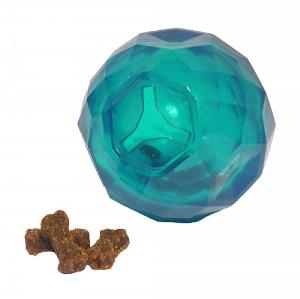 Rosewood Biosafe Puppy Treat Ball Blue Toy
£4.99
Quick View >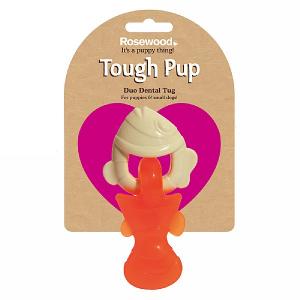 Rosewood Tough Pup Duo Texture Dental Tug Fish
£3.99
Quick View >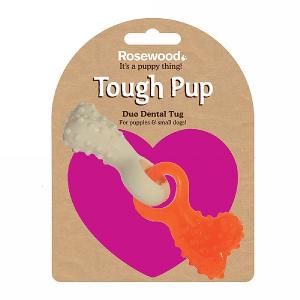 Rosewood Tough Pup Duo Dental Tug
£3.99
Quick View >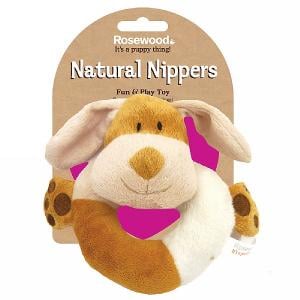 Rosewood Natural Nippers Cuddle Plush Ring
£4.99
Quick View >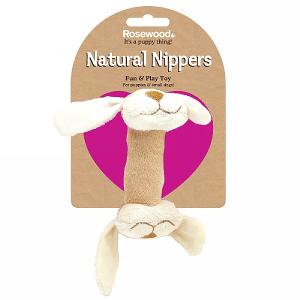 Rosewood Natural Nippers Cuddle Plush Toy
£4.99
Quick View >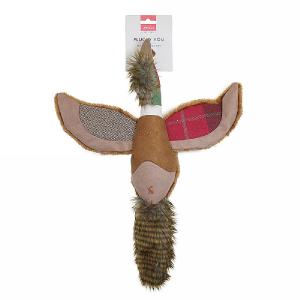 Joules Plush Red Tweed Pheasant Toy
£10.00
Quick View >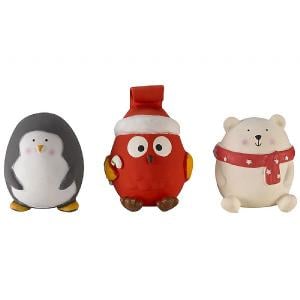 Zoon Single Latex Festive PlayPal Dog Toy (Assorted Designs)
£3.99
Quick View >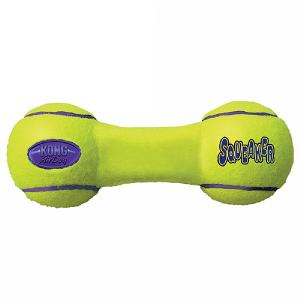 Kong Air Squeaker Dumbbell Dog Toy - Various Sizes
£4.99
Quick View >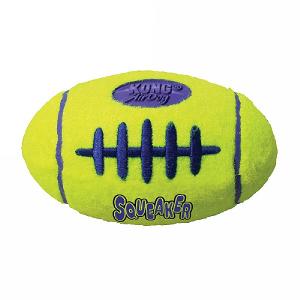 Kong Air Squeaker Football Dog Toy - Various Sizes
£4.99
Quick View >
Kong Air Squeaker Bone - Various Sizes
£4.99
Quick View >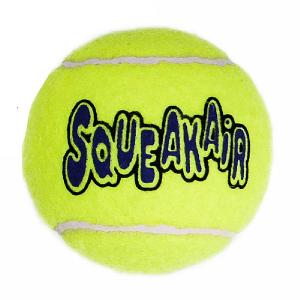 Kong Air Squeaker Tennis Ball Dog Toy - Various Sizes
£2.79
Quick View >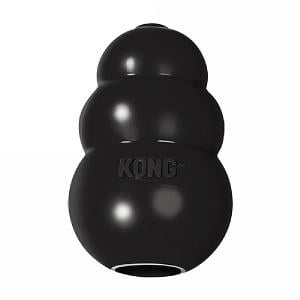 Kong Extreme Dog Toy Black - Various Sizes
£21.49
Quick View >
Be the first to write a review
Feel free to leave a review of this product, good or bad it helps other customers with their buying decision