Lemax Christmas Lamplighter
Against the blizzarding snow, bitter coldness and freezing temerpatures - one man keeps your Lemax Village a-glow. This hardy Lamplighter is a key charcter in your village!
Read more
Details
Why We Love It:
In the darkness, against the bitter cold and freezing wind, with snow falling over-head - this hardy Lamplighter ensures that your village maintains its festive glow
Wrapped up in hat and scarf, this Lamplighter is a must have charcter in any village!
What You Need To Know:
1 x Lemax Lamplighter
Material: Poly-Resin
Approx Measurements: 11.3cm (height)
Lemax Item Number: 62327
Specification
Delivery & Returns
Other Products In This Category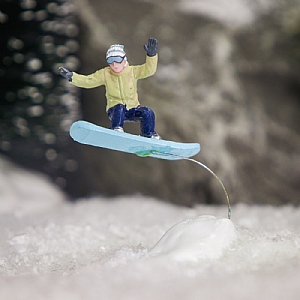 Lemax 'Phat Air' Snowboarder
£3.99
Quick View >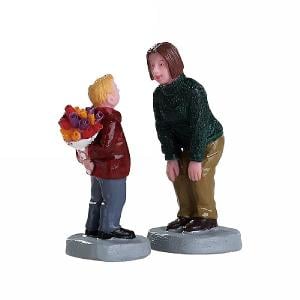 Lemax For Mom
£3.99
Quick View >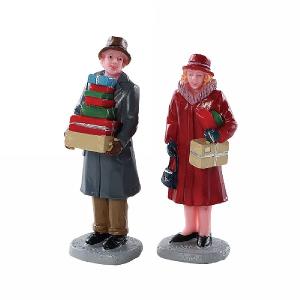 Lemax Mailing Frenzy - Set of 2
£3.99
Quick View >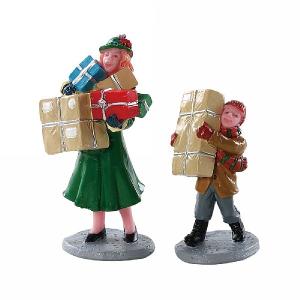 Lemax Christmas Rush - Set of 2
£3.99
Quick View >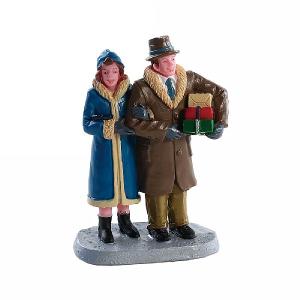 Lemax Christmas Couple
£3.99
Quick View >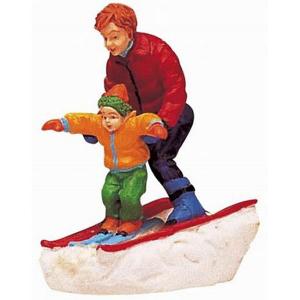 Lemax Father & Son Skiing
£3.99
Quick View >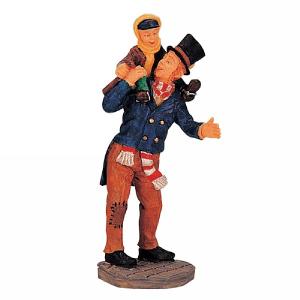 Lemax Bob Cratchit & Tiny Tim
£2.49
Quick View >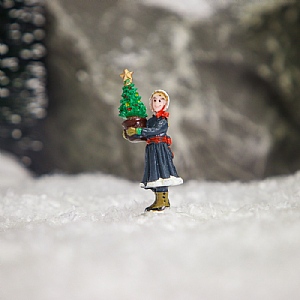 Lemax The Tiniest Tree
£2.49
Quick View >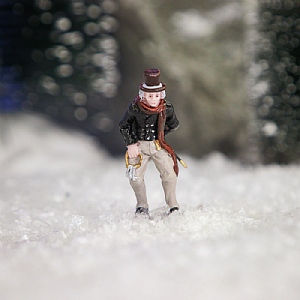 Lemax The Scrooge
£2.49
Quick View >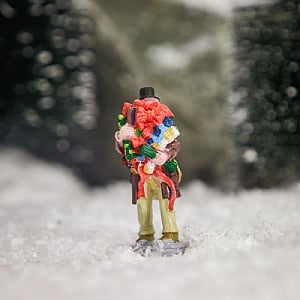 Lemax All Wrapped Up
£2.49
Quick View >
Lemax Christmas Tree
£2.29
Quick View >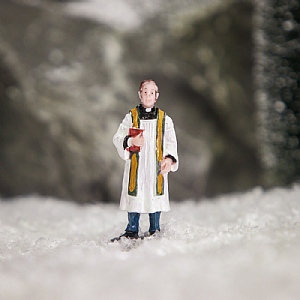 Lemax Reverend Smythe
£2.49
Quick View >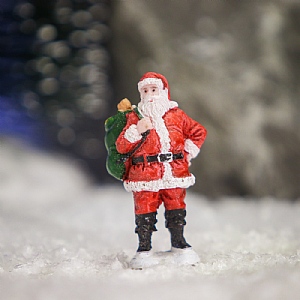 Lemax Santa Claus
£2.29
Quick View >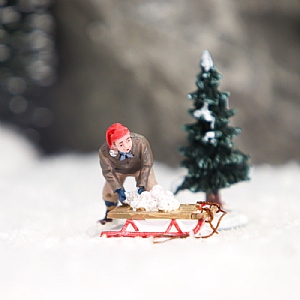 Lemax Ready for a Fight (Set of 2)
£3.49
Quick View >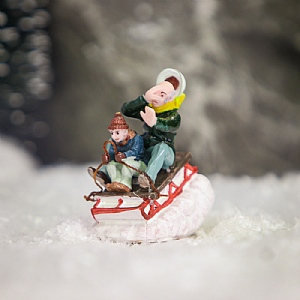 Lemax Sledging with Gramps
£3.49
Quick View >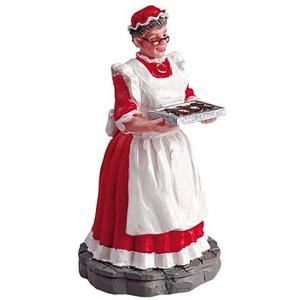 Lemax Mrs Claus
£2.29
Quick View >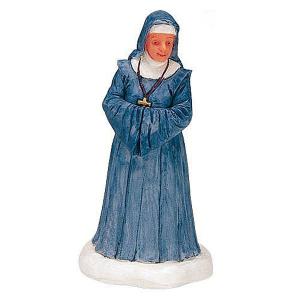 Lemax Sister Sarah
£2.49
Quick View >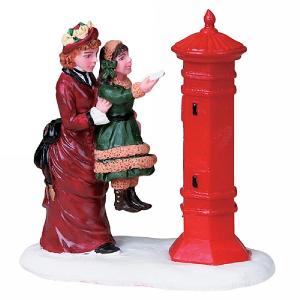 Lemax Letter To Santa
£3.99
Quick View >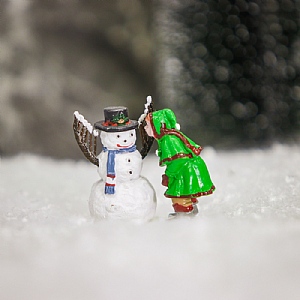 Lemax Snow Sweetheart
£3.49
Quick View >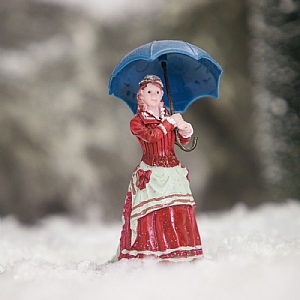 Lemax Elegant Lady
£2.49
Quick View >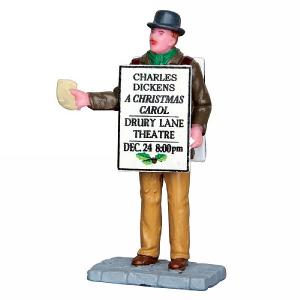 Lemax Sandwich Board Man
£2.49
Quick View >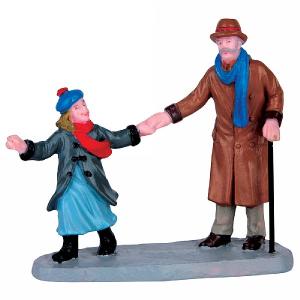 Lemax Let's Go Grandpa
£3.99
Quick View >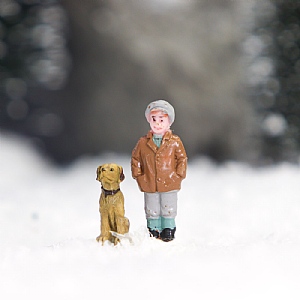 Lemax Boy's Best Friend
£2.49
Quick View >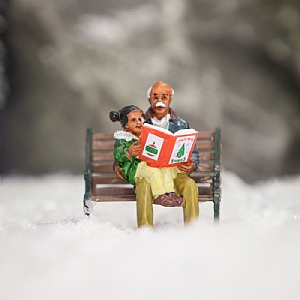 Lemax Christmas Stories
£3.99
Quick View >
Be the first to write a review
Feel free to leave a review of this product, good or bad it helps other customers with their buying decision