Lemax Happy Antlers Reindeer Shelter And Veterinarian
Details
Why we love it:
Santa's reindeer work hard, but when they retire or get injured, Dr Ivan Davis at the Lemax Happy Antlers Reindeer Shelter And Veterinarian will provide then with specialist care
New for 2017 and part of the Vail Village collection, this porcelain lighted building from Lemax is set to charm everyone
With two happy reindeer pocking their heads out of warm stables, and another being tended to at the front by the vet, this is a great three dimensional Lemax building with an abundance of detail and cuteness
The LED light shining through the windows provides a gentle glow to bring your Lemax village to life
The hobby of collecting Lemax Village buildings and accessories will bring excitement and fulfilment to your home each and every Christmas. Create your own Lemax village display from our wide selection of Lemax lighted buildings, table accents, figurines and accessories
You can build a whole holiday town or just create a small Lemax village display and add to it every year, but whatever you do the choices and possibilities will never fail to inspire you
What you need to know:
1 x
Lemax Happy Antlers Reindeer Shelter And Veterinarian
Approx. size (H x W x D): 7.01 x 7.52 x 5.20 inches 17.8 x 19.1 x 13.2 cm
Year Released: 2017
Made of: Porcelain
Product Type: Porcelain lighted building
Control Switch: On/Off switch
Electrical: With 1.83m cord (6 feet) or with LED light cord with battery box or with LED light cord with adaptor
Specification
Delivery & Returns
You May Also Be Interested in....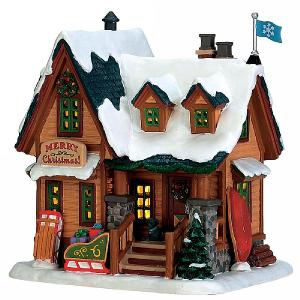 Lemax Williams Cabin
£31.99

was £39.99
Quick View >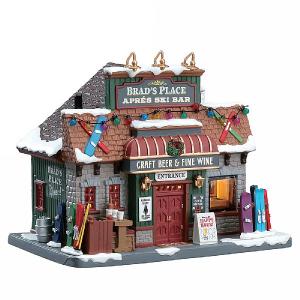 Lemax Brad's Place
£39.99

was £49.99
Quick View >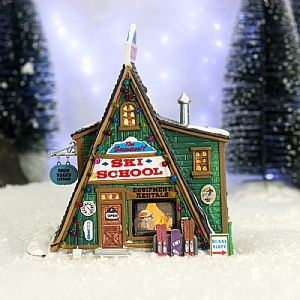 Lemax The Summit Ski School
£42.39

was £52.99
Quick View >
Other Products In This Category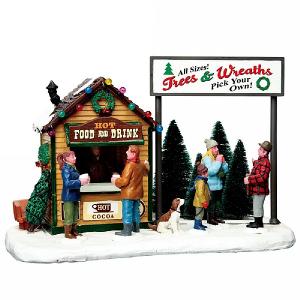 Lemax Trees & Wreaths Lot
£30.39

was £37.99
Quick View >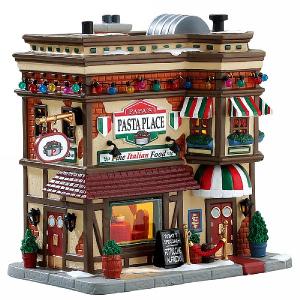 Lemax Papa's Pasta Place
£31.99

was £39.99
Quick View >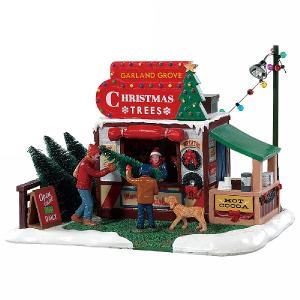 Lemax Garland Grove Tree Lot
£31.99

was £39.99
Quick View >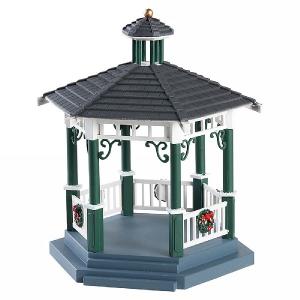 Lemax Victorian Park Gazebo
£14.39

was £17.99
Quick View >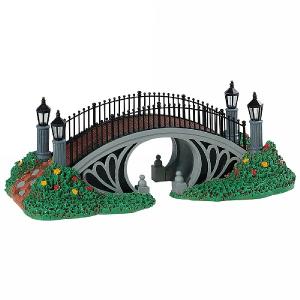 Lemax Victorian Park Footbridge
£19.19

was £23.99
Quick View >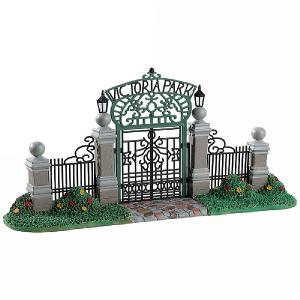 Lemax Victoria Park Gateway
£23.19

was £28.99
Quick View >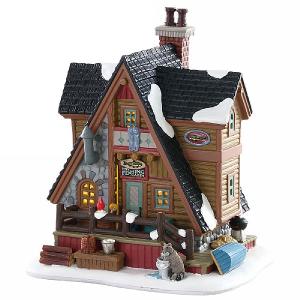 Lemax Pete's Fishing Cabin
£31.99

was £39.99
Quick View >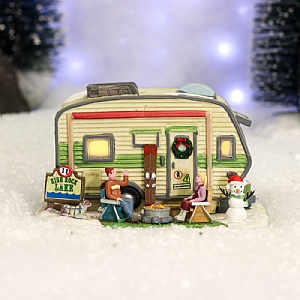 Lemax High Rock Lake Trailer
£31.99

was £39.99
Quick View >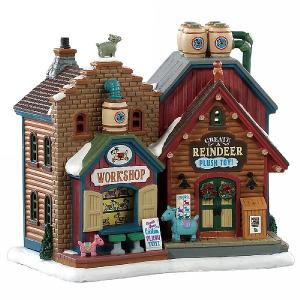 Lemax Create A Reindeer Workshop
£31.99

was £39.99
Quick View >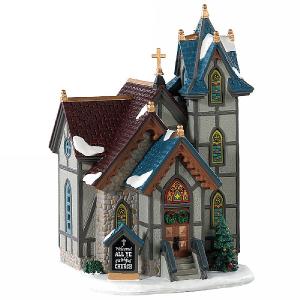 Lemax All Ye Faithful Church
£31.99

was £39.99
Quick View >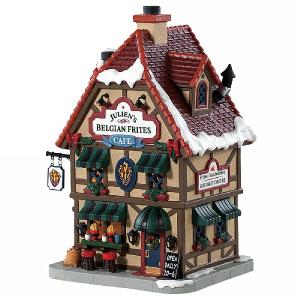 Lemax Julien's Belgian Frites Cafe
£31.99

was £39.99
Quick View >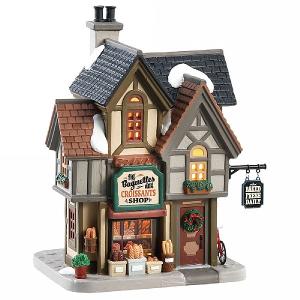 Lemax The Baguettes & Croissants Shop
£31.99

was £39.99
Quick View >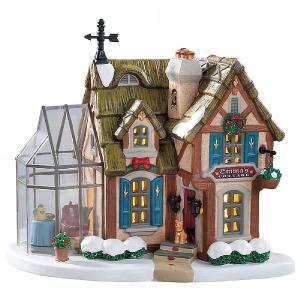 Lemax Emma's Cottage
£31.99

was £39.99
Quick View >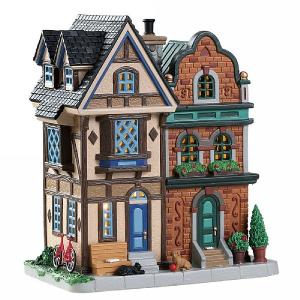 Lemax King Street Rowhouses
£31.99

was £39.99
Quick View >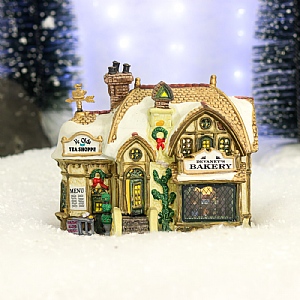 Lemax Devaney's Bakery
£23.99

was £29.99
Quick View >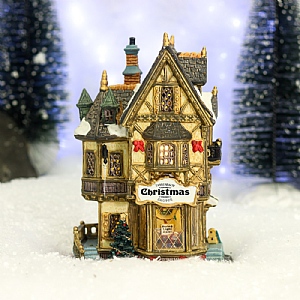 Lemax Tannenbaum Christmas Shoppe
£23.99

was £29.99
Quick View >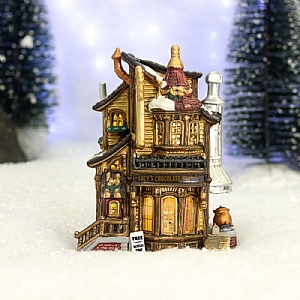 Lemax Lucy's Chocolate Shop
£23.99

was £29.99
Quick View >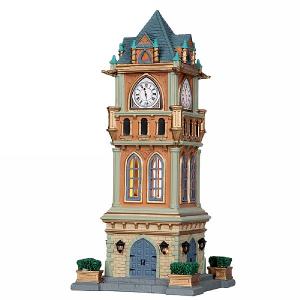 Lemax Municipal Clock Tower
£31.99

was £39.99
Quick View >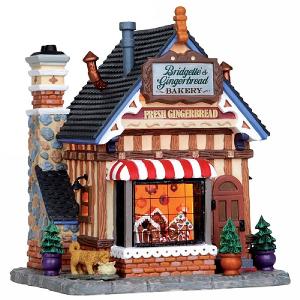 Lemax Bridgette's Gingerbread Bakery
£31.99

was £39.99
Quick View >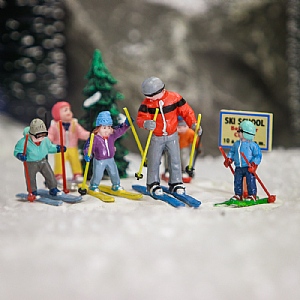 Lemax Ski School
£14.39

was £17.99
Quick View >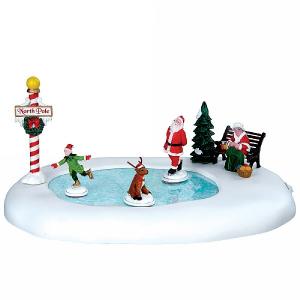 Lemax North Pole Ice Follies
£31.99

was £39.99
Quick View >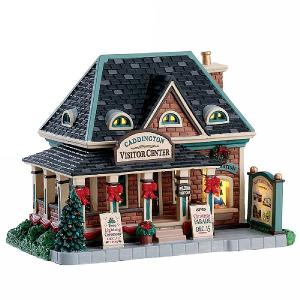 Lemax Caddington Visitor Center
£31.99

was £39.99
Quick View >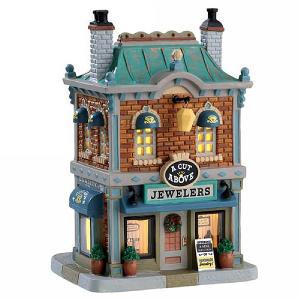 Lemax A Cut Above Jewelers
£31.99

was £39.99
Quick View >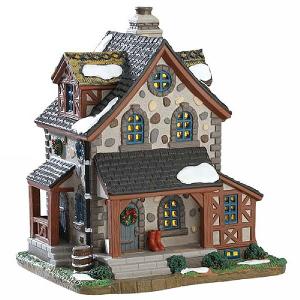 Lemax Belle Vue Cottage
£31.99

was £39.99
Quick View >
Be the first to write a review
Feel free to leave a review of this product, good or bad it helps other customers with their buying decision