Lemax Santa's Petting Zoo
The Lemax Santa's Petting Zoo lights up and is a must have addition to any Chistmas village or scene.
Read more
FREE DELIVERY when you spend over £50 on Lemax
  (excludes highlands & islands)
Details
Why we love it:
Creates a lively Christmas atmosphere
This piece will fit perfectly in with most Christmas villages
The unit lights up.
What you need to know:
1 x Lemax Santa's Petting Zoo
Approx. size (H x W x D)
8.46 x 7.28 x 5.91 inches
21.5 x 18.5 x 15 cm
Made of: Polyresin
Control switch: On/Off push button
Electrical: A/C adaptable by using a Lemax Power Adaptor. Adaptor not included.
Current:This unit will draw approx 56mA.
Specification
Delivery & Returns
Other Products In This Category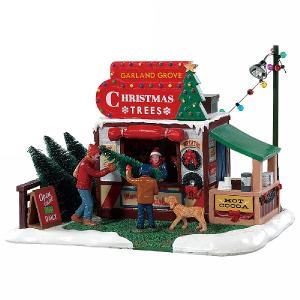 Lemax Garland Grove Tree Lot
£27.99

was £36.99
Quick View >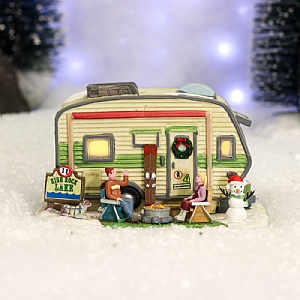 Lemax High Rock Lake Trailer
£29.99

was £34.99
Quick View >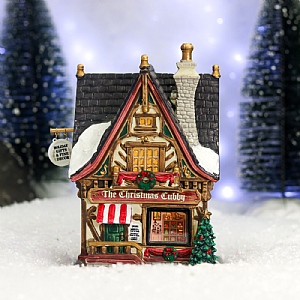 Lemax The Christmas Cubby
£29.99

was £37.99
Quick View >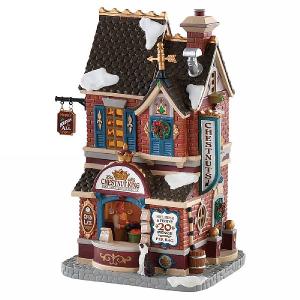 Lemax Chestnut King
£31.99

was £42.99
Quick View >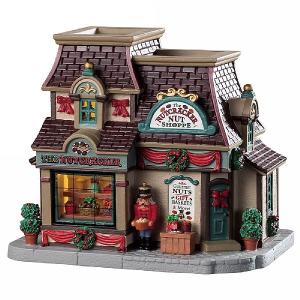 Lemax The Nutcracker Nut Shoppe
£29.99

was £39.99
Quick View >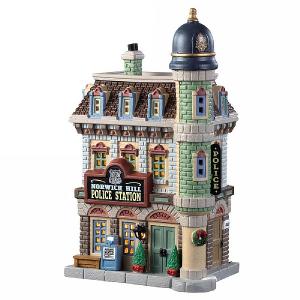 Lemax Norwich Police Station
£22.99

was £29.99
Quick View >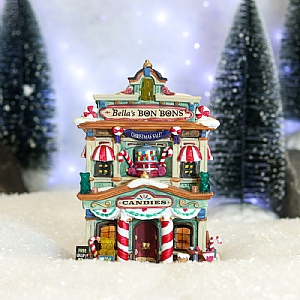 Lemax Bella's Bon Bons
£29.99

was £39.99
Quick View >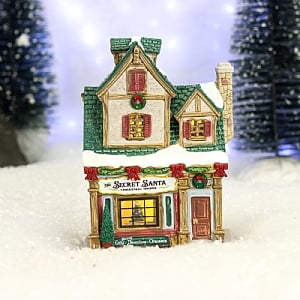 Lemax The Secret Santa Christmas Shoppe
£25.99

was £34.99
Quick View >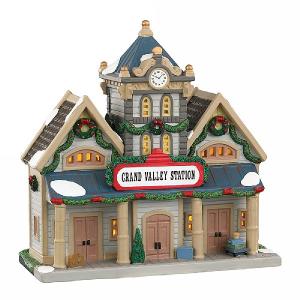 Lemax Grand Valley Station
£29.99

was £39.99
Quick View >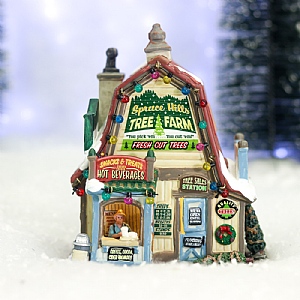 Lemax Spruce Hills Tree Farm
£24.99

was £33.99
Quick View >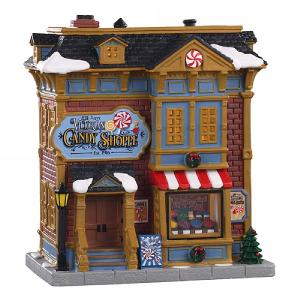 Lemax The Victorian Candy Shoppe
£30.99

was £41.99
Quick View >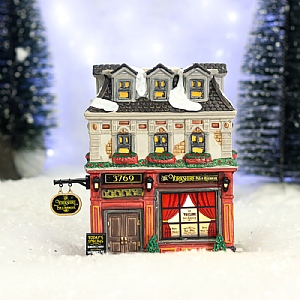 Lemax The Yorkshire Pub & Restaurant
£24.99

was £34.99
Quick View >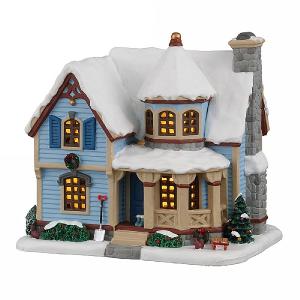 Lemax Snow Day At The Wilson's House
£31.99

was £41.99
Quick View >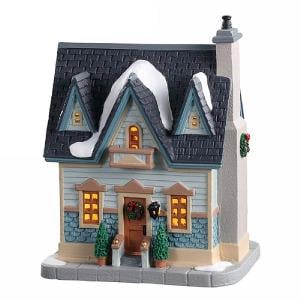 Lemax Our Town Home
£22.99

was £29.99
Quick View >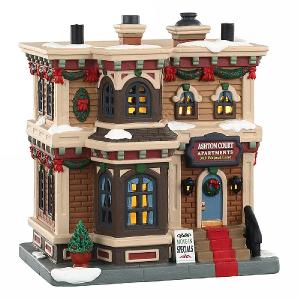 Lemax Ashton Court Apartments
£25.99

was £34.99
Quick View >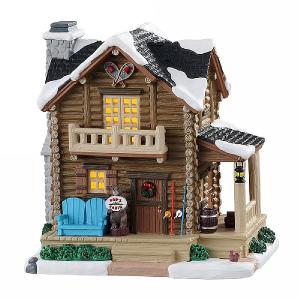 Lemax Pop's Cabin
£31.99

was £41.99
Quick View >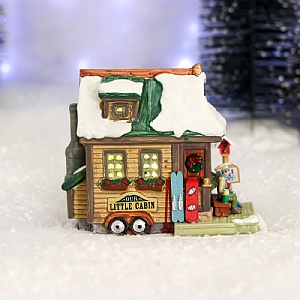 Lemax Home Away From Home
£22.99

was £29.99
Quick View >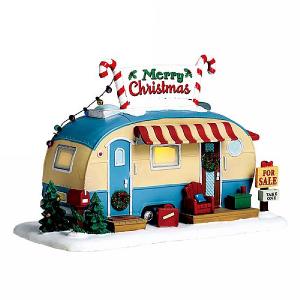 Lemax For Sale Trailer
£25.99

was £35.99
Quick View >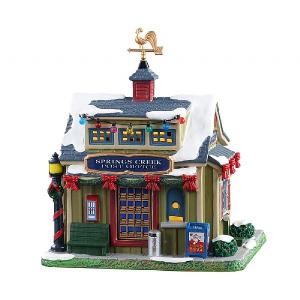 New for 2021
Lemax Springs Creek Post Office
£29.99

was £34.99
Quick View >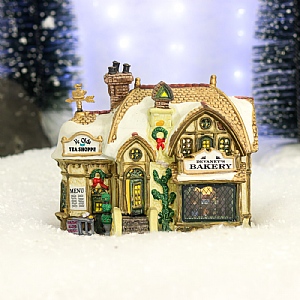 Lemax Devaney's Bakery
£22.99

was £29.99
Quick View >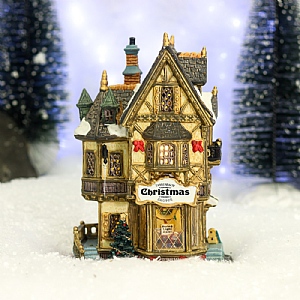 Lemax Tannenbaum Christmas Shoppe
£24.99

was £29.99
Quick View >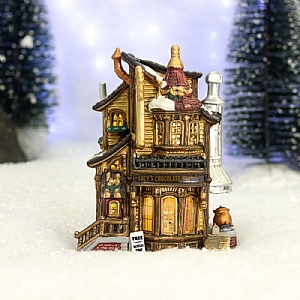 Lemax Lucy's Chocolate Shop
£22.99

was £26.99
Quick View >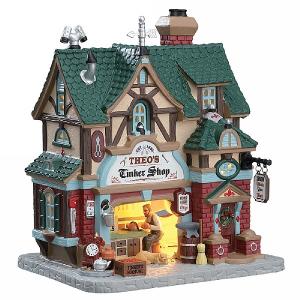 Lemax Theo's Tinker Shop
£31.99

was £42.99
Quick View >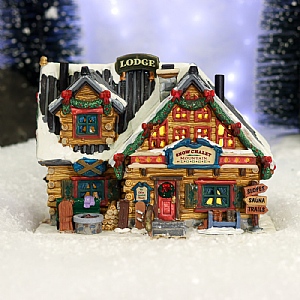 Lemax Apres-Ski Lodge
£31.99

was £41.99
Quick View >
Be the first to write a review
Feel free to leave a review of this product, good or bad it helps other customers with their buying decision