Lemax Scrooge's Manor
Lemax Scrooge's Manor is a detailed Lemax building which coordinates the lighting of scenery inside the house with the soundtrack script
Read more
FREE DELIVERY when you spend over £50 on Lemax
  (excludes highlands & islands)
Details
Why we love it:
Lemax Scrooge's Manor is an ornate lighted building from the Caddington Village collection
It features a soundtrack with a script inspired by 'A Christmas Carol', and as the script unfolds, lights flash on different sceneries
Take a peek inside and marvel at the attention to detail that this Lemax building provides
This Lemax lighted building comes with a power adaptor and also features volume control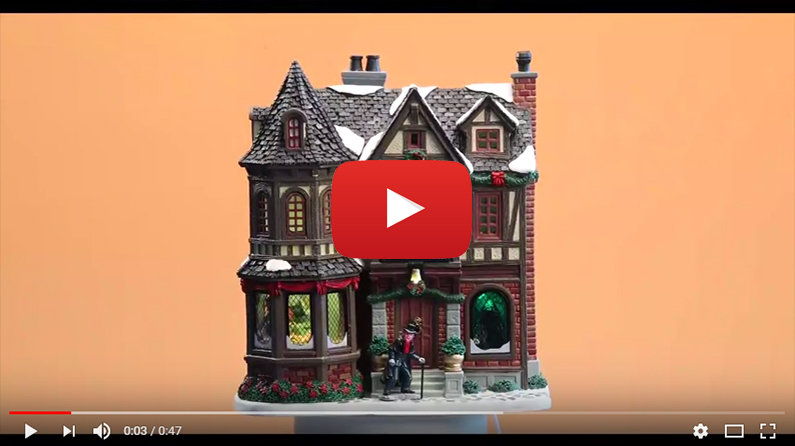 What you need to know:
1 x Lemax Scrooge's Manor
Approx. size (H x W x D): 8.98 x 8.11 x 6.50 inches 22.8 x 20.6 x 16.5 cm
Year Released: 2017
Made of: Porcelain Polyresin Blend
Product Type: Porcelain lighted building
Control Switch: Volume Control and Power Switch for all functions
Electrical: Adaptor included
Current: This unit will draw approx. 200mA current at 4.5V DC
Specification
Delivery & Returns
You May Also Be Interested in....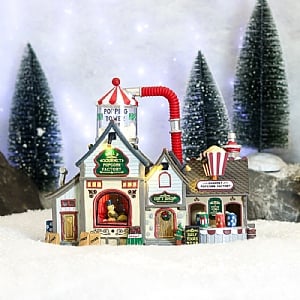 Lemax Bell's Gourmet Popcorn Factory
£94.99

was £114.99
Quick View >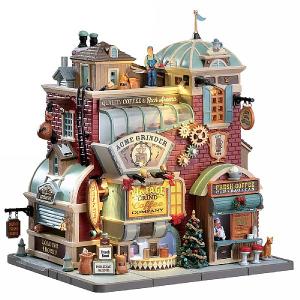 Lemax Vintage Grind Coffee Company
£104.99

was £119.99
Quick View >
Other Products In This Category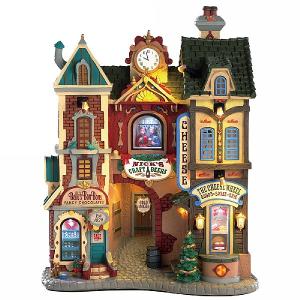 Lemax Ye Olde Cobblestone Rode
£55.99

was £74.99
Quick View >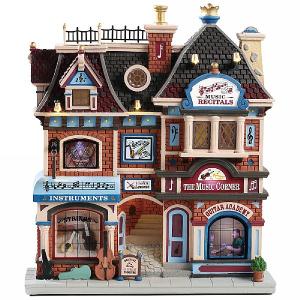 Lemax The Music Corner
£55.99

was £74.99
Quick View >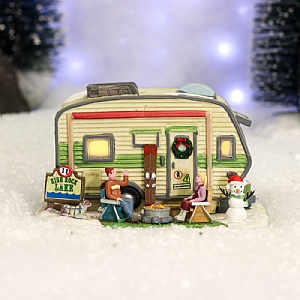 Lemax High Rock Lake Trailer
£25.99

was £34.99
Quick View >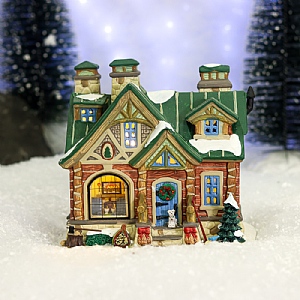 Lemax Pine Peak Retreat
£35.99

was £47.99
Quick View >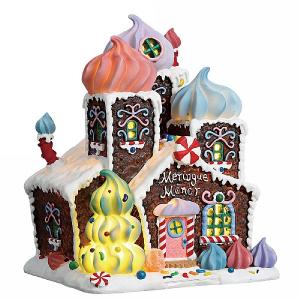 Lemax Meringue Manor
£41.99

was £54.99
Quick View >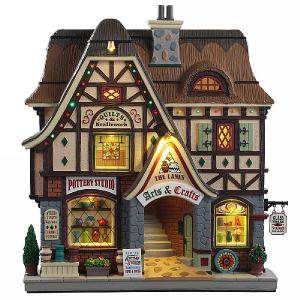 Lemax The Lanes Arts And Crafts
£55.99

was £74.99
Quick View >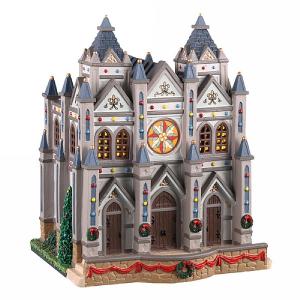 New for 2020
Lemax Christmas At The Cathedral
£41.99

was £54.99
Quick View >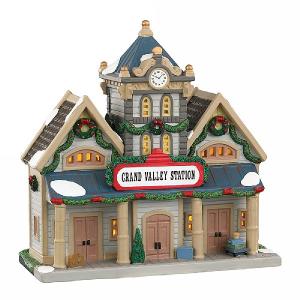 New for 2020
Lemax Grand Valley Station
£29.99

was £39.99
Quick View >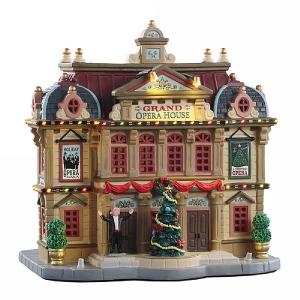 New for 2020
Lemax Grand Opera House
£59.99

was £79.99
Quick View >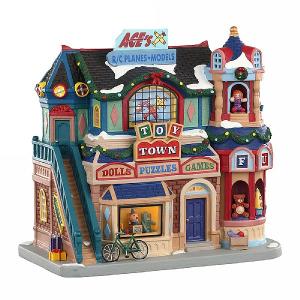 New for 2020
Lemax Toy Town
£41.99

was £54.99
Quick View >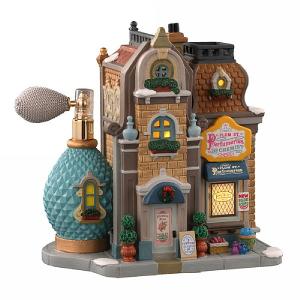 New for 2020
Lemax Plum St. Perfumeries And Chemist
£34.99

was £46.99
Quick View >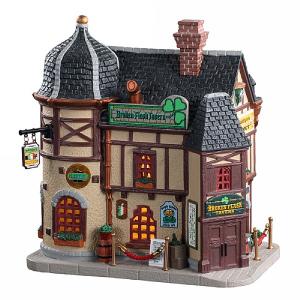 New for 2020
Lemax Broken Flask Tavern
£32.99

was £44.99
Quick View >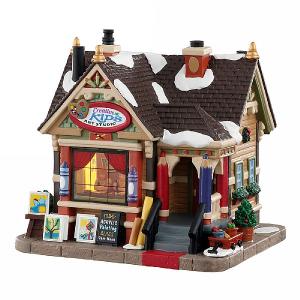 New for 2020
Lemax Creative Kids Art Studio
£34.99

was £46.99
Quick View >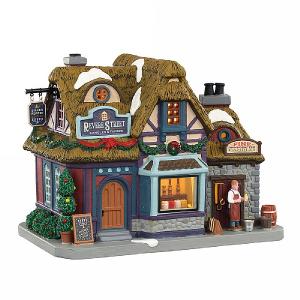 New for 2020
Lemax Revere St. Candles
£34.99

was £46.99
Quick View >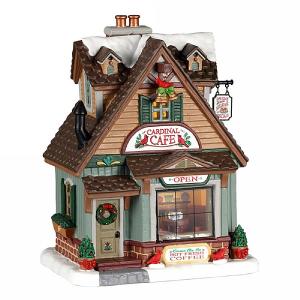 New for 2020
Lemax Cardinal Café
£30.99

was £41.99
Quick View >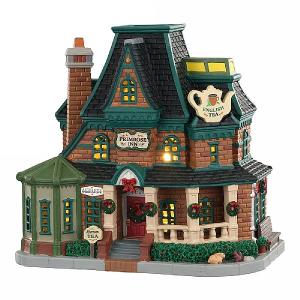 New for 2020
Lemax Primrose Inn
£37.99

was £49.99
Quick View >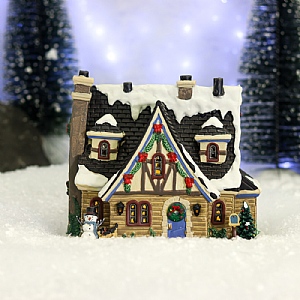 New for 2020
Lemax Bristol Estate
£32.99

was £44.99
Quick View >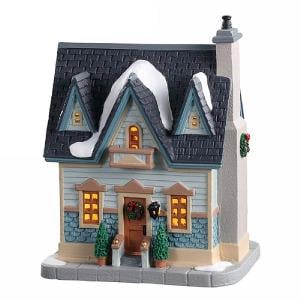 New for 2020
Lemax Our Town Home
£22.99

was £29.99
Quick View >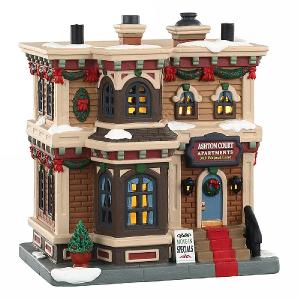 New for 2020
Lemax Ashton Court Apartments
£25.99

was £34.99
Quick View >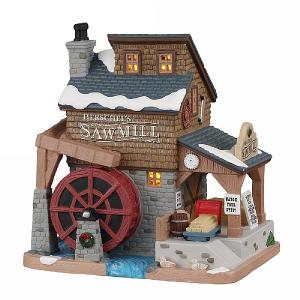 New for 2020
Lemax Herschel's Sawmill
£32.99

was £44.99
Quick View >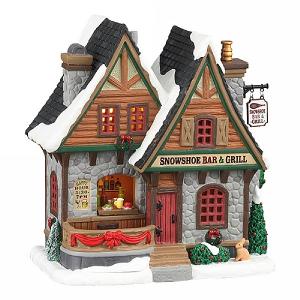 New for 2020
Lemax Snowshoe Bar & Grill
£29.99

was £39.99
Quick View >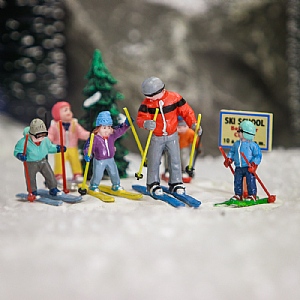 Lemax Ski School
£11.99

was £15.99
Quick View >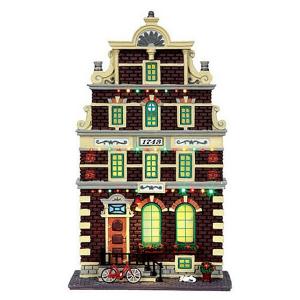 Lemax Mr. Van Halen
£44.99

was £59.99
Quick View >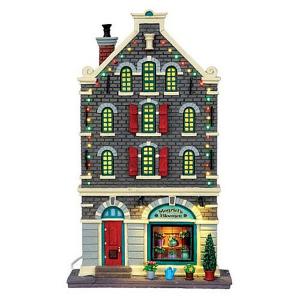 Lemax Magriet's Flowers
£48.99

was £64.99
Quick View >
Be the first to write a review
Feel free to leave a review of this product, good or bad it helps other customers with their buying decision