Lettuce Lollo Rossa - 250 Seeds
Rosette forming lettuce with finely frilled leaves. Great colour on a plate SOW OUTDOORS
Read more
Details
An excellently flavoured Italian lettuce of the type used in salads and also in many other dishes as a tasty garnish. It is compact, non hearting with a rosette of finely frilled leaves with deep red edge. Very easy to grow and attractive in gardens, tubs, containers etc and in the salad.
Sowing Instructions: Sow thinly from spring to mid summer 6mm (¼in) deep in drills 23cm (9in) apart. A moist, well drained, fertile soil which has had plenty of compost dug in the previous autumn is best. In very hot weather it is best to water the soil before sowing and sow during the early afternoon.
Growing Instructions: Thin out gradually to 23cm (9in) apart.
Aftercare Instructions: To harvest don't pull the whole plant - be selective - go down the row choosing only the largest, tenderest leaves. This way it will continue to replace itself the whole season.
Specification
Delivery & Returns
Other Products In This Category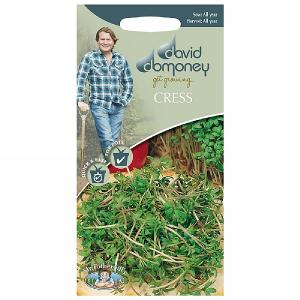 David Domoney Cress Fine Curled Seeds
£2.15
Quick View >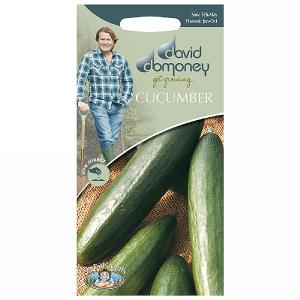 David Domoney Cucumber La Diva Seeds
£3.60
Quick View >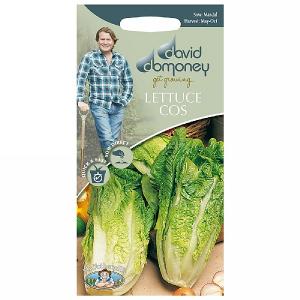 David Domoney Cos Tantan Lettuce Seeds
£2.40
Quick View >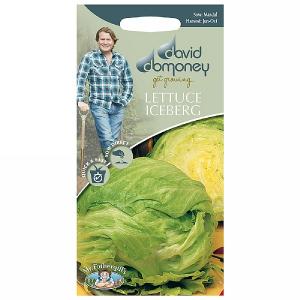 David Domoney Iceberg Balmoral Lettuce Seeds
£2.40
Quick View >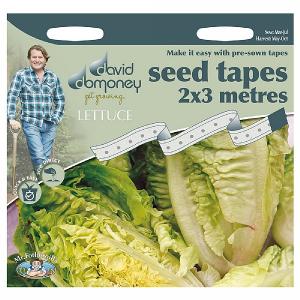 David Domoney Little Gem Lettuce Seed Tape
£3.10
Quick View >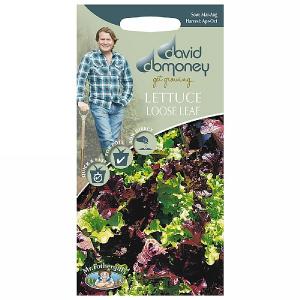 David Domoney Red & Green Loose Leaf Lettuce Seeds
£2.40
Quick View >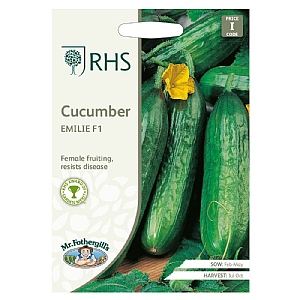 RHS Cucumber Emilie F1 Seeds
£4.25
Quick View >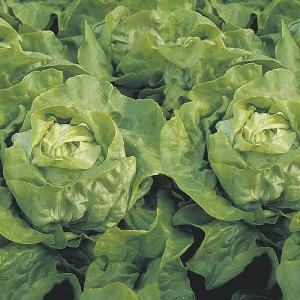 RHS Lettuce Clarion Butterhead Seeds
£2.40
Quick View >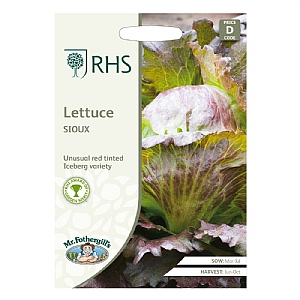 RHS Lettuce Sioux Crisphead Seeds
£2.40
Quick View >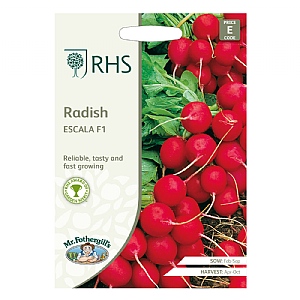 RHS Radish Escala F1 Seeds
£2.55
Quick View >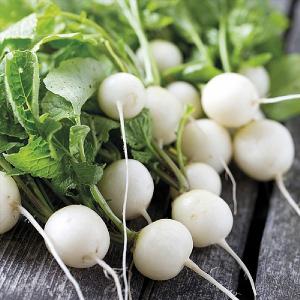 RHS Radish Ping Pong Seeds
£2.55
Quick View >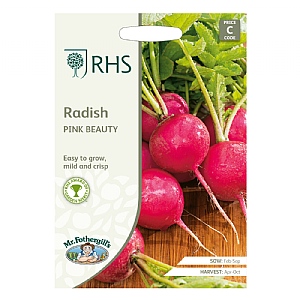 RHS Radish Pink Beauty Seeds
£2.15
Quick View >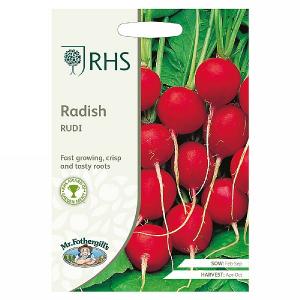 RHS Radish Rudi Seeds
£2.15
Quick View >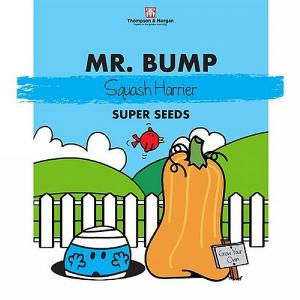 Thompson & Morgan Mr Men & Little Miss Squash Harrier
£1.99
Quick View >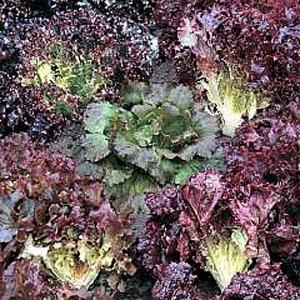 Thompson & Morgan Award of Garden Merit Lettuce Colour Shades Mixed
£2.99
Quick View >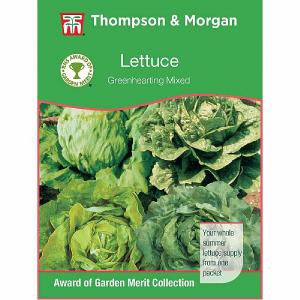 Thompson & Morgan Award of Garden Merit Lettuce Greenhearting Mixed
£2.99
Quick View >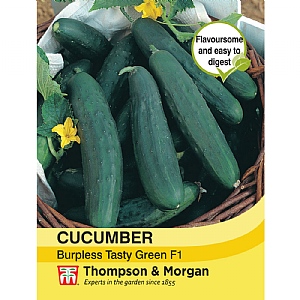 Cucumber Burpless Tasty Green - 10 Seeds
£2.99
Quick View >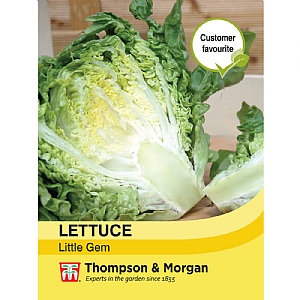 Lettuce Little Gem - 1250 Seeds
£2.29
Quick View >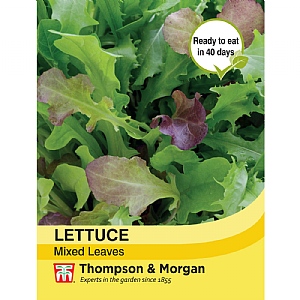 Lettuce Salad Leaves Mixed
£2.79
Quick View >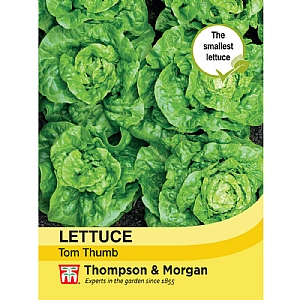 Lettuce Tom Thumb - 1350 Seeds
£2.29
Quick View >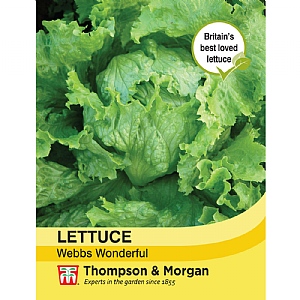 Lettuce Webbs Wonderful - 1500 Seeds
£2.29
Quick View >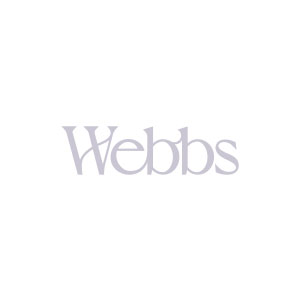 Thompson & Morgan Award of Garden Merit Lettuce Tantan
£2.99
Quick View >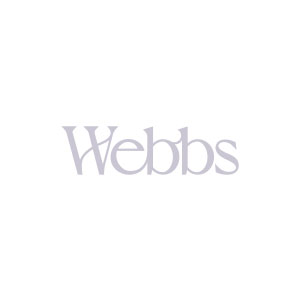 Thompson & Morgan Award of Garden Merit Lettuce Maureen
£2.99
Quick View >
Be the first to write a review
Feel free to leave a review of this product, good or bad it helps other customers with their buying decision