Lettuce Salad Leaves Mixed
For Summer Autumn cropping. Ideal for small gardens. SOW OUTDOORS
Read more
Details
(Summer-Autumn) A separately packaged collection to provide different types, colours and textures and a longer harvest from one sowing. Ideal for small gardens, providing a great selection in a small space.
Sowing Instructions: Sow thinly from spring to mid summer 6mm (¼in) deep in drills 38cm (15in) apart. A moist, well drained soil which has had plenty of compost during the previous autumn is best. In very hot weather it is best to water the soil before sowing, and to make sowings during the early afternoon. Sow in early autumn for overwintering.
Growing Instructions: Thin out gradually to 30cm (12in) apart.
Aftercare Instructions: Harvest when the head feels firm when gently pressed.
Specification
Delivery & Returns
Other Products In This Category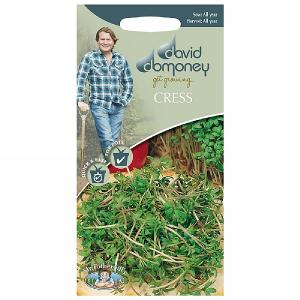 David Domoney Cress Fine Curled Seeds
£2.15
Quick View >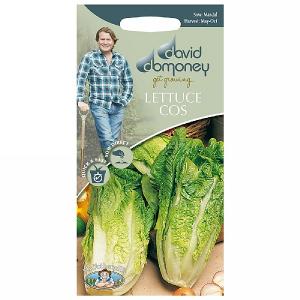 David Domoney Cos Tantan Lettuce Seeds
£2.40
Quick View >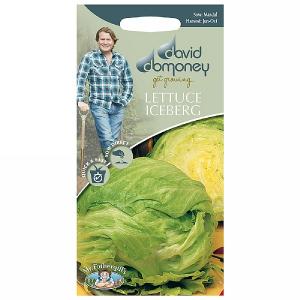 David Domoney Iceberg Balmoral Lettuce Seeds
£2.40
Quick View >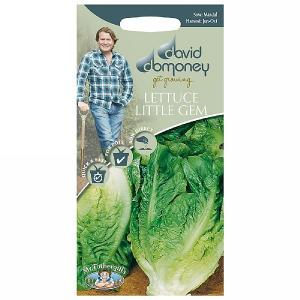 David Domoney Little Gem Delight Lettuce Seeds
£1.85
Quick View >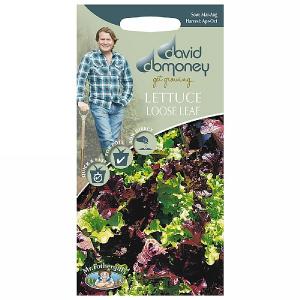 David Domoney Red & Green Loose Leaf Lettuce Seeds
£2.40
Quick View >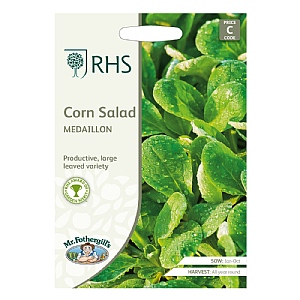 RHS Corn Salad Medaillon Seeds
£2.15
Quick View >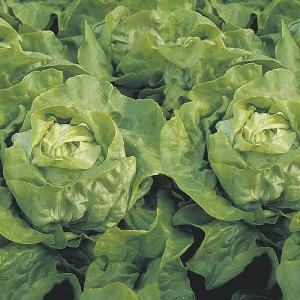 RHS Lettuce Clarion Butterhead Seeds
£2.40
Quick View >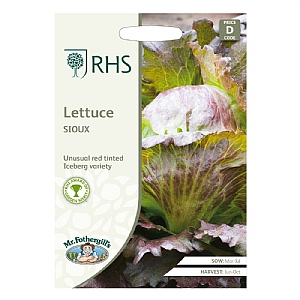 RHS Lettuce Sioux Crisphead Seeds
£2.40
Quick View >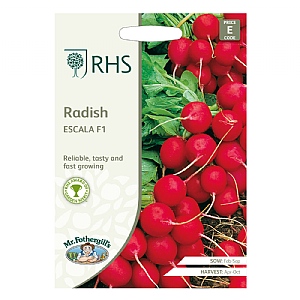 RHS Radish Escala F1 Seeds
£2.55
Quick View >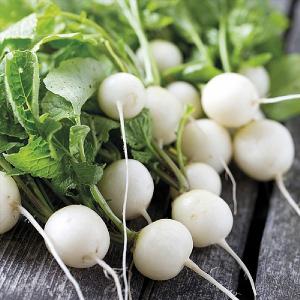 RHS Radish Ping Pong Seeds
£2.55
Quick View >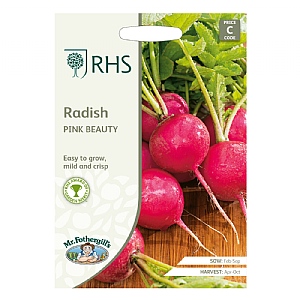 RHS Radish Pink Beauty Seeds
£2.15
Quick View >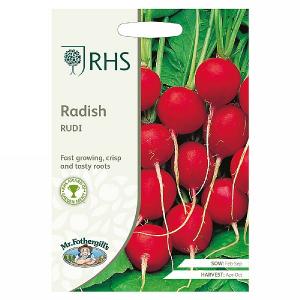 RHS Radish Rudi Seeds
£2.15
Quick View >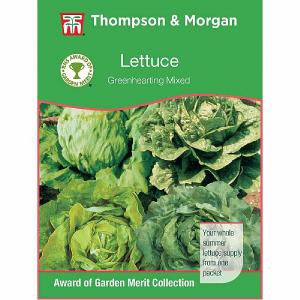 Thompson & Morgan Award of Garden Merit Lettuce Greenhearting Mixed
£2.99
Quick View >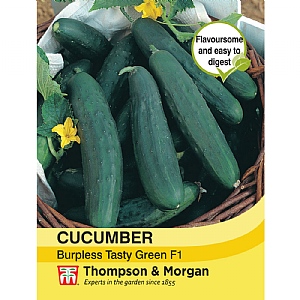 Cucumber Burpless Tasty Green - 10 Seeds
£2.99
Quick View >
Lettuce Butterhead All Year Round - 2000 Seeds
£2.49
Quick View >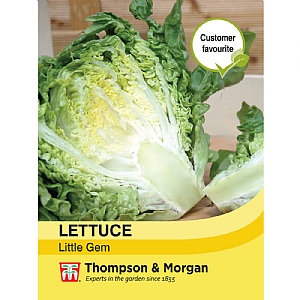 Lettuce Little Gem - 1250 Seeds
£2.29
Quick View >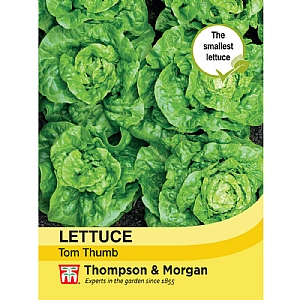 Lettuce Tom Thumb - 1350 Seeds
£2.29
Quick View >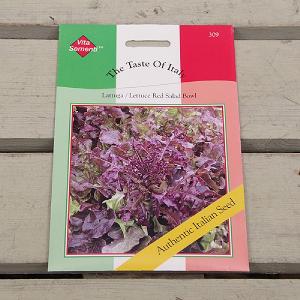 Thompson & Morgan The Taste of Italy Lattuga Red Salad Bowl
£1.99
Quick View >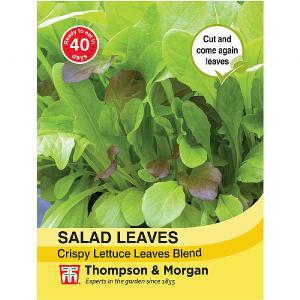 Thompson & Morgan Salad Leaves - Crispy Lettuce Blend
£2.49
Quick View >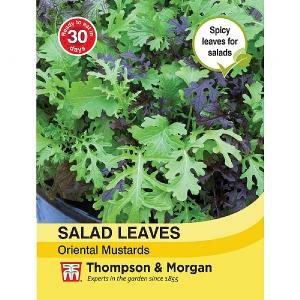 Thompson & Morgan Salad Leaves - Oriental Mustards
£2.29
Quick View >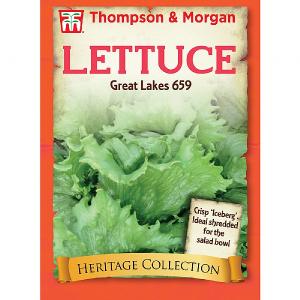 Thompson & Morgan Lettuce Great Lakes 659
£2.29
Quick View >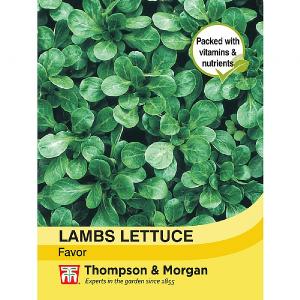 Thompson & Morgan Lambs Lettuce Favor
£2.29
Quick View >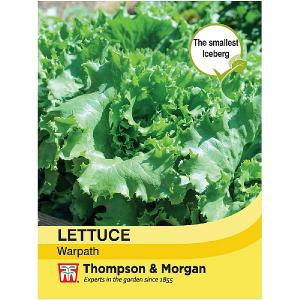 Thompson & Morgan Lettuce Warpath
£2.69
Quick View >
Be the first to write a review
Feel free to leave a review of this product, good or bad it helps other customers with their buying decision